We will send an invite after you submit!
Funeral events
Funeral service
Started on Saturday, January 9, 2021 at 9 a.m. GMT

Was recorded — Watch

Under current Covid restrictions we were only permitted a limited number to attend in person.
Thank you to all of you who joined us virtually.
For those who were unable to attend the recording can be found here:

Order of Service (timestamps on video)
15.45- Opening address
21.00 - Reading of the Holy Quran
1:25:50 - Photo tribute
1:34:00 - Prayer requests
2:40:00 - Closing remarks
2:42:00 - Photo tribute

(Private Janazah and Burial - not recorded)

In Shaa Allah
Get notified of changes
We'll email you if any funeral events change or are added.
Memories & condolences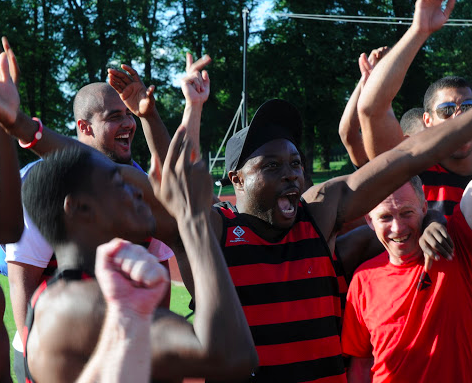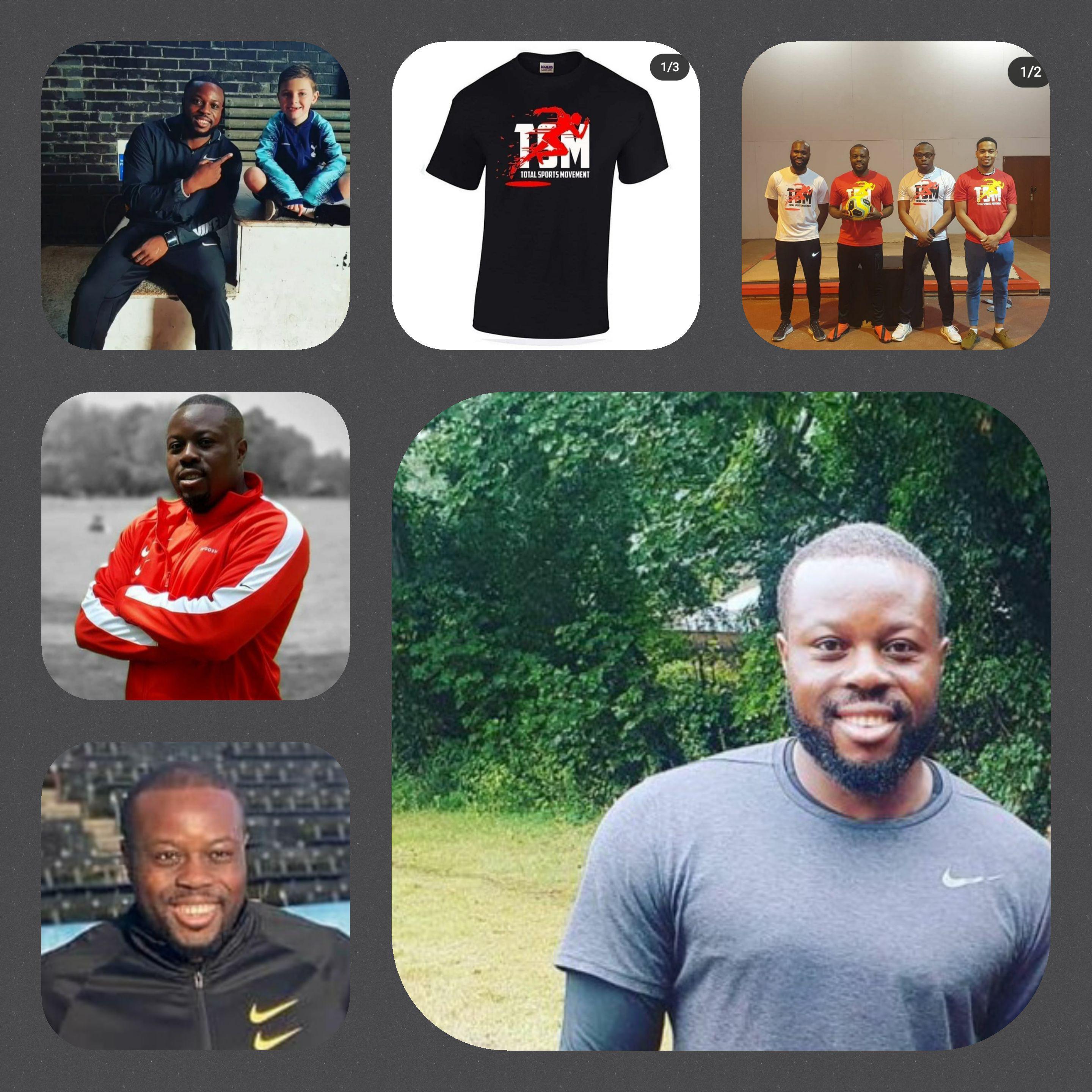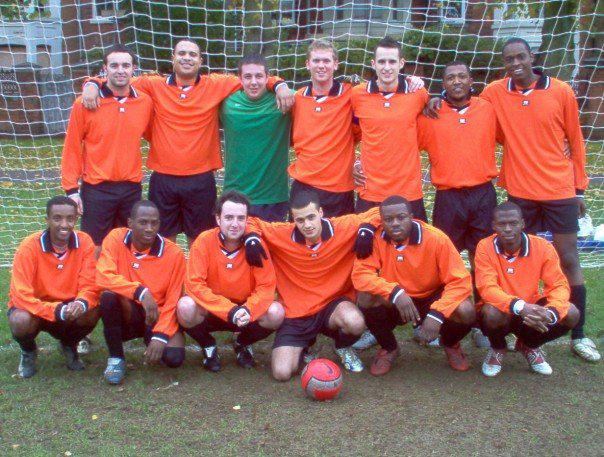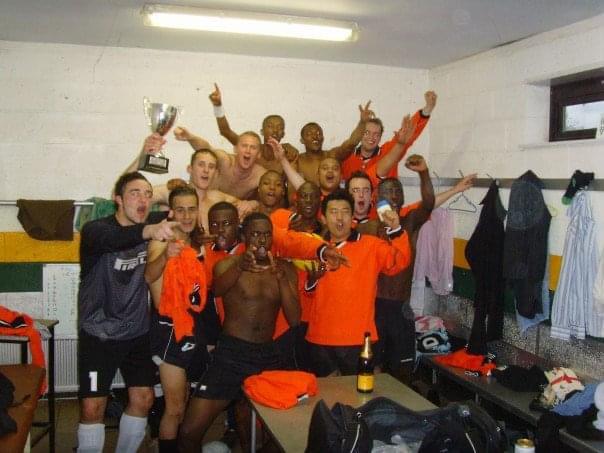 See all memories