We will send an invite after you submit!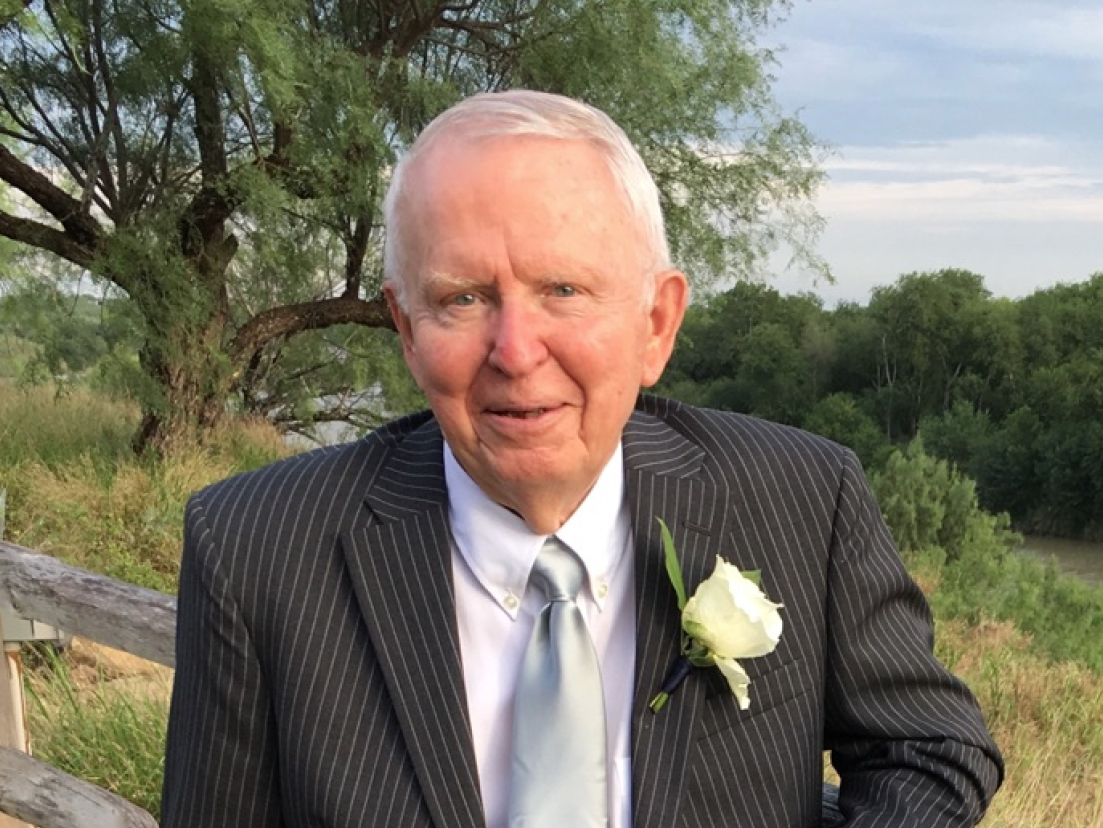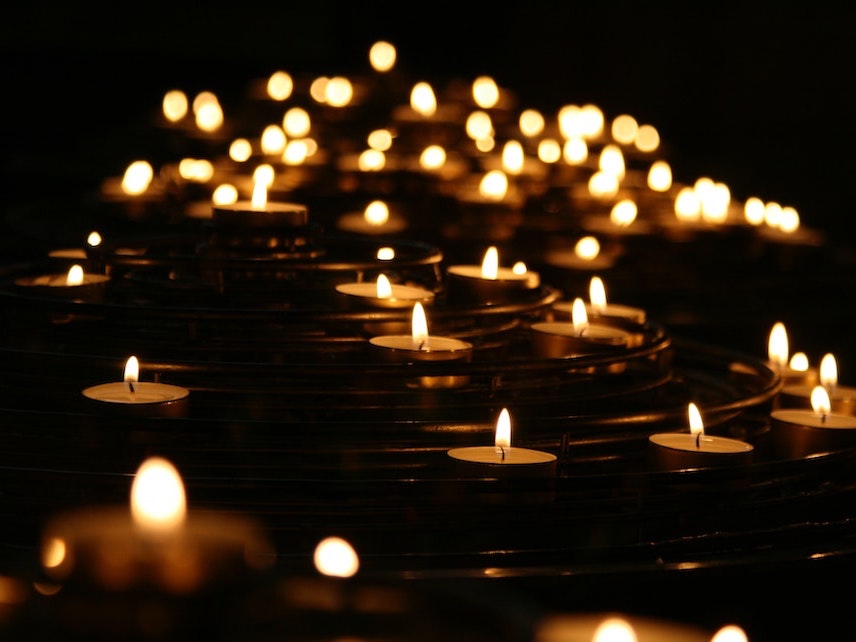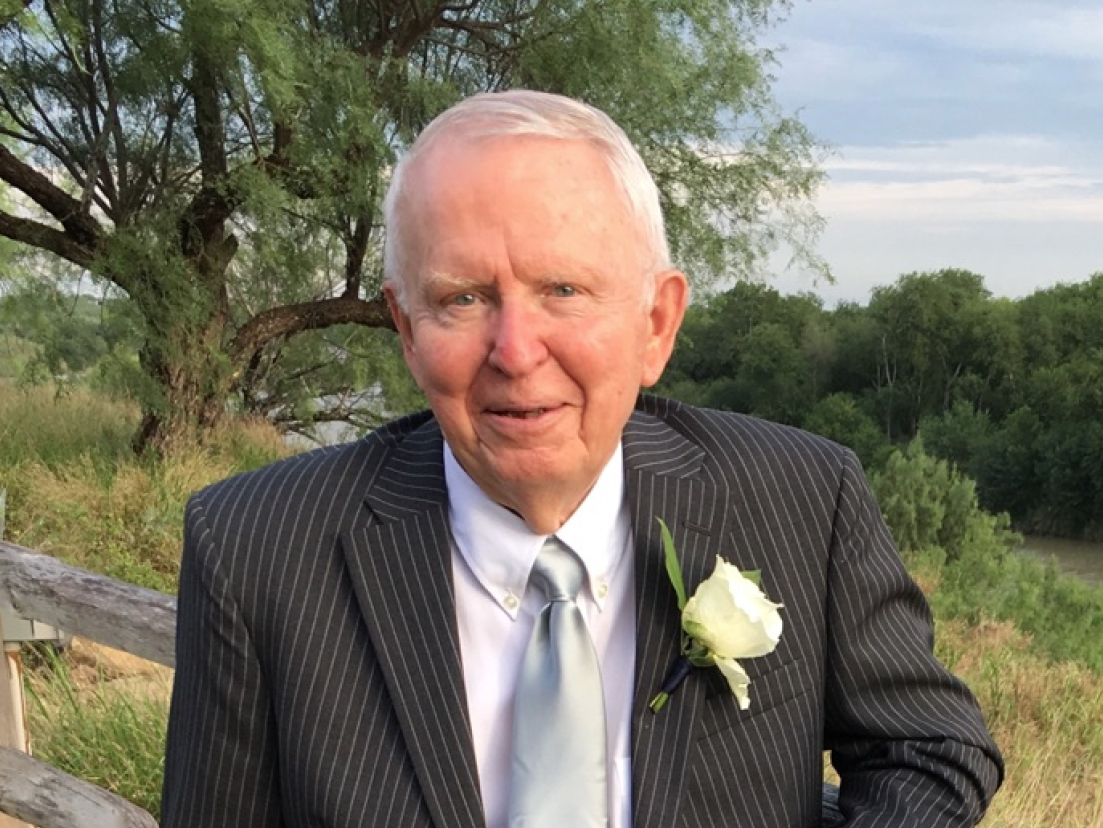 Who else knew Gordon?
Help keep everyone in the know by sharing this memorial website.
Share
Obituary
Gordon Millard Anderson always loved the fact that He born into a small farming family in Gibson City, Illinois. He and his brother were full of love for others (some mischief) and an eagerness to work hard helping milk cows, harvest corn and thresh the wheat. Scandal erupted when he began dating and married Judy, from Gibson's chief rival, Paxton. Their adventures took them through the University of Illinois, in Champaign and to Columbia University …
Go to full obituary
Send flowers
Share your sympathy. Send flowers from a local florist to Gordon's family or funeral.
Browse sympathy flowers
Want to stay updated?
Get notified when new photos, stories and other important updates are shared.
Timeline
View Gordon's full life timeline
Get grief support
Connect with others who have experienced similar types of loss.
Visit our grief center