Memories & condolences

Stanley Novak
— "
I was deeply saddened to learn of the passing of my long time co-worker, special friend and walking partner where we shared many conversations and laughter. Those of us who knew her will miss her fiesty character, wit and humor. May she Rest In Peace in the hands of the Lord. Special condolences to Danny and her family. ❤️🙏❤️
Suzanne & Stan Novak"

Bernadette Ellis
— "
My thoughts and prayers are for Gaynell's family. I very much enjoyed visiting with her throughout the years I've known her, and I am saddened by her passing. Gaynell was very good to our mom stopping to visit at the nursing home even though mom didn't really remember Gaynell due to dementia. God Bess Gaynell and Rest In Peace. Bernadette Ellis"

Denise Prinzo
— "
I'm very sorry for the loss of Gaynell. I enjoyed visiting with her over the years and always came away smiling. My best to Dan, family and friends. May you find peace."

Dan Self
— "
I have known Gay for forty years, and the majority of those years we have enjoyed together. We traveled the country together!

Gay has been in a rest home for two years. I have visited Gay at the home every day. We would go to restaurants to eat with other people from the home and Gay would enjoy the salmon. We dined together at the home, played bingo, cards watched movies together. The COVID-19 started and I could only see Gay through a window and talk to her on the phone. I love her and I will miss her."

Peter Fisher
—
Shared a heart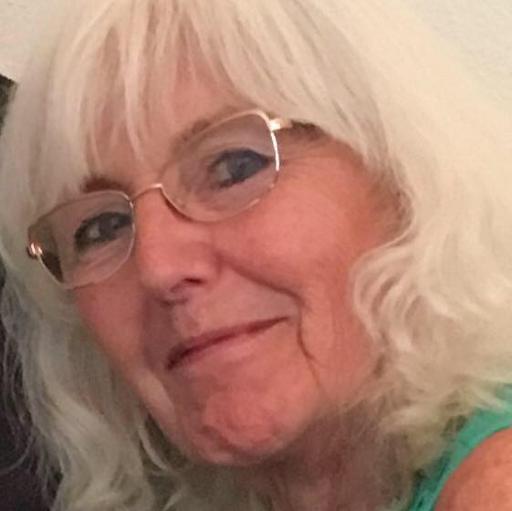 Karen Iovino
— "
Condolences to Gay's family. She was a lovely Lady. I enjoyed working with her at NYSOFA."

Maureen Cellery
—
Shared a heart

Maureen Cellery
— "
To Gaynell's family.. so very sorry for your loss! I worked with Gaynell and we were friends! She lived around the corner from my daughter on Morgan Terrace for years! Saw her and Danny at various community events! Rest in Peace my friend!"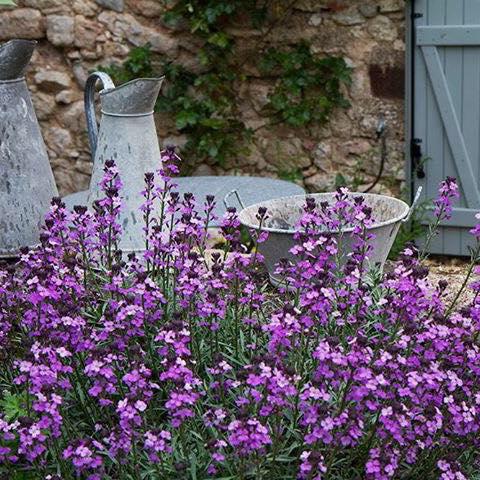 Warren Gilfus
— "
Rest In Peace ol friend! You brightened up our days at the New York State Office for the Aging! God bless!"

Don Crist
— "
Sad news for us; we have many fine memories of Gaynell from a time long ago. Our condolences to her family and friends. May she rest in peace.

Don & Angie Crist"
Want to see more?
Get notified when new photos, stories and other important updates are shared.