We will send an invite after you submit!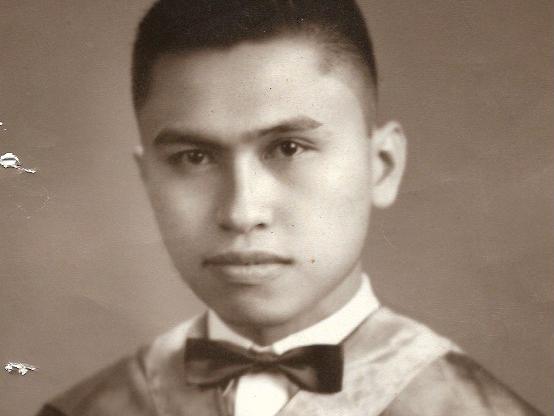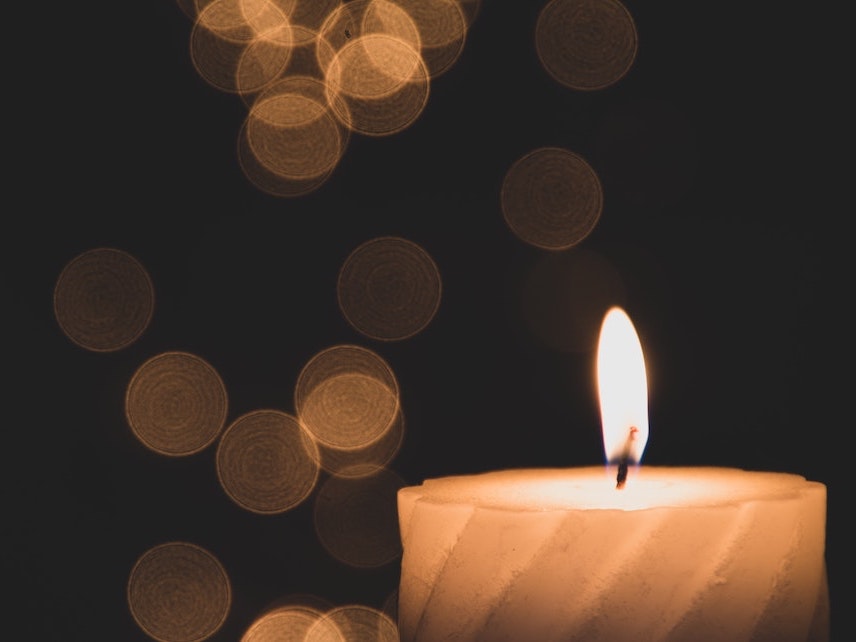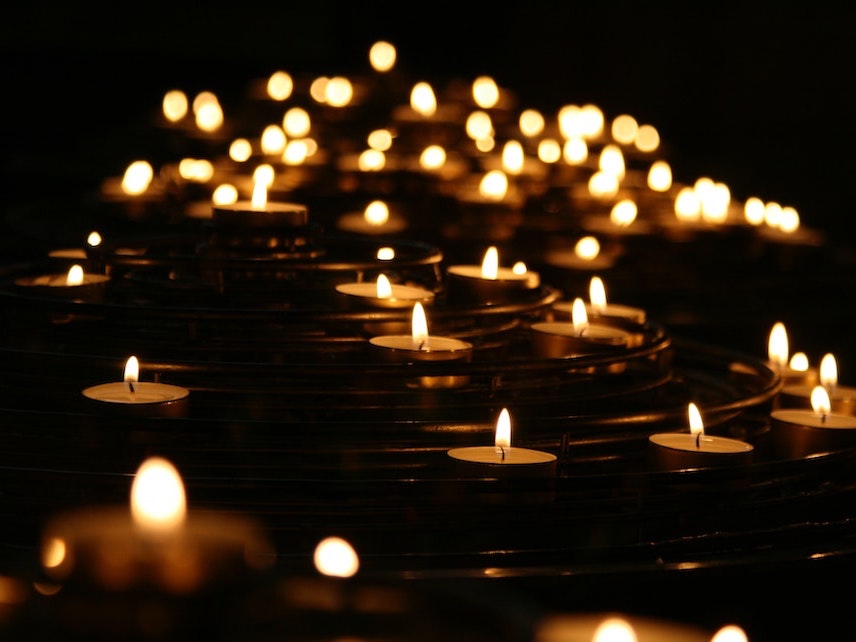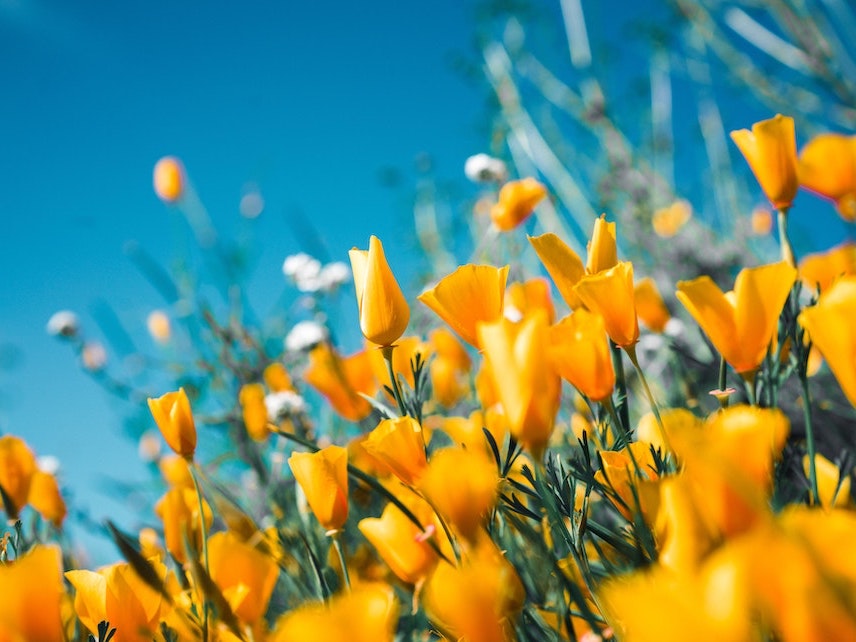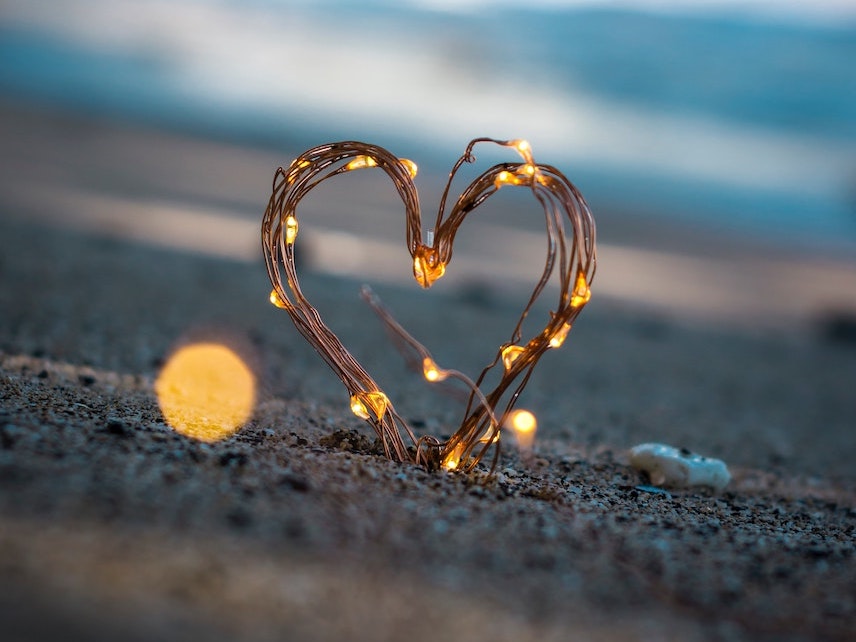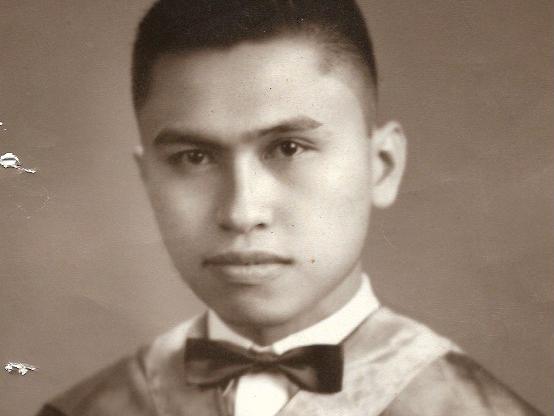 In lieu of flowers
Please consider a contribution to Contribution to pay respect to Enrique E. Pabellon
Background
Funds will help support expenses related to the memorial and celebration of Enrique's life.
Contribute
Funds are being collected and disbursed by Dave Pabellon, Enrique's son.
Recent contributions
Saturday/Monday VB Friends
$60.00
June 17, 2020, 5:54 p.m. PDT
Saturday/Monday VB Friends
$500.00
June 10, 2020, 6:53 a.m. PDT
June 9, 2020, 4:58 a.m. PDT
June 7, 2020, 5:01 p.m. PDT
May 8, 2020, 5:43 p.m. PDT
Want to stay updated?
Get notified when new photos, stories and other important updates are shared.
Get grief support
Connect with others who have experienced similar types of loss.
Visit our grief center
Give to Contribution to pay respect to Enrique E. Pabellon
Give