We will send an invite after you submit!
Edward's obituary
Edward "Buddy" Eure , 76 , of Baton Rouge Louisiana , passed away on September 10th  from a long battle with Myelo Dysplasia  and AML.  Edward was predeceased by his Loving wife Cathy Jo Eure and his Beautiful Mother Dora Celeste Eure.  Edward  is survived by his Daughters Michelle Celeste Eure Hessler and Son n Law Michael Hessler, and Susanne Christine Eure Le Blanc.   Two Grandchildren, Christopher Allen McDougal and Ava Grace LeBlanc. One Great Granddaughter Spencer Aria McDougal. Brother Roy Calvin Eure Sr. Niece Anna/Nic Eure Hubbard, Nephew Andrew/Paula Eure and Nephew Roy Calvin Eure Jr.  a host of great nieces and nephews and many Cousins.  Edward was a lover of Art Animals and Music. His Art, adorning many homes in Louisiana is shown at The Elizabethan Art Gallery of Baton Rouge. He was a rescuer of Six Dogs and Five Cats at various times in his lifetime and treated them all like his own Children. He was also a great Blues music enthusiasts and never stopped listening to his favorites. Edward  was a private person who did not wish to have formal services so a private family Celebration of Life will be held for him by his family. 
Print this obituary
Order a beautiful PDF you can print and save or share.
Get the PDF
Want to stay updated?
Get notified when new photos, stories and other important updates are shared.
Send flowers
Share your sympathy. Send flowers from a local florist to Edward's family or funeral.
Browse sympathy flowers
Add to his legacy
Please consider a donation to any cause of your choice.
Learn more & give
Memories & condolences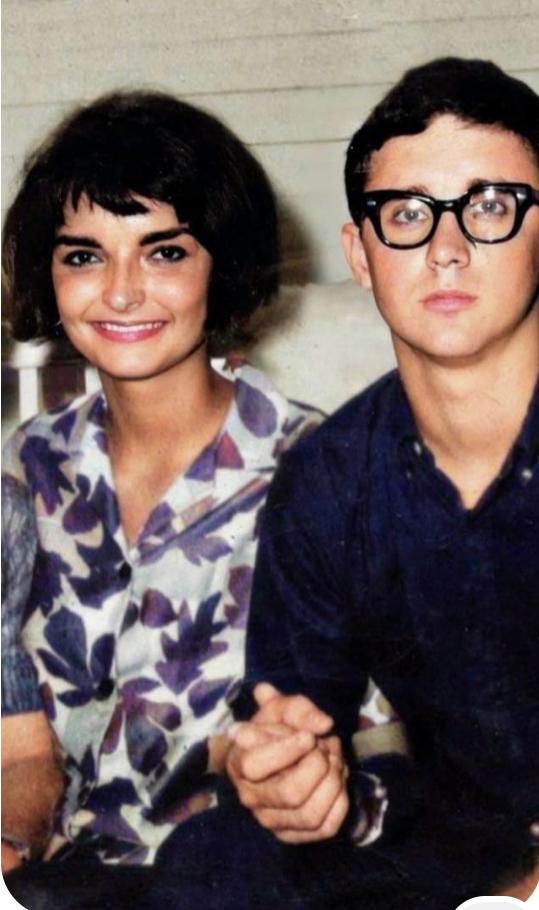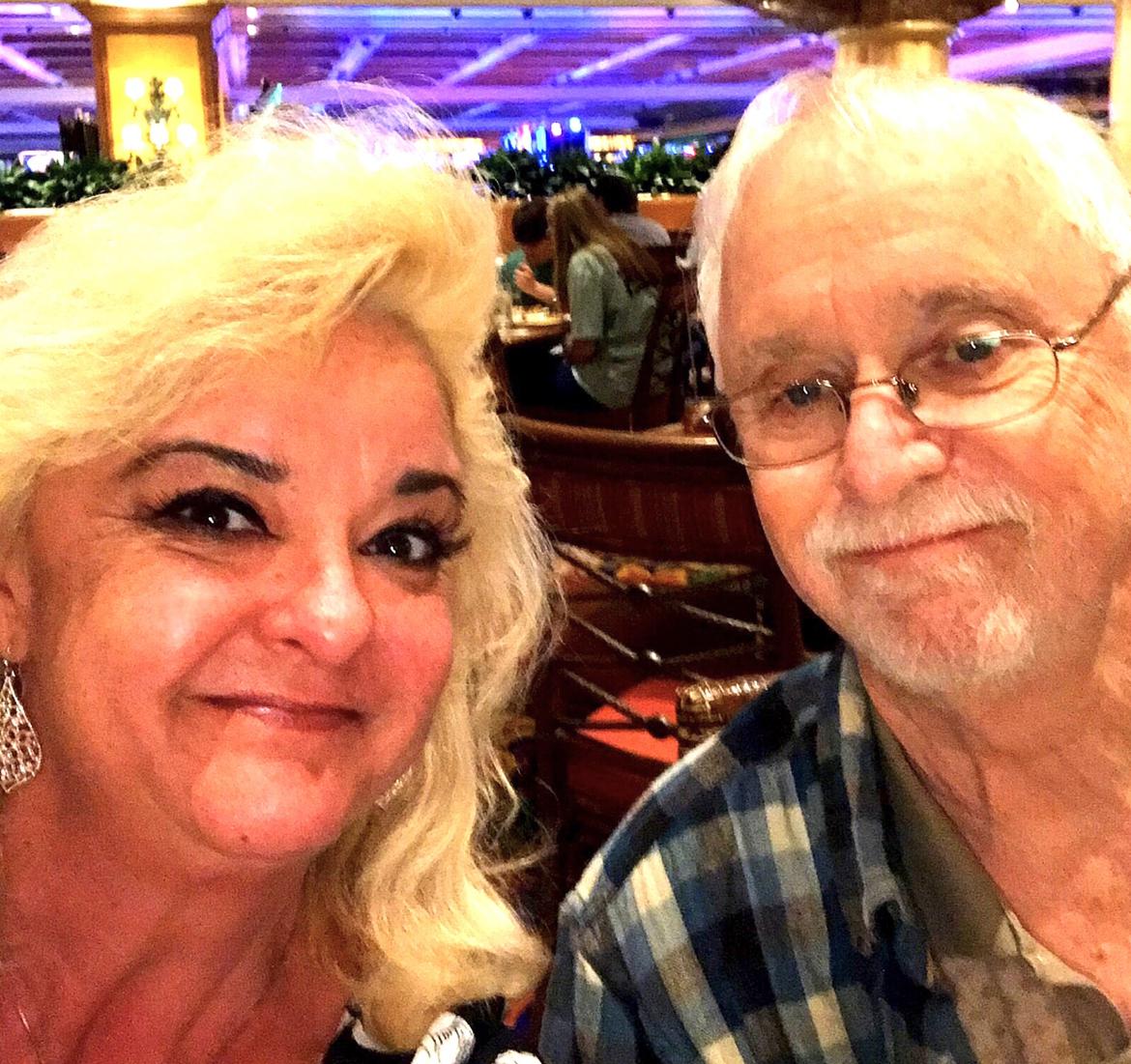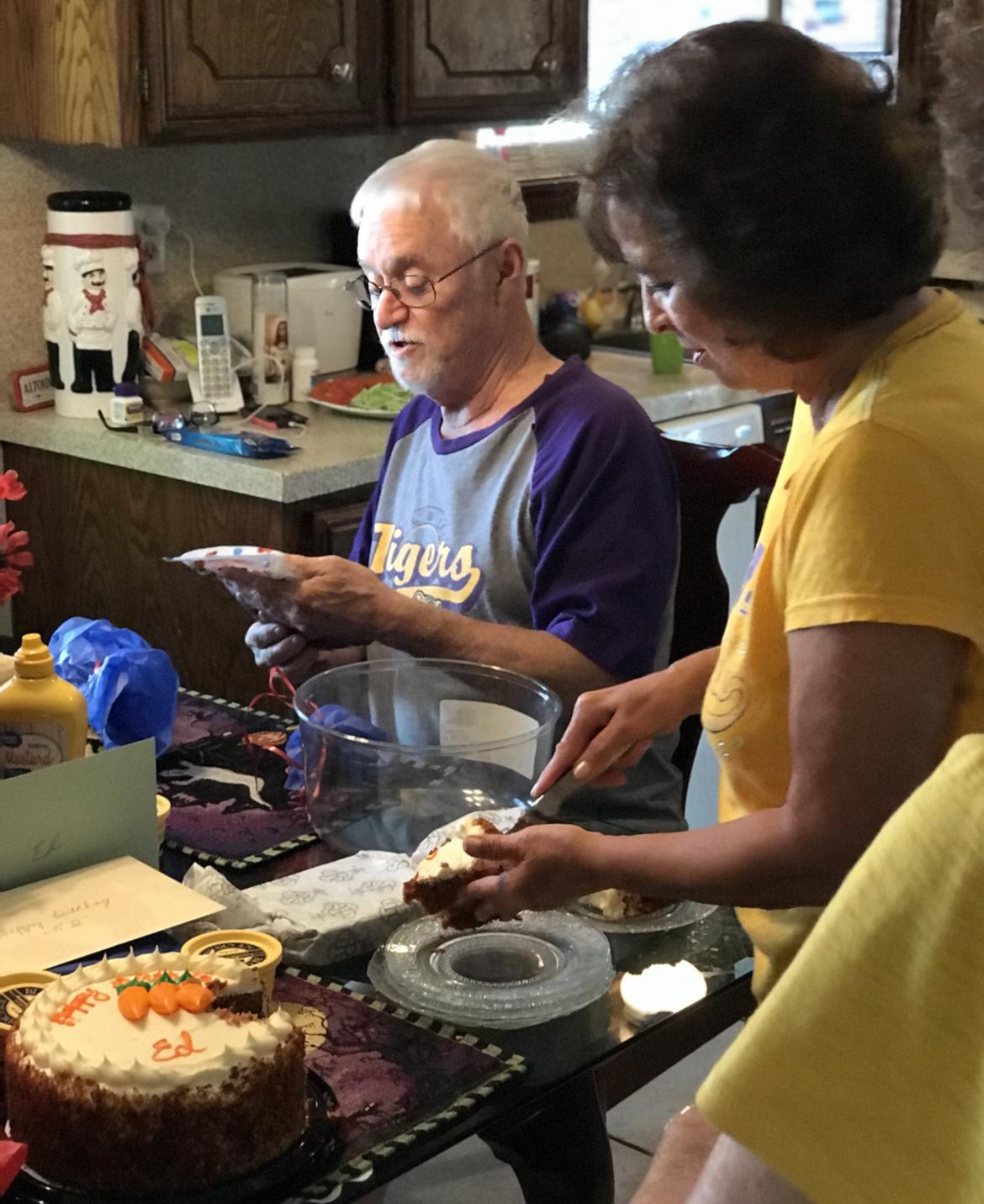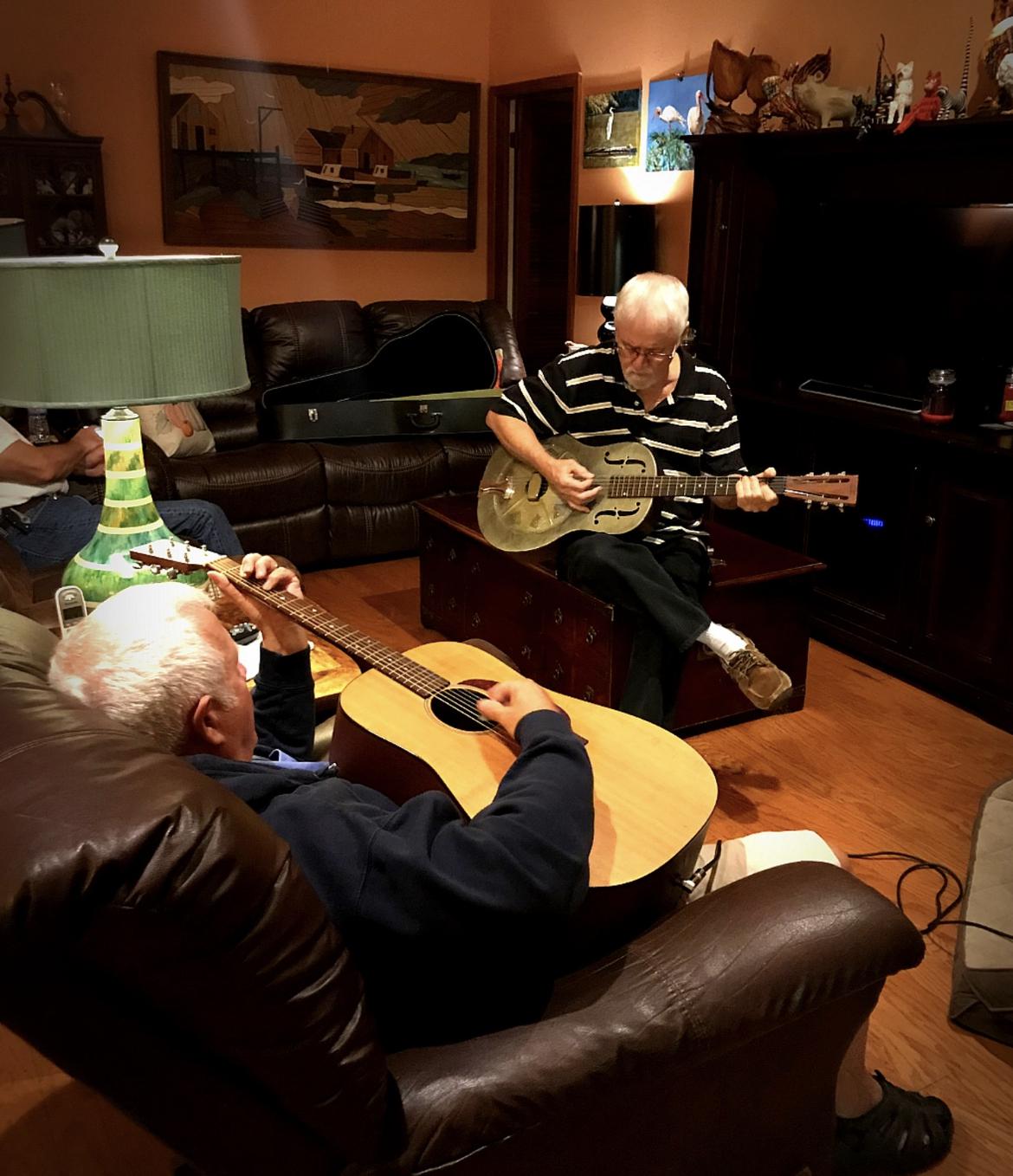 See all memories
Share your memories
Post a photo, tell a story, or leave your condolences.
Share a memory
Get grief support
Connect with others in a formal or informal capacity.
View grief support