We will send an invite after you submit!
Funeral details
Funeral events are private
Dad didn't want a funeral. So we are doing a celebration of life for him at my Home. There in my front lawn are huge pink azalea bushes that bloom Gloriously every spring. A family of rabbits live in the bushes and Deer, 6 to be exact, visit nightly under the security of the bushes and feed from the front lawn. A small creek usually dry, but always has a flow when it rains which travels past the azaleas 🌸. I think it will make a fine final resting place for Dad's ashes.
Send flowers
Share your sympathy. Send flowers from a local florist to Edward's family or funeral.
Browse sympathy flowers
Add to his legacy
Please consider a donation to any cause of your choice.
Learn more & give
Memories & condolences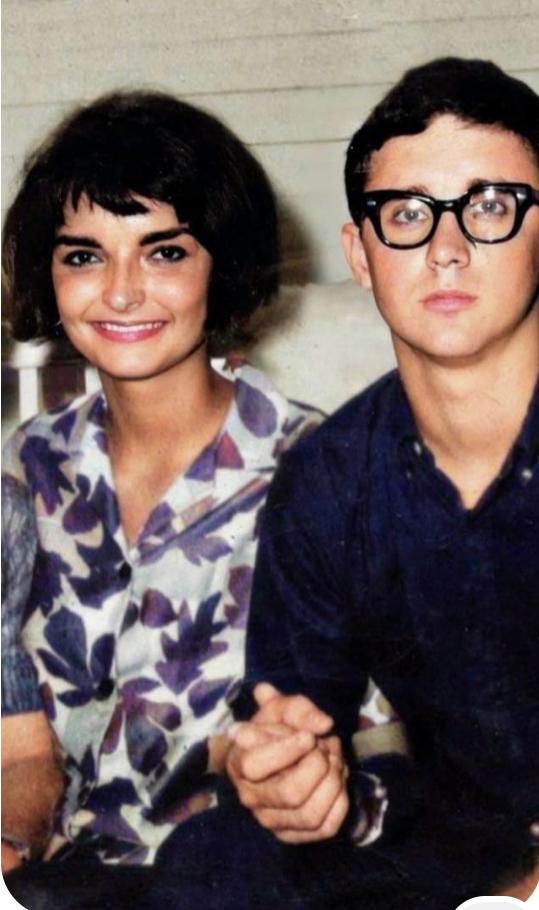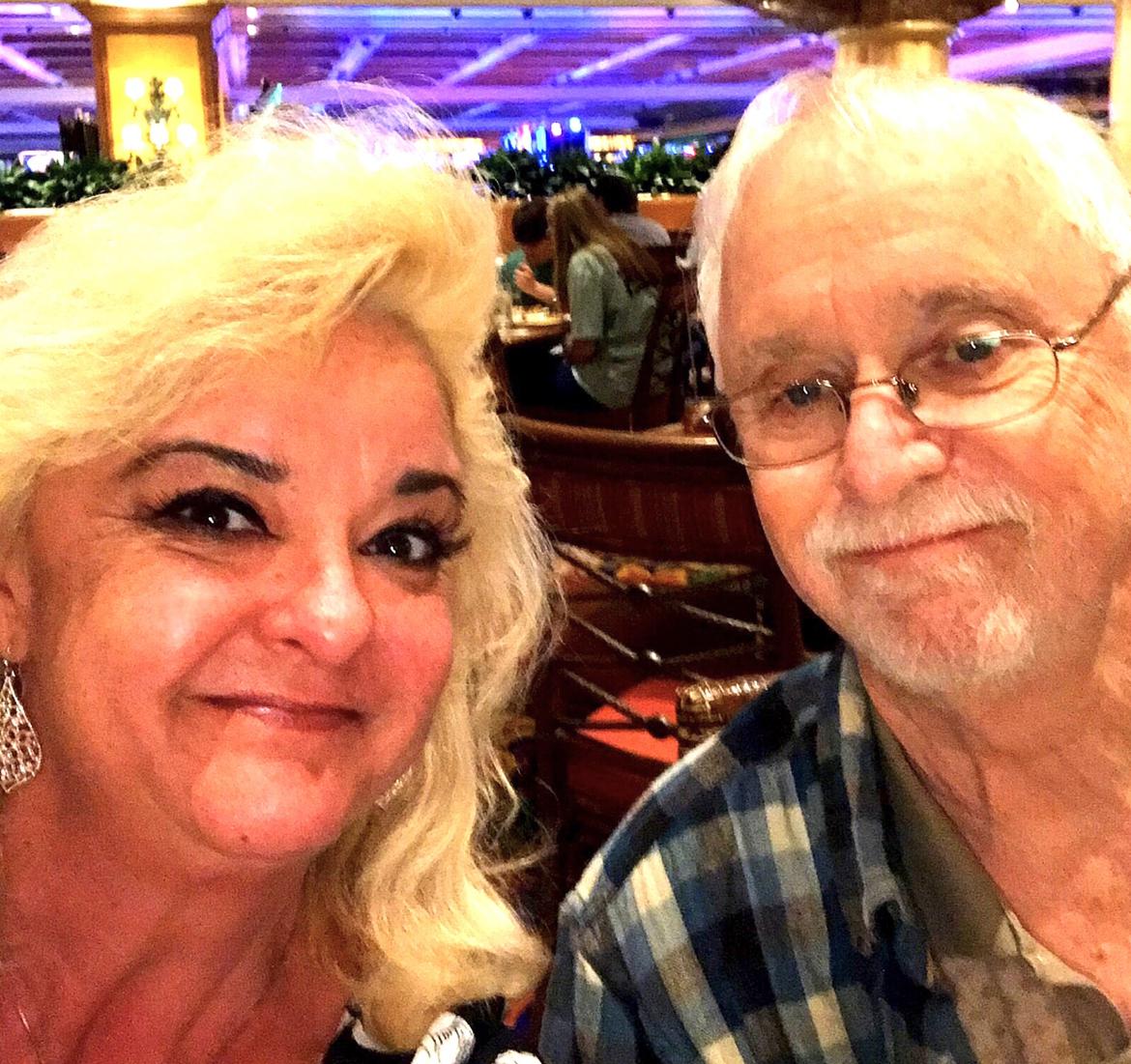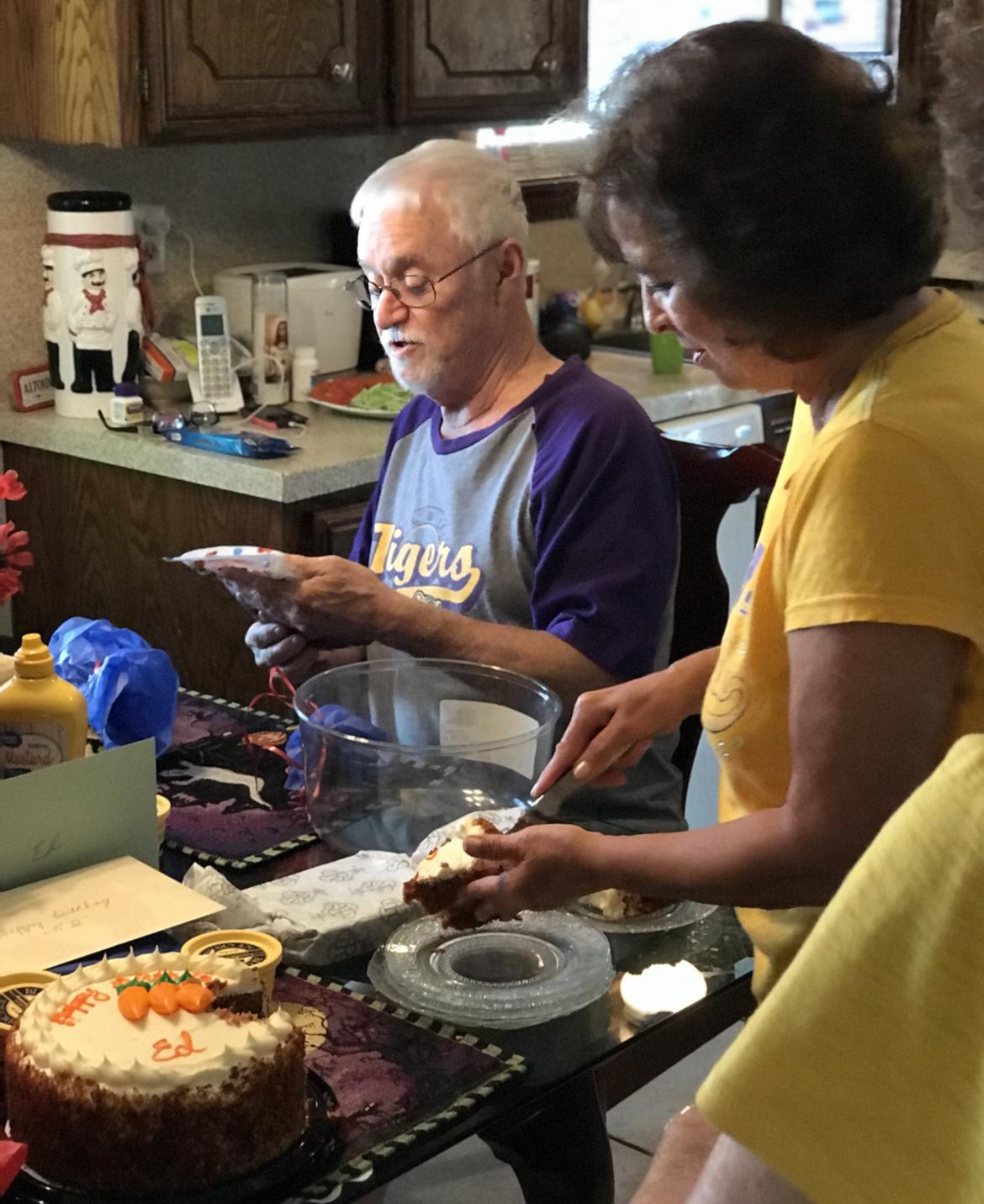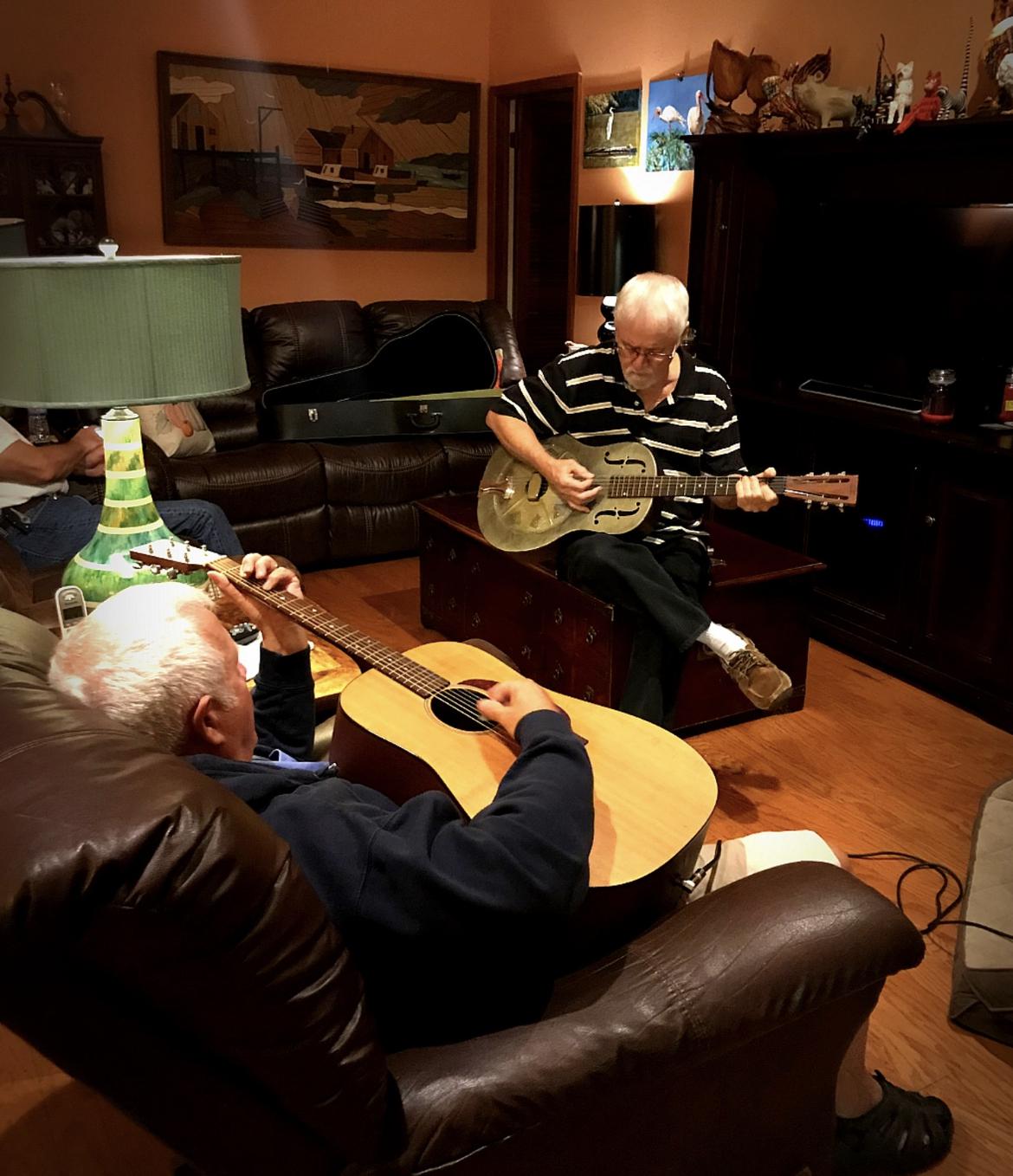 See all memories
Share your memories
Post a photo, tell a story, or leave your condolences.
Share a memory
Get grief support
Connect with others in a formal or informal capacity.
View grief support