We will send an invite after you submit!
In lieu of flowers
Please consider a contribution to Berkeley Youth Alternatives
$895.00
contributed by 7 people
Background
Demetrius was working at BYA, and had dreamed of planting a garden.
We hope to plant that garden for him, in his memory.
Contribute
Recent contributions
April 29, 2021, 3:03 p.m. PDT
April 24, 2021, 7:06 p.m. PDT
April 20, 2021, 8:33 a.m. PDT
April 19, 2021, 6:50 p.m. PDT
April 19, 2021, 3:41 p.m. PDT
April 15, 2021, 10:08 a.m. PDT
Want to stay updated?
Get notified when new photos, stories and other important updates are shared.
Memories & condolences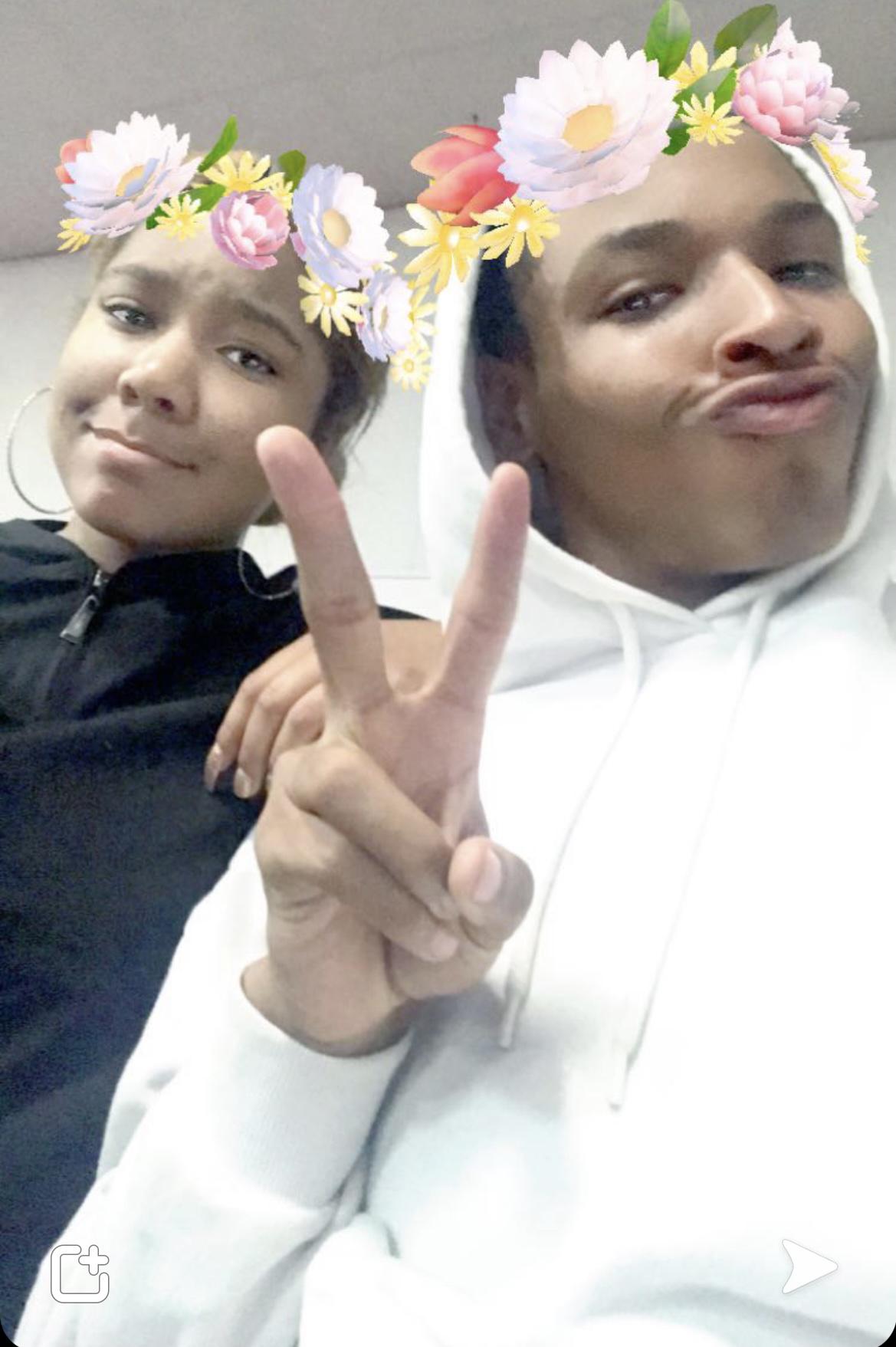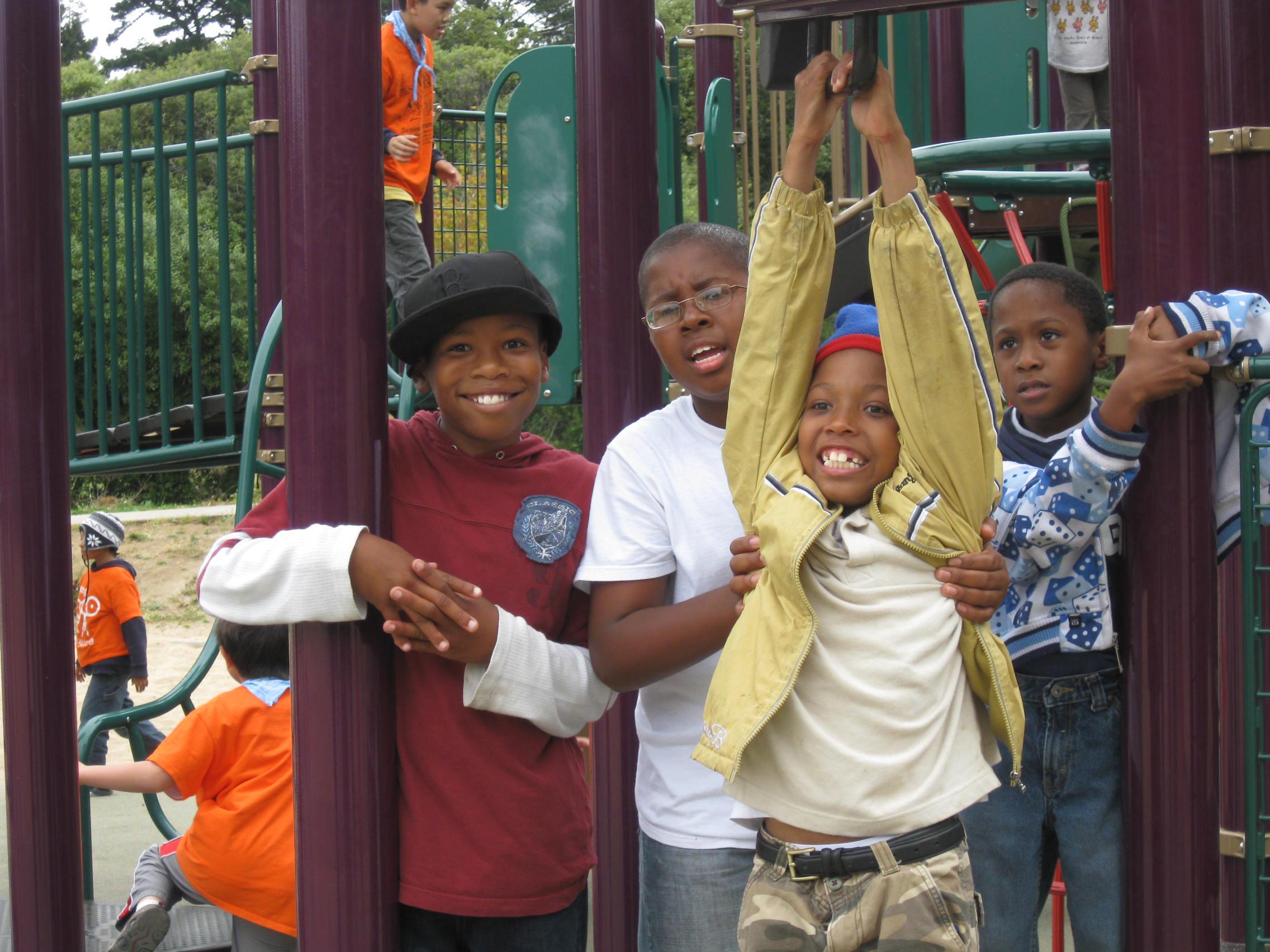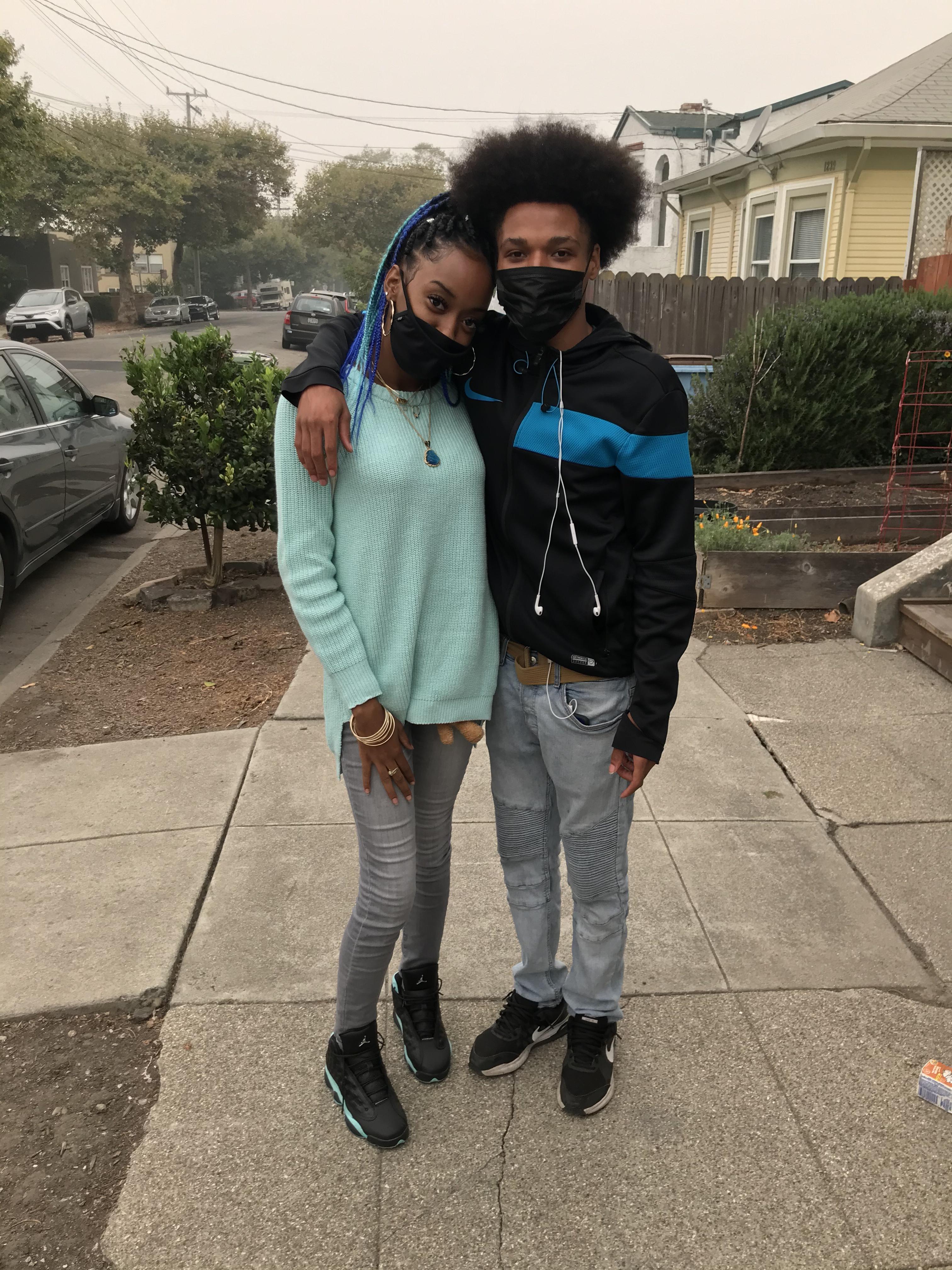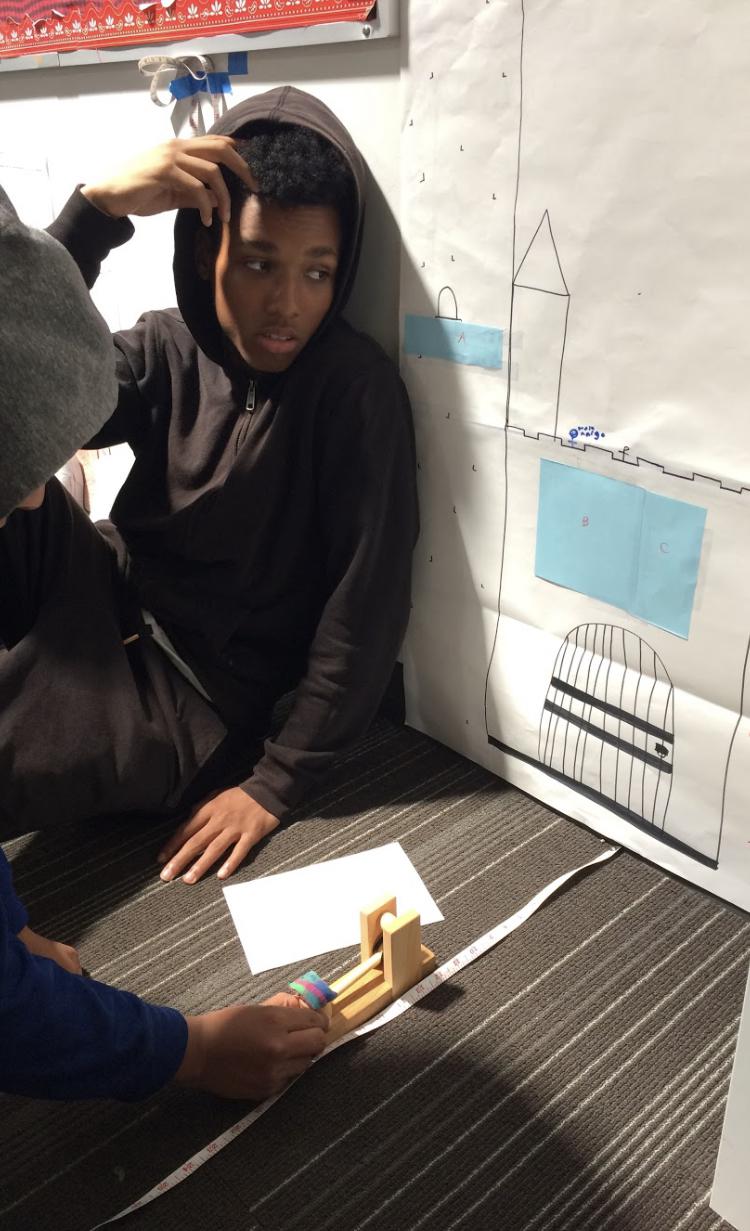 See all memories
Get grief support
Connect with others who have experienced similar types of loss.
Visit our grief center
Give to Berkeley Youth Alternatives
Give