We will send an invite after you submit!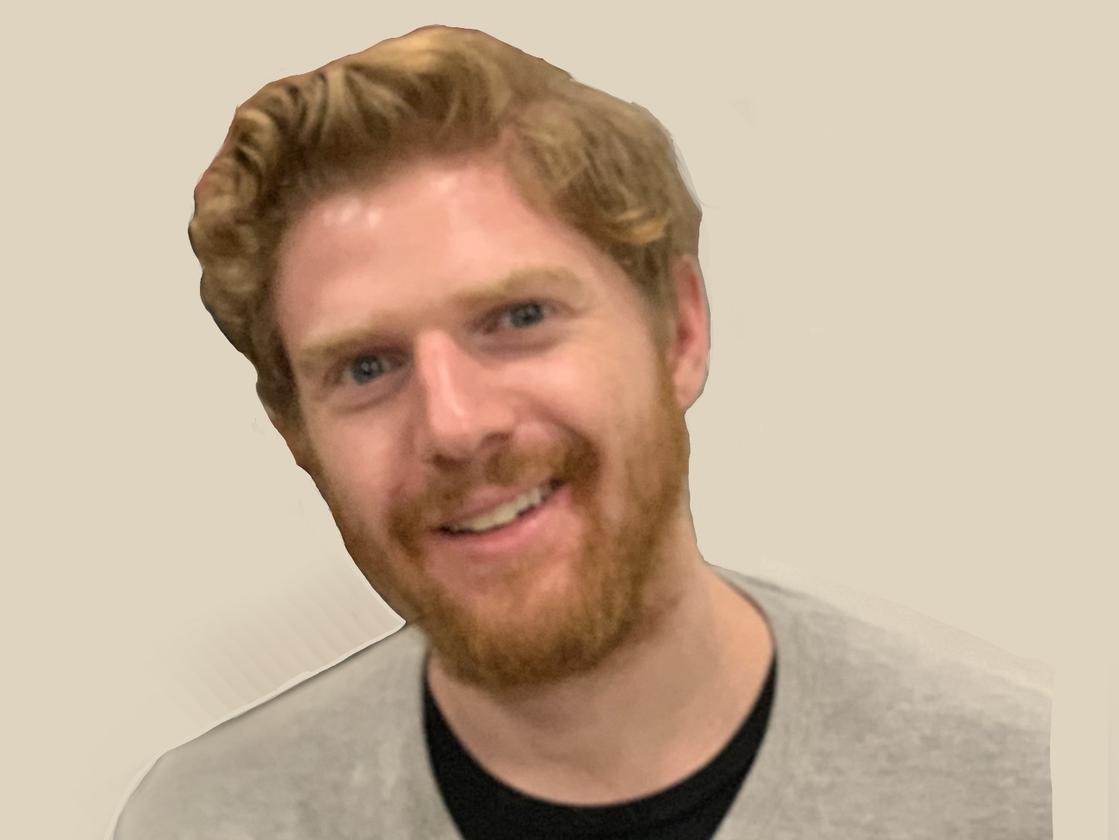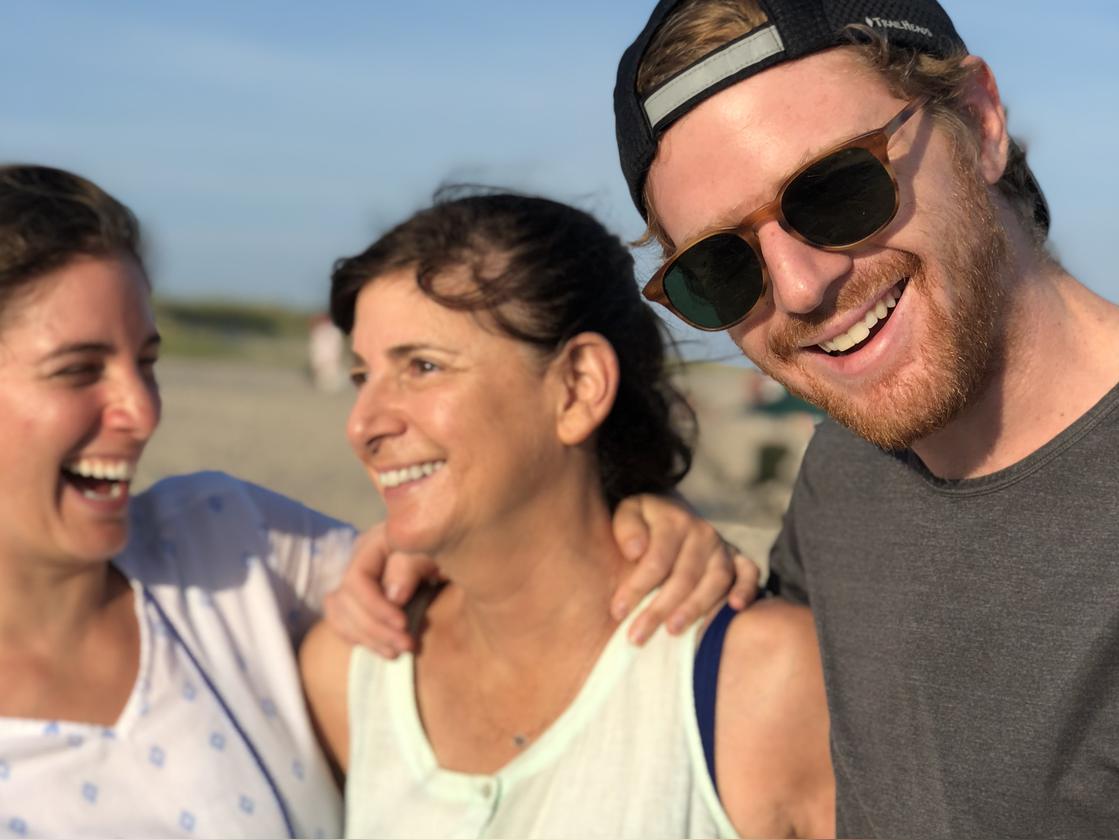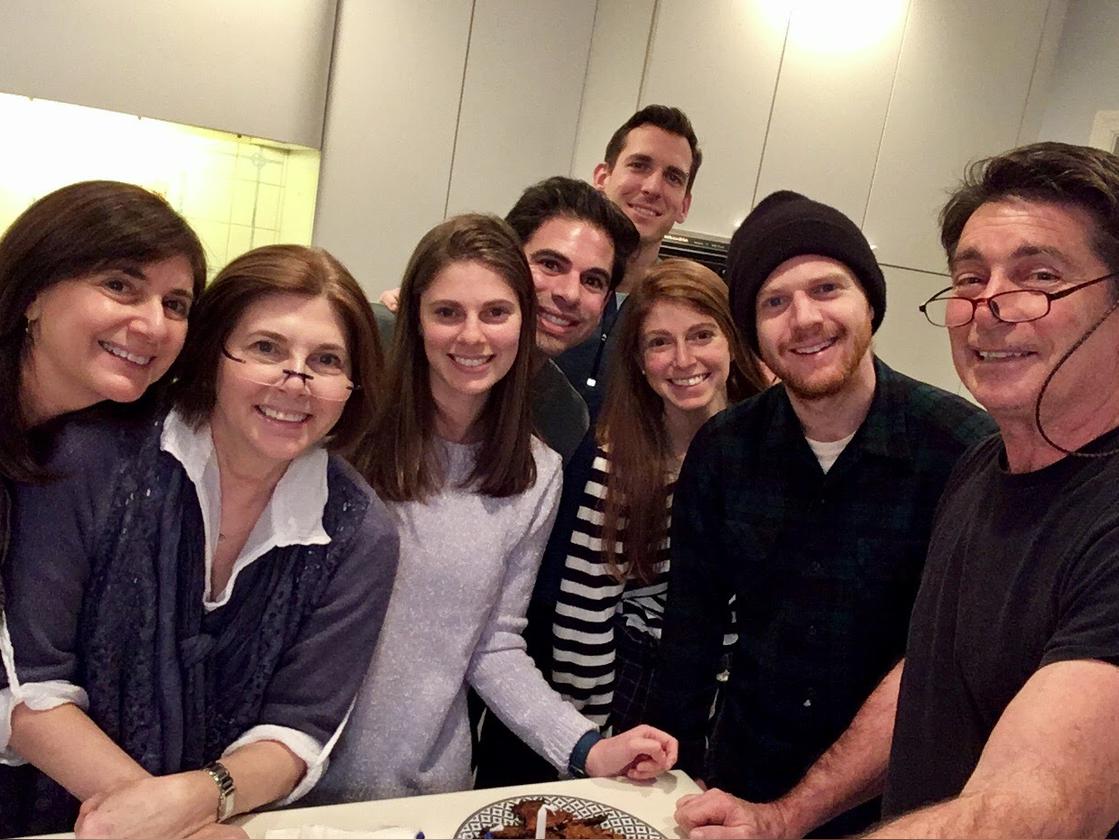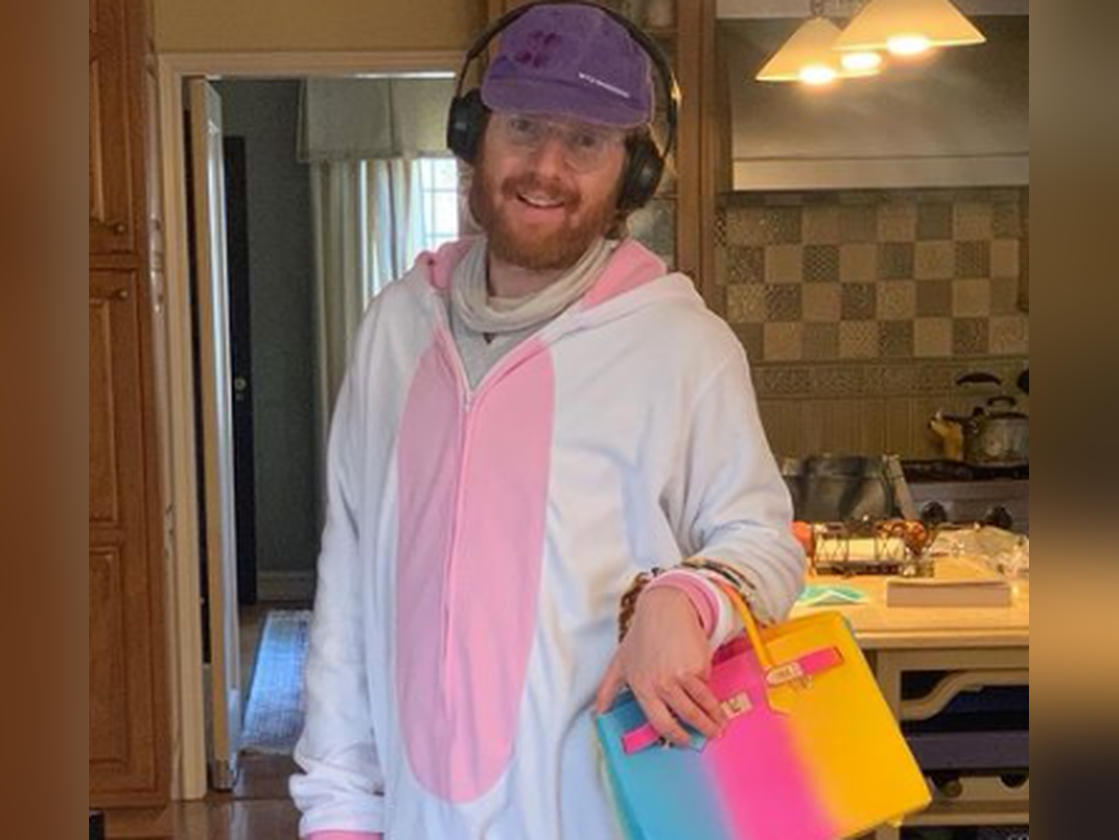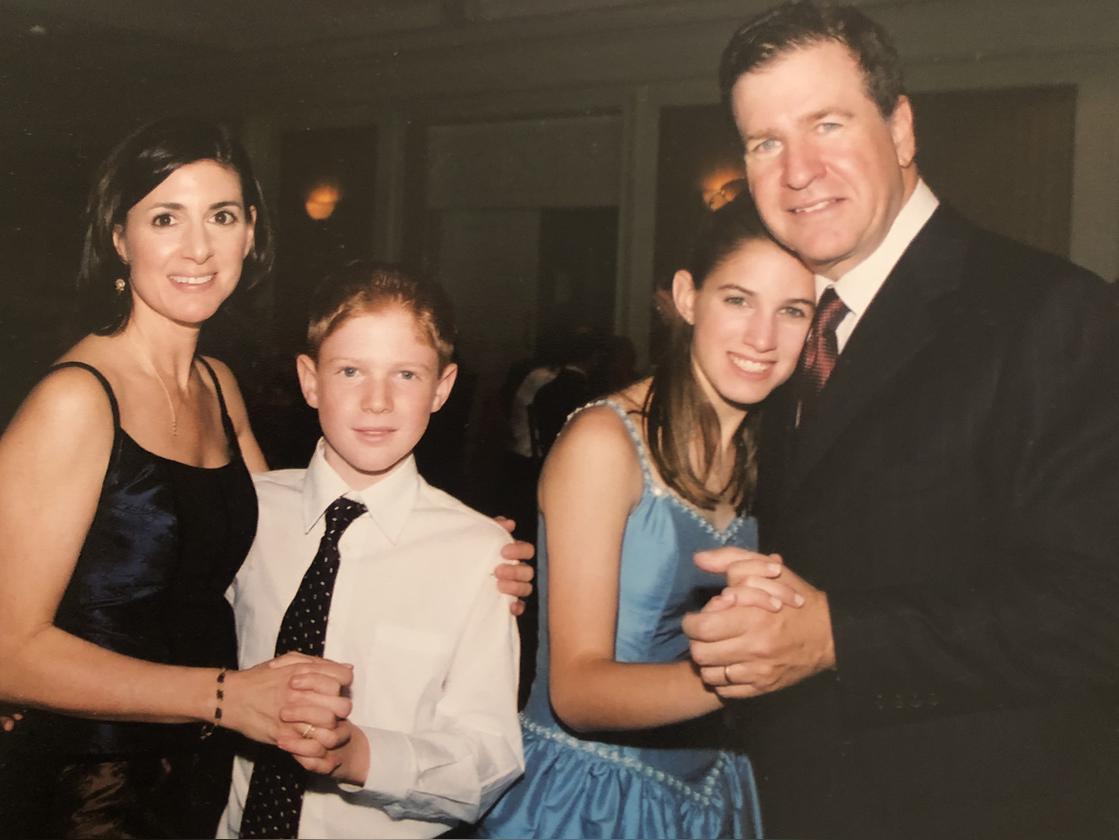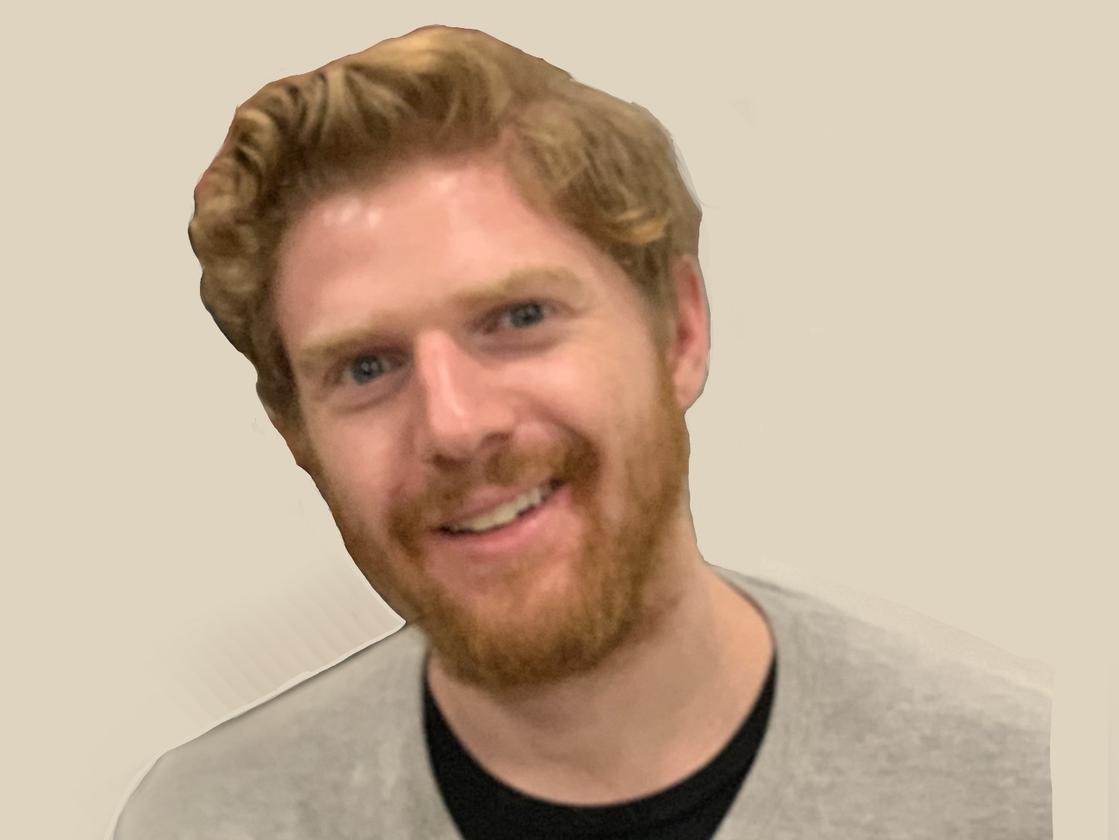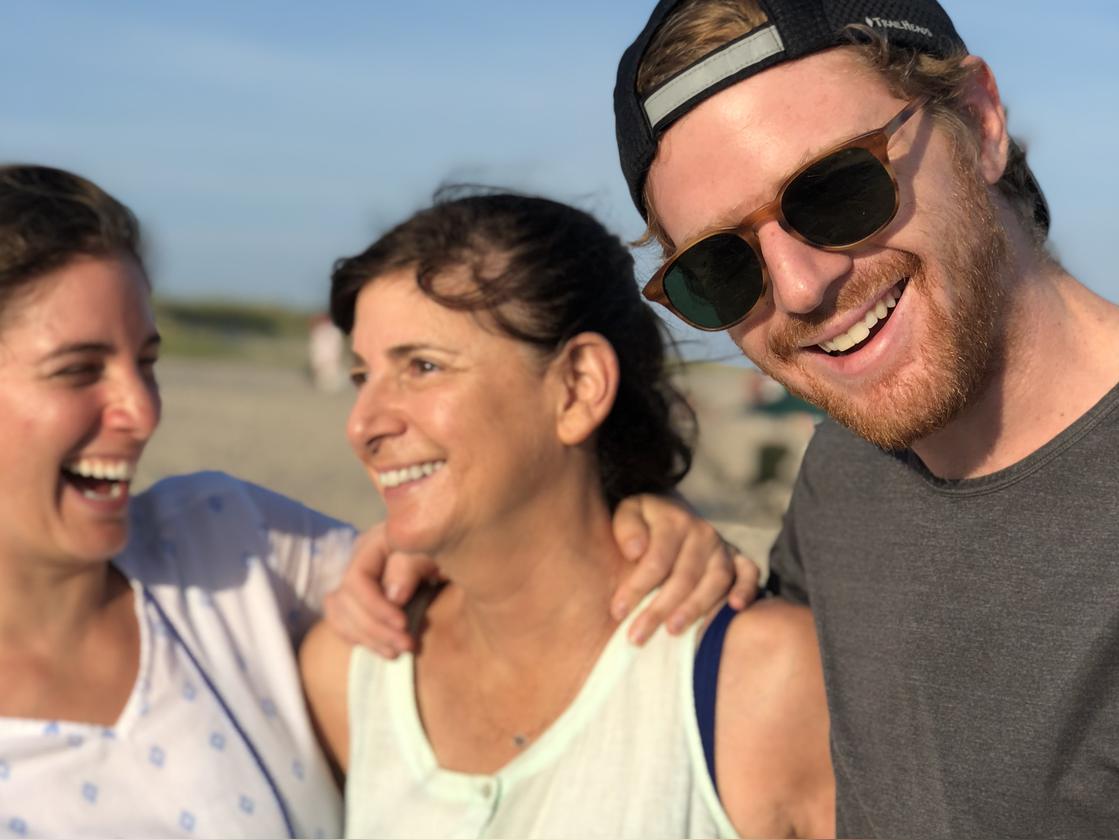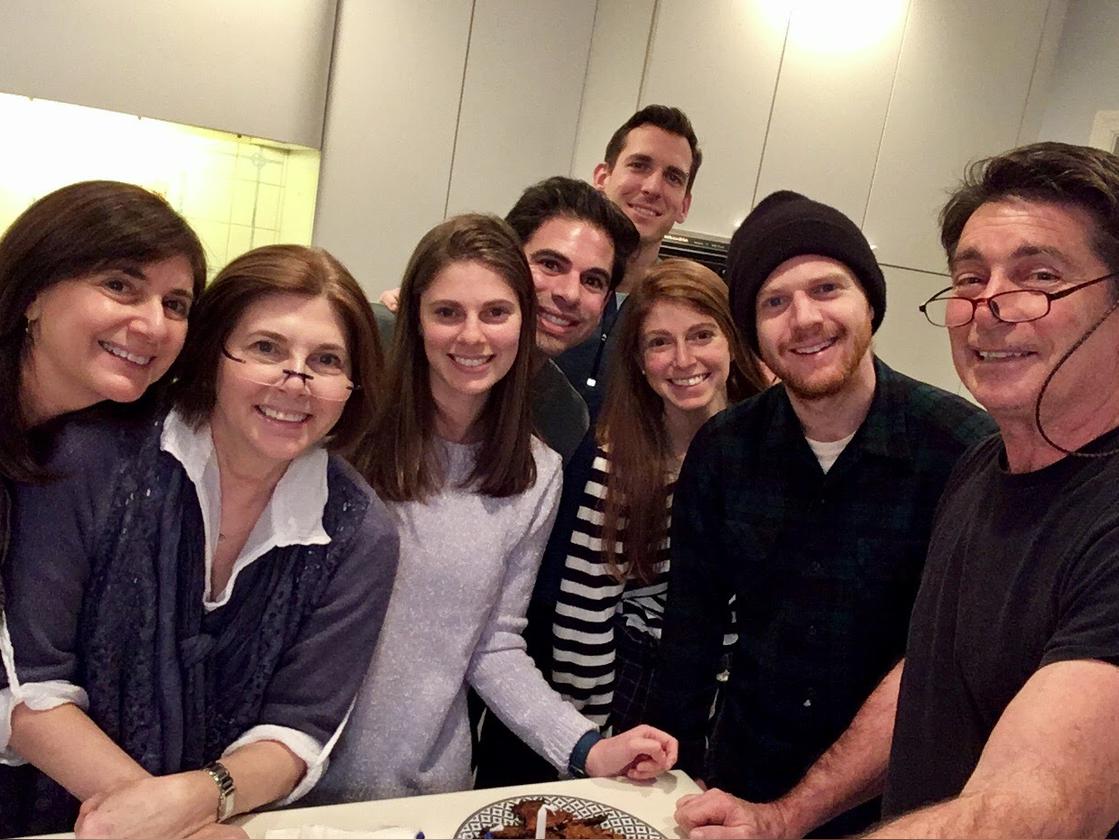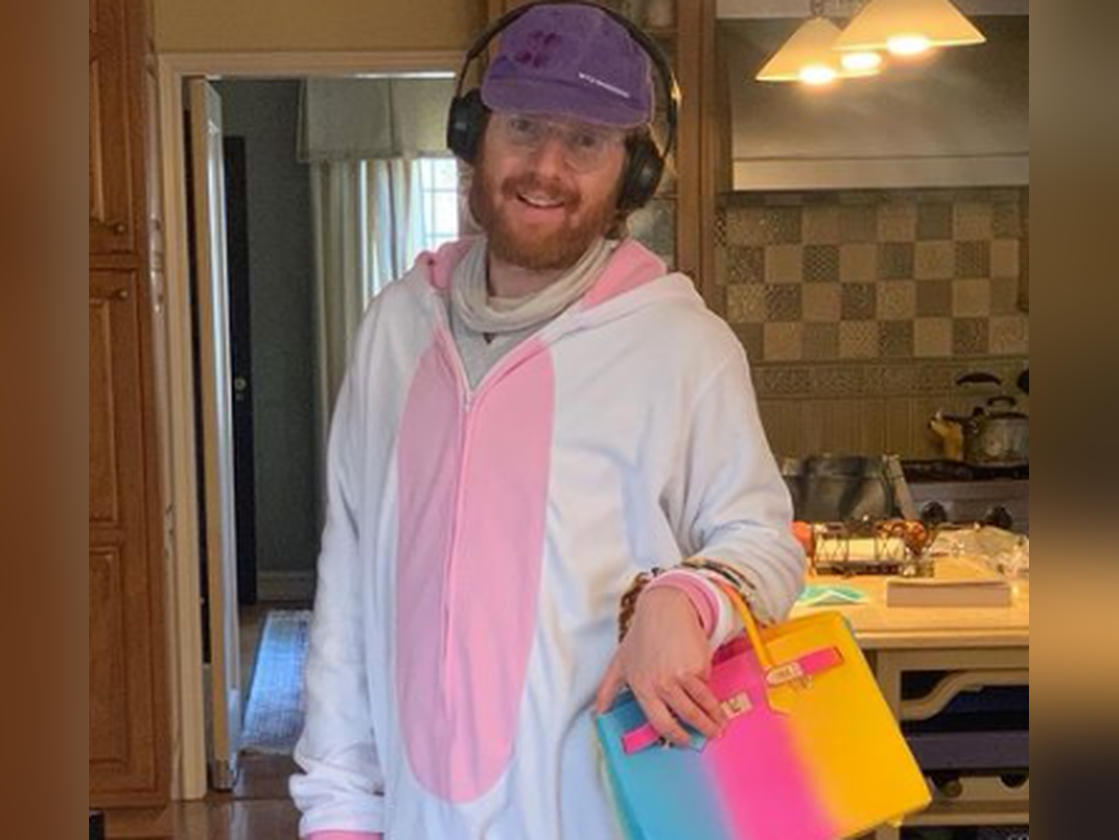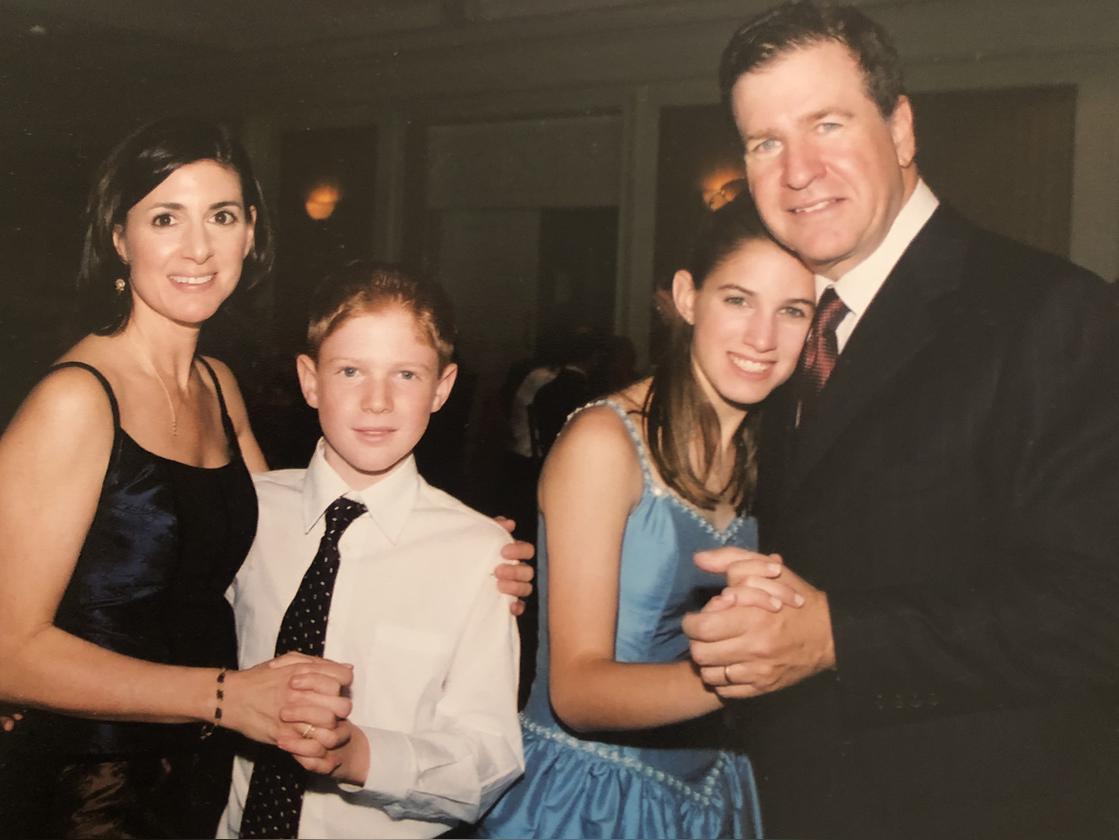 Personal note from Barbara & Julia
Thank you to everyone for your support during this difficult time. We would love for you to post your favorite photos and/or stories about Ben on the "Memories" tab of this memorial website. Please don't be shy about answering some of the questions on the "Favorites" tab as well - it will bring a smile to our faces :)
We have established a Memorial Fund in Ben's honor to collect and distribute funds to organizations that align with Ben's values. Due to the sudden nature of Ben's passing, we have not yet selected an organization(s). We will keep this website updated as we get in touch with people whose lives were positively impacted by Ben, and gather ideas on the best recipients of these funds.
Updates
Update from May 13, 2021
For those who are not able to be physically present today, the live stream of Ben's ceremony begins at 12:45PM EST and can be found at the following links:
YouTube: https://www.youtube.com/watch…
Larchmont Temple Livestream: https://www.larchmonttemple.o…
Thank you everyone for the outpouring of love over the last days. Today will be one of the hardest days of mom's & my life. We appreciate all of the prayers, stories, photos, memories you can share of Ben to keep us going.
Obituary
Benjamin Lewis Kaplan was born on March 14, 1992 to Barbara Gail Lewis and the late Seth Adam Kaplan of Larchmont, NY. He is survived by his older sister Julia Elaine Kaplan, and by loving uncles, aunts, cousins and friends. His life tragically ended on May 9, 2021, after being hit by a truck while biking in Lenox, Massachusetts on May 5, 2021.
Ben was an outstanding student and a devoted teacher. His passion lay …
Go to full obituary
Funeral details
Funeral events are private
Please send us a private message to learn details about the time and location for the funeral & shiva.
Want to stay updated?
Get notified when new photos, stories and other important updates are shared.
Other key details
Cause of death
Bicycle accident
Method of disposition
Burial
Other ways to help out
Julia Kaplan could use your help with:
Text or email this website to others who knew Benjamin
Learn more & help out
Memories & condolences
See all memories
Other people in Benjamin's community
& others who may be privately subscribed to this website.
Add yourself