We will send an invite after you submit!
Obituary
Barbara Jean (Bigelli) Thomas, a most loving mother, wife, sister, sister-in-law, auntie, cousin, friend. The loyal and responsible daughter of the late Gene and Celia Bigelli. Generous, strong, and strong-willed, Barbara grew up on Federal Hill with her parents and two younger mischievous and loving brothers. She graduated from Central High School and she worked at Fleet Bank (now Bank of America) in Providence for almost 50 years; she still counted Central classmates and former …
Go to full obituary
Funeral details
Funeral events are private
Barbara's family have made the decision to have a small memorial service with immediate family only. We very much appreciate everyone's love and support, and encourage friends and family to share their favorite memories of Barbara on this memorial website.
Want to stay updated?
Get notified when new photos, stories and other important updates are shared.
Memories & condolences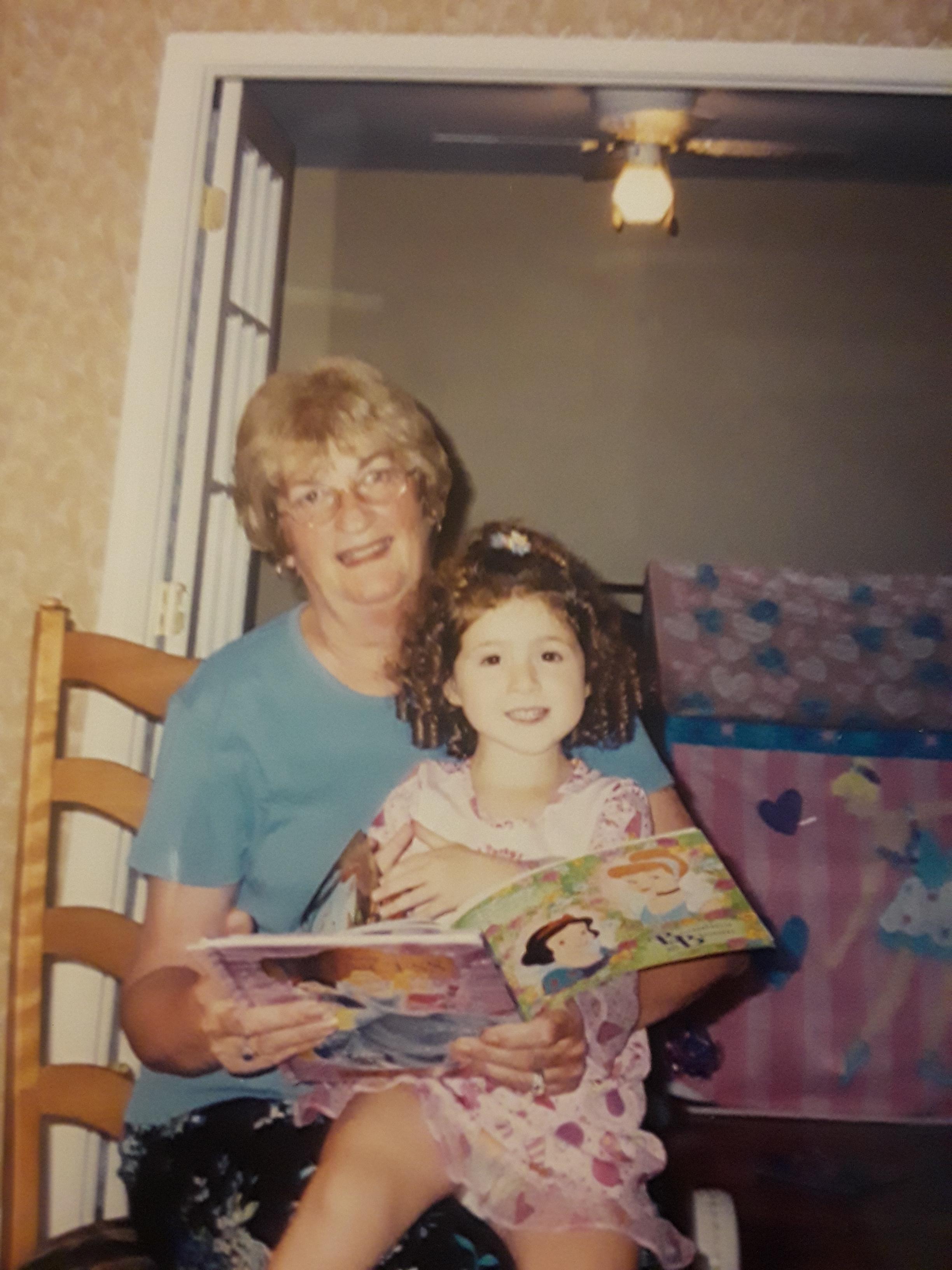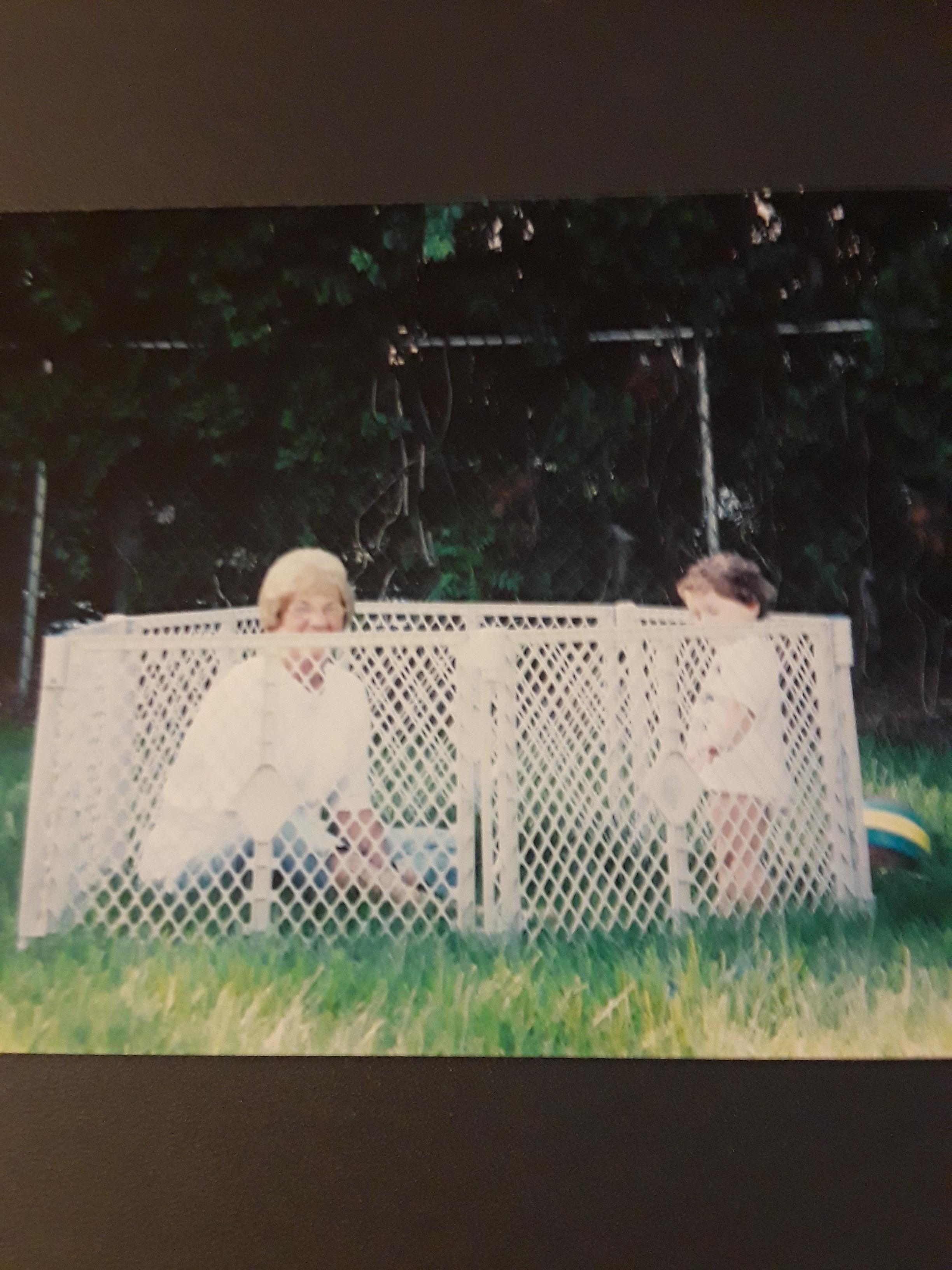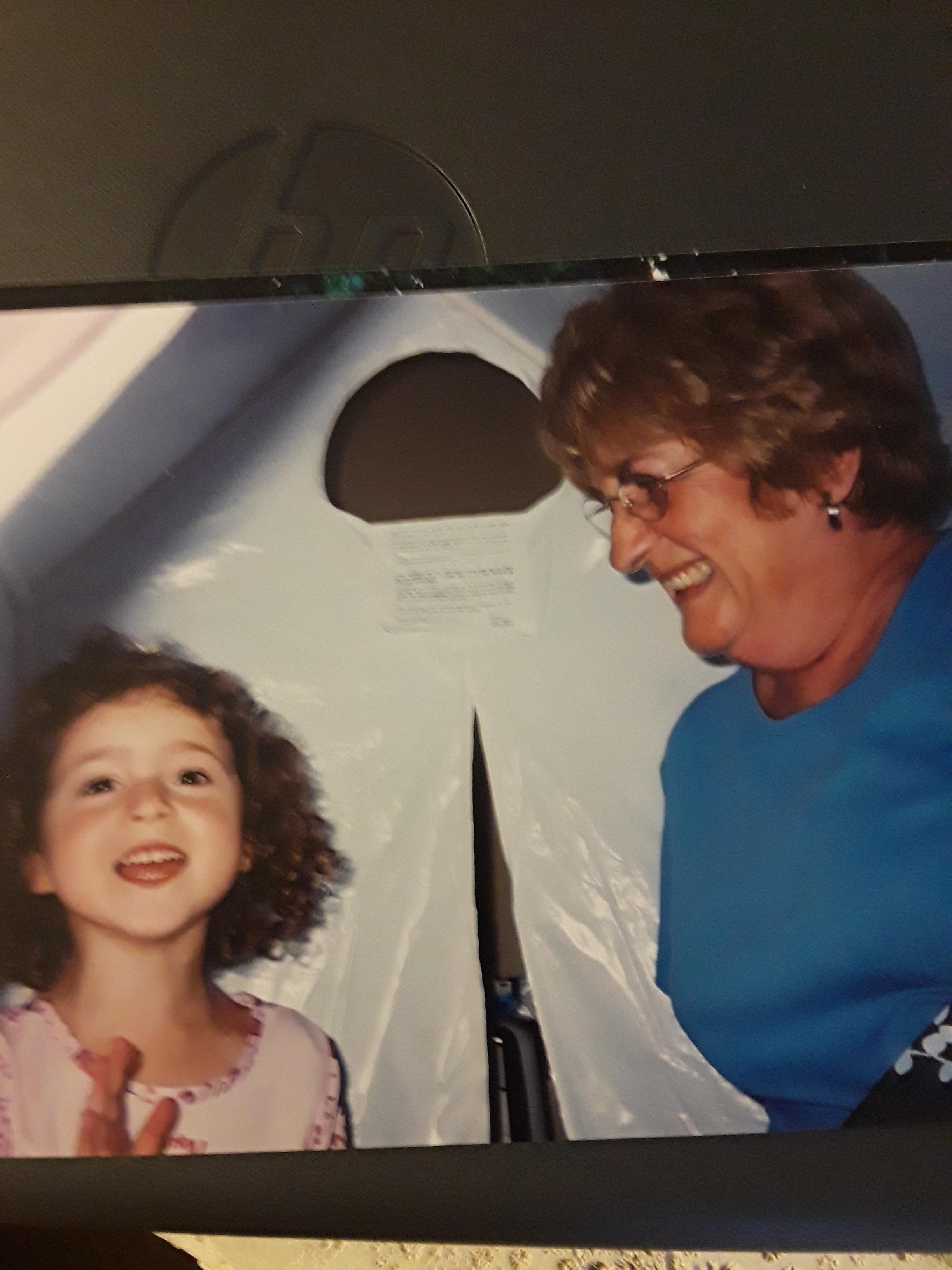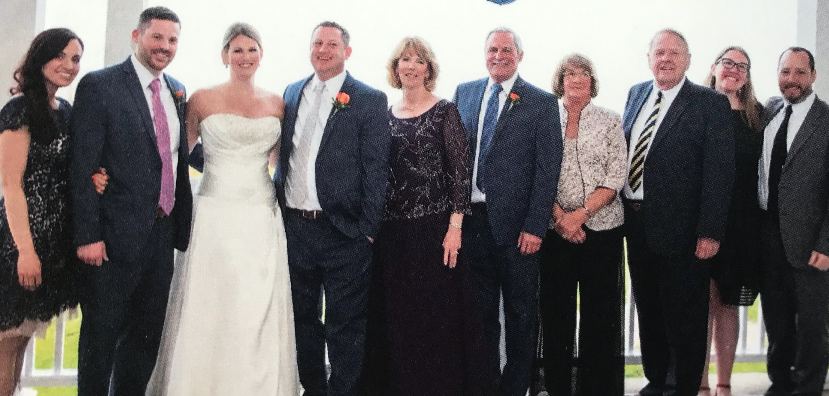 See all memories
Timeline
View Barbara's full life timeline
Get grief support
Connect with others who have experienced similar types of loss.
Visit our grief center
Other people in Barbara's community
& others who may be privately subscribed to this website.
Add yourself