We will send an invite after you submit!
Plant trees
Plant trees in memory of Alona through the Arbor Day Foundation
20 trees
planted by 1 person
Learn more & give
Personal note from Alona's Family
We have created this website to honor our beloved mother and grandmother. Please share your memories and photos here. Let her legacy live on forever.
Due to the COVID19, we must have a private home going service. We apologize to her extended family and friends who wish to join.
Send flowers
Share your sympathy. Send flowers from a local florist to Alona's family or funeral.
Browse sympathy flowers
Obituary
A Time to be Born: Alona Elvina Dorsey, otherwise affectionately known as, "Mommy", "Mama Dorsey", "Lona Dona", and "Nana", by the ones who love her the most, was born on May 23rd, 1949, in Brooklyn, New York to the late James Payne and Hilda Kelly. However, she was loved unconditionally and reared by the late Richard & Elvina Mack. She had one brother, Richard Kelly.

A Time to Live : Mommy attended John Adams High …
Go to full obituary
Funeral details
Funeral events are private
We sincerely appreciate everyone's love and support. We are deeply sorry that we can't have you all at the funeral as it must be private at this time. We invite you to please share your memories here and be on the look out for a memorial service in the future.
Want to stay updated?
Get notified when new photos, stories and other important updates are shared.
Memories & condolences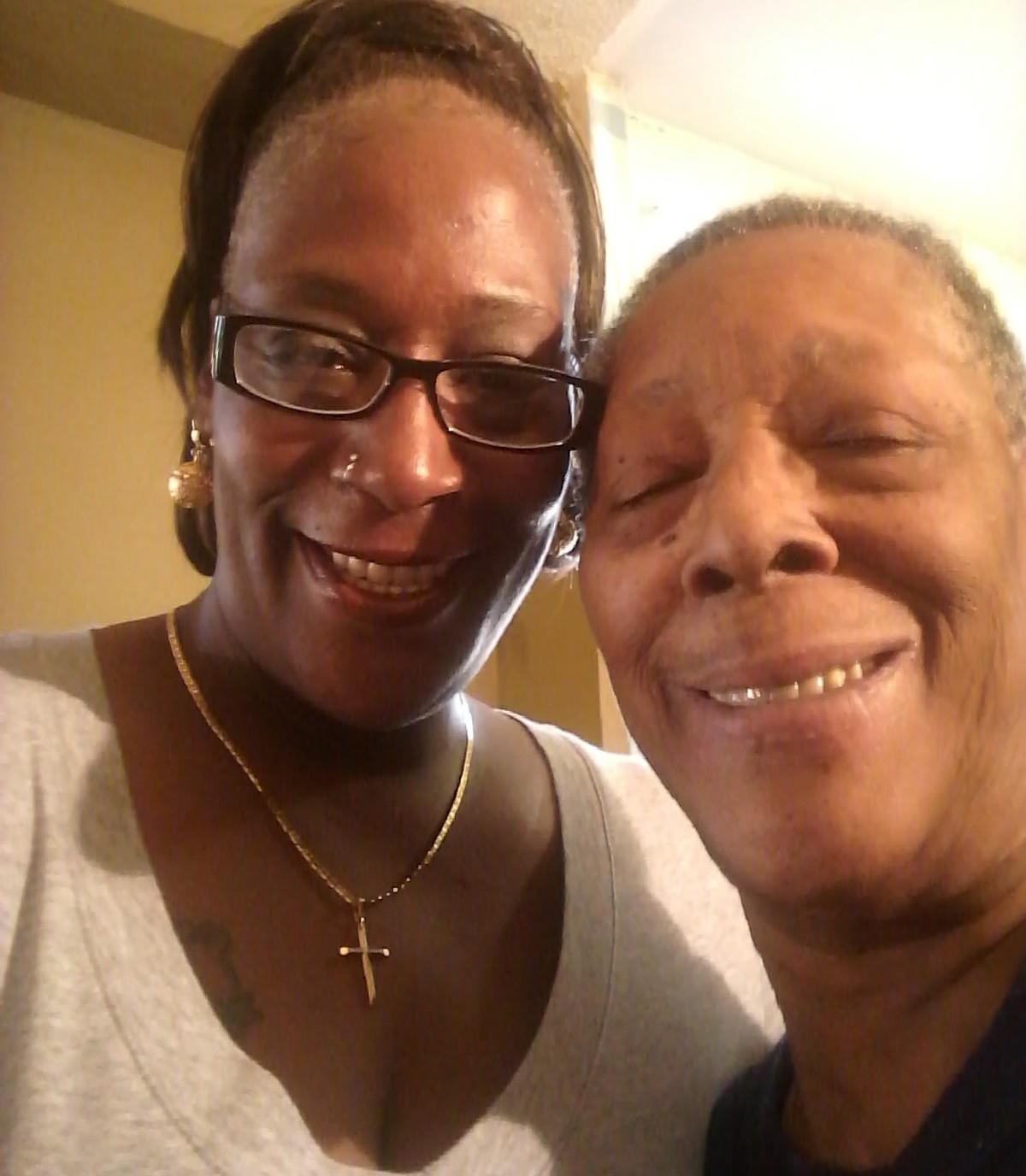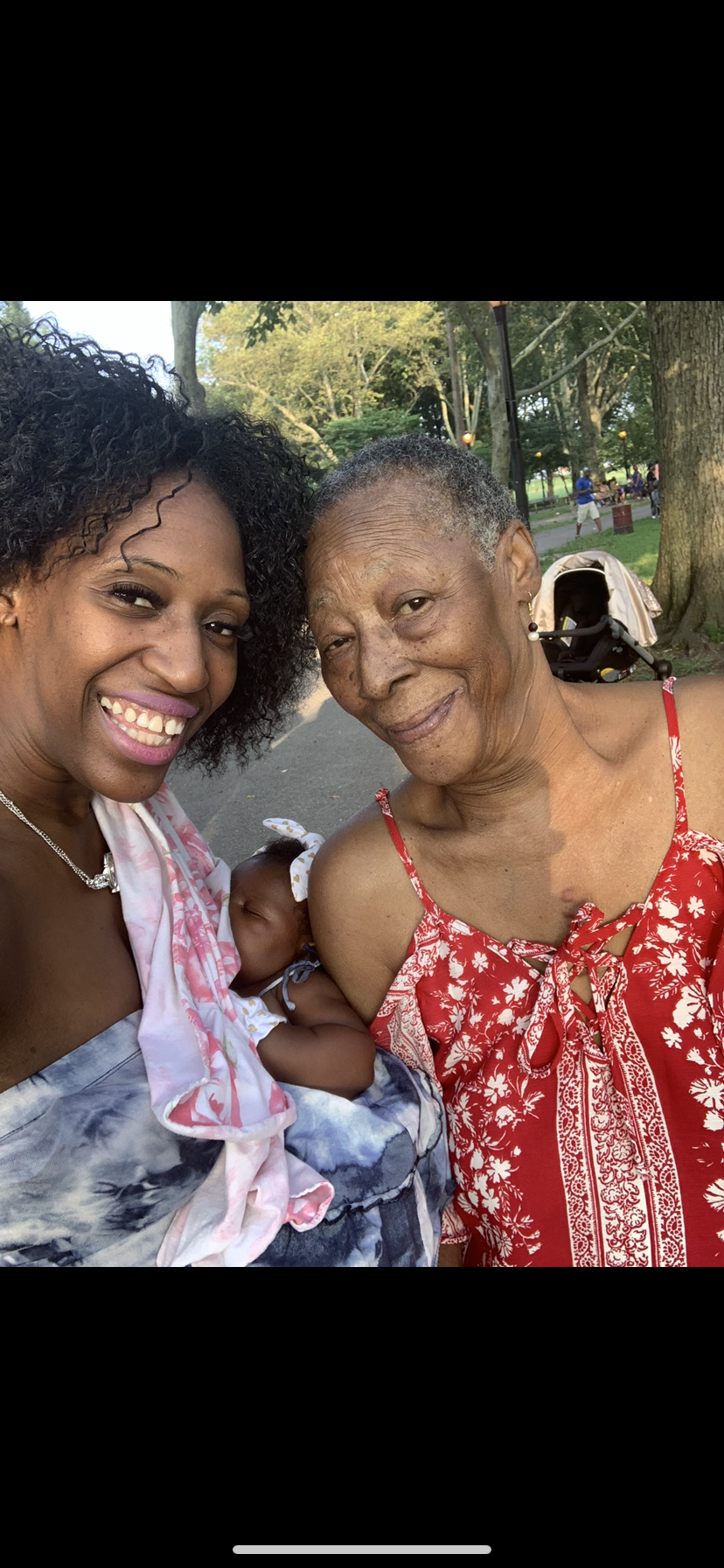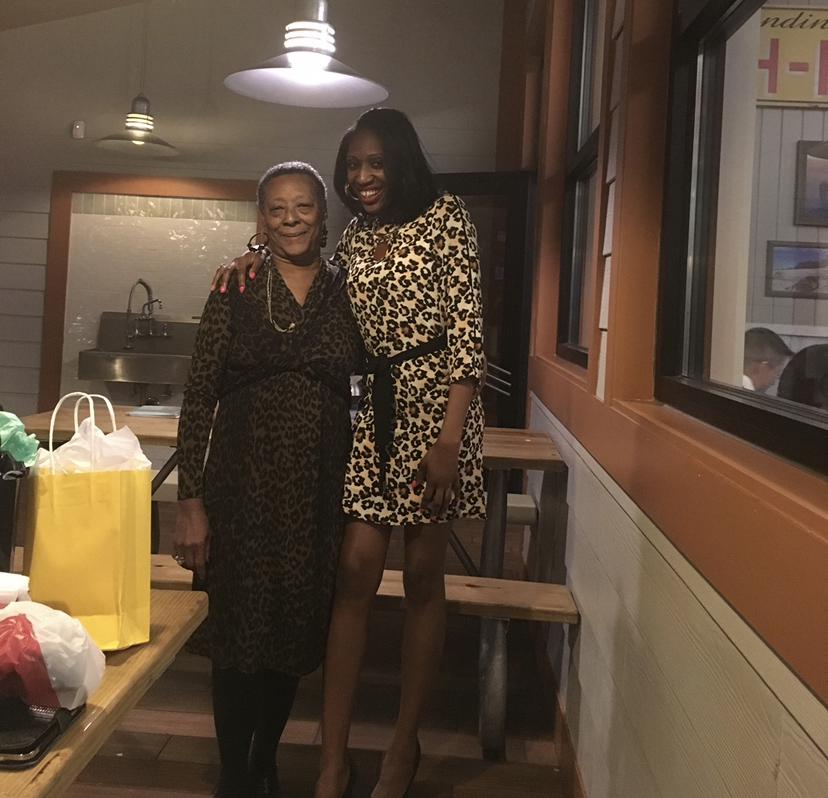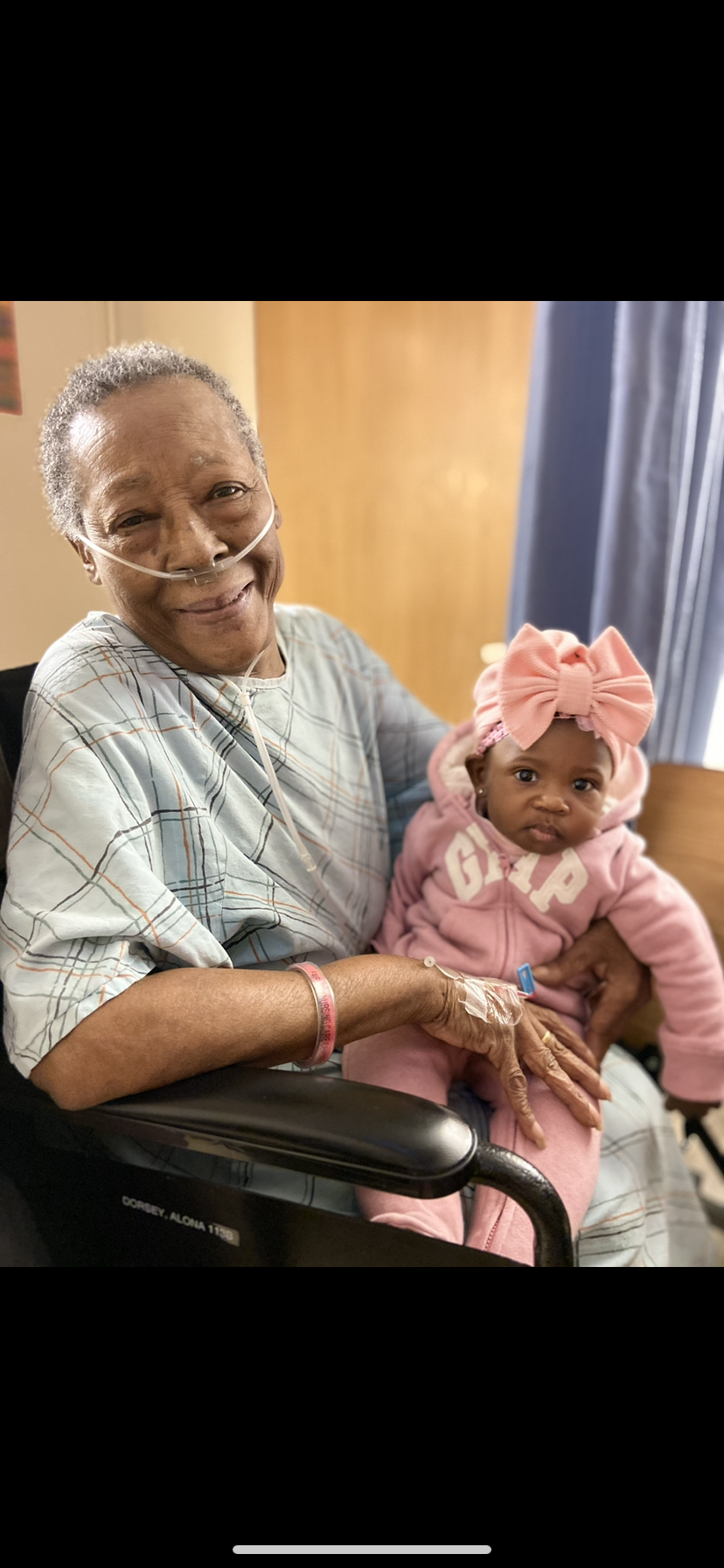 See all memories
Timeline
View Alona's full life timeline
Get grief support
Connect with others in a formal or informal capacity.
View grief support
Other people in Alona's community
& others who may be privately subscribed to this website.
Add yourself
Other key details
Cause of death
Heart attack
Method of disposition
Burial