Work here?
Claim this listing
Tulip Cremation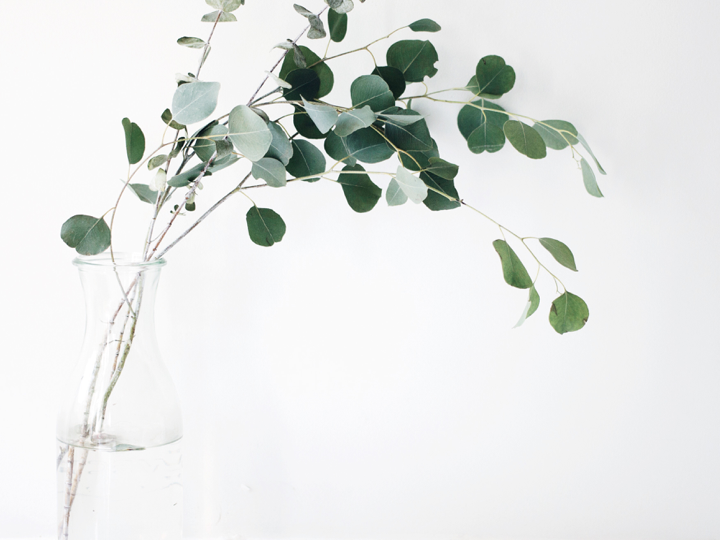 About Tulip Cremation
Address
Serves Northern New Jersey
This Ever Loved listing has not been claimed by an employee of the funeral home yet.
Work here?
Claim this page
.
Planning a funeral?
Get help understanding your options, and easily compare this funeral home to others nearby.
Get free help
Price list for Tulip Cremation
Prices are estimates and are only intended to provide directional information. You should contact the funeral home to get a general price list and confirm available services before making purchase decisions. Discounted packages may also be available.
Filter by preferences
Estimated prices for a Cremation with no Viewing, no Embalming, and no Service
Indicates national average for this service. Please contact the funeral home for actual pricing.
Direct cremation

This is the fee for cremation and minimum services required by the funeral home. It generally includes transportation to the crematory, basic prep, and filing of necessary paperwork, but no additional services from the funeral home.

$700

Urn

This is the cost to purchase an urn from the funeral home. You may choose to purchase an urn online or elsewhere, if you'd wish.

$300

$150

Cremation container

This is the cost to purchase a cremation container from the funeral home. Some funeral homes will already include this in the direct cremation price, so this may not be an additional expense. You usually can choose a cremation casket instead (which is usually more expensive), but some type of container is generally mandatory. You may also choose to purchase a cremation casket or container online or elsewhere, if you wish.

$50

Total estimated cost
$1,050
Concerned about funeral costs?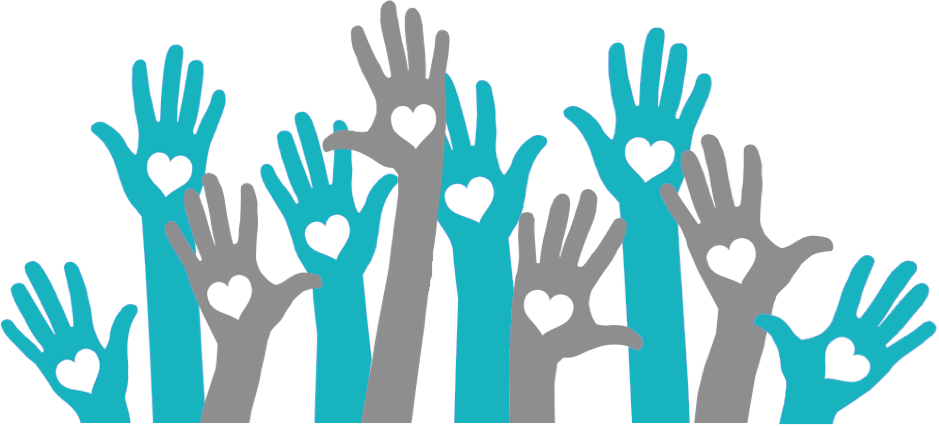 Collect memorial donations
Save money on caskets, urns and more
Ever Loved's funeral marketplace makes it easy to purchase caskets, urns and more directly from independent sellers at great prices.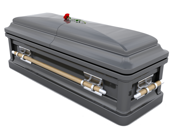 Browse funeral products
Community answers
Are you familiar with Tulip Cremation? Share your knowledge with others.
Thanks for your answer!
Leave a review
Reviews for Tulip Cremation
Maidy Mora
—
The moment you experience a loss the world seems all the more confusing and complicated, my family had the unfortunate experience to not only lose a family member but to also deal with the people who run this "establishment". Please save yourself the extra pain and go to any other funeral home.100% unprofessional, staff say one thing and do another. Most definitely will not recommend to anyone no matter the circumstances.
Reviewed on Google on April 3, 2020, 9:30 p.m.
Richard Silva
—
On behalf of my family, I will say that Saira n staff where absolutely amazing. In a time of sorrow and sadness they were so helpful, humble understanding. They were so amazing the way they took care of not only my beloved mother but also my beloved grandmother the year prior. On behalf of me and my entire family Thank You Saira
Reviewed on Google on June 7, 2019, 10:35 a.m.
Jenissa Mateo
—
We had my grandmothers funeral here and also had them send her to Dominican Republic, let me start by saying they are amazing people. They did everything exactly how we asked and we had no issues they are very responsible and reliable I strongly recommend this place.
Reviewed on Google on May 29, 2019, 10:23 a.m.
Sandy Castro
—
Saira and her team were great to deal with. They are very sympathetic and try to accommodate all grieving families as best as they can. Will definitely recommend to everyone.
Reviewed on Google on May 16, 2019, 9:55 a.m.
Kim D'Ottavio
—
The Manager Saira was wonderful, very helpful, kind, and kept in touch with me during the whole process of my sister until we could get to her office. The lady who helped us when we got to the funeral home was very nice also. I would recommend this Funeral Home to everyone. She contacted me weeks later to see how I was. Thank you for everything Saira!
Reviewed on Google on May 15, 2019, 8:12 p.m.
Upcoming funerals
Looking for an obituary or upcoming funeral? We recommend calling: