Casper Funeral & Cremation Services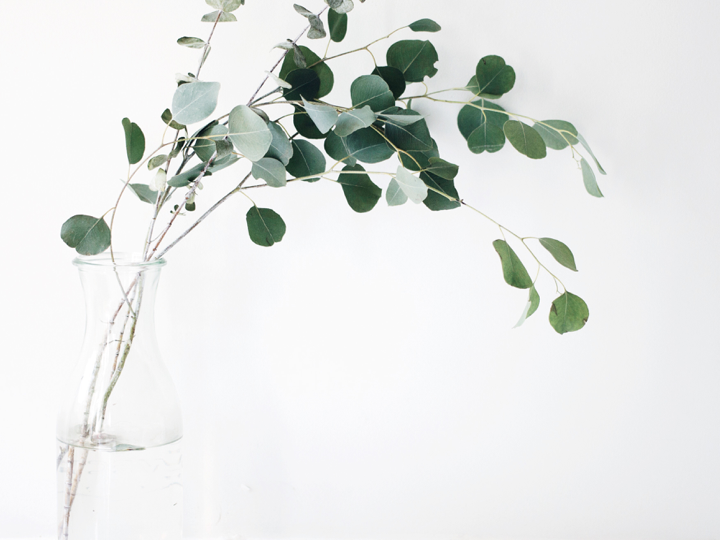 About Casper Funeral & Cremation Services
Address
Serves all of Massachusetts
Planning a funeral?
Get help understanding your options, and easily compare this funeral home to others nearby.
Get free help
Estimated price list for Casper Funeral & Cremation Services
Prices are estimates and are only intended to provide directional information. You should contact the funeral home to get a general price list and confirm available services before making purchase decisions. Discounted packages may also be available.
Filter by preferences
Estimated prices for a Cremation with no Viewing, no Embalming, and no Service
Indicates national average for this service. Please contact the funeral home for actual pricing.
Direct cremation

This is the fee for cremation and minimum services required by the funeral home. It generally includes transportation to the crematory, basic prep, and filing of necessary paperwork, but no additional services from the funeral home.

$1,400

Urn

This is the cost to purchase an urn from the funeral home. You may choose to purchase an urn online or elsewhere, if you'd wish.

$300

$200

Cremation container

This is the cost to purchase a cremation container from the funeral home. Some funeral homes will already include this in the direct cremation price, so this may not be an additional expense. You usually can choose a cremation casket instead (which is usually more expensive), but some type of container is generally mandatory. You may also choose to purchase a cremation casket or container online or elsewhere, if you wish.

$50

Total estimated cost
$1,750
Concerned about funeral costs?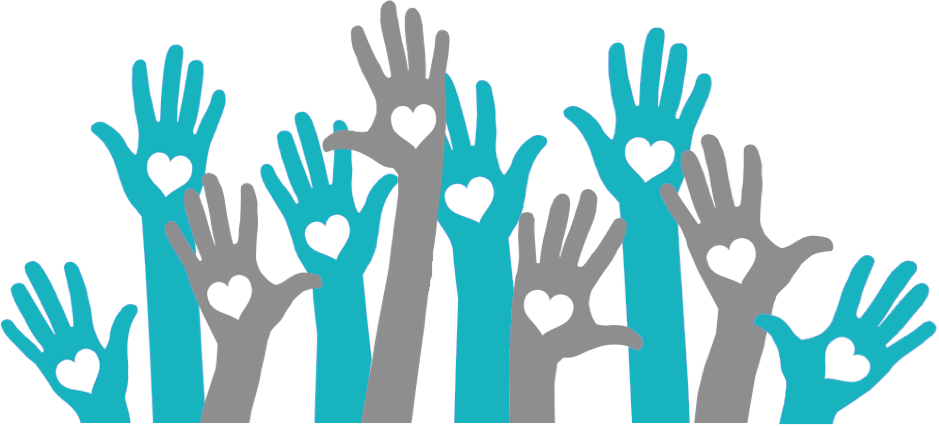 Collect memorial donations
Save money on caskets, urns and more
Ever Loved's funeral marketplace makes it easy to purchase caskets, urns and more directly from independent sellers at great prices.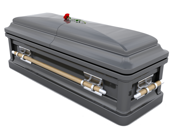 Browse funeral products
Q&A
No questions have been asked yet.
---
Community answers
Are you familiar with Casper Funeral & Cremation Services? Share your knowledge with others.
Leave a review
Reviews for Casper Funeral & Cremation Services
Angela "Angie" St. Laurent
—
When my husband passed away I was in a state of shock. Thankfully my sister helped me find Casper Funeral & Cremation. They were so compassionate and loving I felt very secure that my husband was going to be treated with the utmost respect. They explained the process from beginning to end and kept... Read more me informed all the way with amazing communication. They might advertise inexpensive services but they treat the entire family with love and professionalism. I highly recommend them! Read less
Reviewed on Google on July 21, 2021, 5:33 a.m.
Angela St. Laurent
—
They were so caring and kind! The communication was amazing! I knew what was happening through the whole process!
Reviewed on July 15, 2021, 6:09 p.m.
Nitin Jain
—
Thank you to David Casper and the Casper Funeral & Cremation staff for helping our family during such a difficult time. We appreciate your kindness, patience and clear communication around the repatriation of our dear uncle. The Casper staff did exactly what they promised and what was spelled out... Read more on their website for our international shipping from Boston to India. I would highly recommend them to any family faced with a loss. Read less
Reviewed on Google on May 6, 2021, 3:36 a.m.
Doug Silverberg
—
All the online reviews rated Casper highly for their professionalism and sensitivity. Now I know why. The kindness of the people I spoke with regarding cremation services for my father was appreciated. Arranging for cremation couldn't have been easier, and the advertised fixed price was absolutely... Read more what the charges were, not a penny more. Thank you Casper for doing what you do so well. Read less
Reviewed on Google on May 6, 2021, 3:27 a.m.
Ivelina Georgieva
—
We lost my grandmother because of COVID-19 and we didn't have the chance to go and see her at the hospital and to say our last goodbyes. We also didn't knew if it will be possible to transport her ashes to Bulgaria which is our home country. Mr Casper handled the situation with a great professionalism... Read more and compassion to our family. He explained to us how the process works to the very last detail and he also made it possible to transfer my grandmother's ashes to Bulgaria. He prepared all of the needed documentation and made the process much easier for us. Because of him we have a chance to say our last goodbye to grandma and to spread her ashes in the place she lived and loved. We are more than grateful to Mr Casper and the staff of Casper Funeral Home for the amazing work that they have done and to all the kind words they said. Mr Casper is kind and trustworthy person and he does his job conscientiously . Mr Casper thank you for your amazing service!!! Read less
Reviewed on Google on April 13, 2021, 6:56 p.m.
Aliza Wheeler
—
Our experience with the team at Casper was seamless. We had to work with the remotely from California. Their complete transparency on price never wavered and they went above and beyond getting our dearly departed taken care of, we are forever grateful!!
Reviewed on Google on March 23, 2021, 11:20 a.m.
People cared for by Casper Funeral & Cremation Services