We will send an invite after you submit!
Obituary
Your David passed away on July 30th 2021 in California. Your David was born July 31 2005 in California. He was know for his social media content (@yourrdavid) he loved to make tiktoks. He was found by his mother July 30th in his room.  
Go to full obituary
Events are still being organized
Want to be notified?
We'll email you when event details and other important updates are shared.
Other key details
Method of disposition
Burial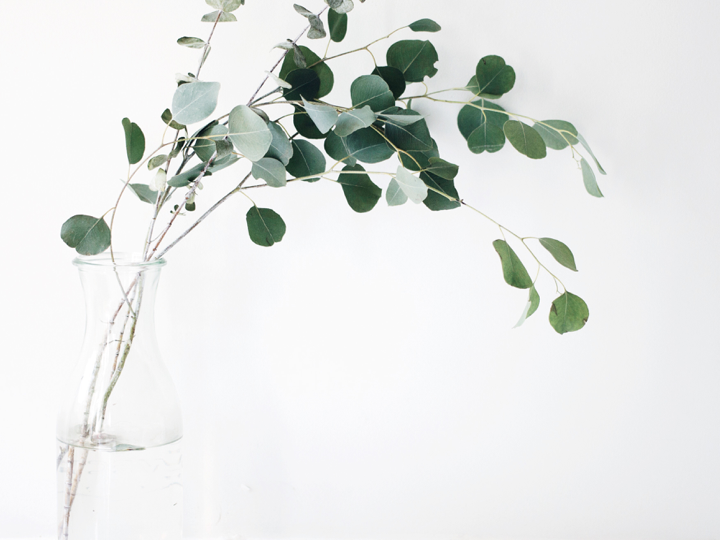 How to help
Johnny lawn could use your help with:
Text or email this website to others who knew Your
Share this website on your Facebook page
Learn more & help out
Timeline
View Your's full life timeline