We will send an invite after you submit!
Obituary
In loving memory of Travis Rust, who will live in our hearts forever. The family would like to express that the memories, kind words, pictures and videos that you share are the most important gifts they can receive. 
Go to full obituary
Events are still being organized
Want to be notified?
We are planning on a celebration of life on September the 19th, details about the location will be posted as soon as the event is finalized. Everyone who knew him is welcome to come and celebrate with his friends and family.
Memories & condolences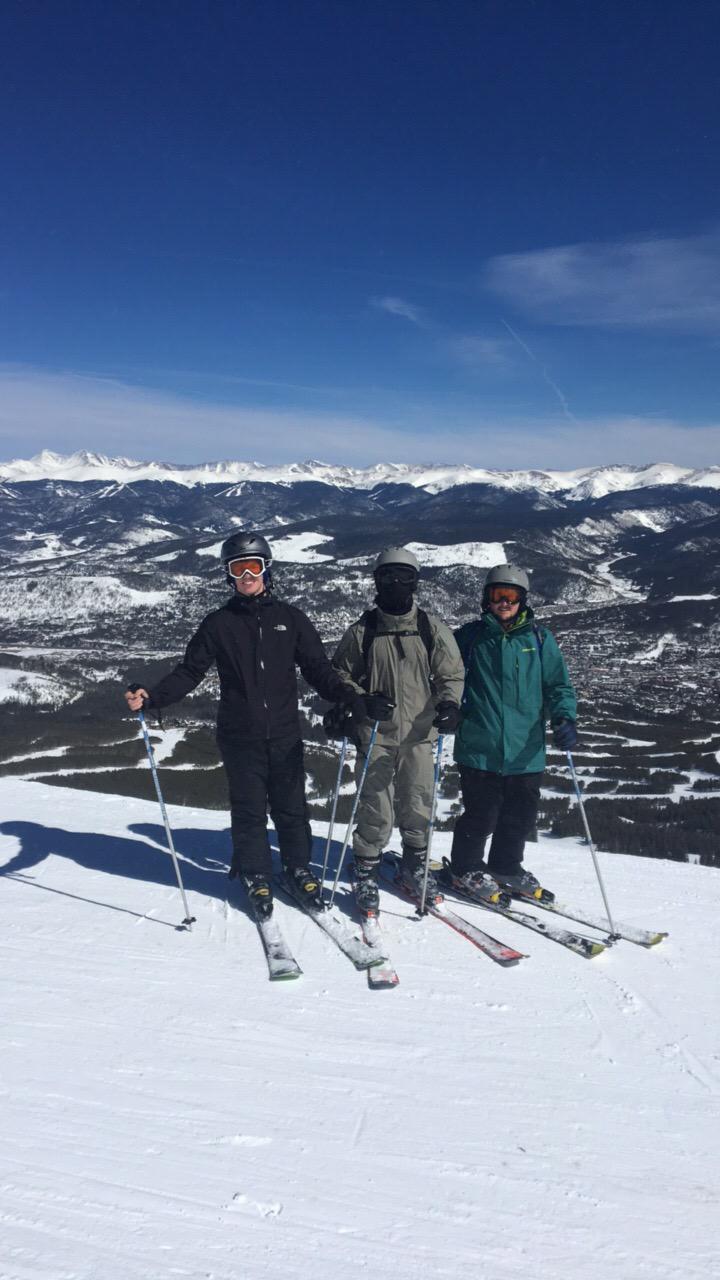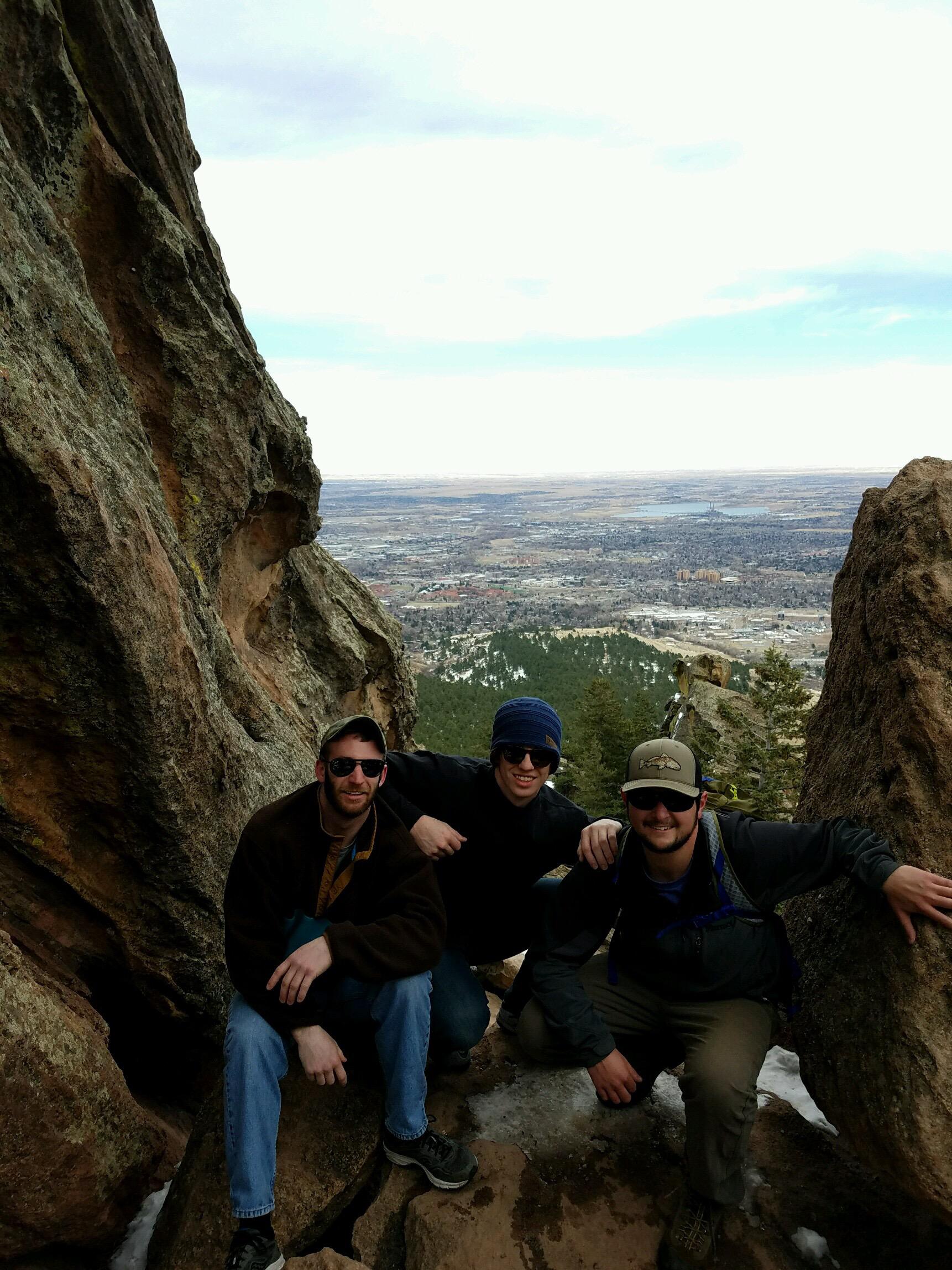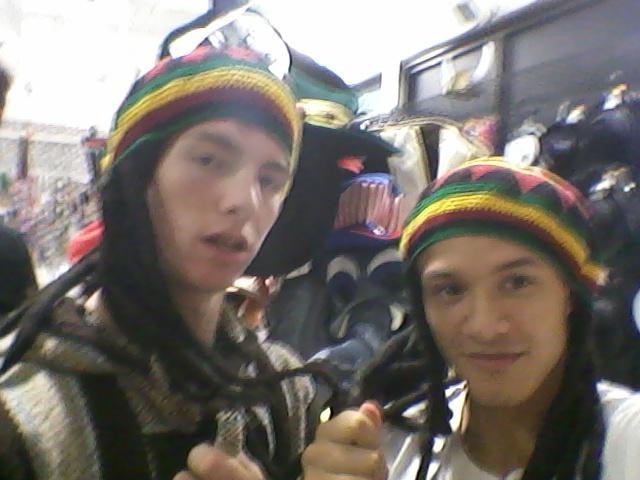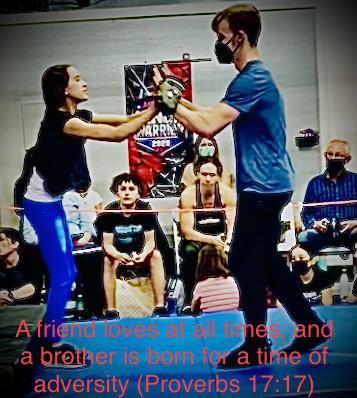 See all memories
Timeline
View Travis's full life timeline
Get grief support
Connect with others who have experienced similar types of loss.
Visit our grief center
Other people in Travis's community
& others who may be privately subscribed to this website.
Add yourself