We will send an invite after you submit!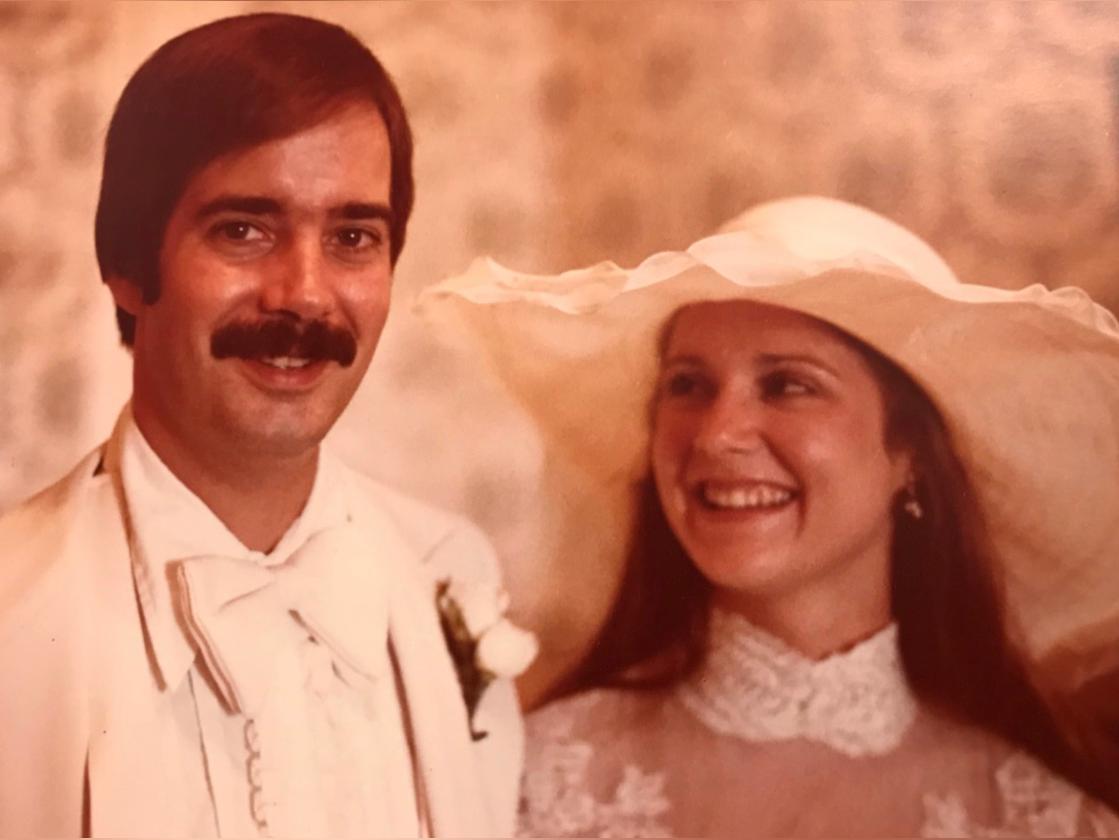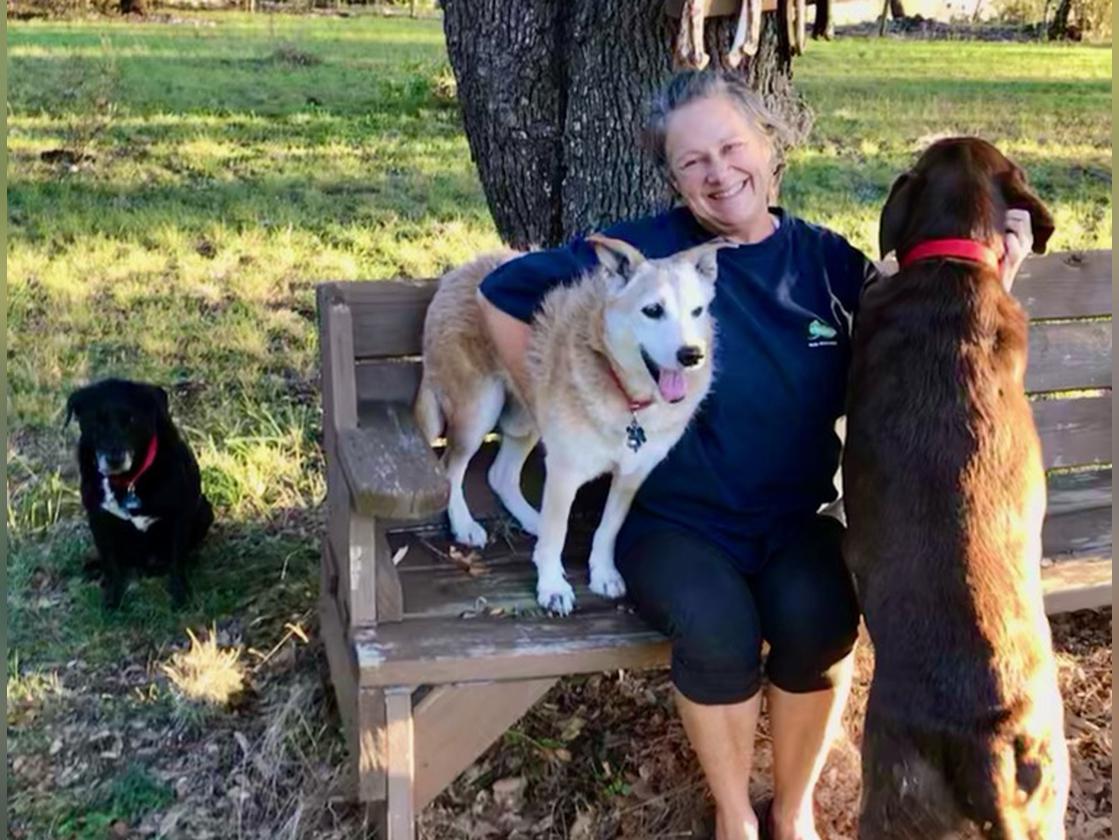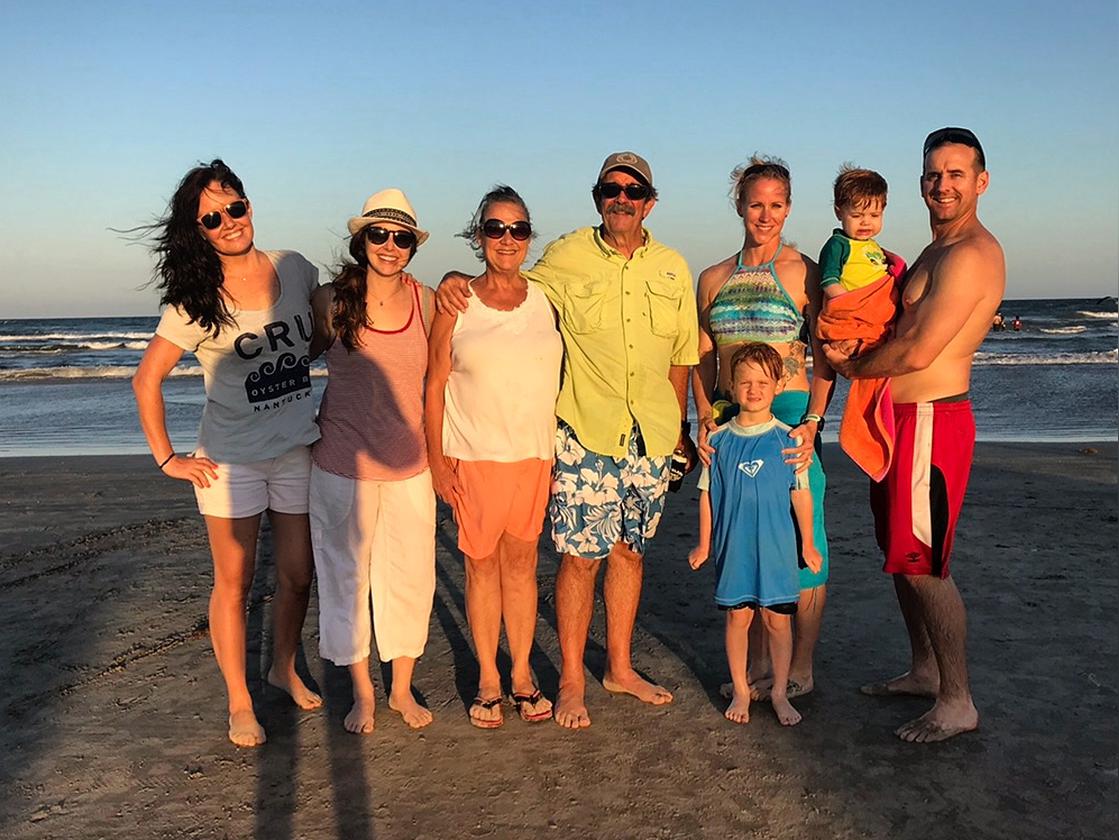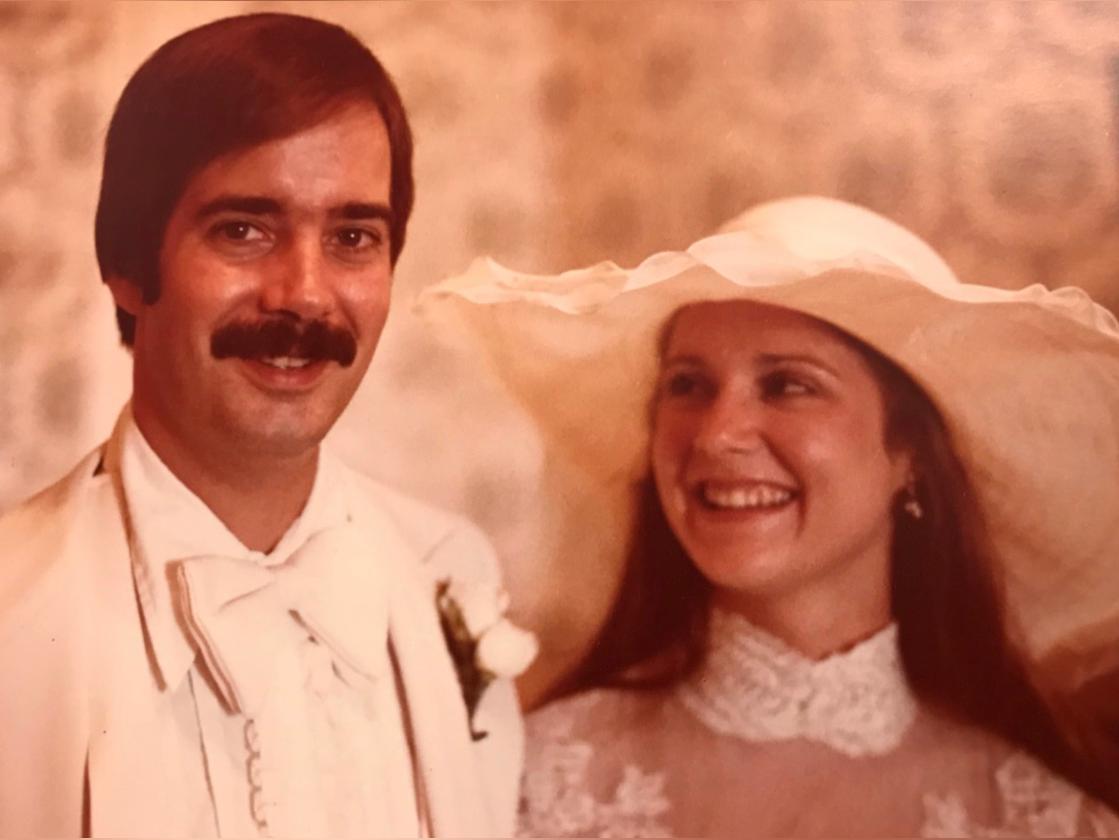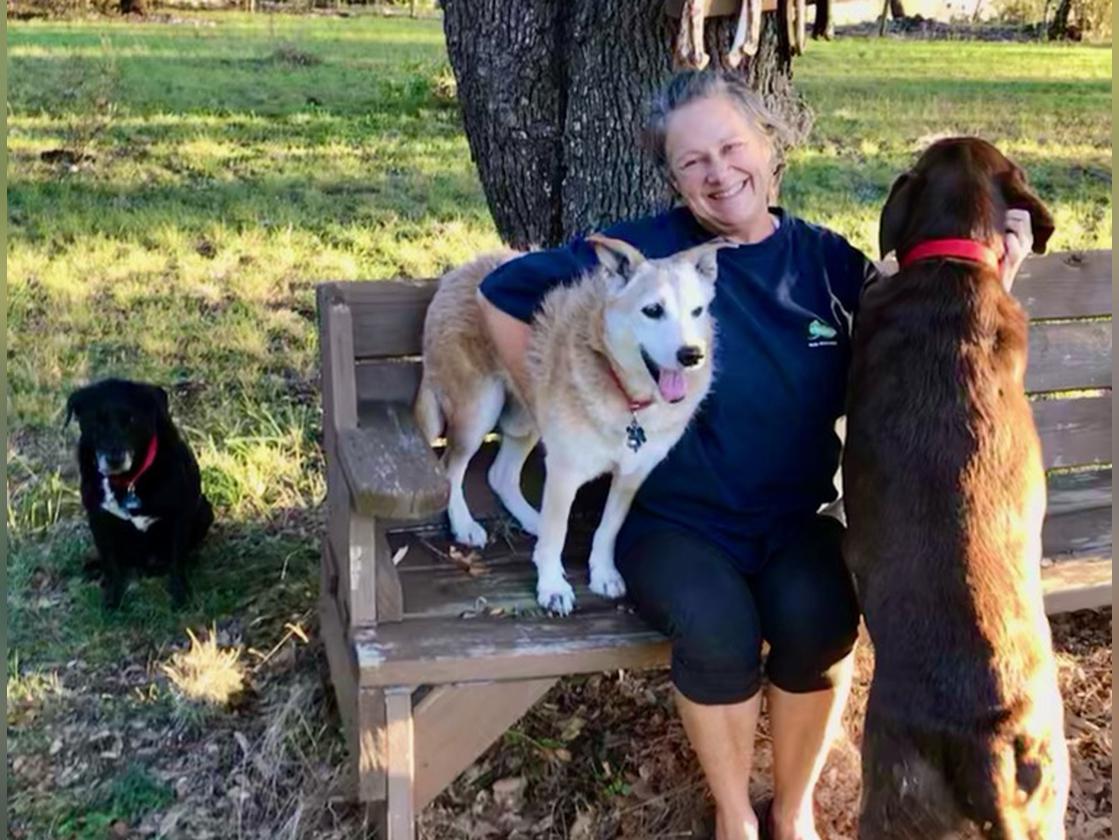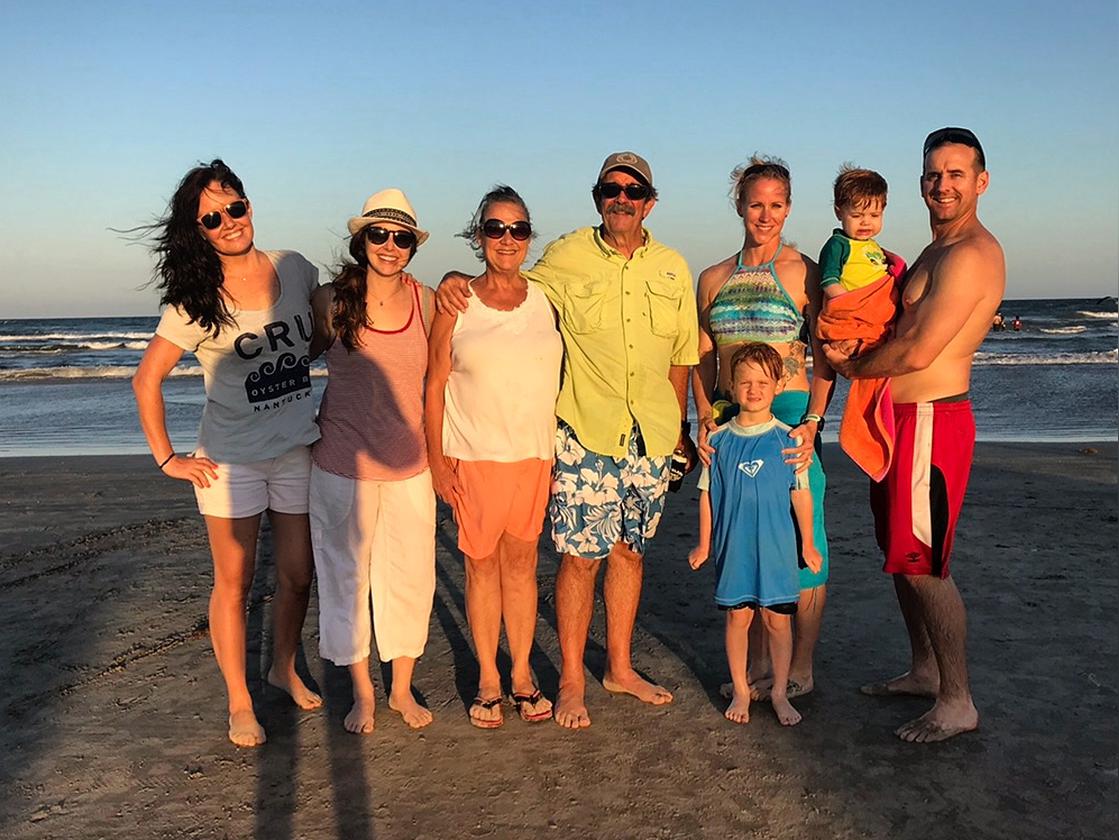 Obituary
Suzanne Woodward Horner, 68, beloved wife, mother, and grandmother died Thursday, December 17, 2020 due to complications following medical surgery. A grave-side funeral service will be held Wednesday, December 30th at 2:00pm at the Hillcrest Cemetery in Uvalde, Texas. Viewing will be held Wednesday, December 30th from 10:00am-12:00pm at Rushing-Estes-Knowles Funeral Home in Uvalde. The family also plans to have a Celebration of Life service in Port Aransas in Spring 2021.

She was born December …
Go to full obituary
Want to stay updated?
Get notified when new photos, stories and other important updates are shared.
Memories & condolences
See all memories
Other people in Suzanne's community
& others who may be privately subscribed to this website.
Add yourself