We will send an invite after you submit!
Obituary
Stefon Eugene Beatty (Bucky) was born December 20, 1960 at Jersey Medical Center Neptune NJ, 07753.
He departed this life on June 08, 2021 at Jersey Shore University Medical Center Neptune NJ, 07753
He attended Wall Township and Brick Township Vocational High Schools. He was formally trained as butcher and a welder. He was a master of many trades he repaired many mechanical devices including cars and trucks
Go to full obituary
Want to stay updated?
Get notified when new photos, stories and other important updates are shared.
Other key details
Method of disposition
Cremation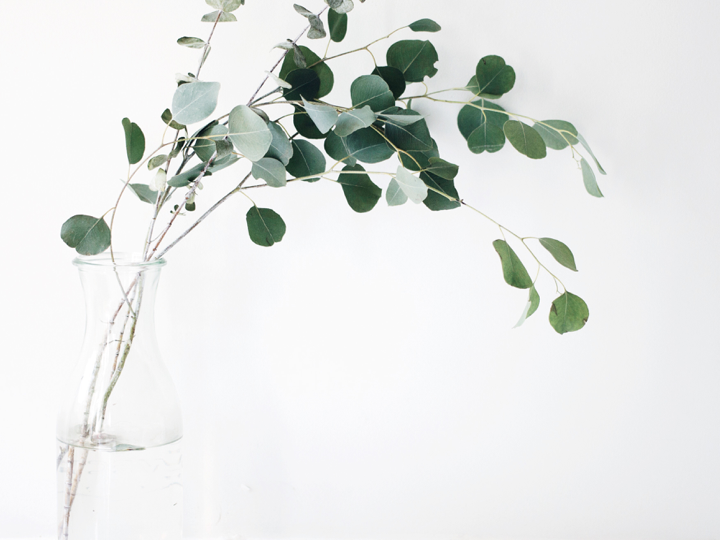 Hospice care provided by
Meredian Health Jersey Shore Medical Cerner