We will send an invite after you submit!
Events are still being organized
Want to be notified?
We'll email you when event details and other important updates are shared.
Other key details
Method of disposition
Burial
Funeral services provided by
How to help
Autumn Wilbert could use your help with:
Text or email this website to others who knew Sophia
Share this website on your Facebook page
Learn more & help out
Other people in Sophi's community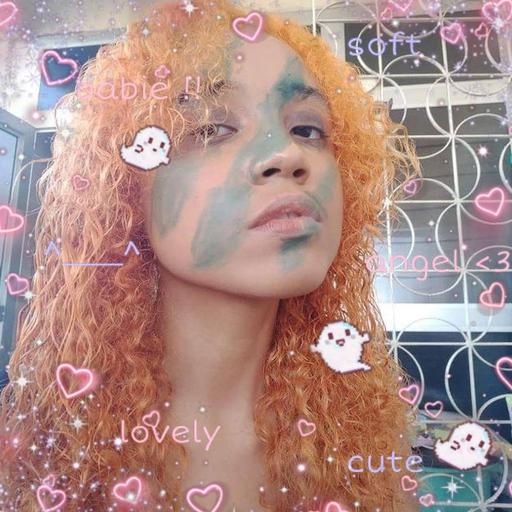 Autumn Wilbert
& others who may be privately subscribed to this website.
Add yourself