We will send an invite after you submit!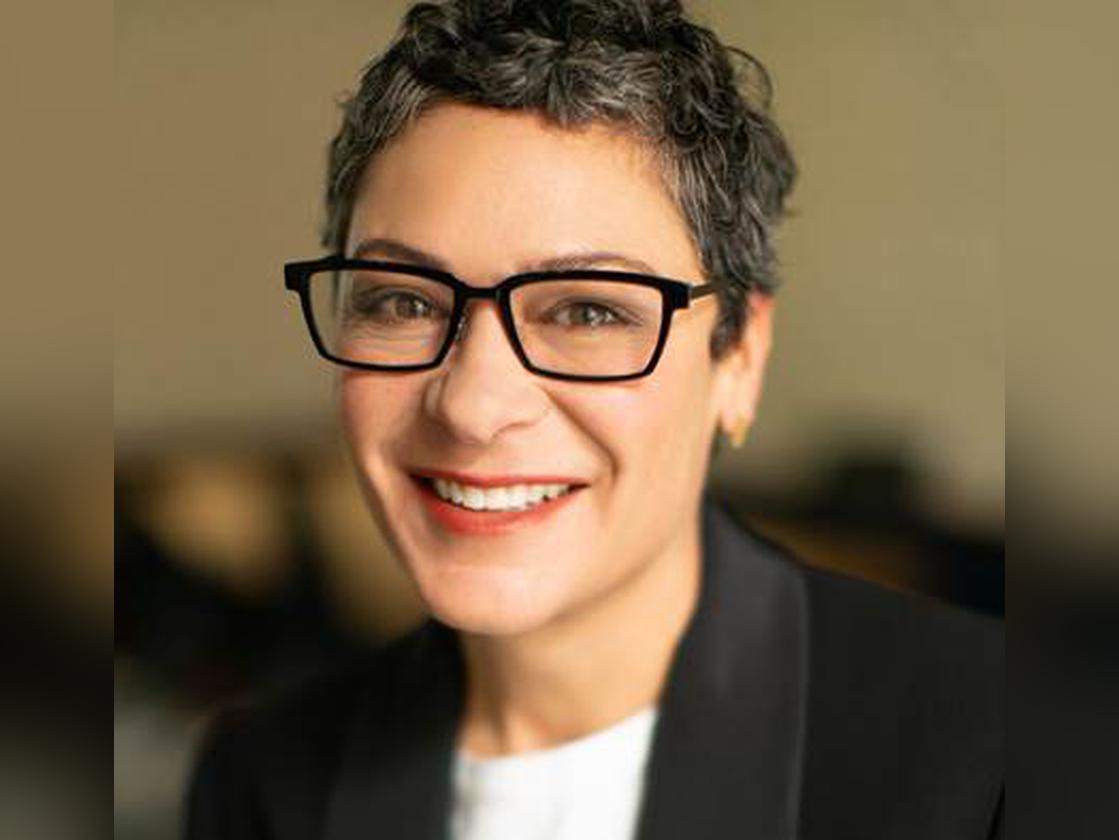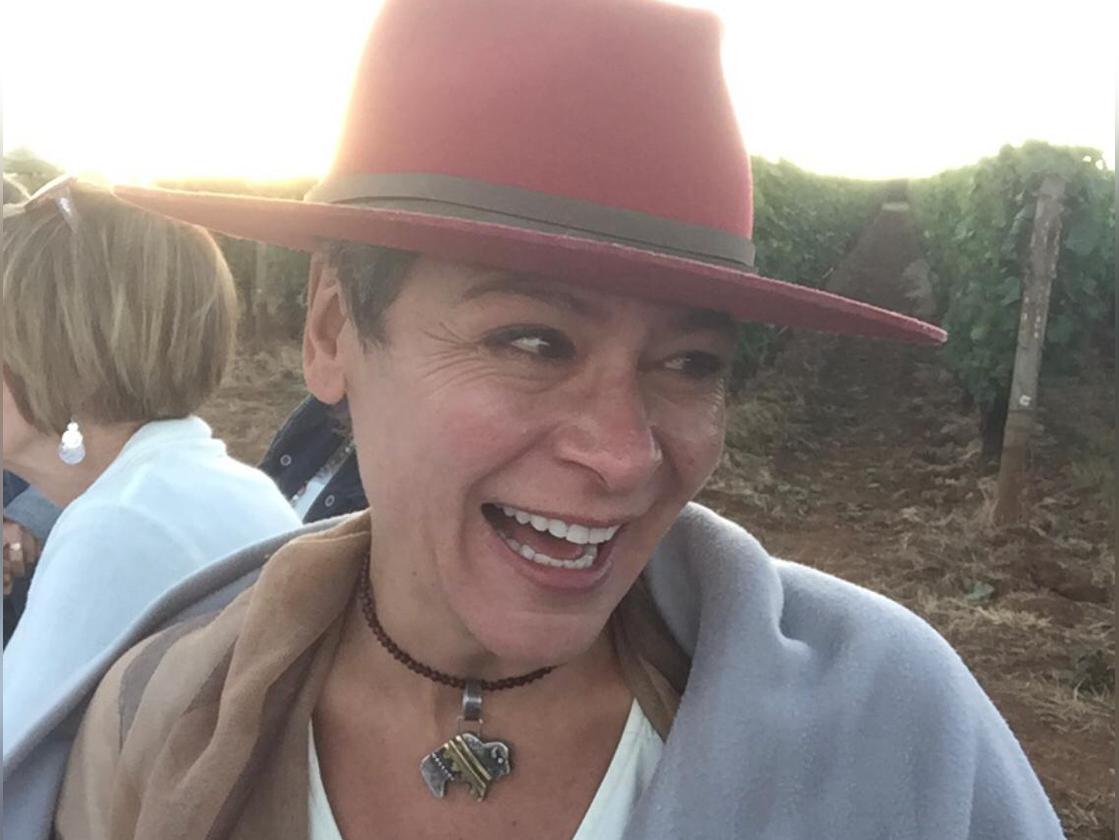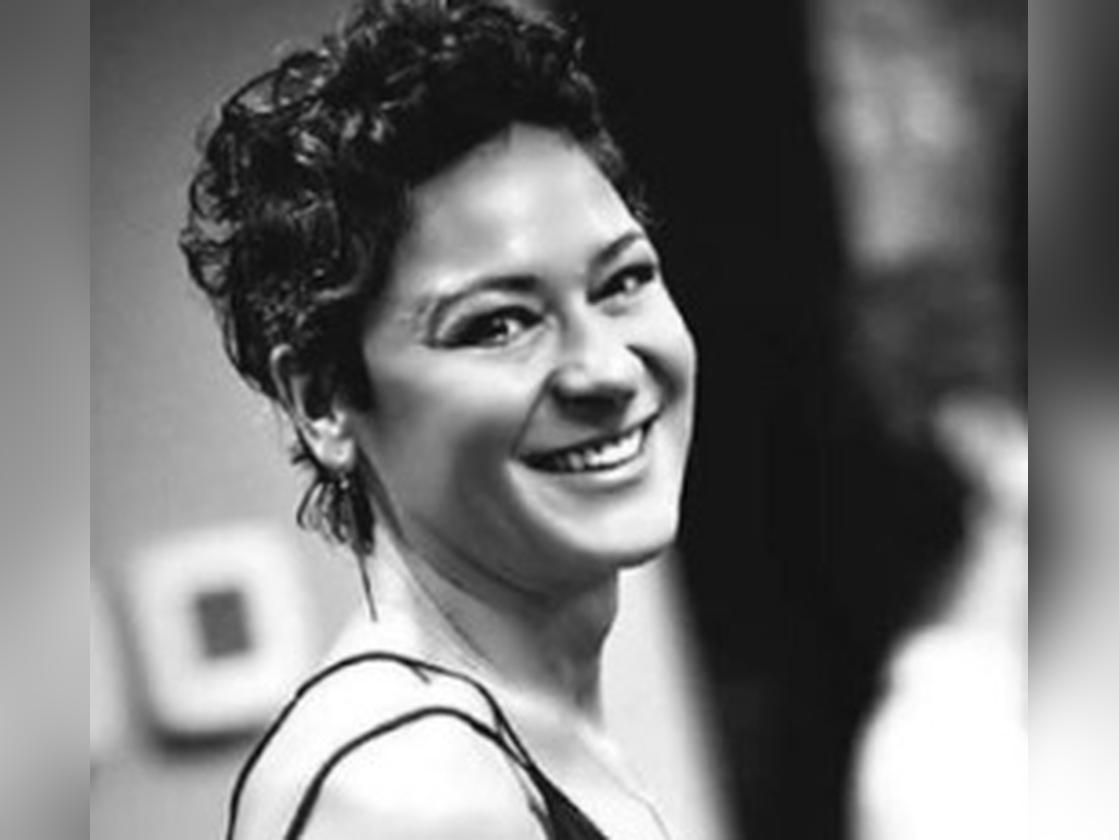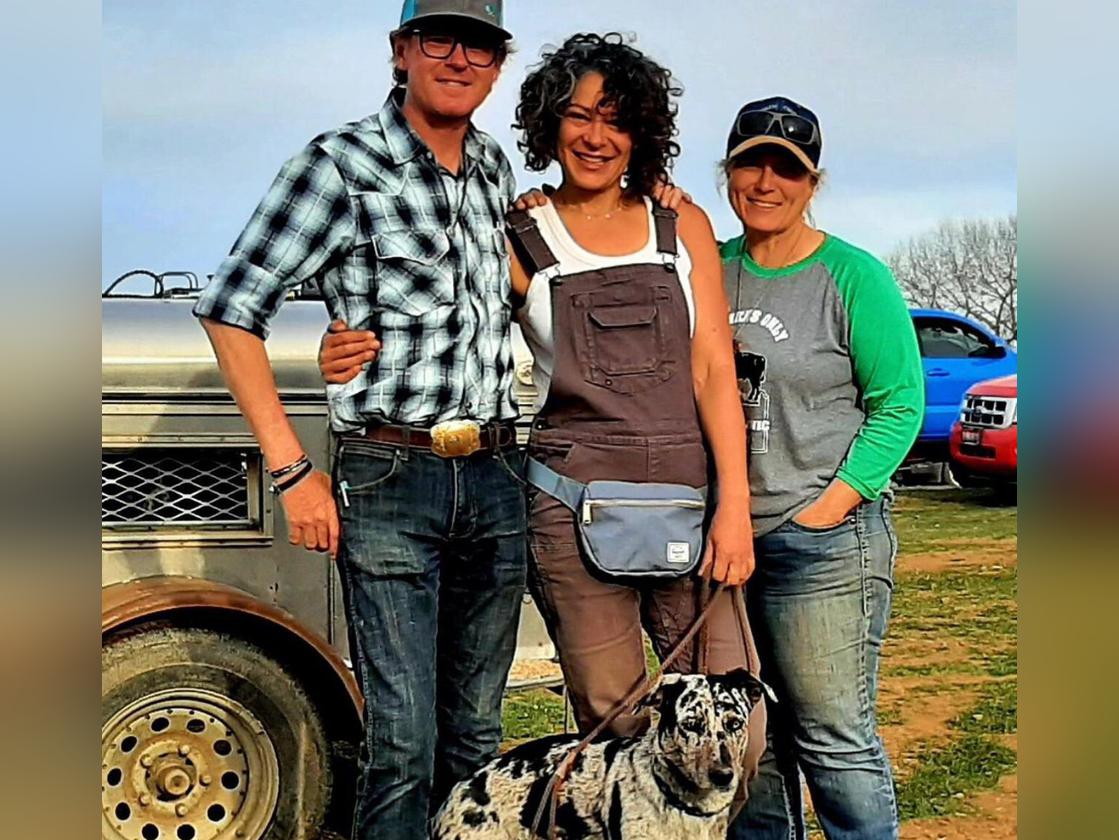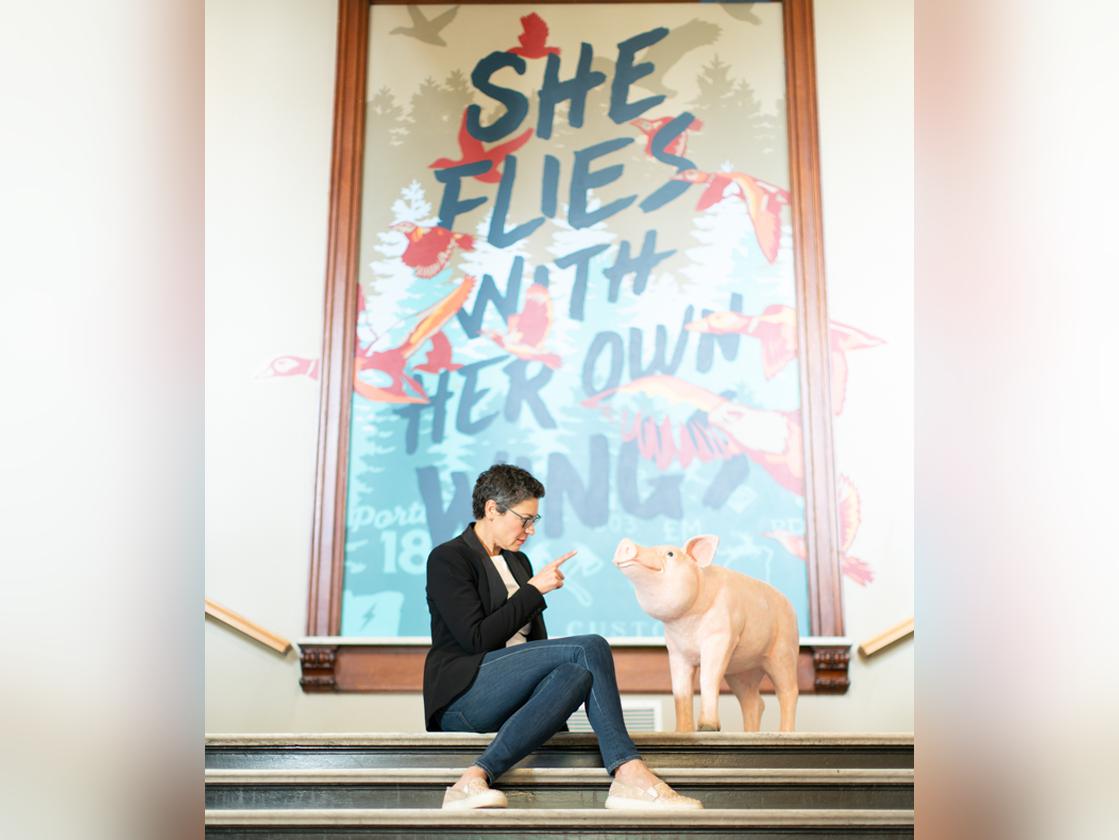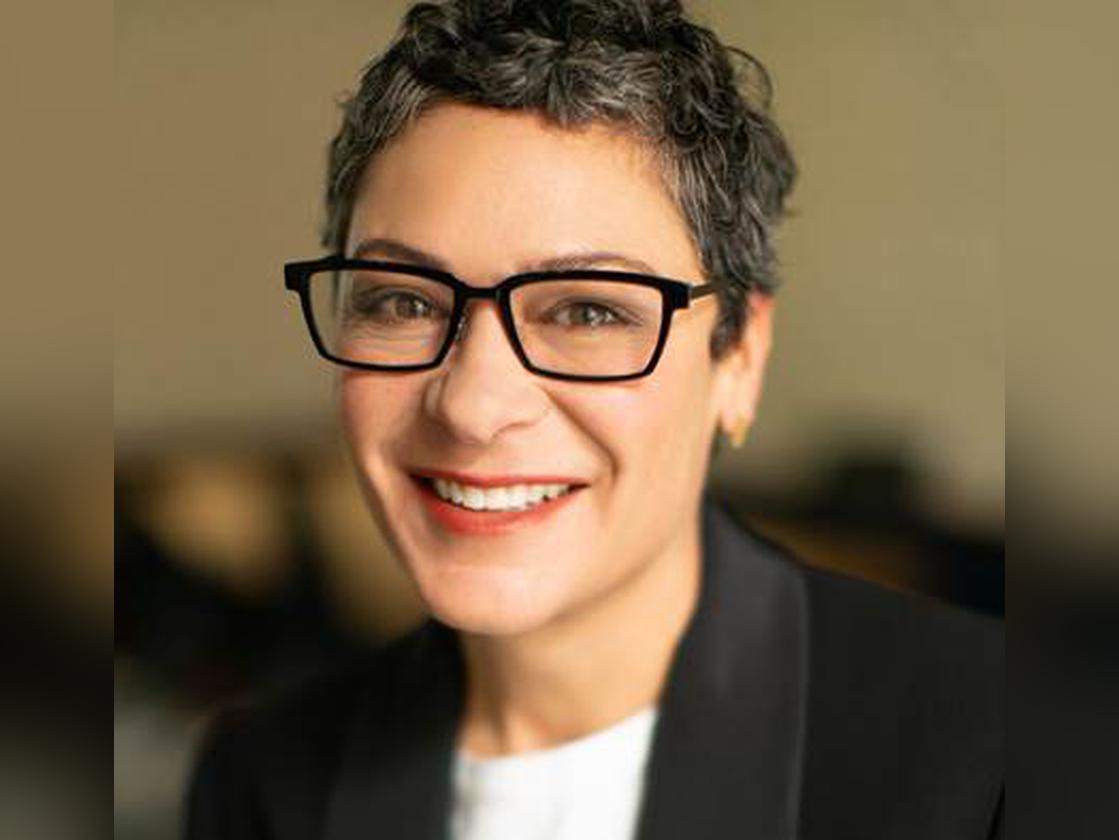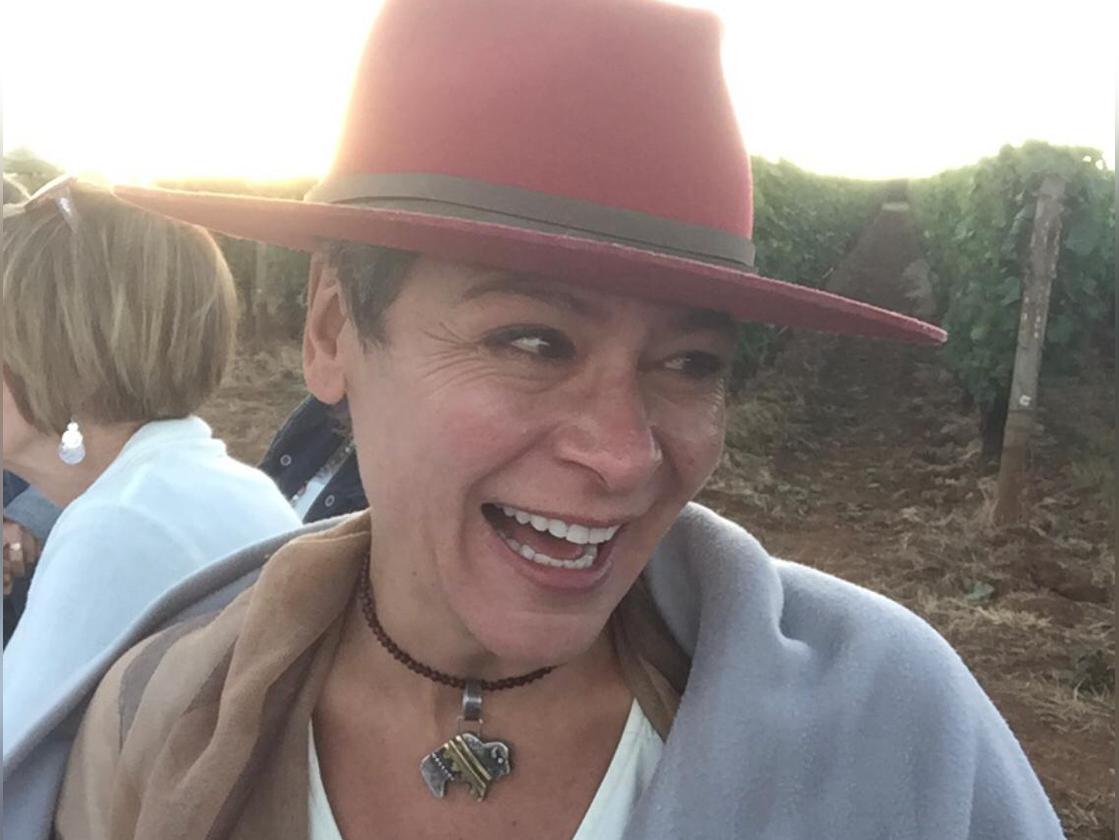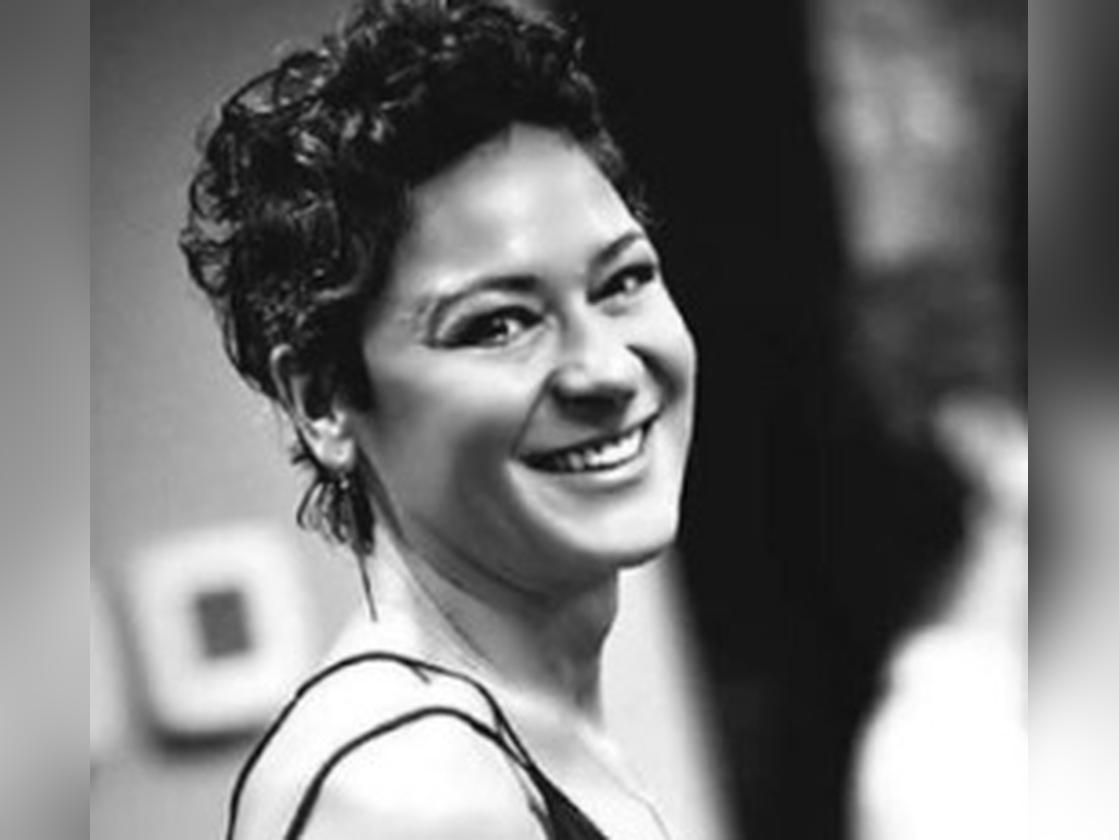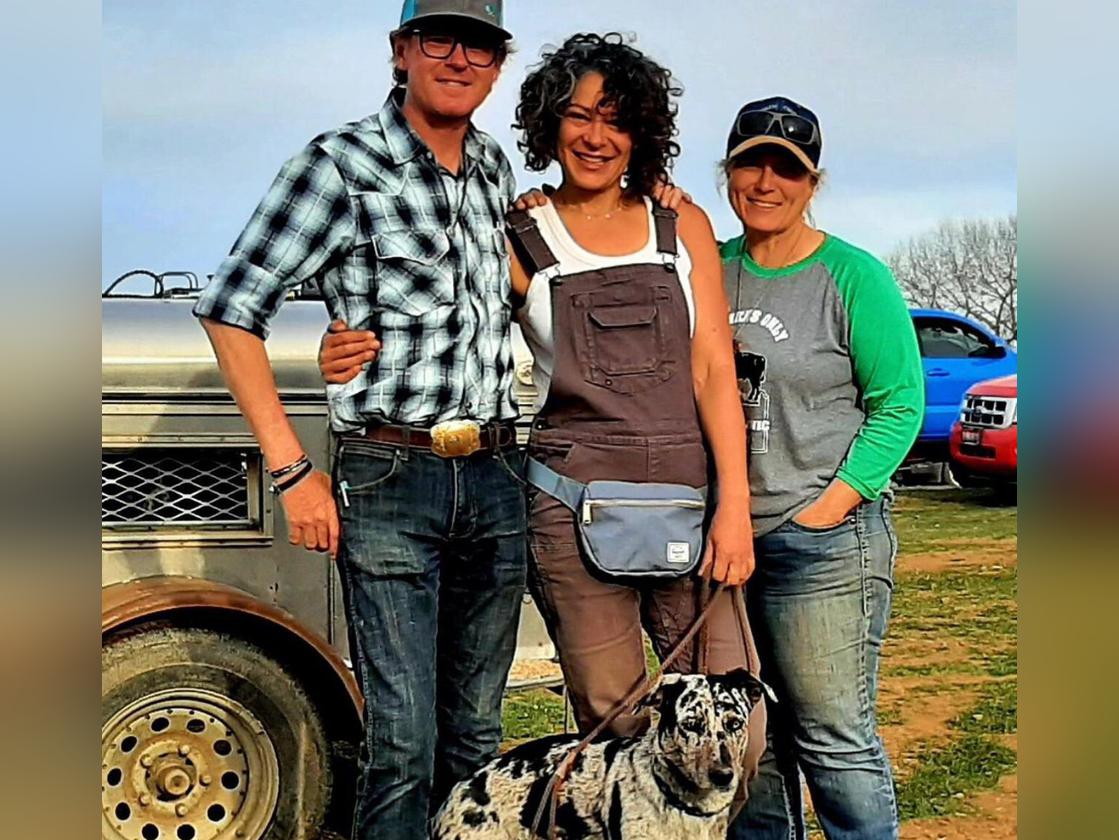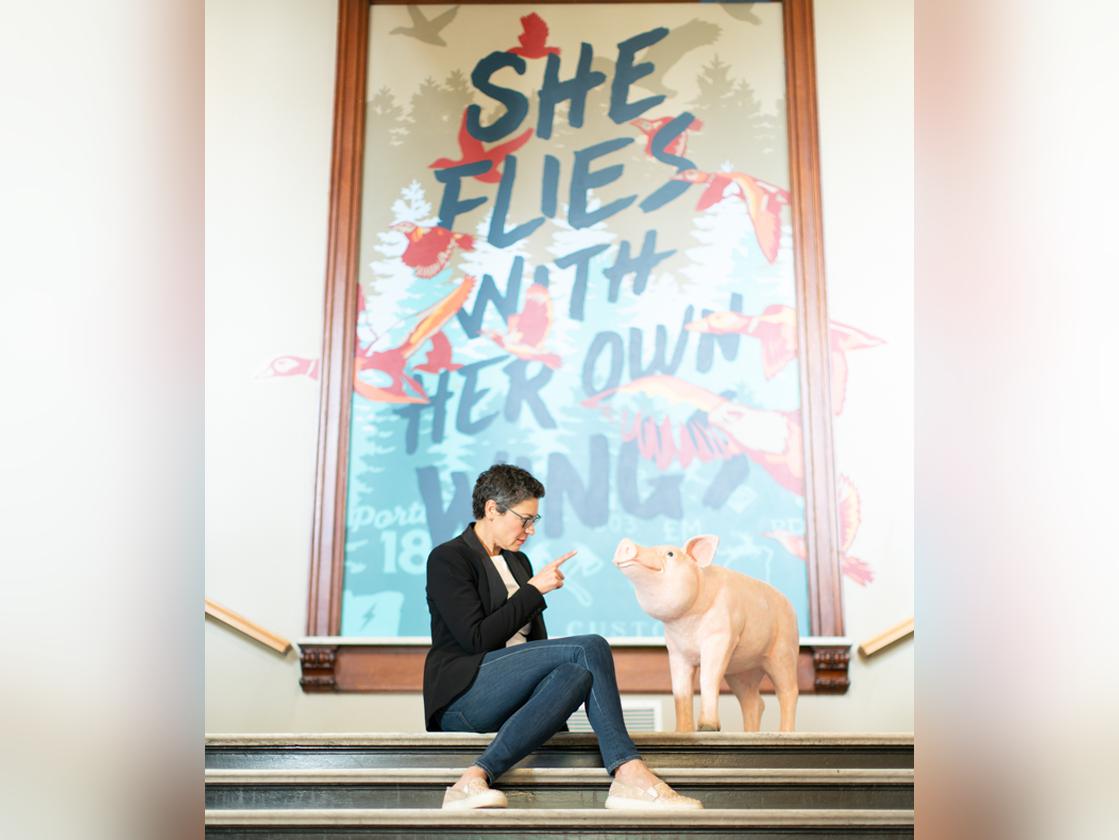 Sara's obituary
Sara Batterby, who has died suddenly at the age of 49, was the Founder of the Equity Capital Collective, an advisor to countless entrepreneurs and an evangelist for equitable access to capital. Born in Gloucestershire in the United Kingdom, Sara was educated at Cheltenham Ladies College, one of the top private schools in the country, before studying Politics & Economics at Durham University. Sara embarked on a career in management consulting, moving to the United States to work for Accenture. Relentlessly curious and never one to support the status quo, she moved to the Bay Area where she worked in venture capital and the start-up community in San Francisco.
Sara came to Oregon from Silicon Valley where she was a partner in an angel fund for which she built the first, data-backed portfolio strategy for investing in diverse founders. On moving to Oregon in 2014 she entered the cannabis industry, co-founding Hifi Farms and the Portland Chapter of Women grow where she began her exploration into developing tools and resources for fundraising founders excluded from access to capital. In 2018 Sara turned her full attention to this mission and created The Equity Capital Collective. Sara created the first truly comprehensive, technically sophisticated, and emotionally intelligent curriculum supporting fundraising as a skill set for diverse founders which she taught in a Fundraising Masterclass.
As CEO of Hifi, Sara recognized the critical need to ensure diversity in cannabis by codifying fundraising as a skill set for founders historically excluded from access to capital. This initiative evolved into EqCo which delivers fundraising insight, education, and coaching to primarily women, people of color, and members of the LGBTQIA communities.
Sara was recognized as an "Executive to Watch" in 2017 and a "Woman of Influence" in 2018 by the Portland Business Journal. She was a respected speaker and teacher and served on the board of Left Coast Financial Services, the first federally approved cannabis bank, and The Dub, Oregon's leading cannabis distributor. She lived with her partner Jon on a working hemp farm that develops hemp genetics for commercial cultivation. She is survived by Jon, Dylan and Rowan Myers, and her many friends who were the family she chose for herself.
Want to stay updated?
Get notified when new photos, stories and other important updates are shared.
Memories & condolences
See all memories