We will send an invite after you submit!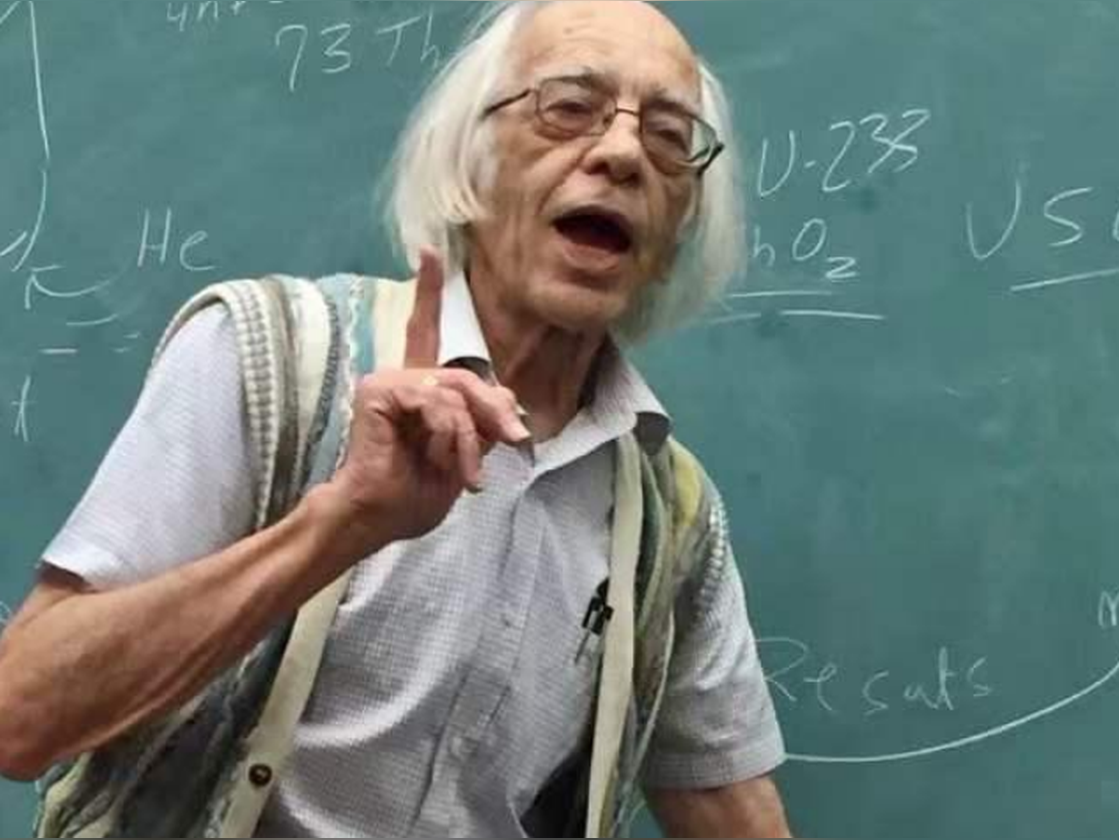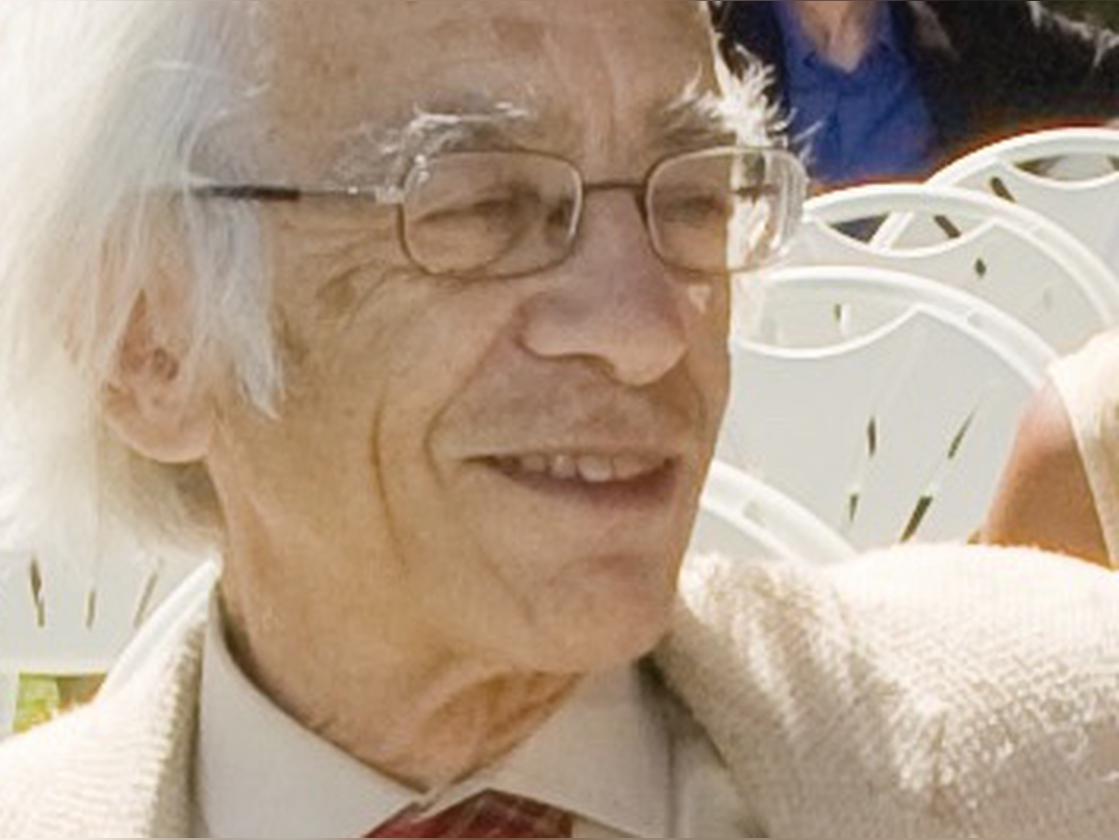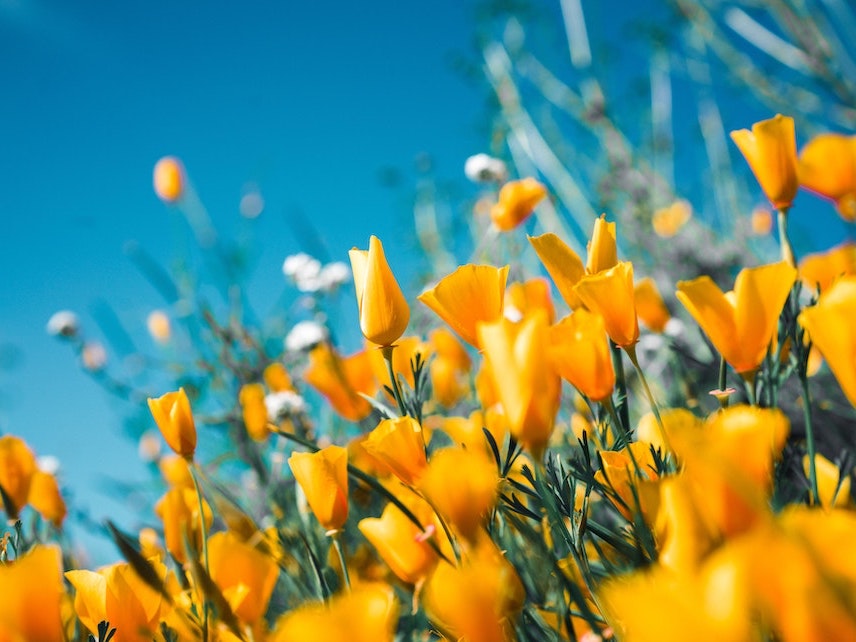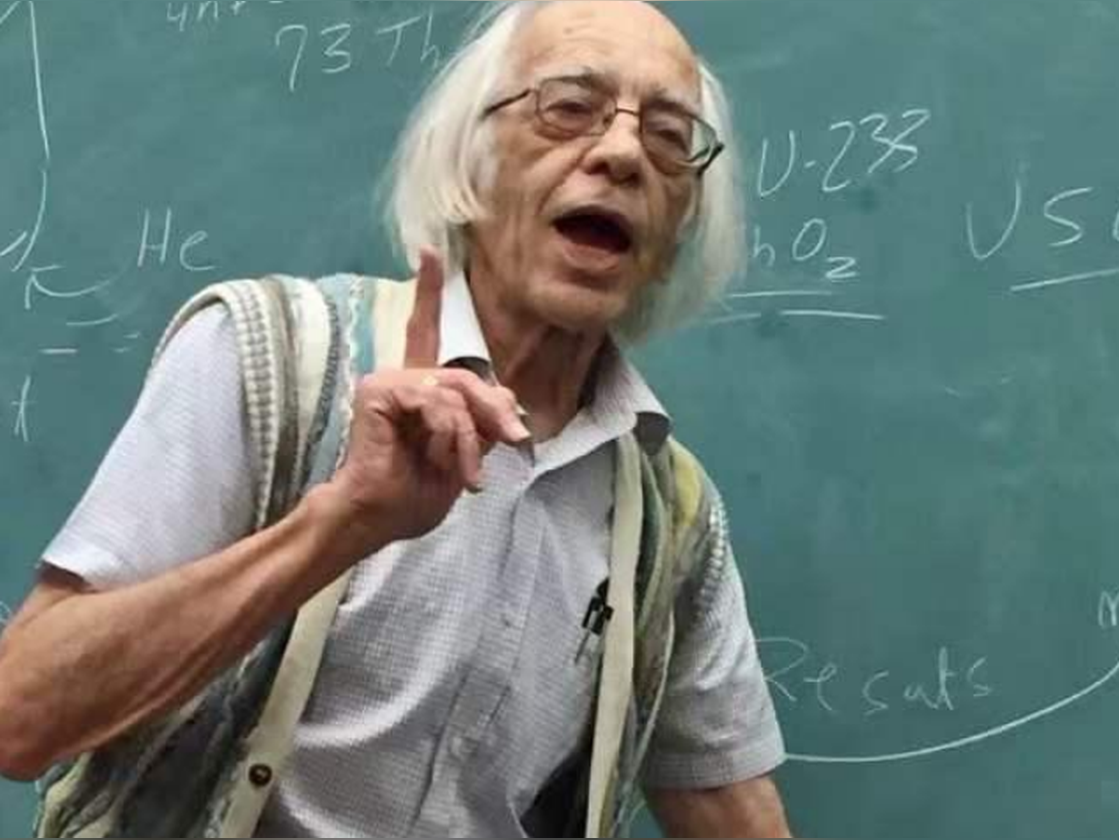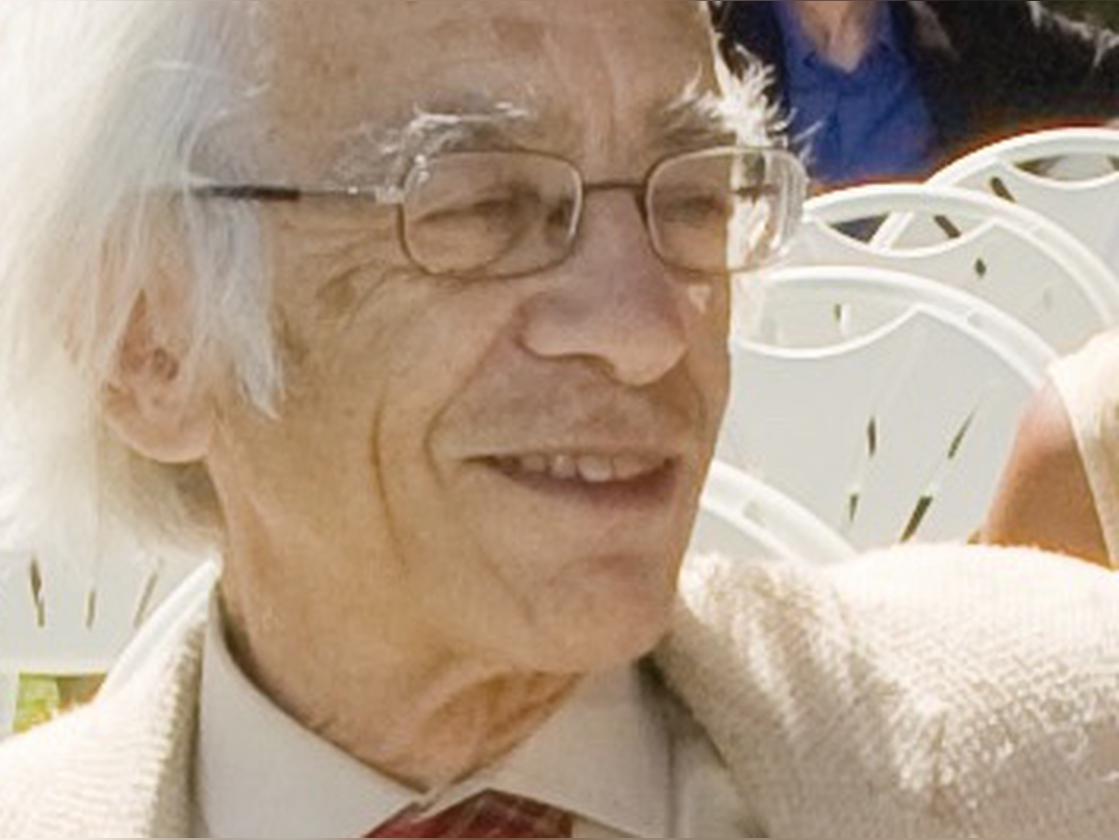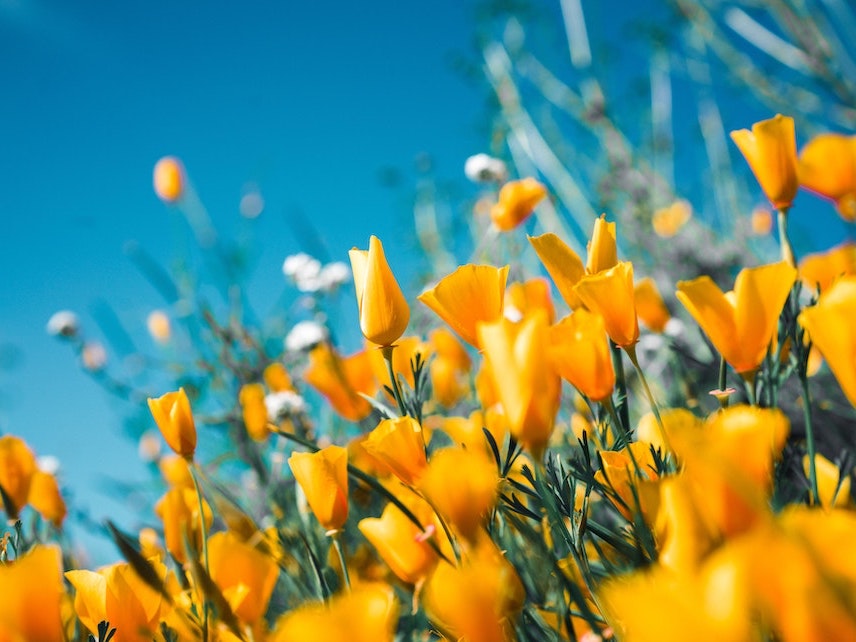 Obituary
Ronald Fenton Fleming - professor, teacher, mentor, scientist, skeptic, engineer, physicist, part-time political activist, brother, husband, father and friend - died suddenly but peacefully in his home in Ann Arbor, Michigan, in the early morning of Wednesday June 2nd, 2021. He was 84 years old.
Ron was born in February 1937, in Paola, Kansas, to Fenton Fleming (Father) and Eva (Taylor) Fleming (Mother). He is preceded by his brother Roger; He leaves his daughter Anne, …
Go to full obituary
Events are still being organized
Want to be notified?
We are in the process of planning a memorial services in Ann Arbor, Michigan and in Hoquiam Washington. We are planning other ways to celebrate his life; check back for details.
How to help
Adam AvRuskin could use your help with:
Text or email this website to others who knew Ronald
Share this website on your Facebook page
Learn more & help out
Memories & condolences
See all memories
Other people in Ronald's community
& others who may be privately subscribed to this website.
Add yourself