Obituary
Robert Scott Easley was born on May 9, 1948 in Oxnard, California, and passed away after a brave battle with cancer on October 4, 2020. He worked for Unisys Corporation in Mission Viejo, California for nearly twenty-five years before moving to Australia with his wife, Katie in 2003. In 2014, Robert and Katie moved back to Oxnard and spent the last few years of his life enjoying his time at home with all of his …
Go to full obituary
Want to stay updated?
Get notified when new photos, stories and other important updates are shared.
Other key details
Get grief support
Connect with others who have experienced similar types of loss.
Visit our grief center
Other people in Robert's community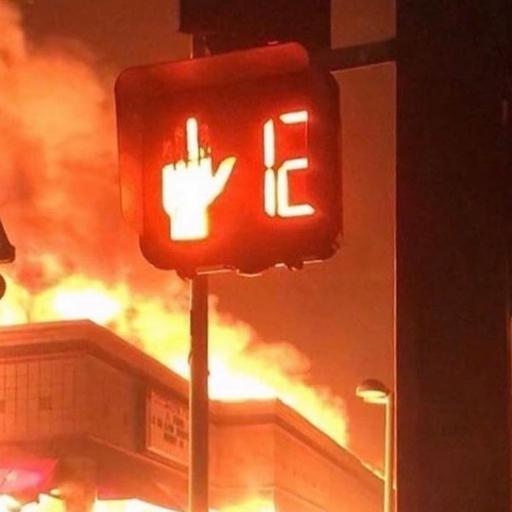 Kennedy Kirkbride
& others who may be privately subscribed to this website.
Add yourself