Obituary
Richard William Bloom, Jr., known to all as Ricky, left this life after a long illness on May 17, 2020, at 73 years old. The Warrenville, Illinois resident felt this was as good a time as any, considering that all of the bars have been closed due to the Coronavirus. Anheuser Busch is bracing for the reduction in demand for its cases of beer.
Ricky was born in Davenport, Iowa, and soon moved to Chicago, …
Go to full obituary
Funeral details
No funeral events are planned
None
Want to stay updated?
Get notified when new photos, stories and other important updates are shared.
Other key details
Funeral services provided by
Hospice care provided by
Other people in Richard's community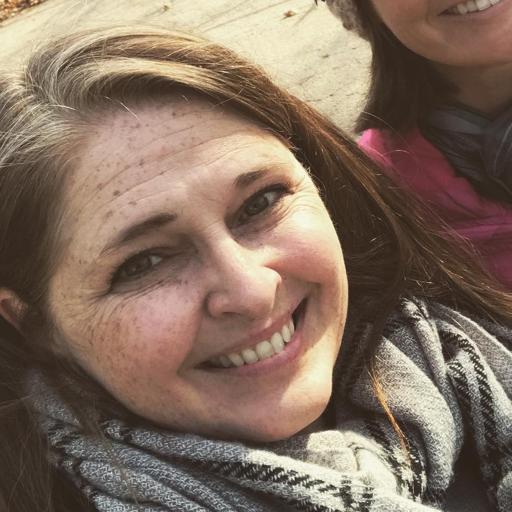 Shauna Terese
& others who may be privately subscribed to this website.
Add yourself