We will send an invite after you submit!
Personal note from Peter's family
We're so glad you're visiting. If you have any photographs or experiences that you would like to share, please do. Until we see him again, we treasure every memory and would love to see and read yours.
Send flowers
Share your sympathy. Send flowers from a local florist to Peter's family or funeral.
Browse sympathy flowers
Add to his legacy
Please consider a donation to any cause of your choice.
$25.00
Raised by 1 person
Learn more & give
Obituary
From the Arizona Republic — July 20, 2021:
Peter Parich Perez passed away on July 12, 2021, at the age of 76 years old. He was born in Phoenix, Arizona on January 25, 1945.
Peter was the beloved husband of Donna Perez. He is survived by his children Jeremy (Amanda), Jennifer Black (Matt) and Jessica Perez (Donnie), and stepson Greg Roberts (Jayne). He is also survived by his grandchildren Giselle, Harrison, Ophelia and Atticus Perez, …
Go to full obituary
Want to stay updated?
Get notified when new photos, stories and other important updates are shared.
Memories & condolences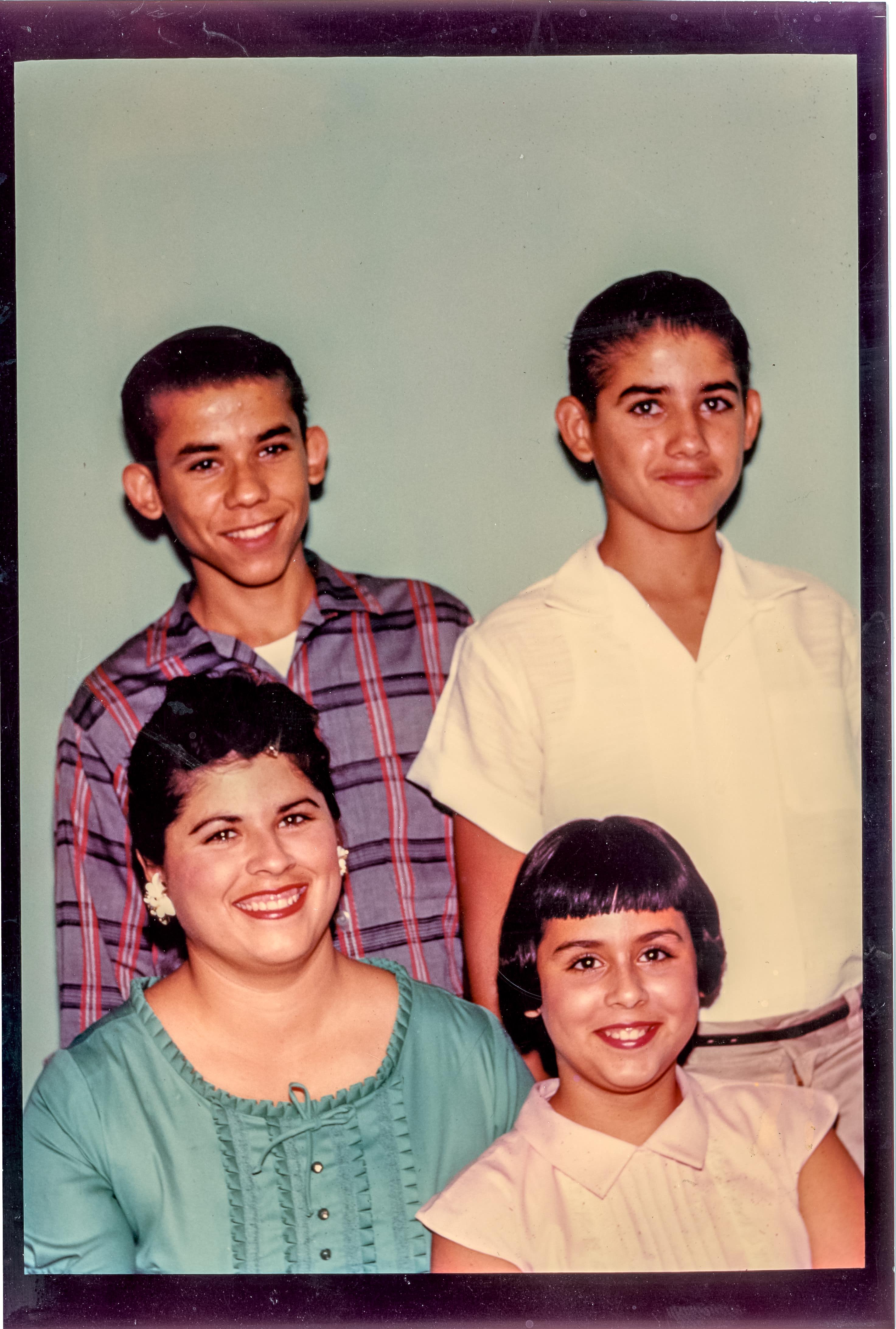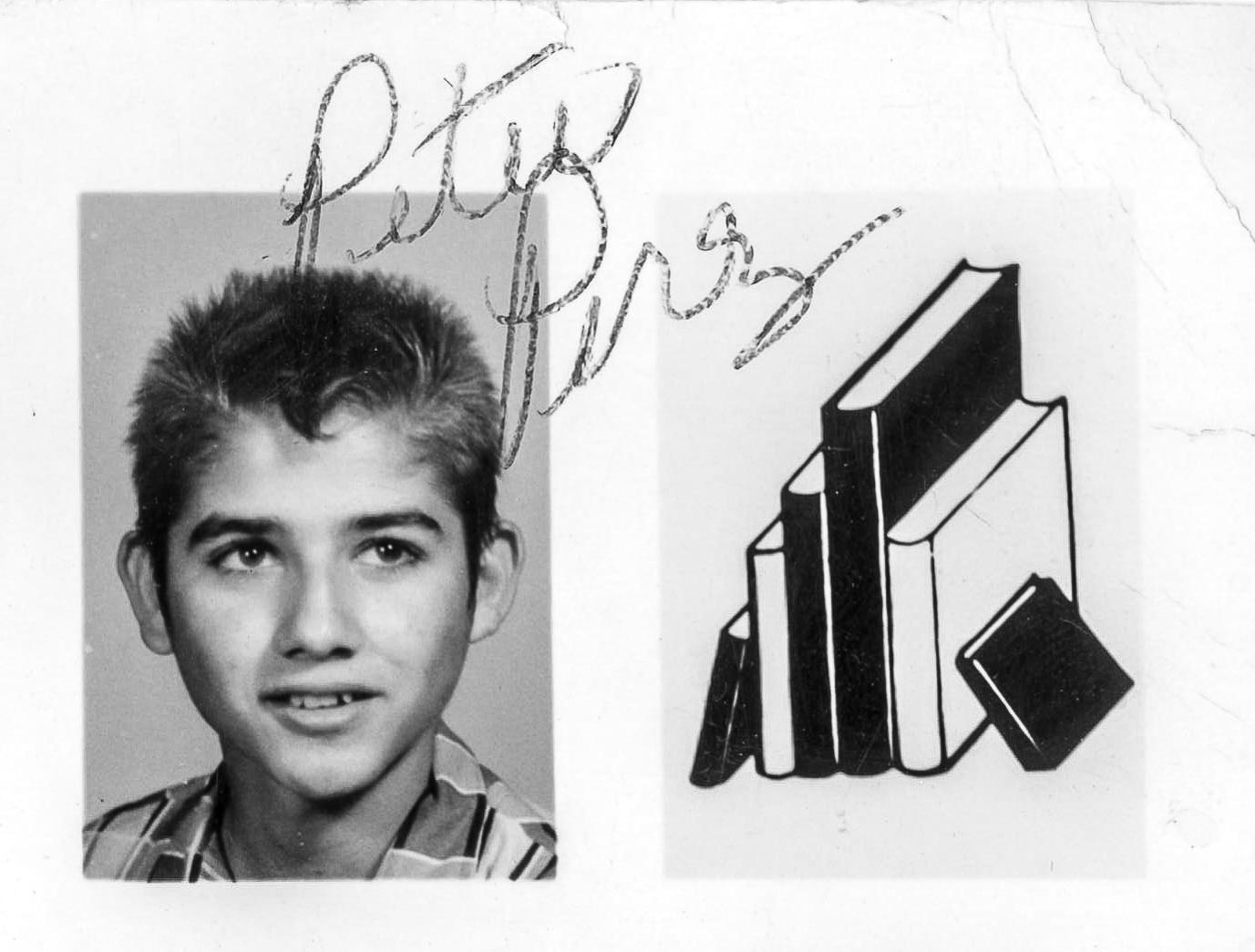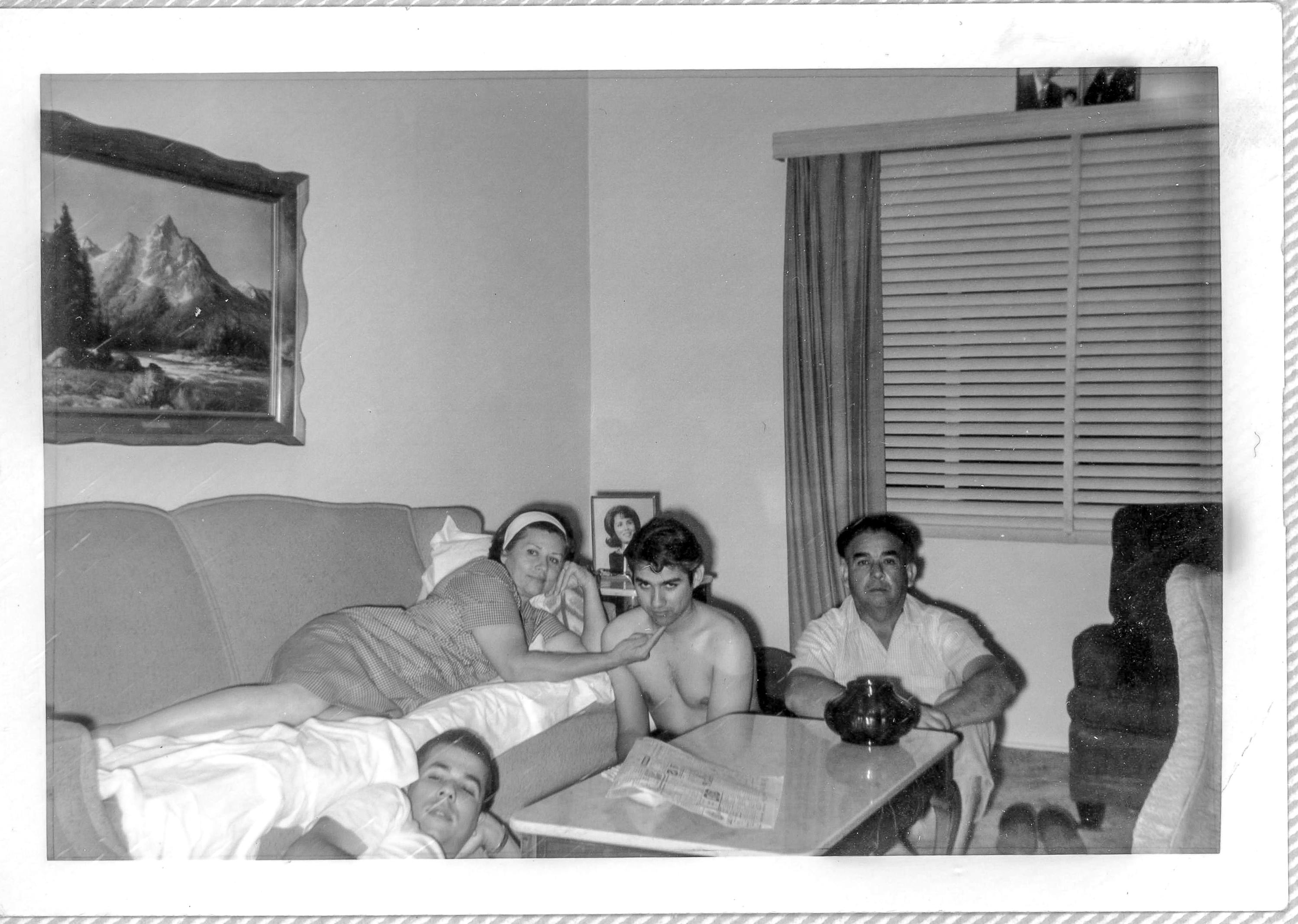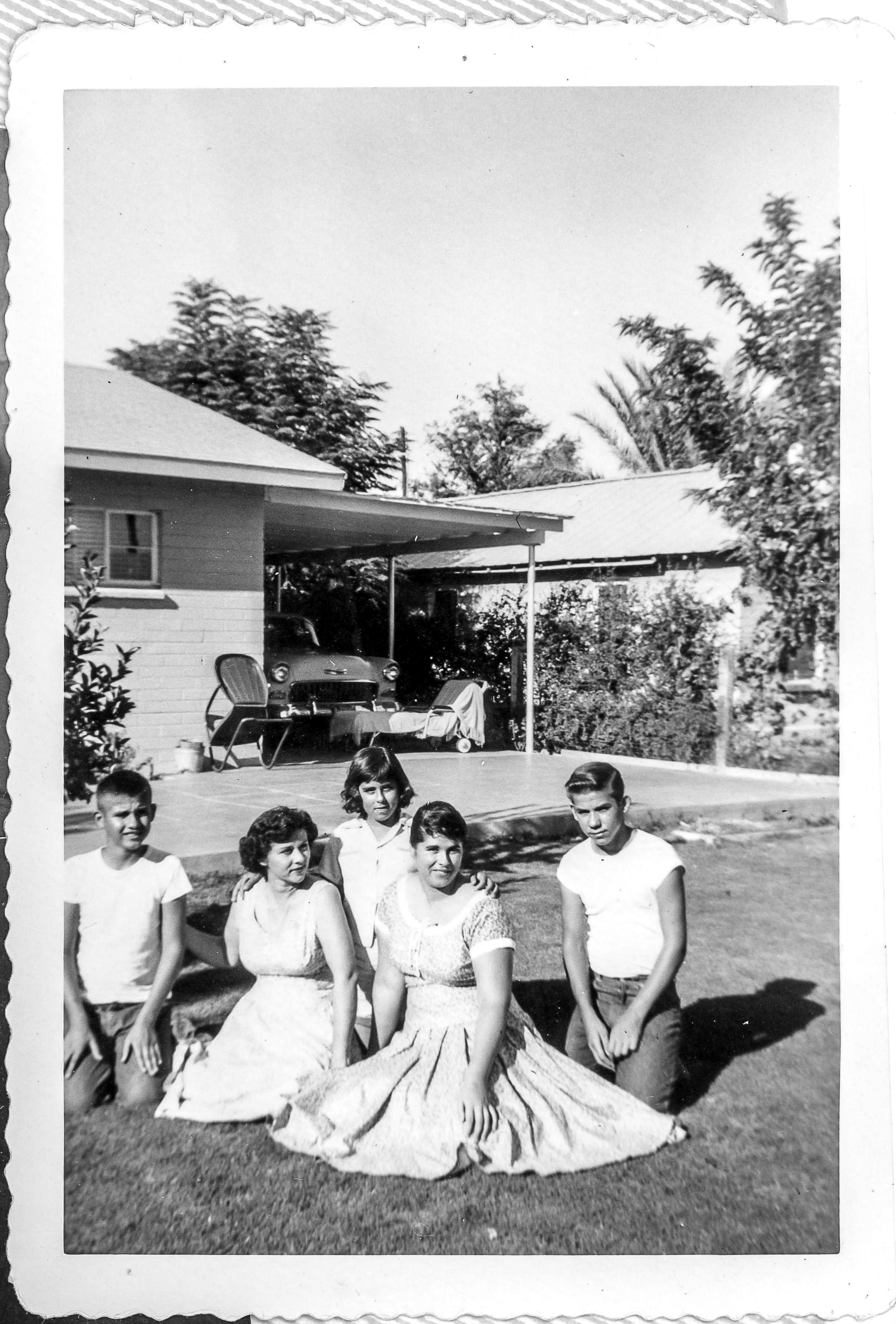 See all memories
How to help
Jeremy Perez could use your help with:
Text or email this website to others who knew Peter
Learn more & help out
Timeline
View Peter's full life timeline
Get grief support
Connect with others in a formal or informal capacity.
View grief support
Other people in Peter's community
& others who may be privately subscribed to this website.
Add yourself
Other key details
Method of disposition
Burial