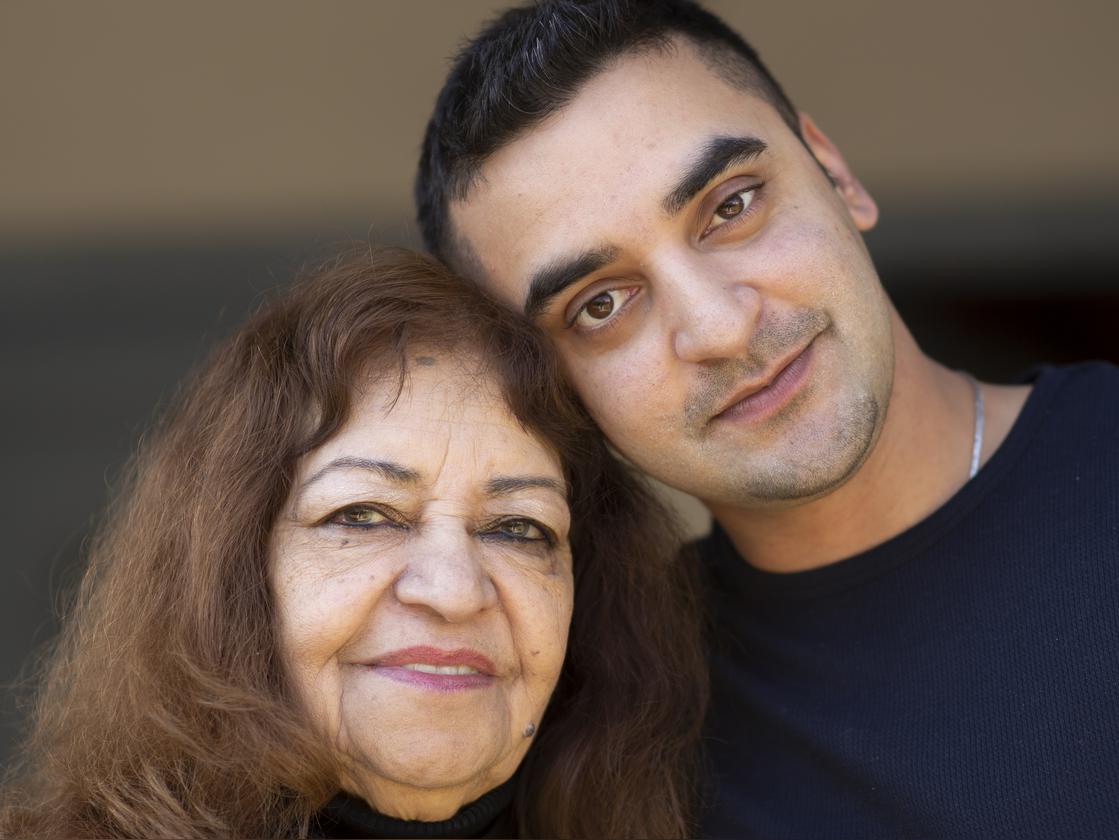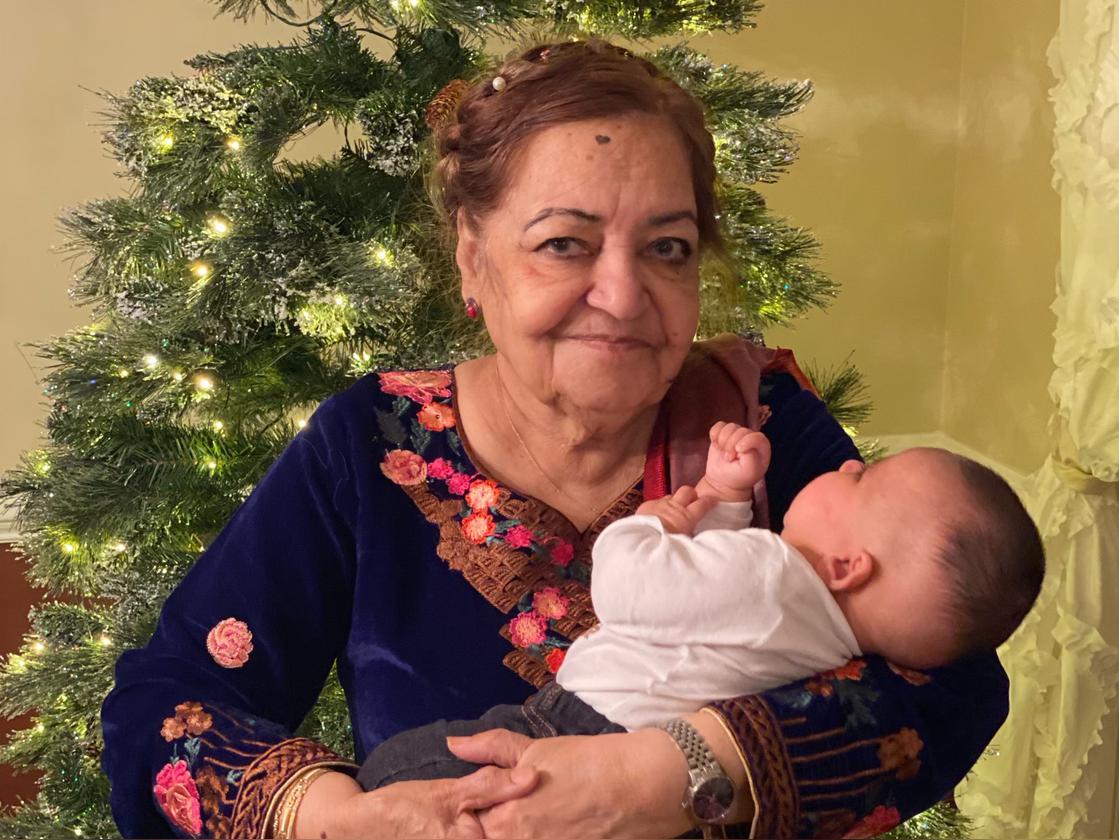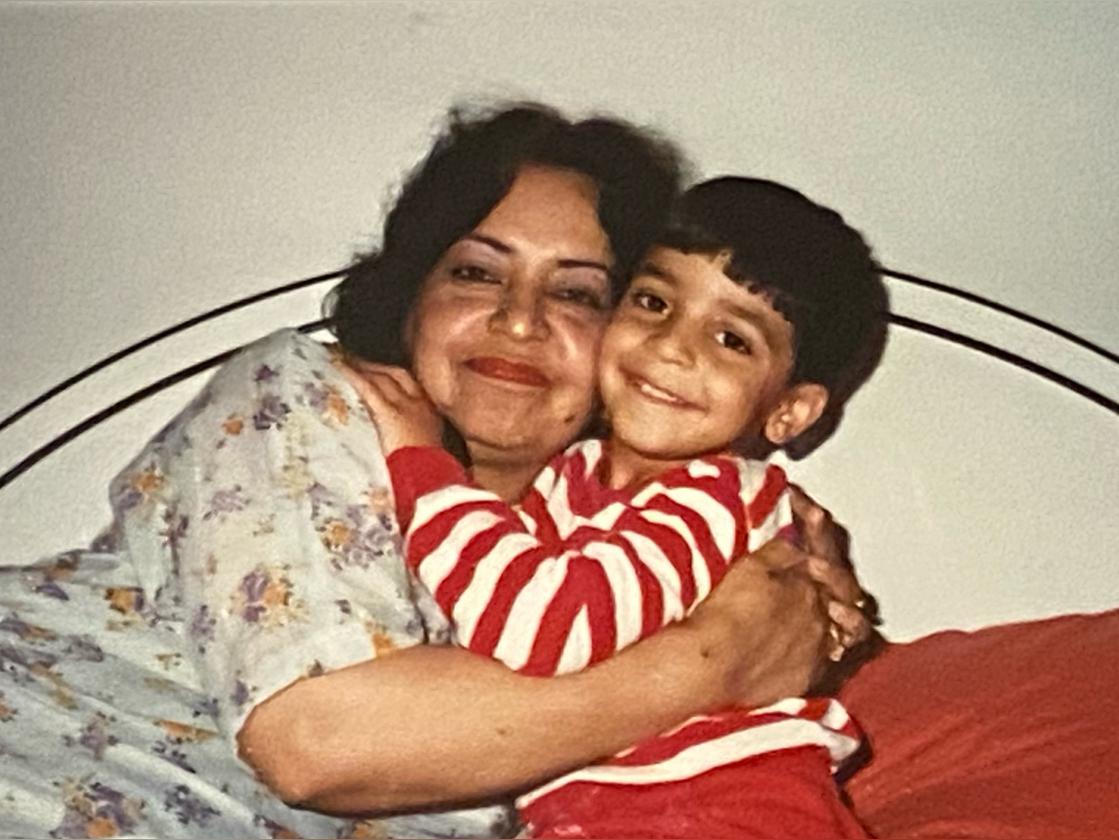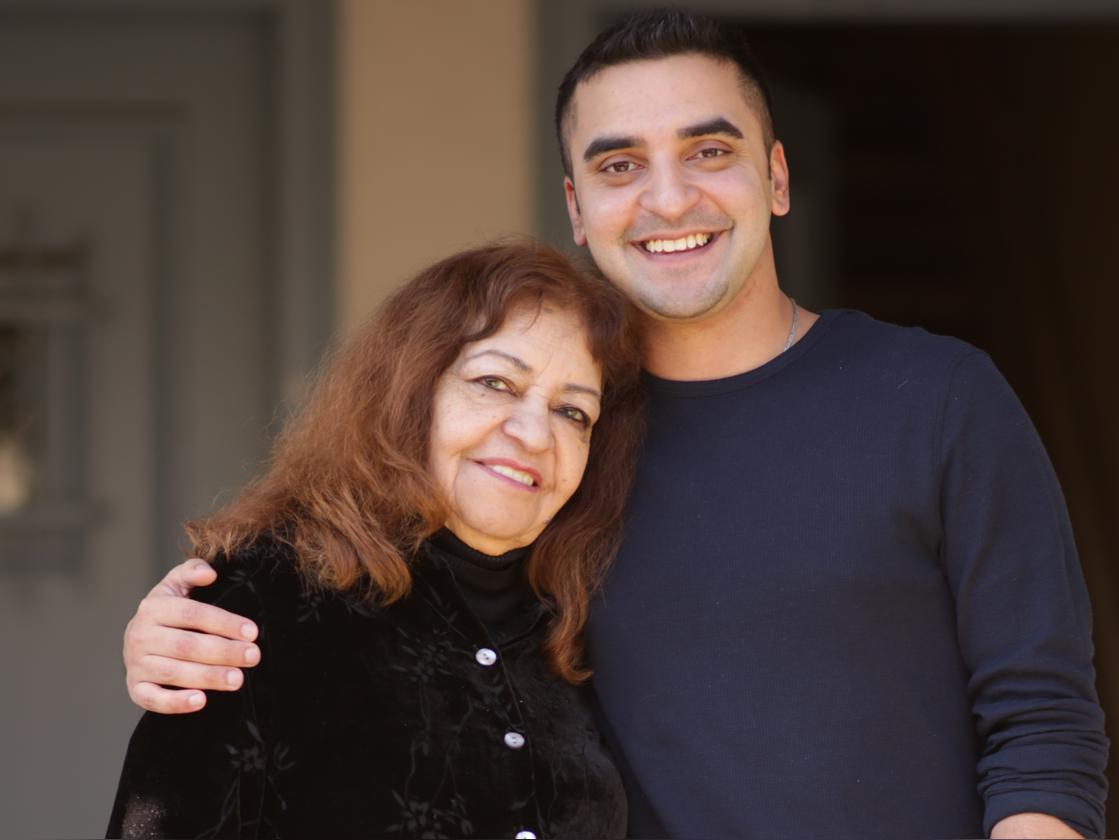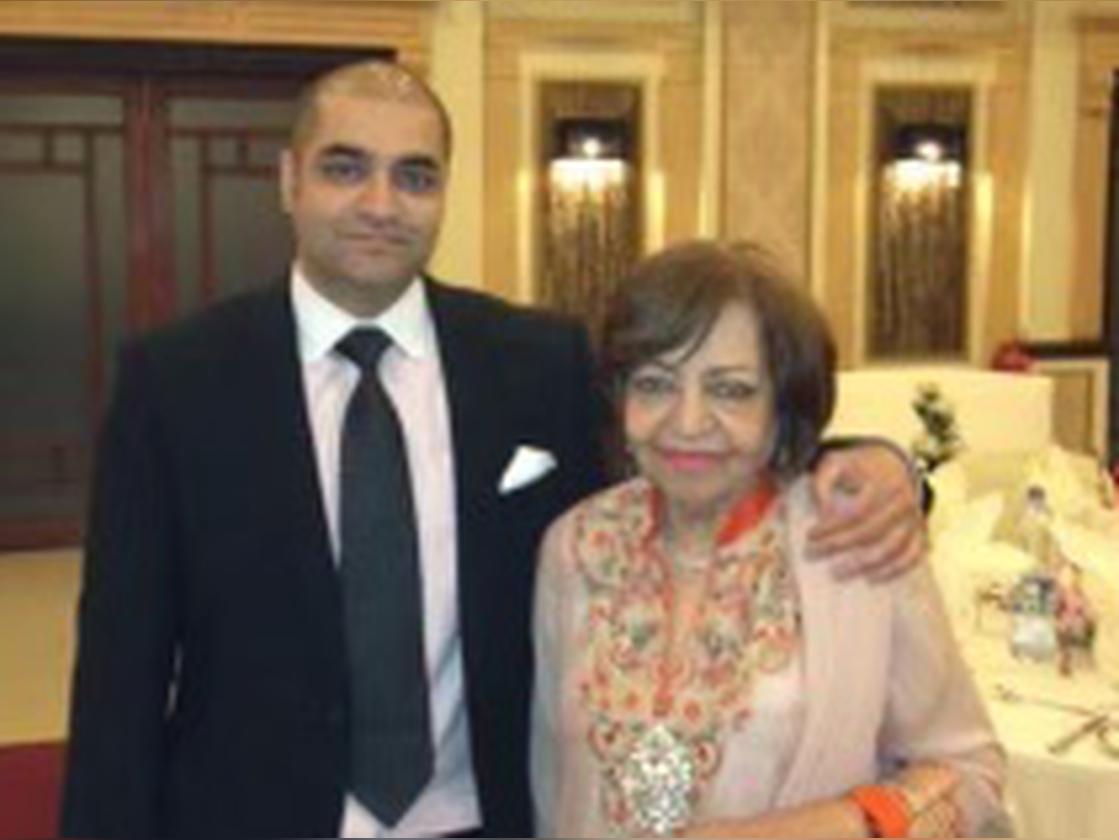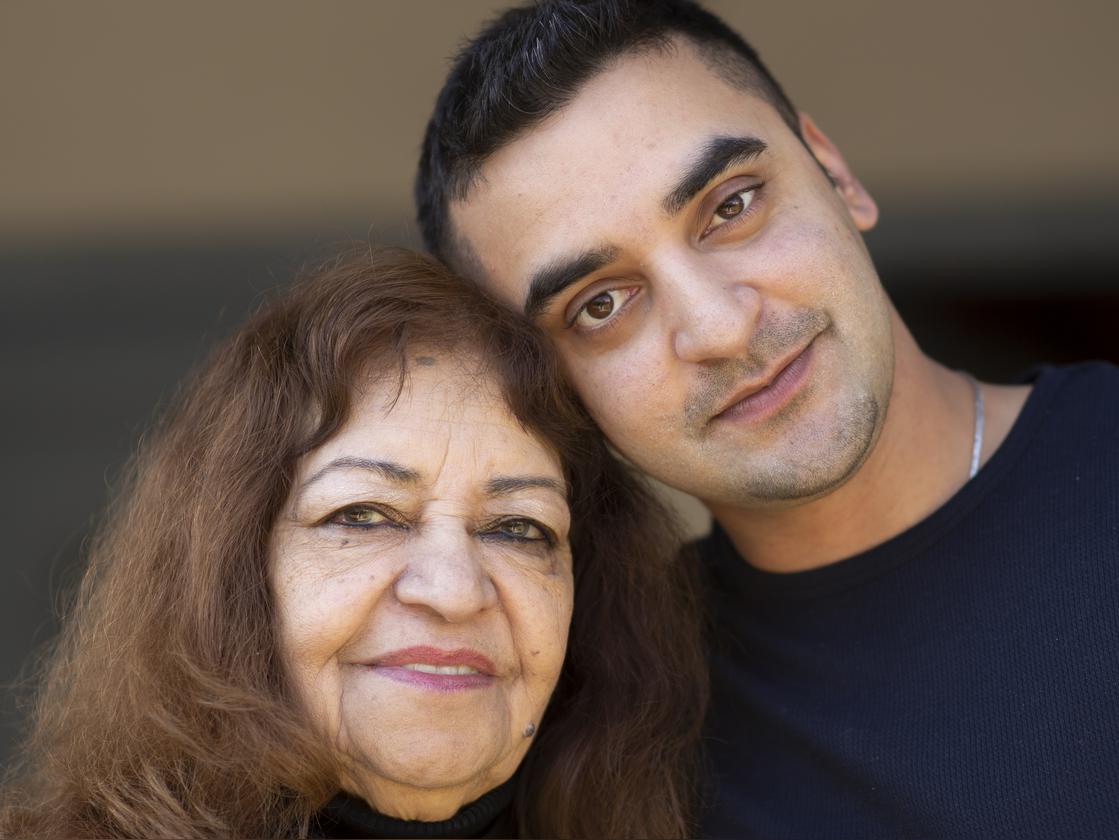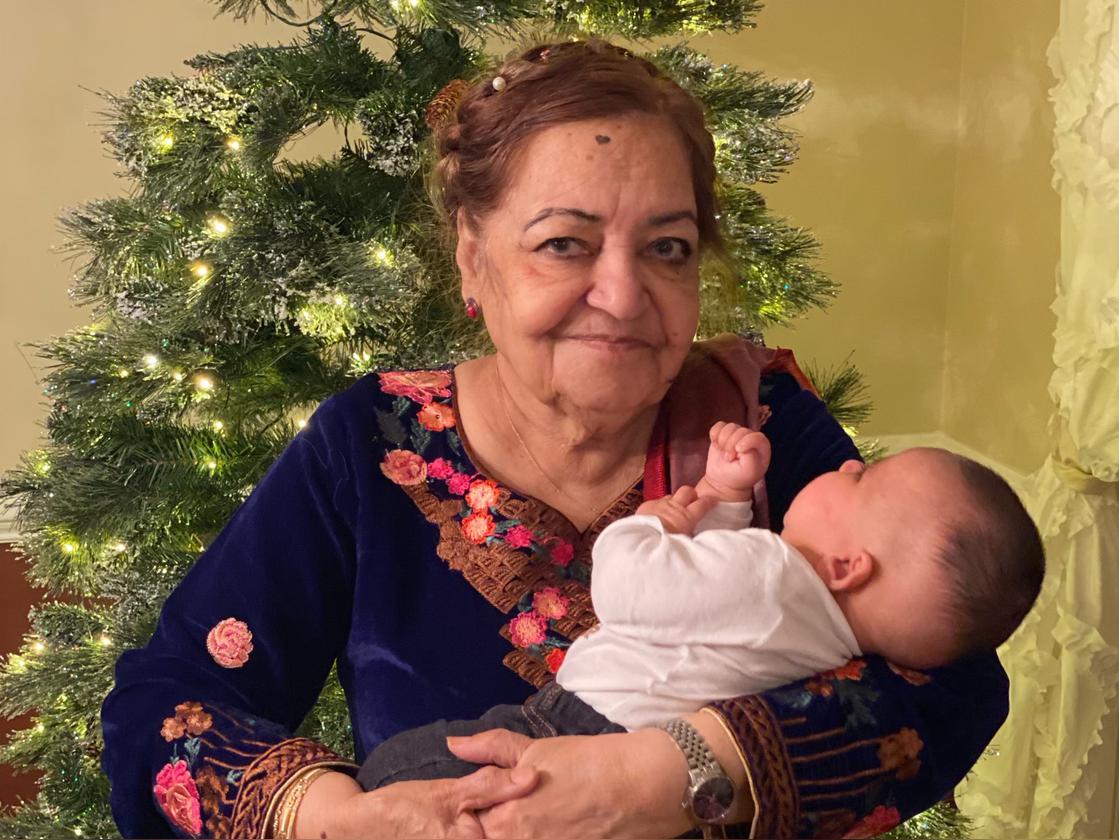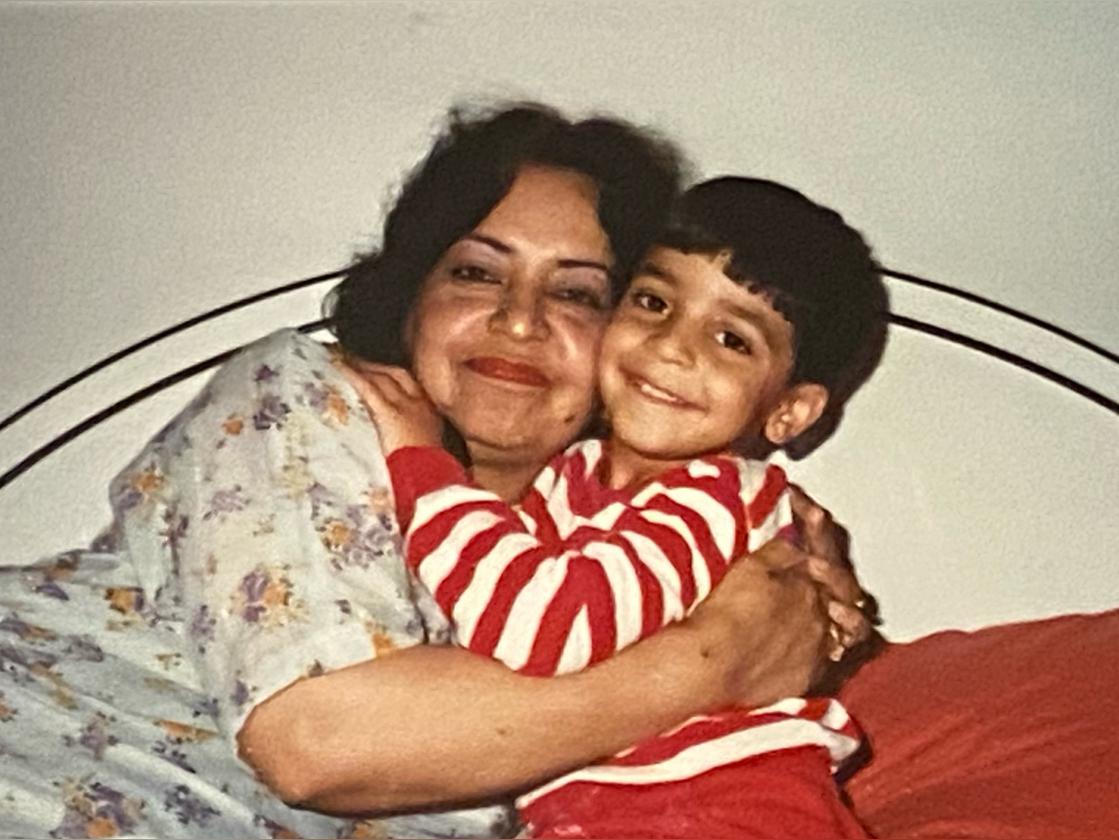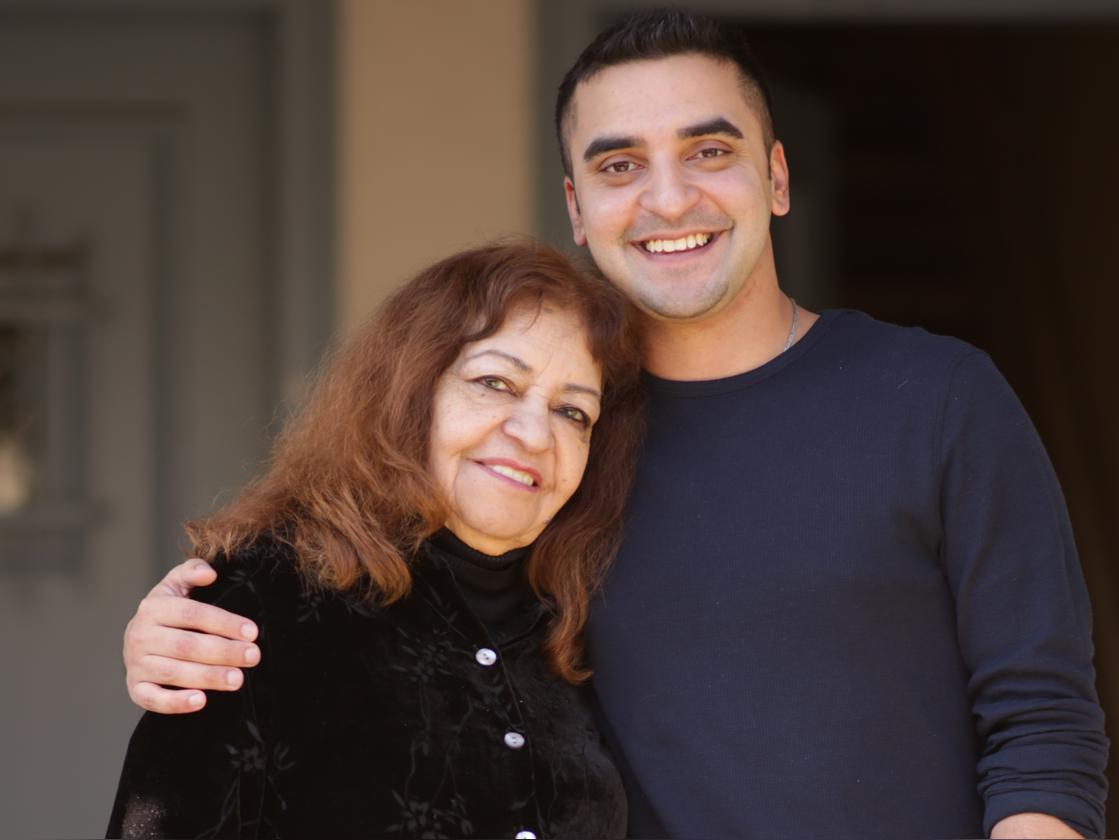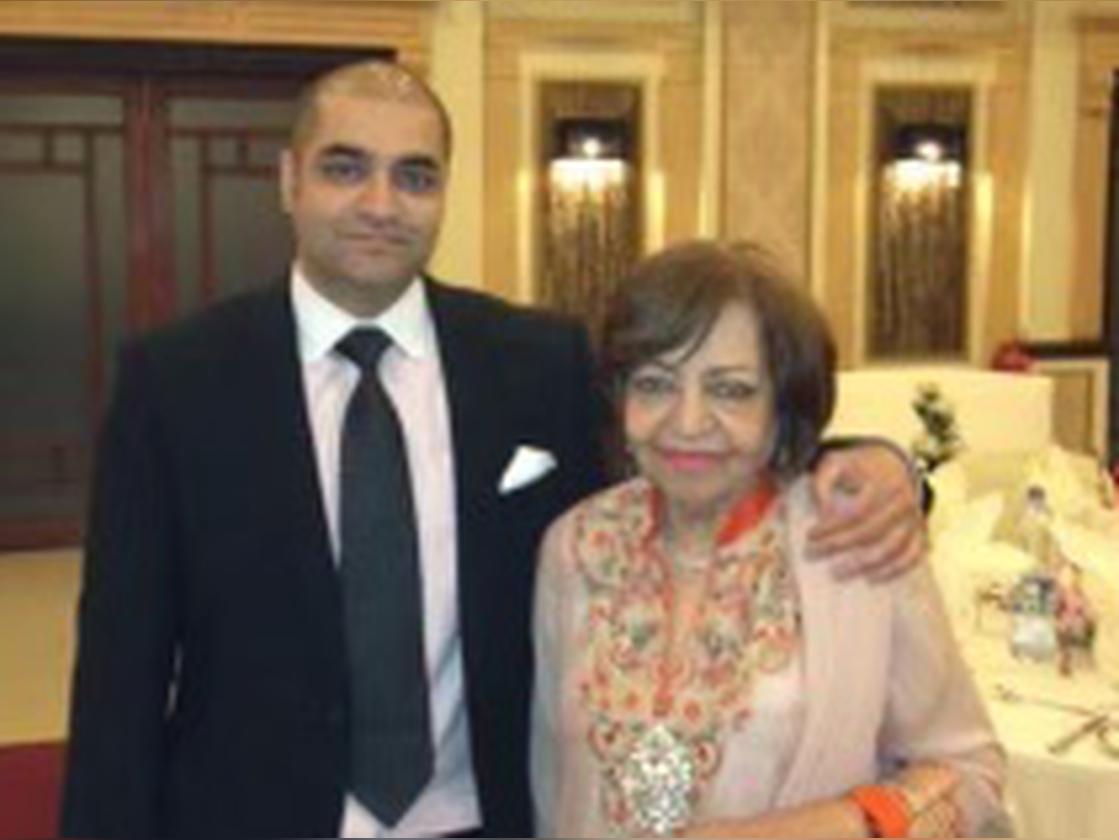 Obituary
This page is in honor of Nasim Jafri. She is survived by her two sons Shahan and Imran and their families. Please visit the Give section above if you wish to honor her with a donation to charity.
Go to full obituary
Want to stay updated?
Get notified when new photos, stories and other important updates are shared.
Other people in Nasim's community

Alex germanotta
& others who may be privately subscribed to this website.
Add yourself