We will send an invite after you submit!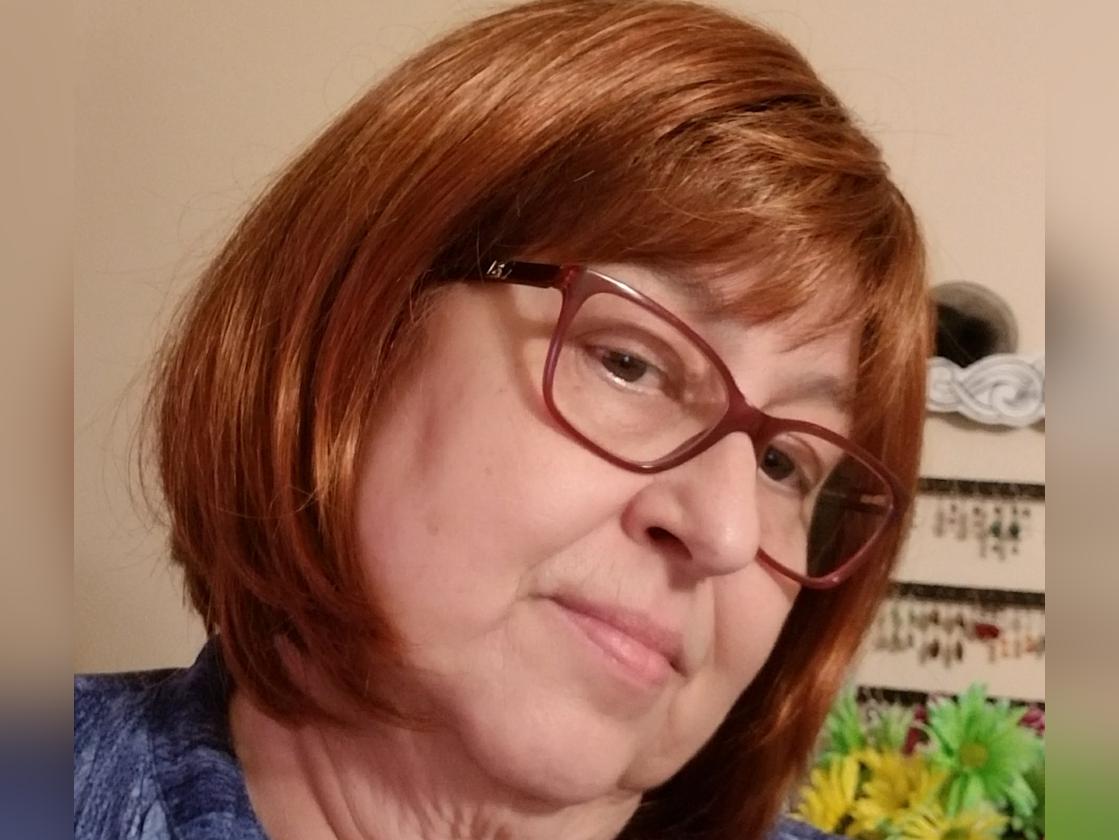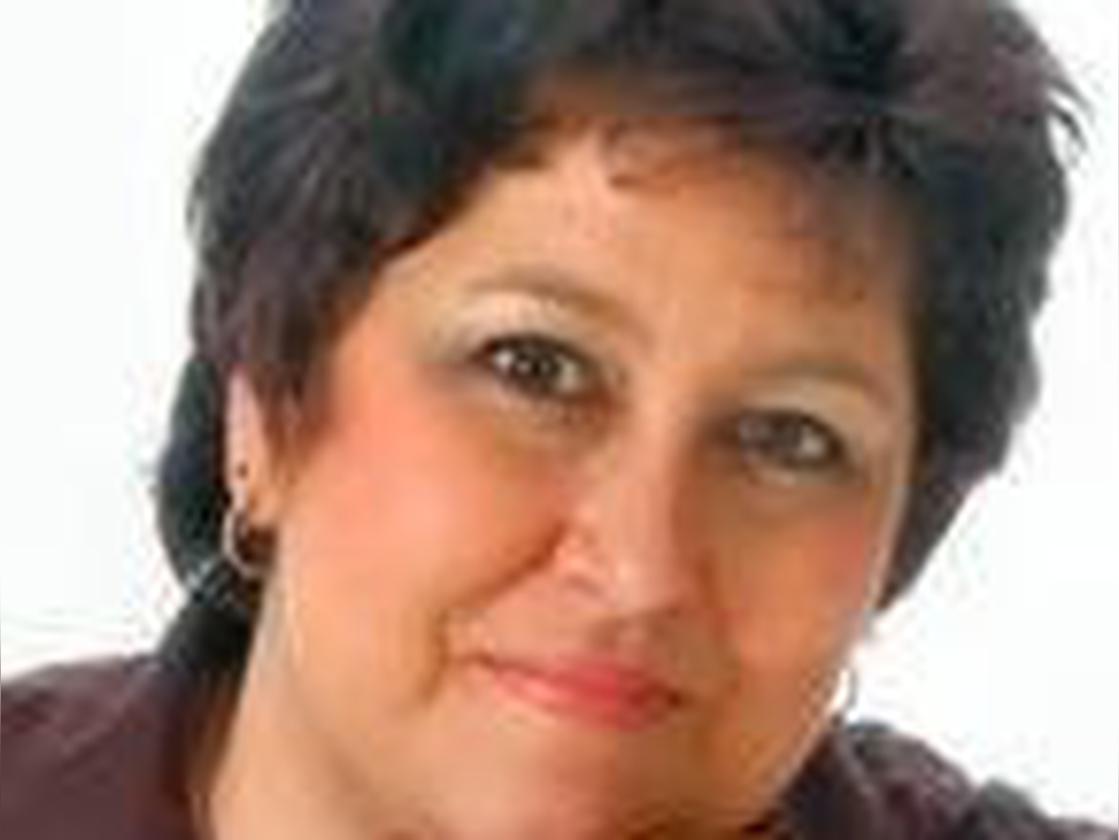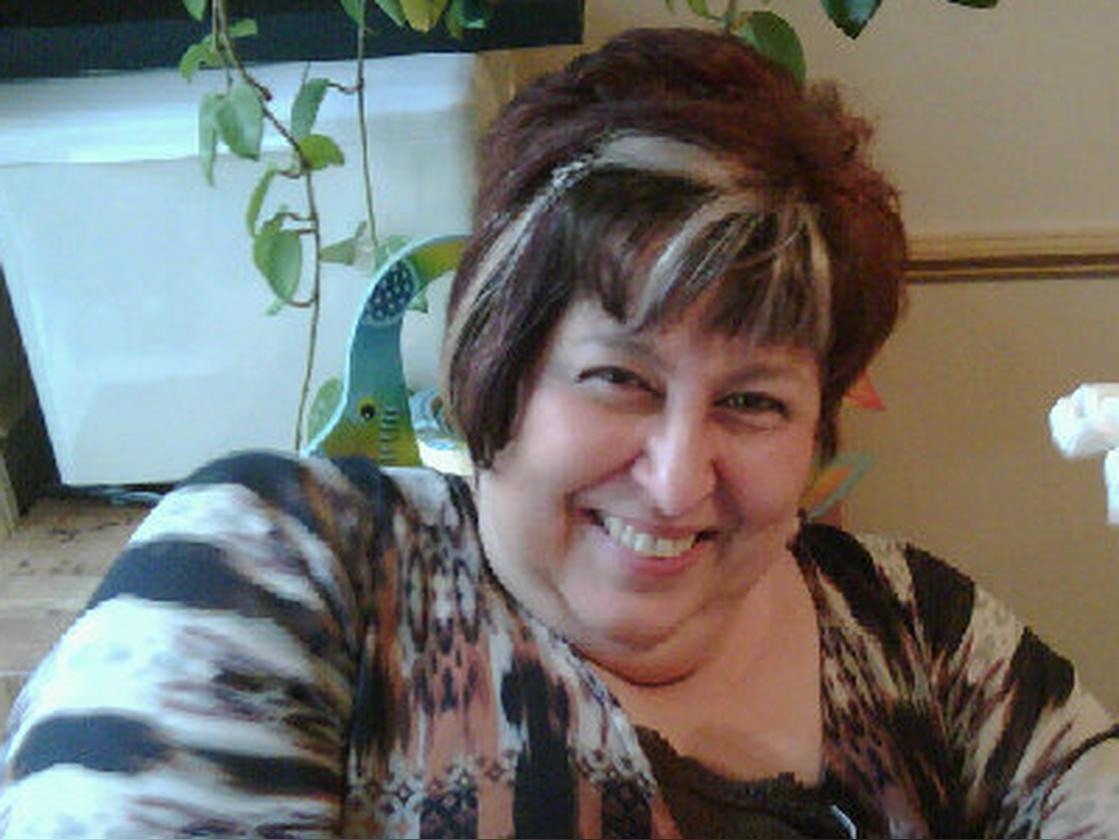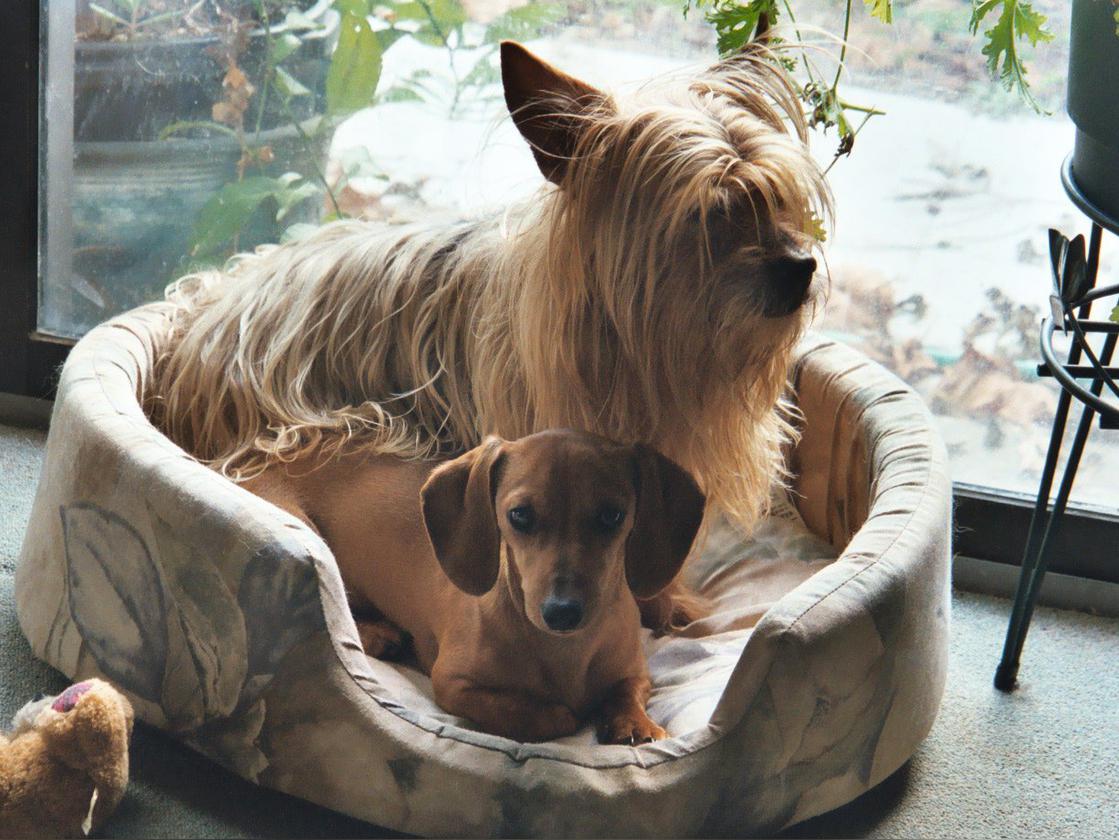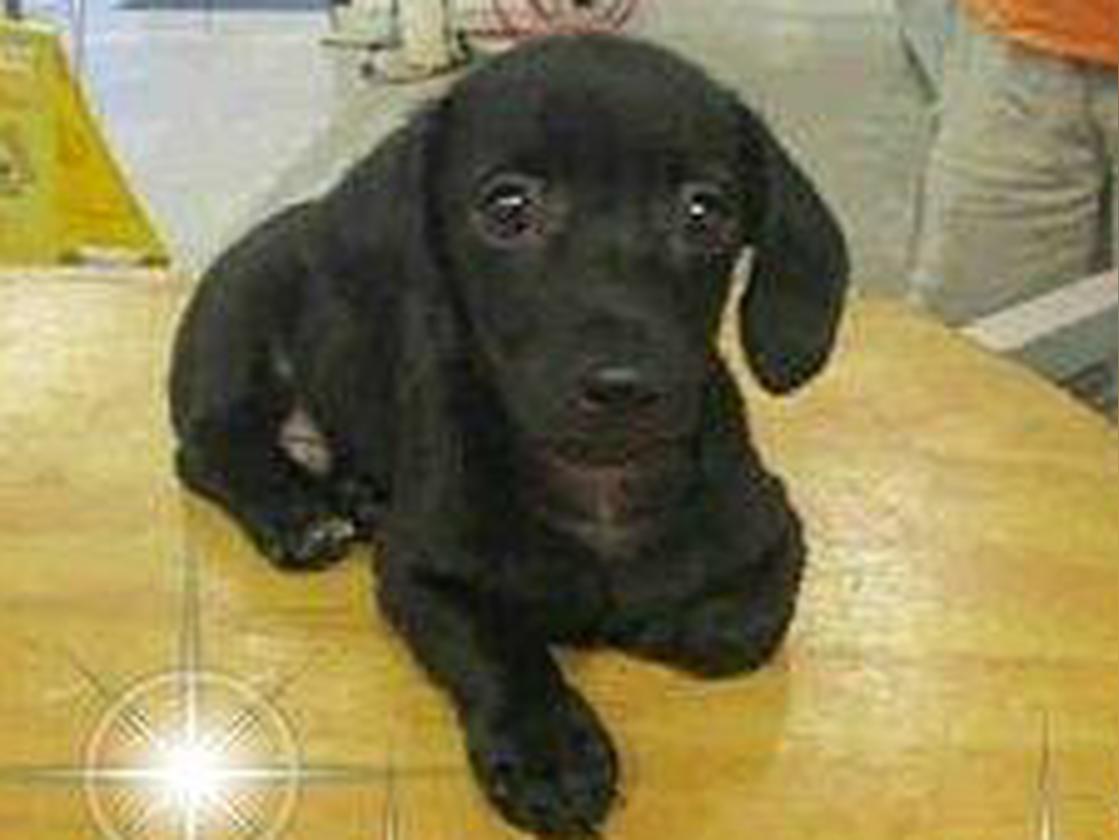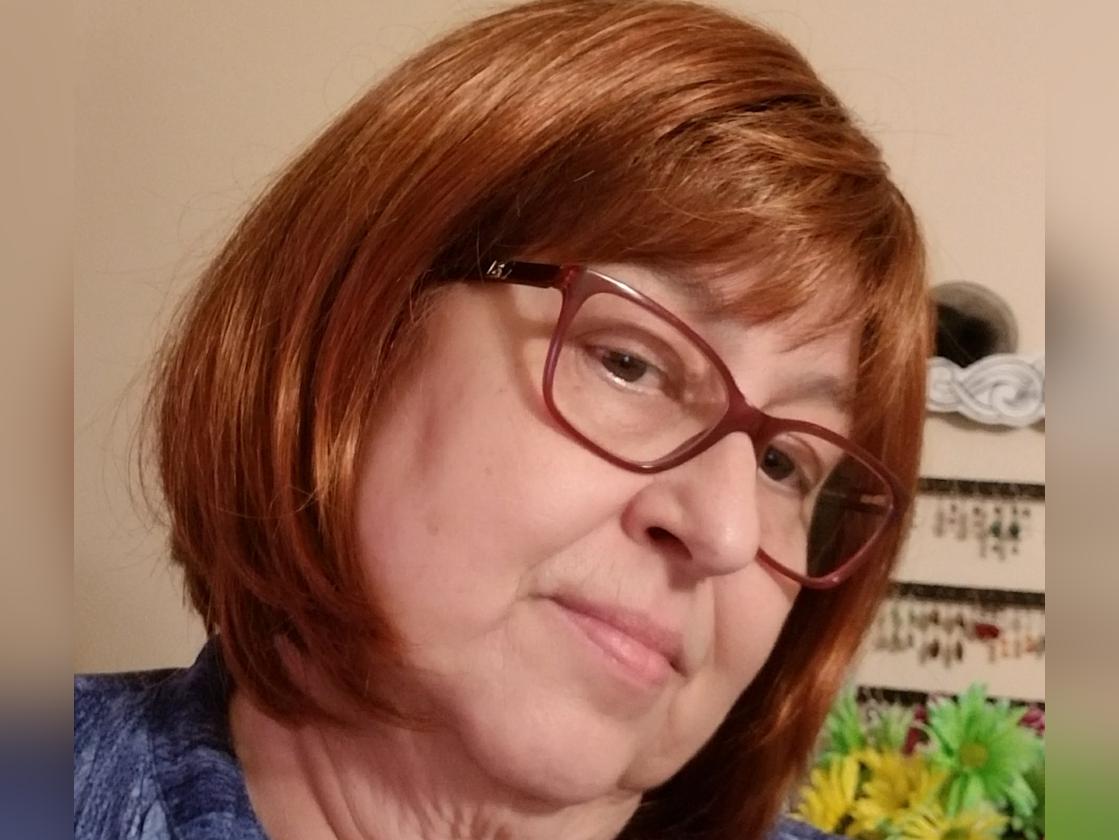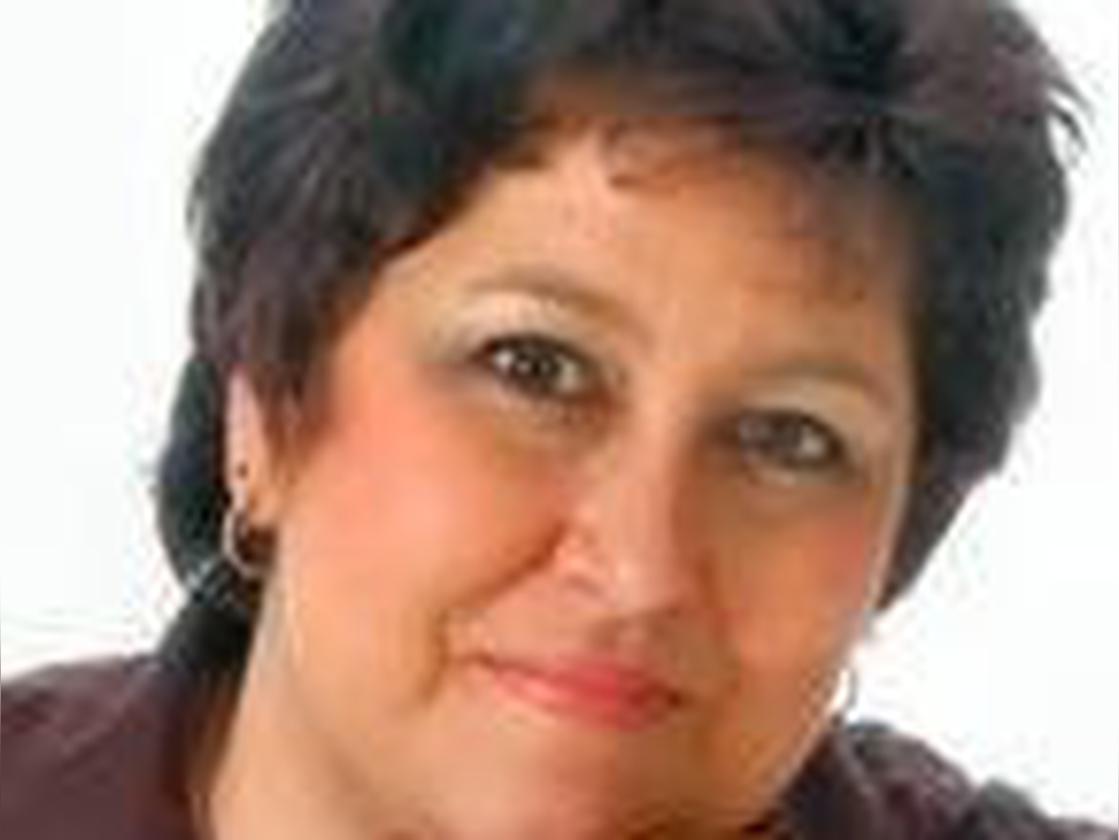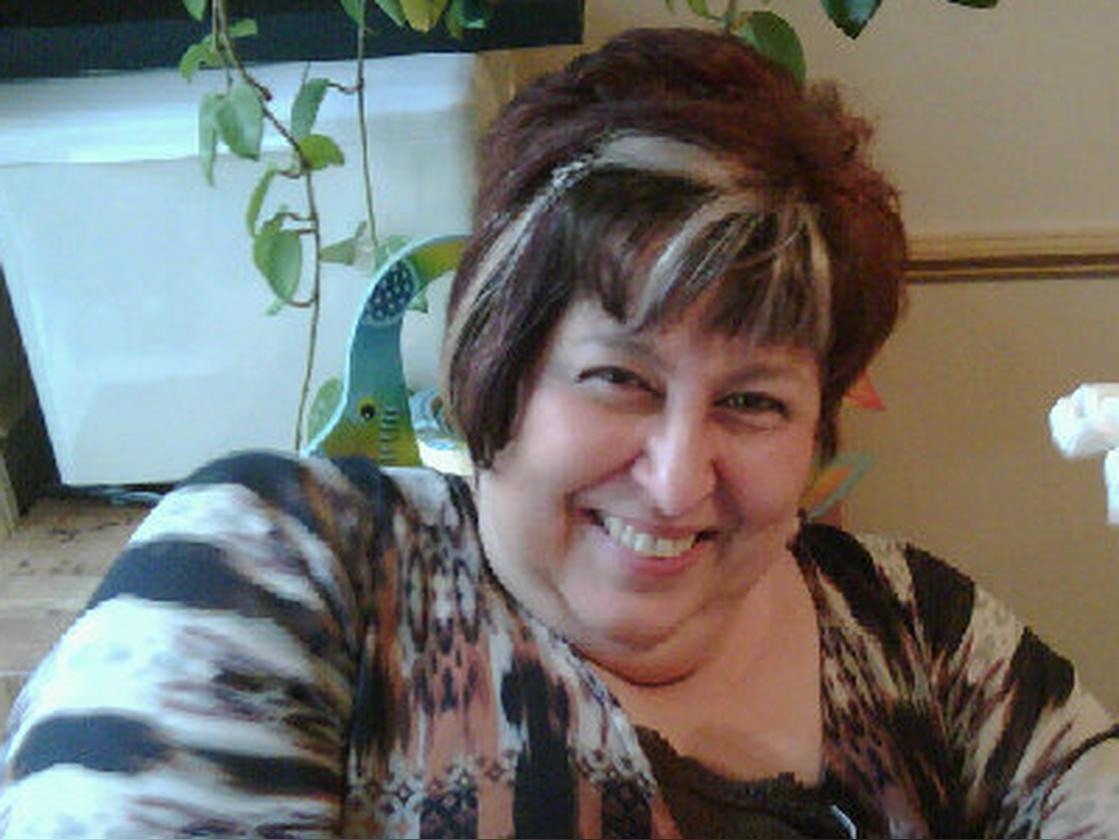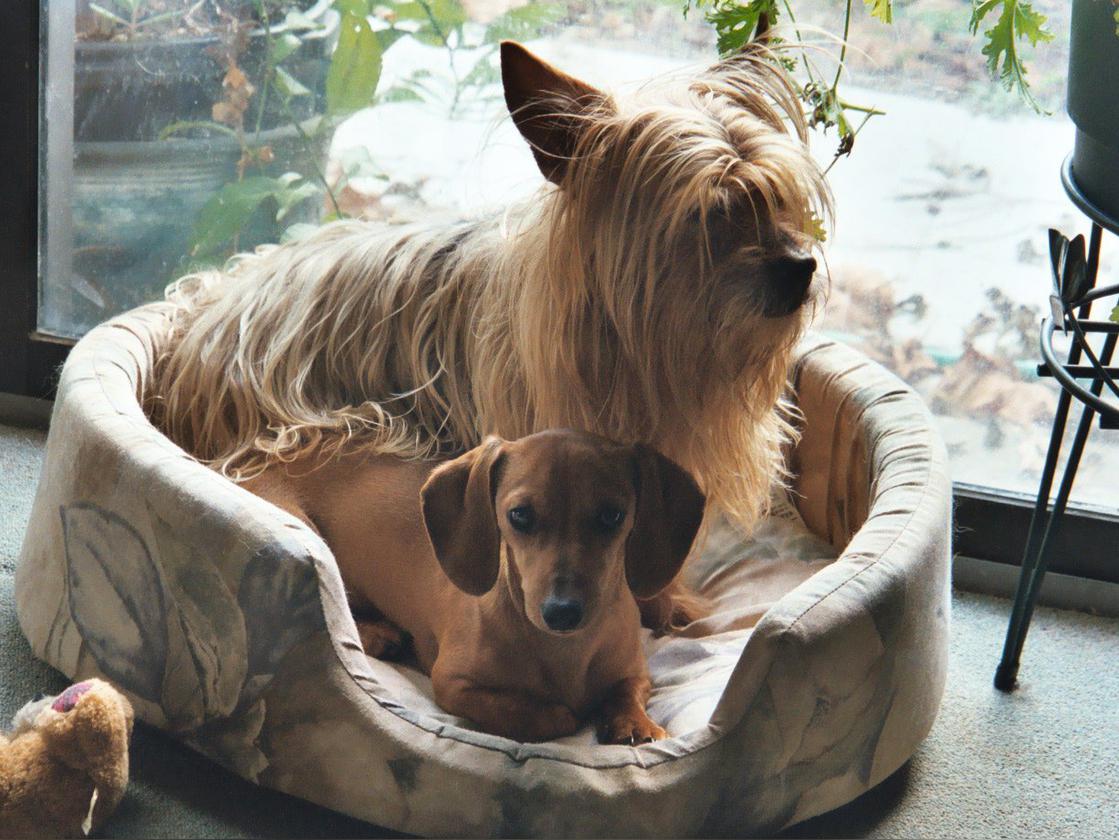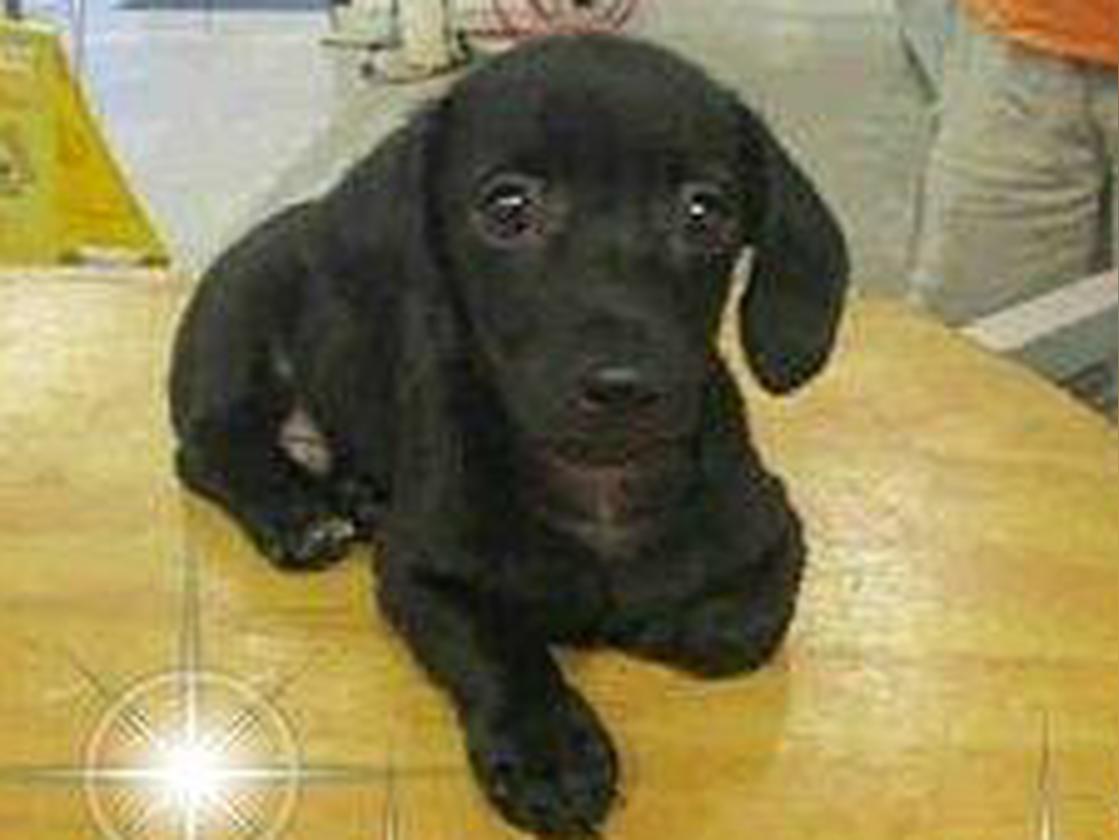 In lieu of flowers
In lieu of flowers, consider a gift to American Cancer Society Joe Lee Griffin Hope Lodge.
Learn more & give
Who else knew Monterey?
Help keep everyone in the know by sharing this memorial website.
Share
Monterey's obituary
Monterey Johnston Unger, a longtime resident of Lynn Haven, Florida, passed away in Birmingham, Alabama on December 8, 2020 after her tenacious fight against cancer. She was preceded in death by her father JD "Jim" Hartley and her brother William "Tiger" Hartley. She is survived by her mother Charlotte Hartley; her sisters Carolyn (John) Gibson, Cathy Scott, and Betty Gail (Randall) Clayton; her brother John Hartley.
She will forever be cherished and adored by her daughter Cyndy (David) Farrell and her best friend and son Charlie (Danica) Johnston. She treasured her grandchildren Matthew (Santana) Farrell, Michael Farrell, Meaghan (Cory) Brzoska, Chance Johnston, Sylus Johnston, and great grandchildren Hartley Farrell-Brzoska, Raidyn Farrell, and Kasen Farrell.
Rey was full of sass and fire and never met a stranger. She found joy in crafting and making jewelry for her family and friends. She eagerly awaited Halloween so she could reveal her elaborate hand-crafted costumes. Rey had a wonderfully eclectic life that left everyone a better person for knowing her.
The family would like to extend their gratitude to the nurses, CNAs, and staff of North Hill Nursing and Rehab in Birmingham, Alabama. Thank you for your love, dedication, and excellent care.
A Celebration of Life will be held Saturday, December 12, 2020 at the Lake Huntington Clubhouse in Panama City, Florida at 12 noon.
In lieu of flowers, please donate to the ACS Hope Lodge COVID19 Response Fund (
https://tinyurl.com/montereyj…
). The Joe Lee Griffin Hope Lodge in Birmingham provided a safe, comfortable, loving place for Rey to stay during her chemotherapy and radiation treatments. In response to the COVID19 pandemic, the Hope Lodge has suspended operations for patients but is using the facility to provide free housing for healthcare workers. All support would be greatly appreciated.
Print this obituary
Order a beautiful PDF you can print and save or share.
Get the PDF
Want to stay updated?
Get notified when new photos, stories and other important updates are shared.
In lieu of flowers
In lieu of flowers, consider a gift to American Cancer Society Joe Lee Griffin Hope Lodge.
Learn more & give
Send flowers
Share your sympathy. Send flowers from a local florist to Monterey's family or funeral.
Browse sympathy flowers
Memories & condolences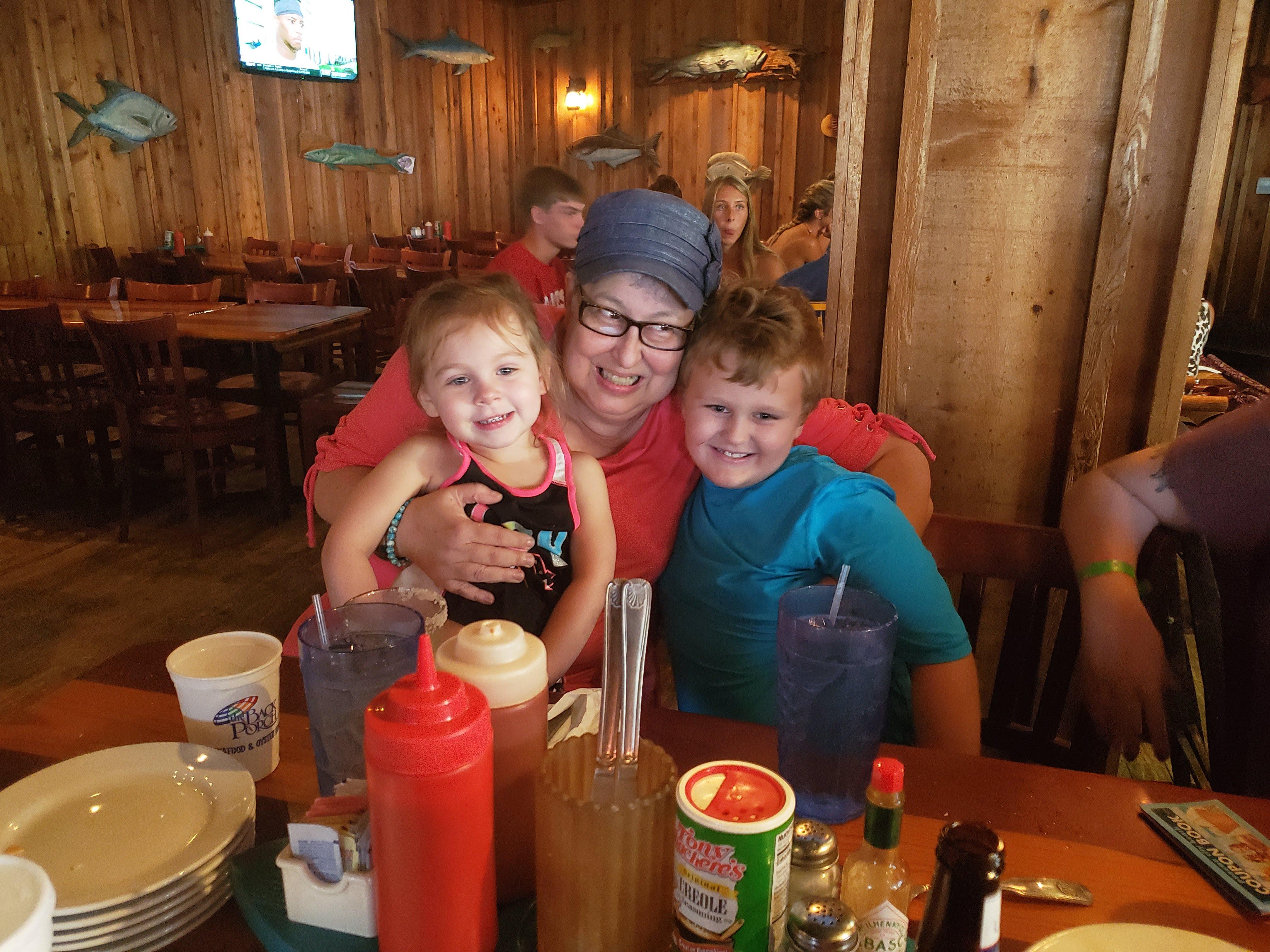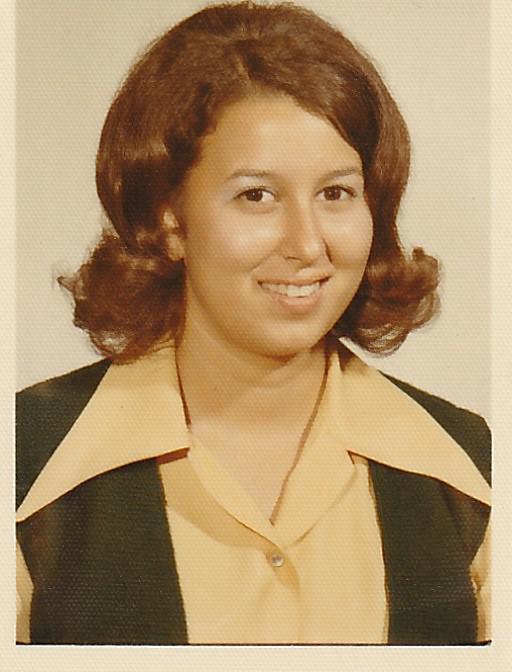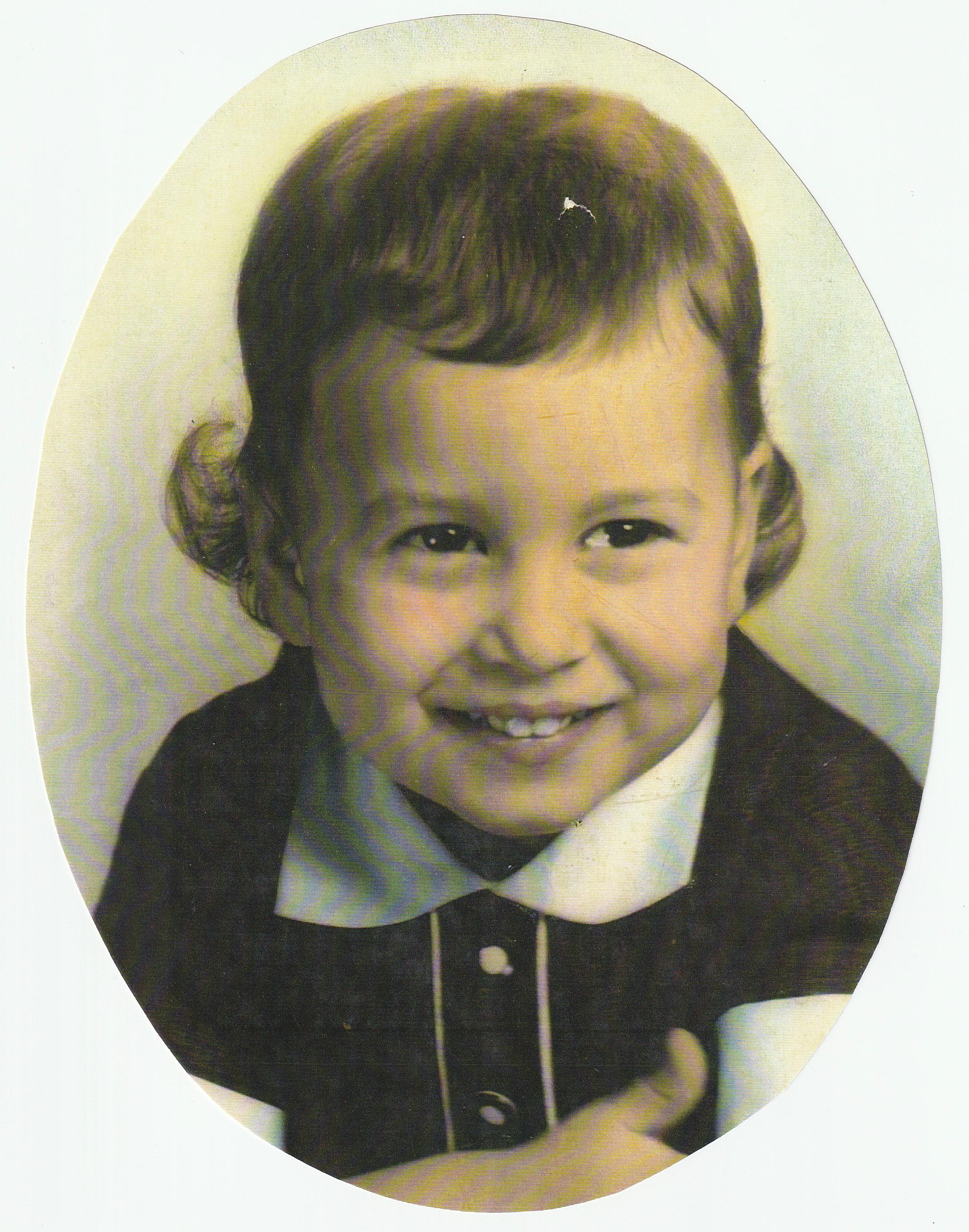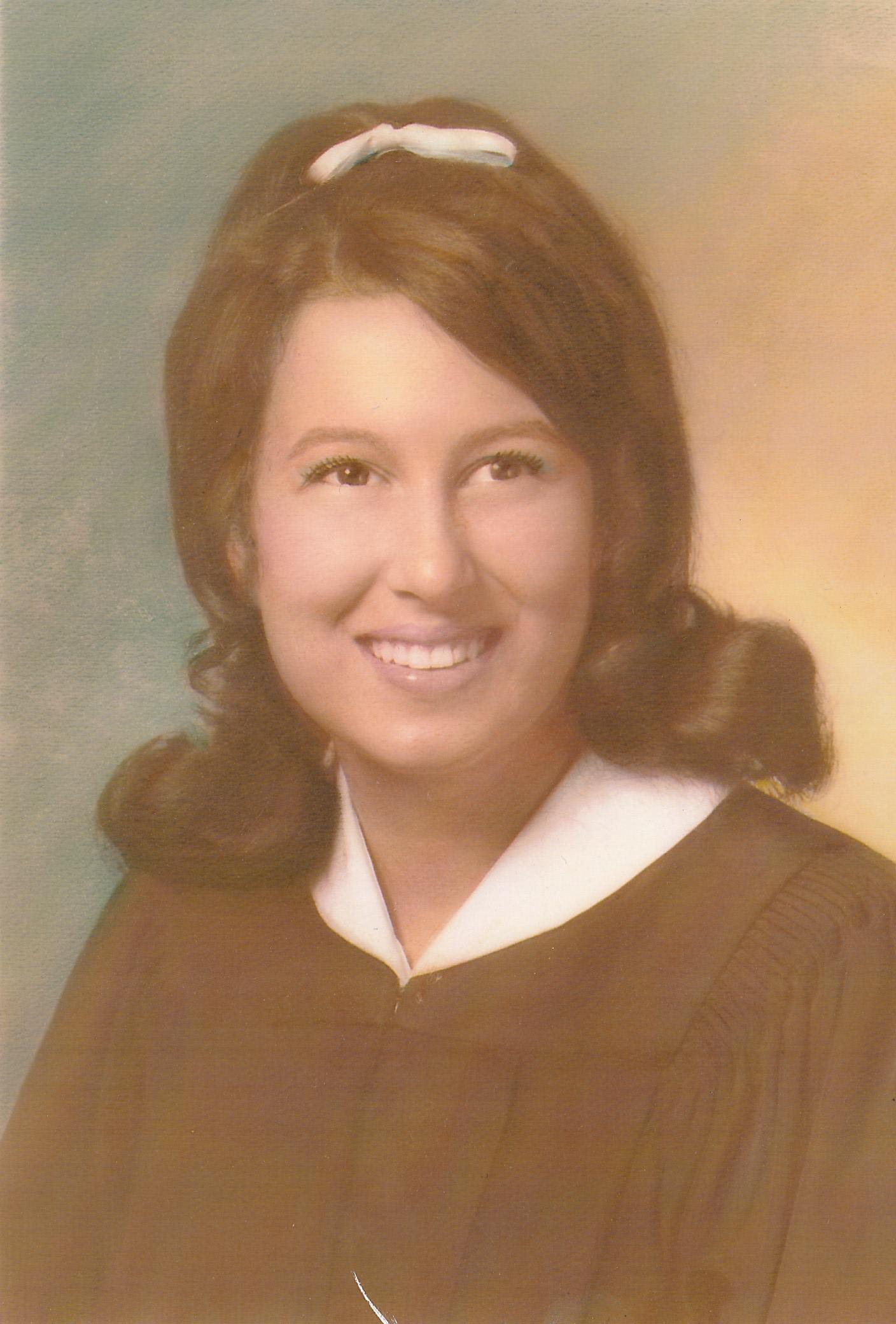 See all memories
Share your memories
Post a photo, tell a story, or leave your condolences.
Share a memory
Get grief support
Connect with others in a formal or informal capacity.
View grief support