We will send an invite after you submit!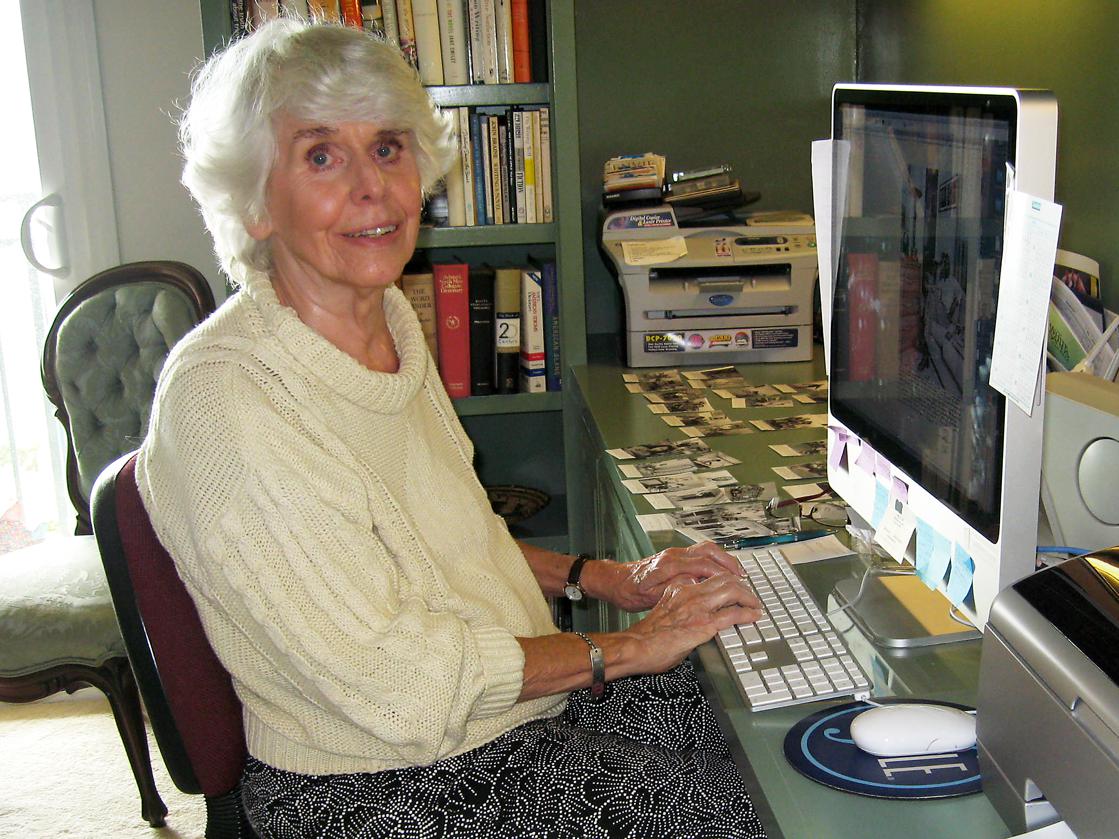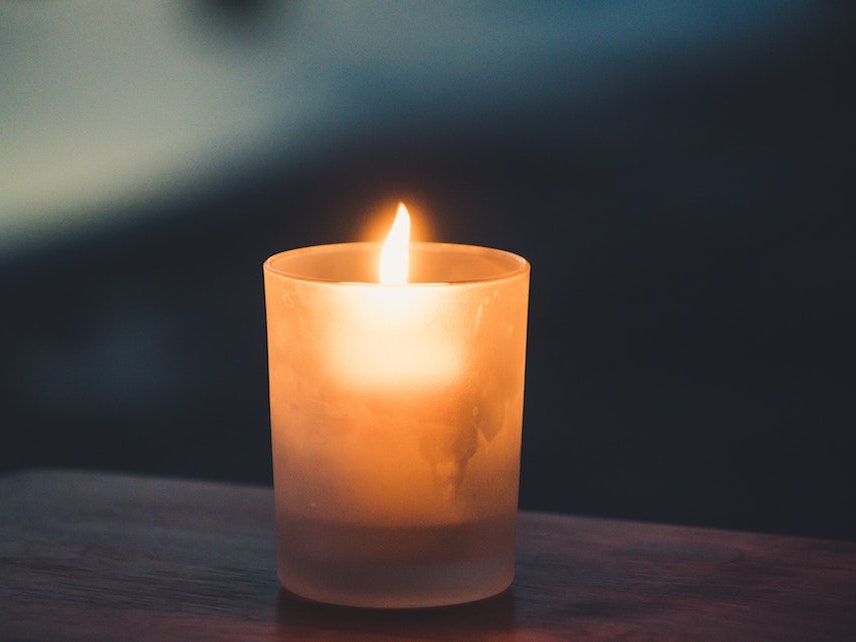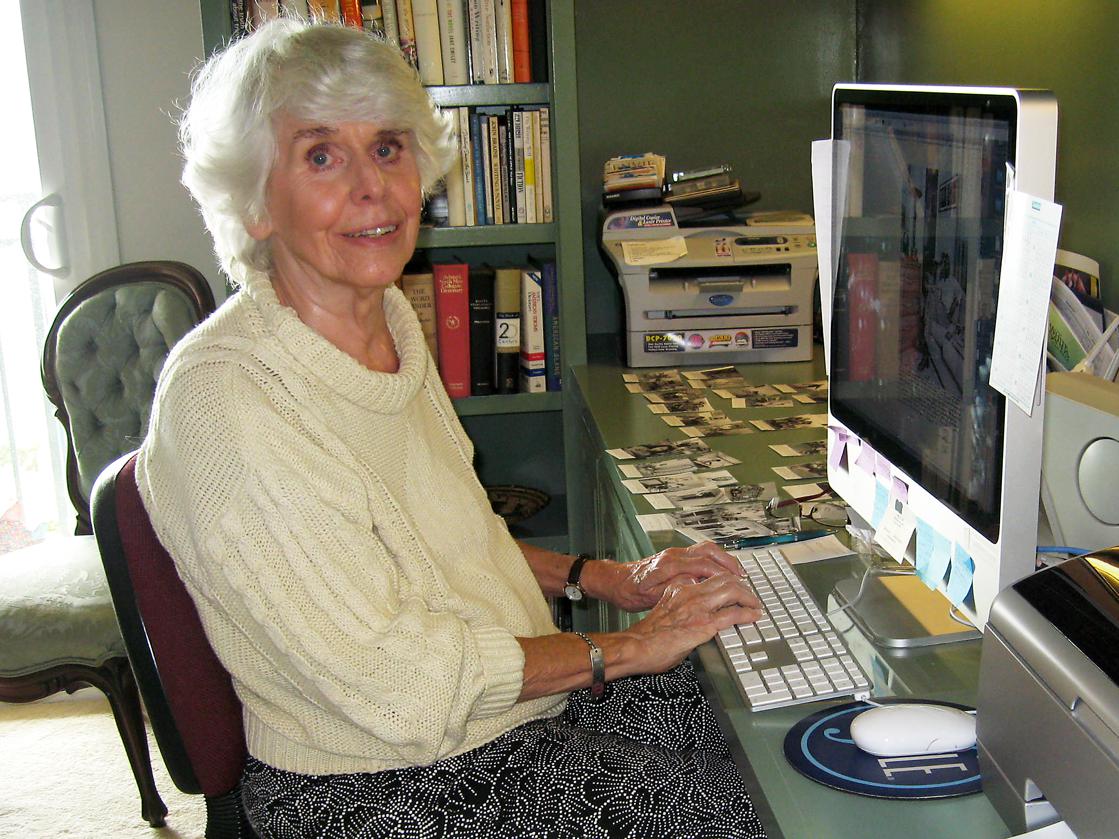 Who else knew Molly?
Help keep everyone in the know by sharing this memorial website.
Share
Personal note from Molly Low's family
Thank you for visiting our mother's memorial page. No flowers please, but we welcome your reflections and notes here.
Send flowers
Share your sympathy. Send flowers from a local florist to Molly's family or funeral.
Browse sympathy flowers
Obituary
Molly Low née Mary Louise Thomas died peacefully of old age on June 30, 2020. She was 94. She leaves behind her life partner, her sister, four children and their spouses, four grandchildren, six step children, two great grandchildren, and nieces and nephews.

Molly died at home, surrounded by family and with a brave and calm acceptance that it was time for her next adventure, whatever that may be. This was her character. Practical, steadfast. …
Go to full obituary
Funeral details
No funeral events are planned
Molly donated her body to UCSD Medical School and there will be no funeral. The family is arranging a private memorial.
Want to stay updated?
Get notified when new photos, stories and other important updates are shared.
Timeline
View Molly's full life timeline
Get grief support
Connect with others who have experienced similar types of loss.
Visit our grief center
Other people in Molly's community
& others who may be privately subscribed to this website.
Add yourself