We will send an invite after you submit!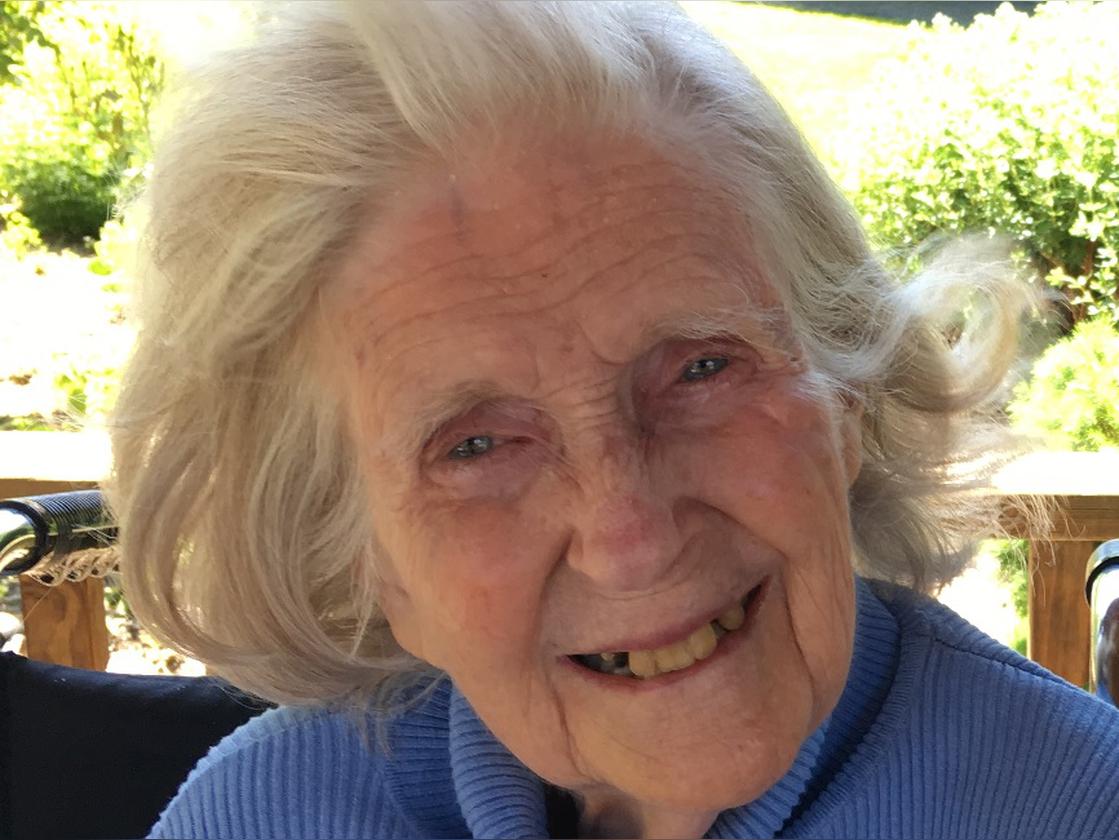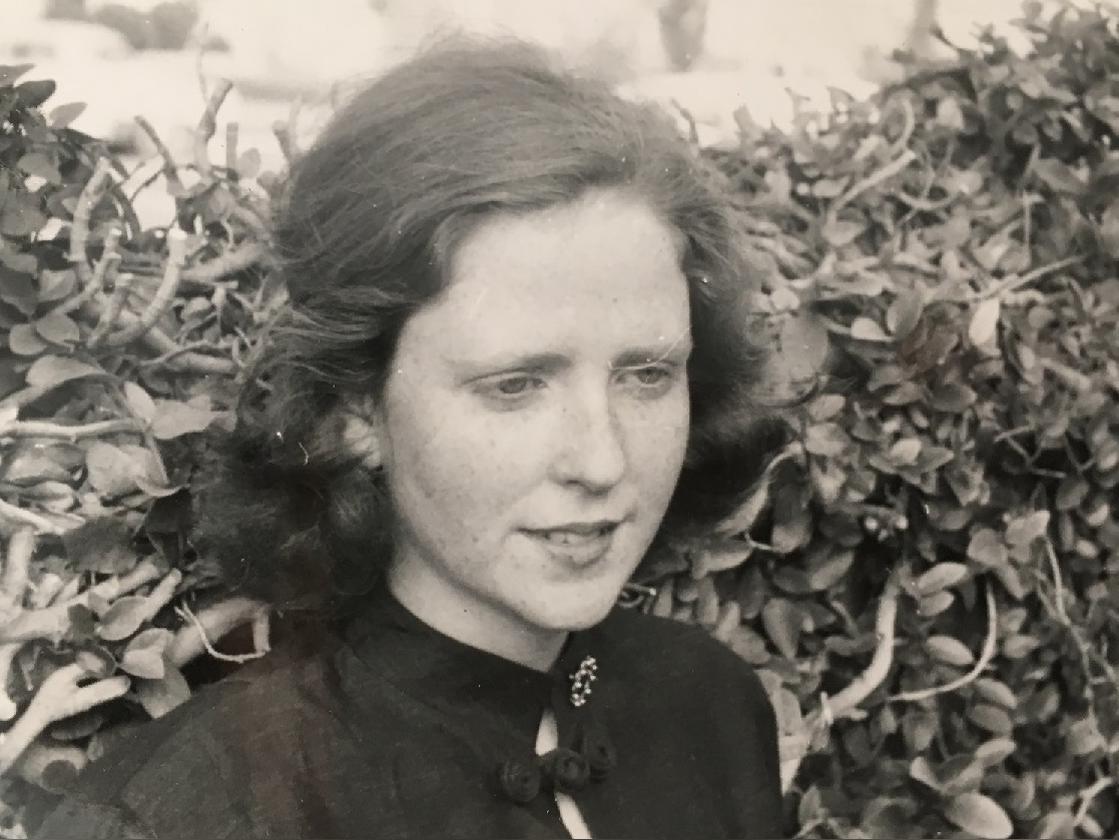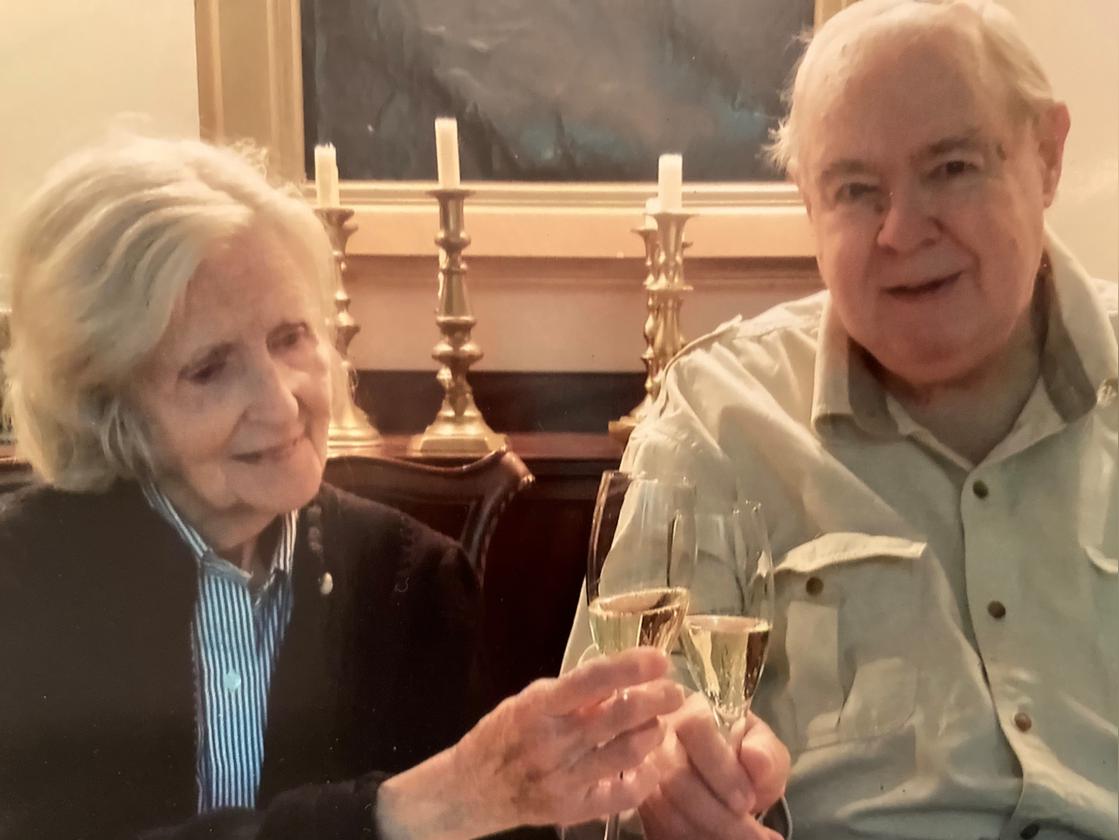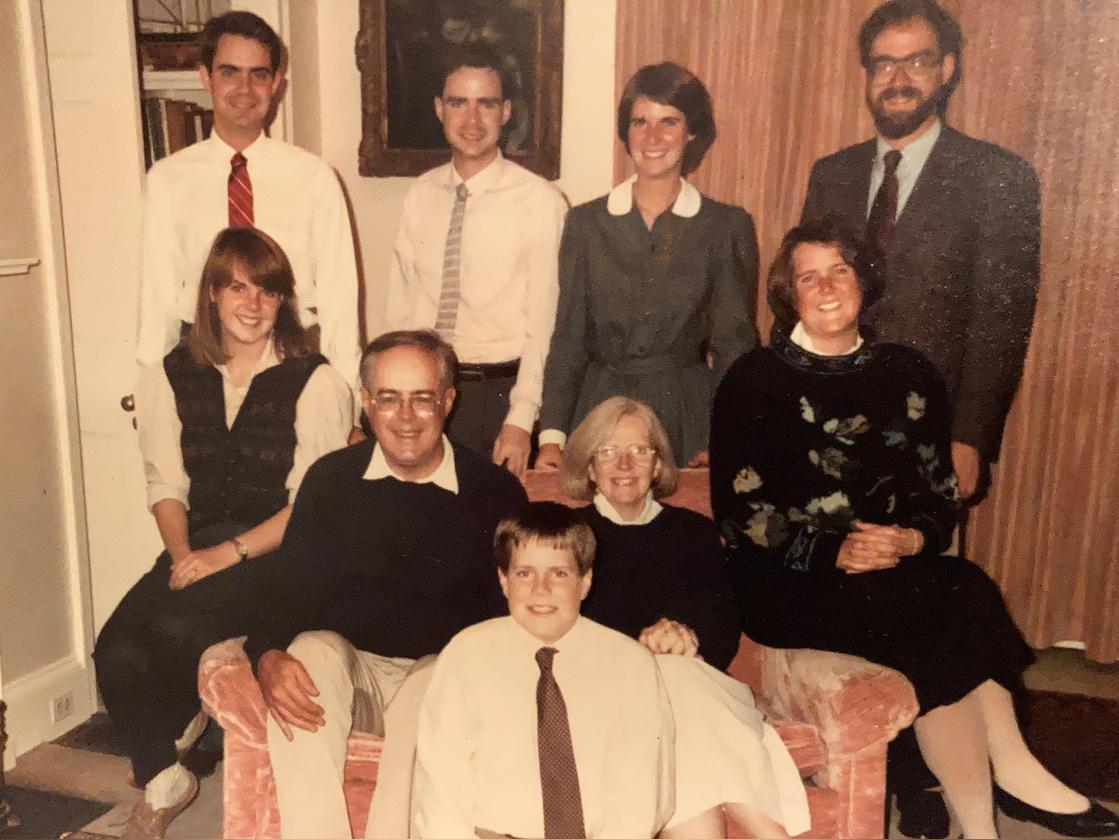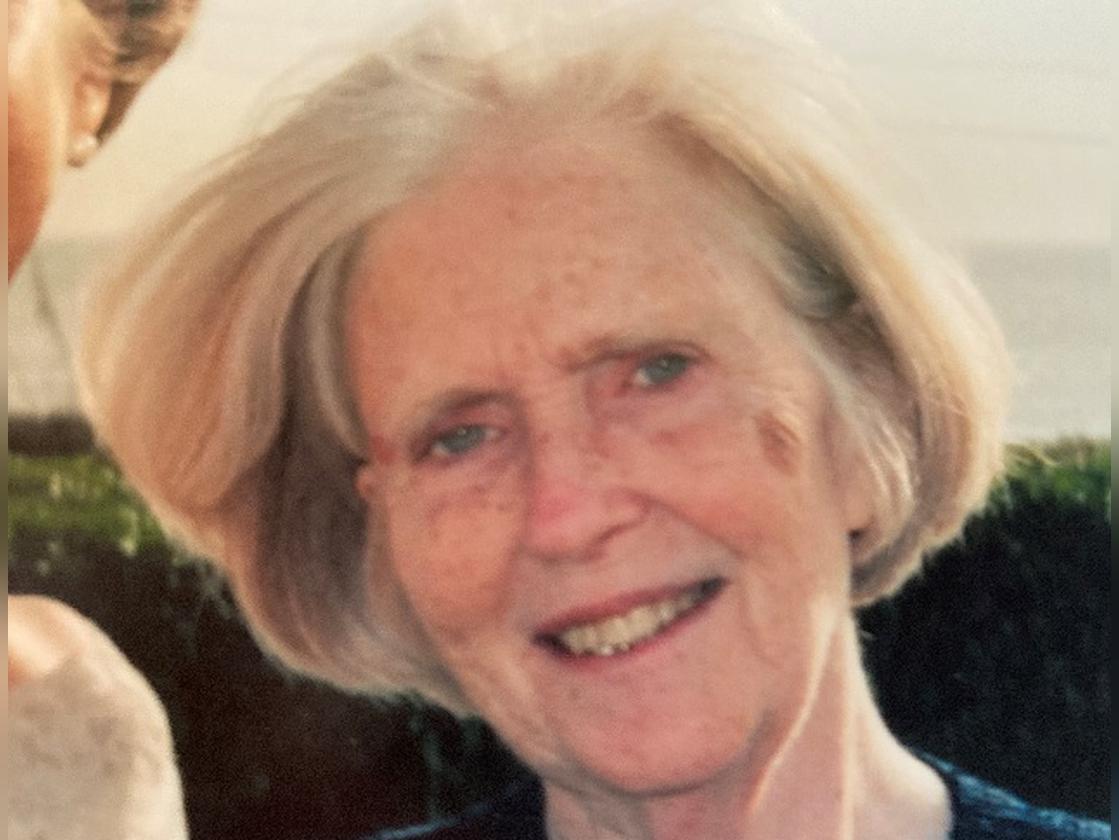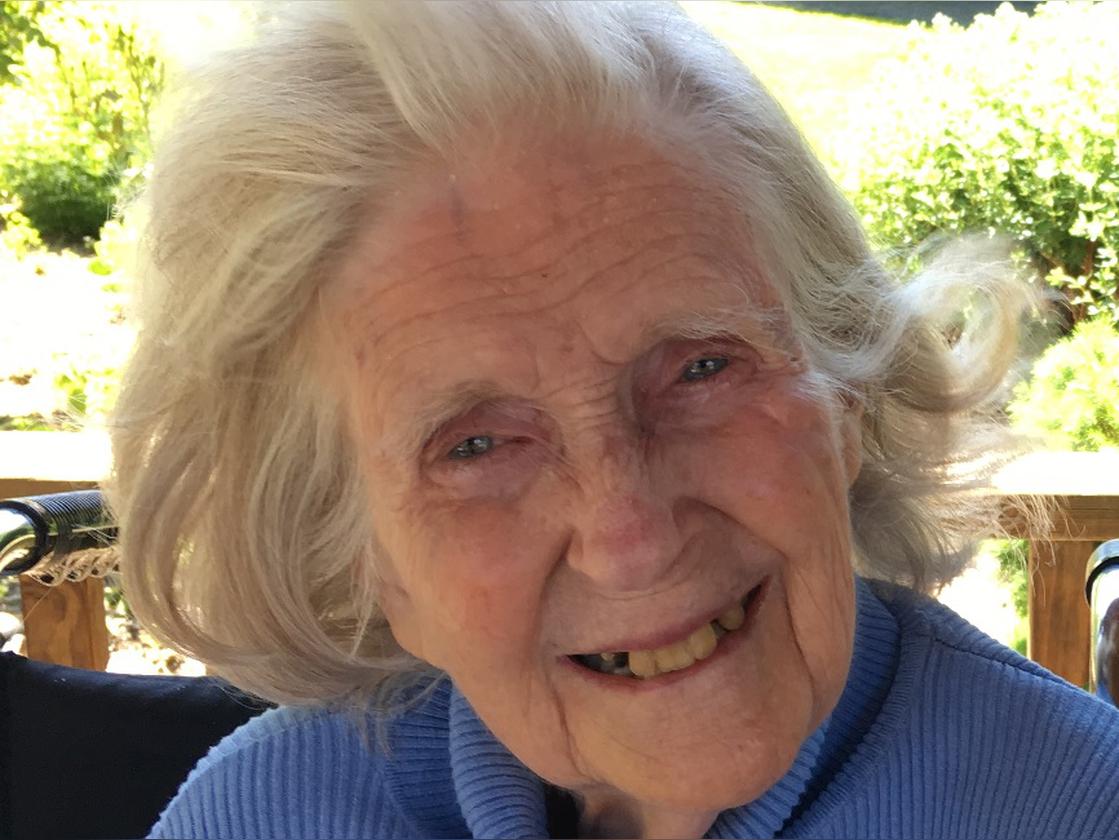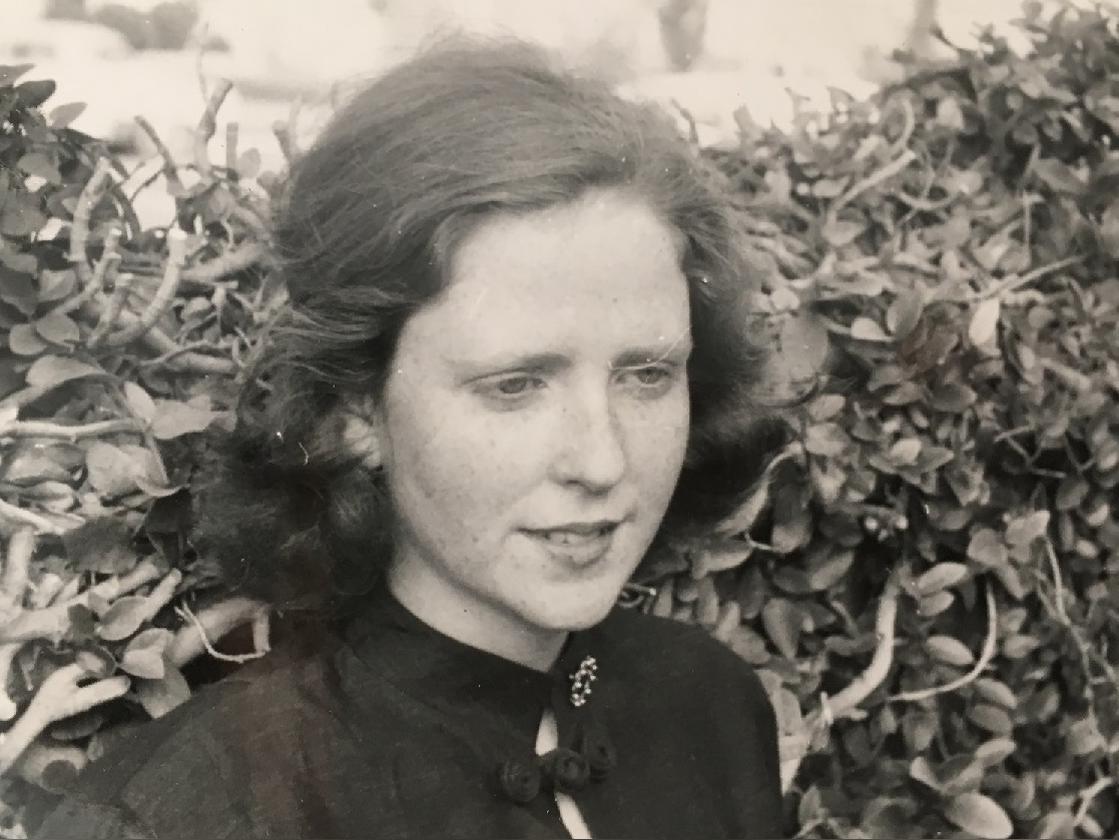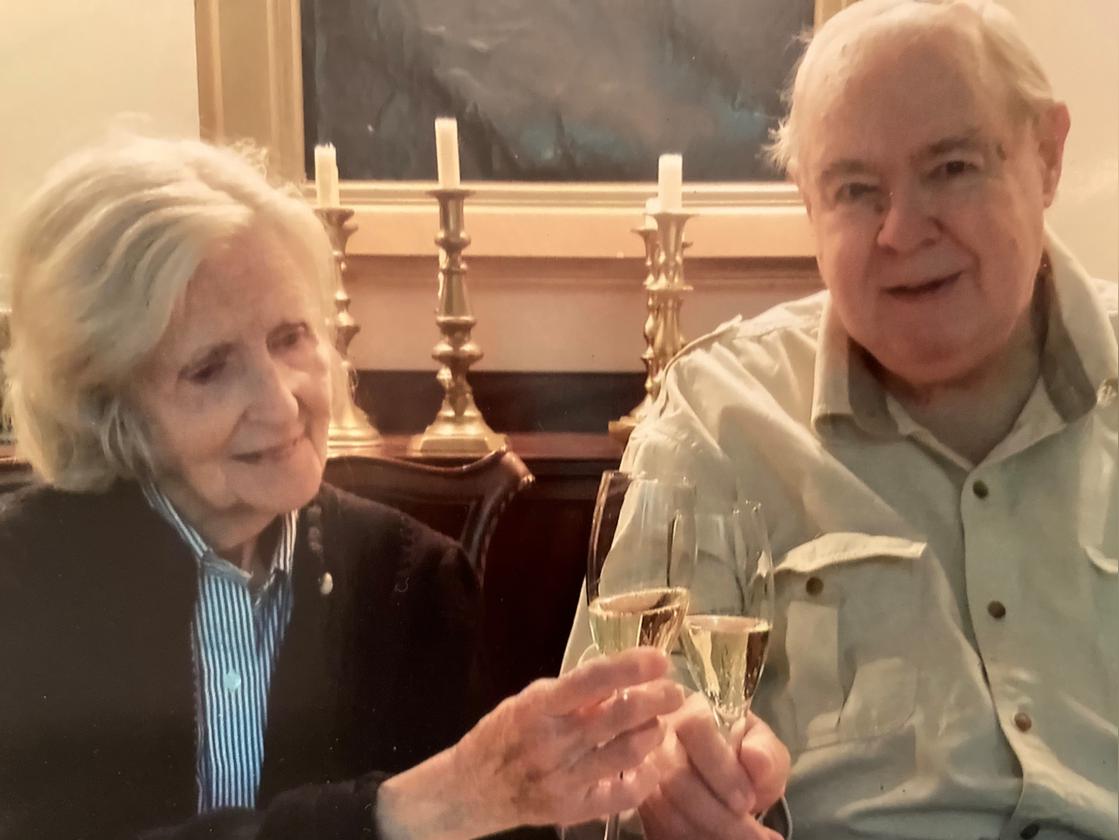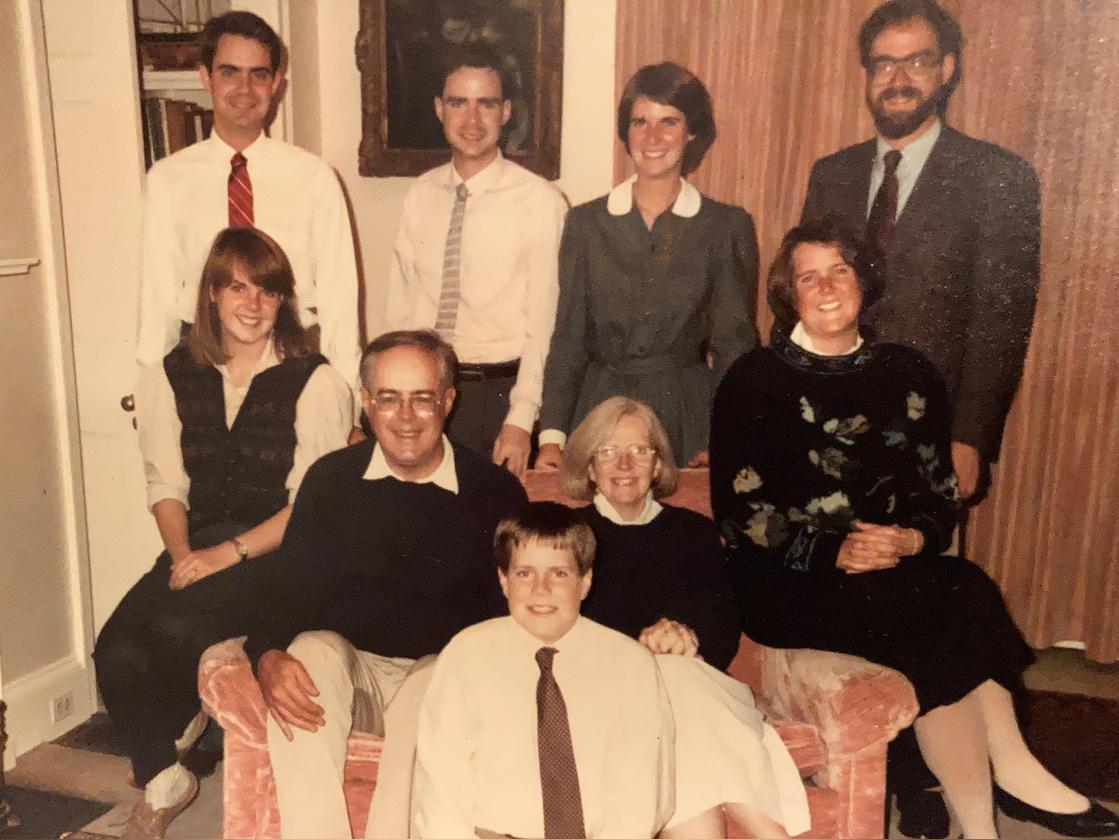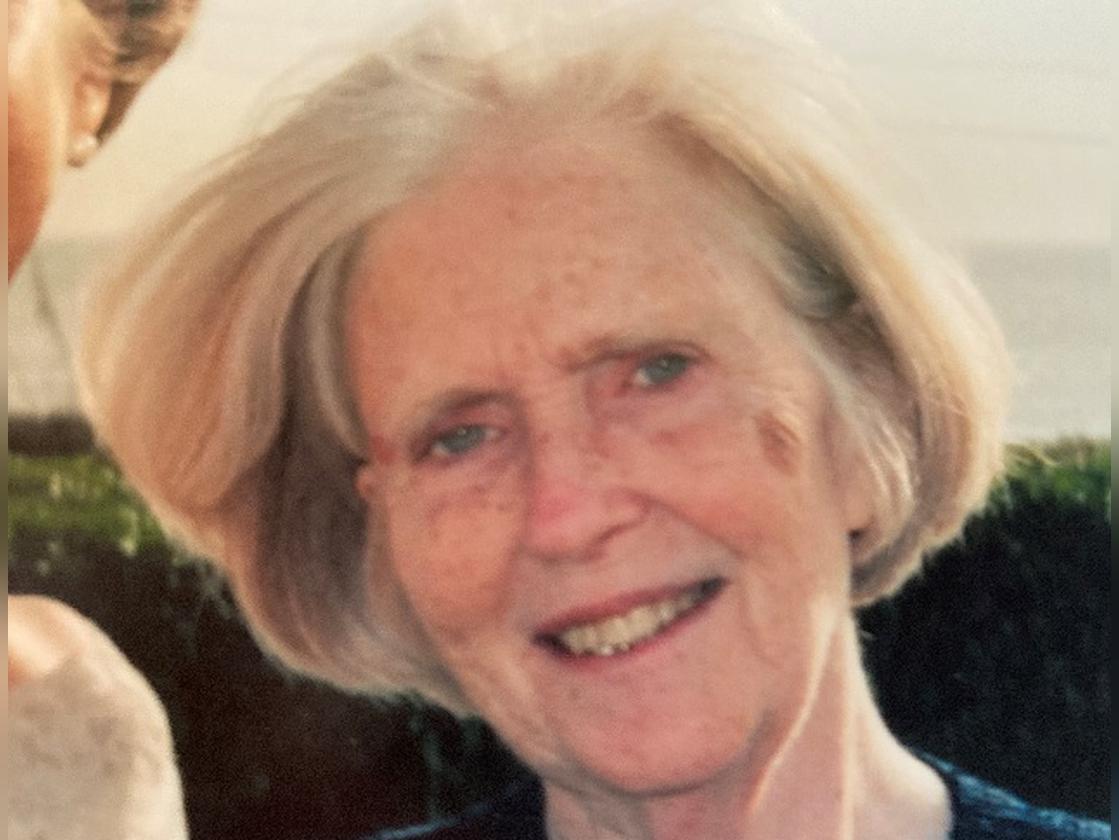 Personal note from Amy Baker (her middle daughter)
Thank you so much to everyone visiting this page.
We miss Maureen / Mum / Granny tremendously and would love to have you share your favorite memories of her on this page.
Thank you!
Amy
Obituary
Mary Grace (Maureen) Baker (nee Moloney) passed away peacefully in her sleep early in the morning of November 2nd, 2020 in Middletown RI, bidding a graceful farewell to a life well lived.
A longtime resident of Cambridge MA, Maureen was born in 1932 in West Roxbury, MA to T Alfred and Margaret Moloney, both from County Clare in Ireland. She went on to earn a four-year teaching degree from Boston State Teachers College, venturing to …
Go to full obituary
Events are still being organized
Want to be notified?
We'll email you when event details and other important updates are shared.
Other key details
Other people in Maureen's community
& others who may be privately subscribed to this website.
Add yourself