We will send an invite after you submit!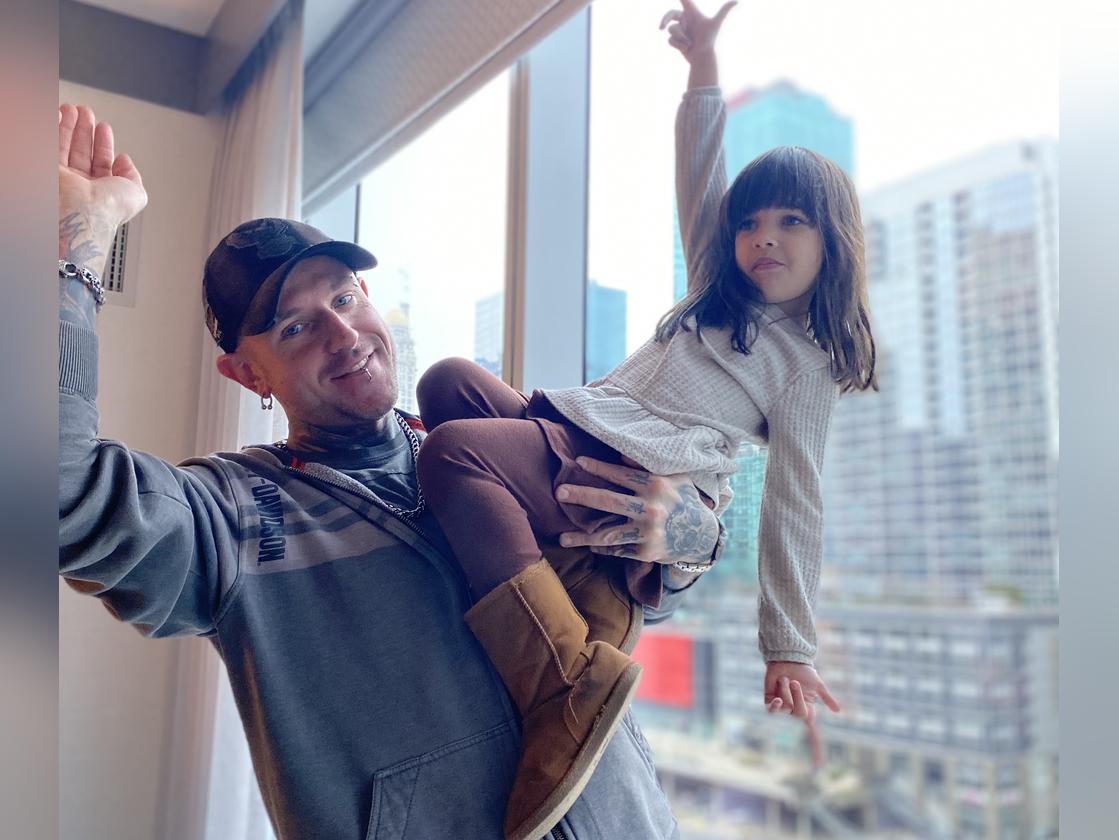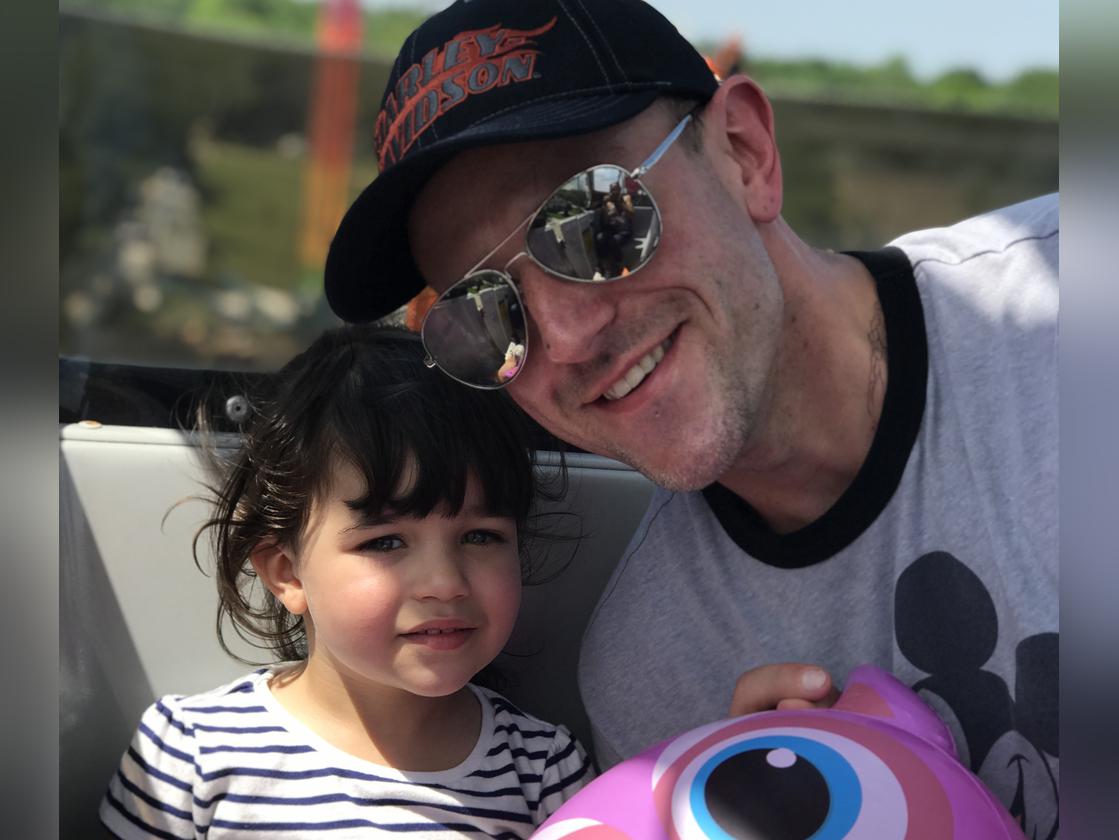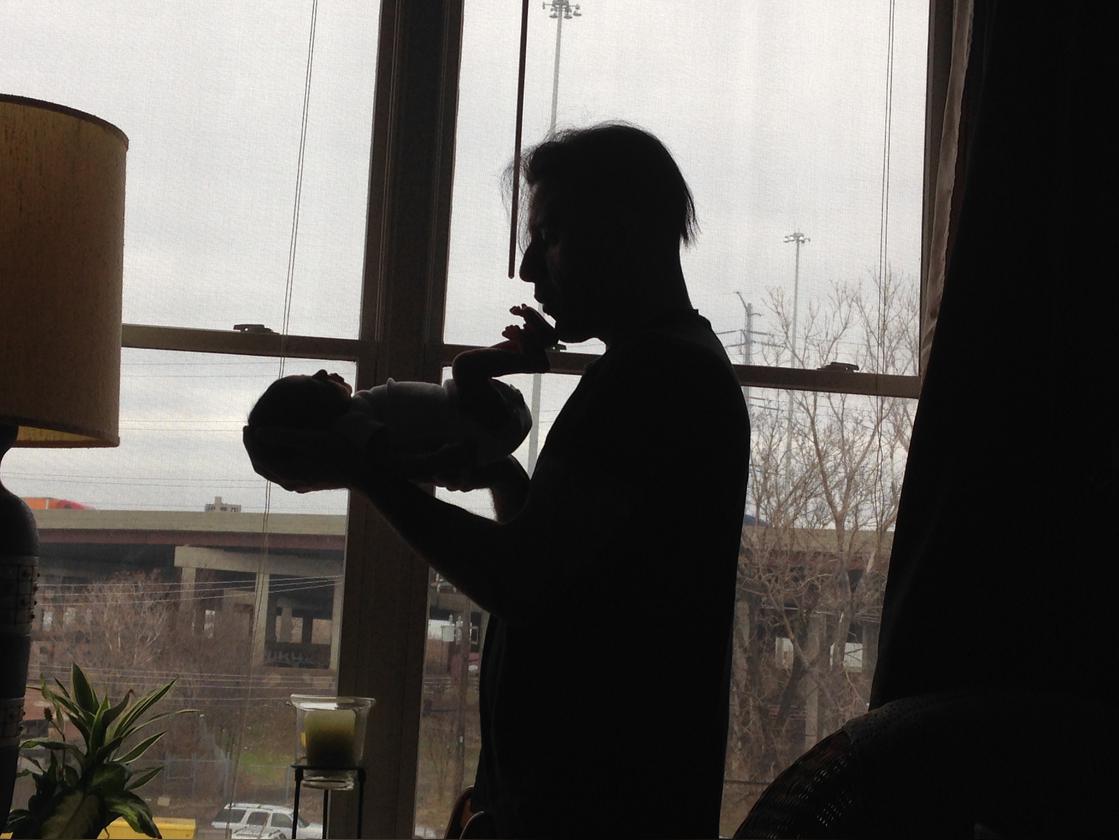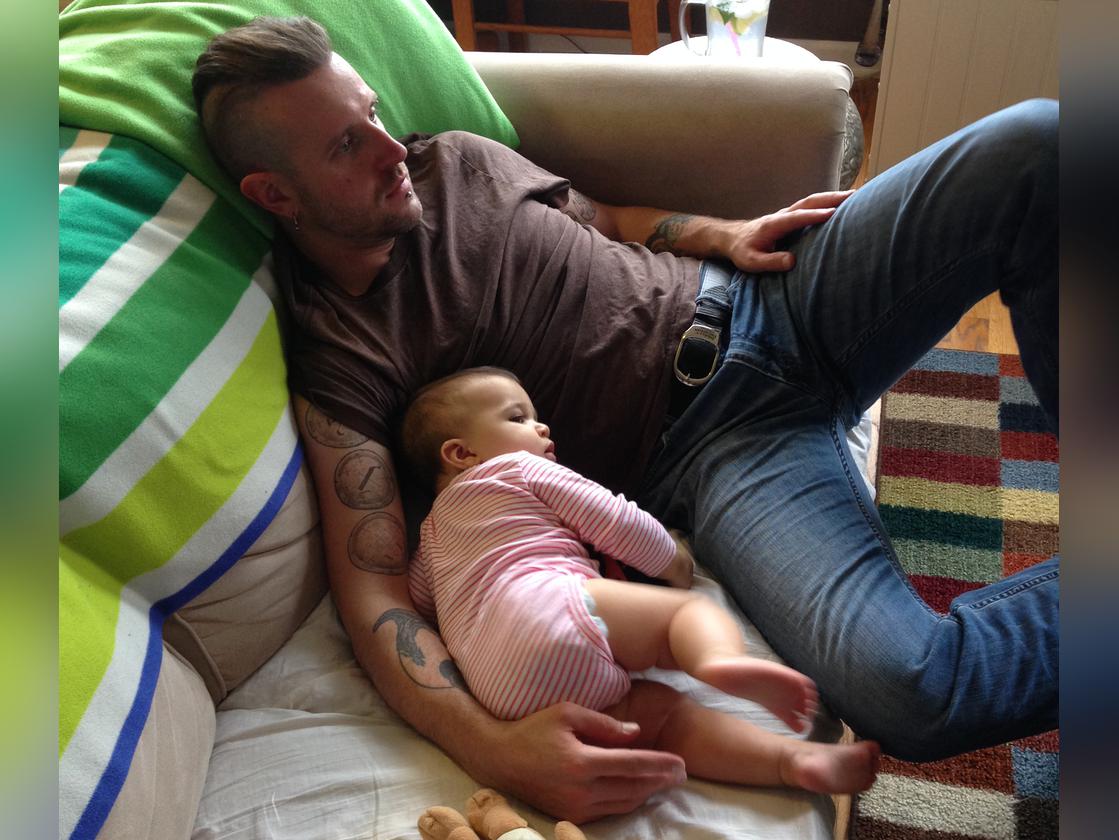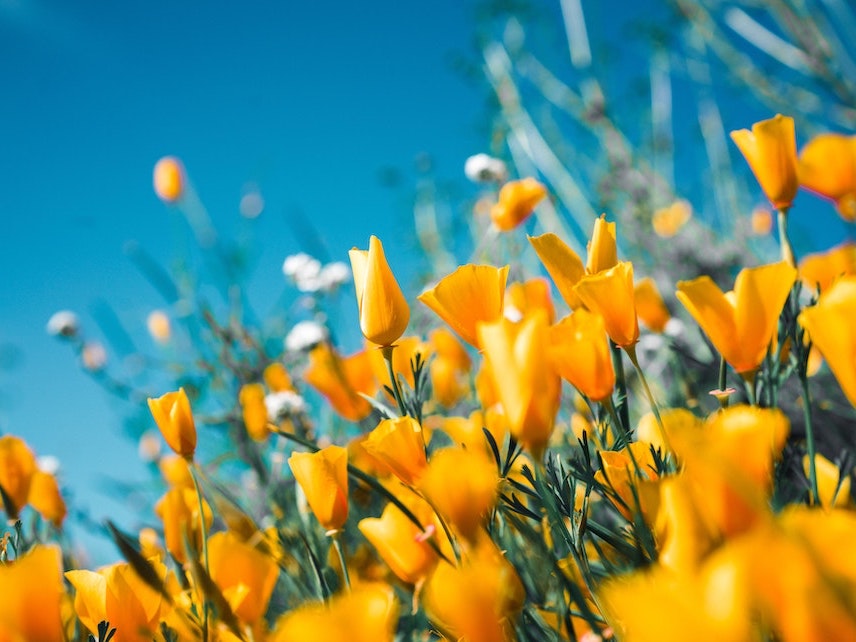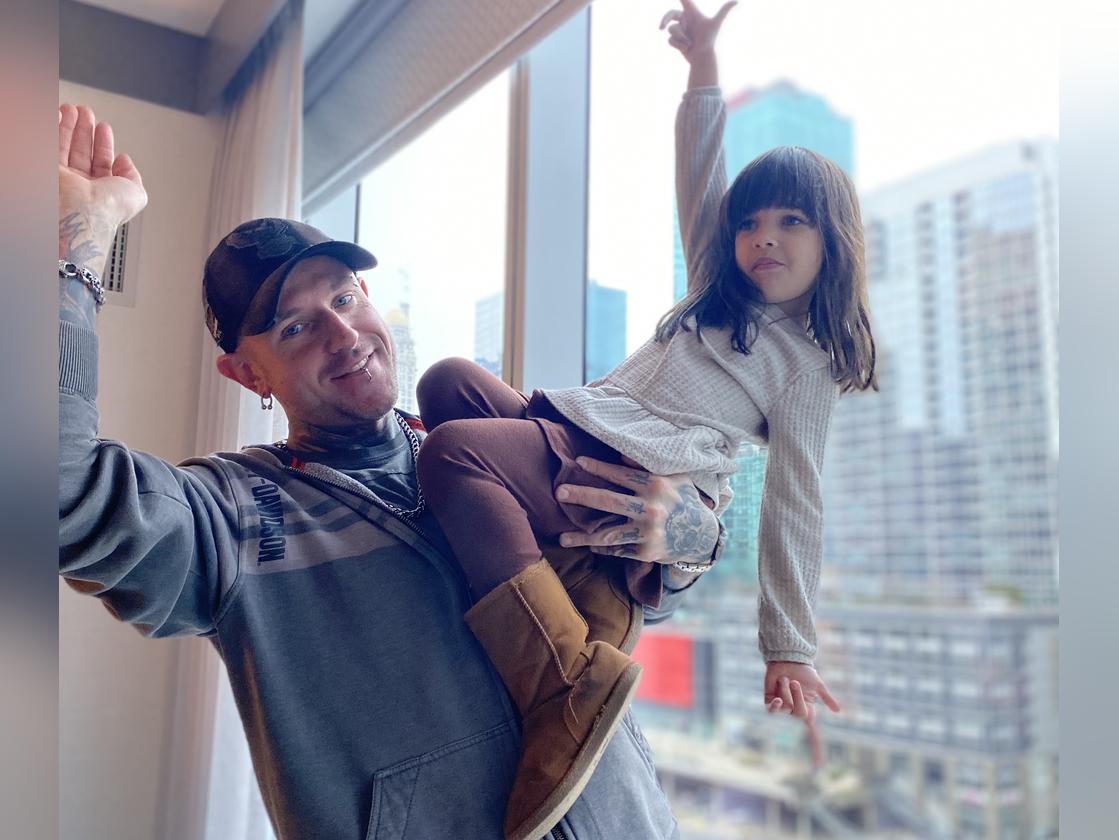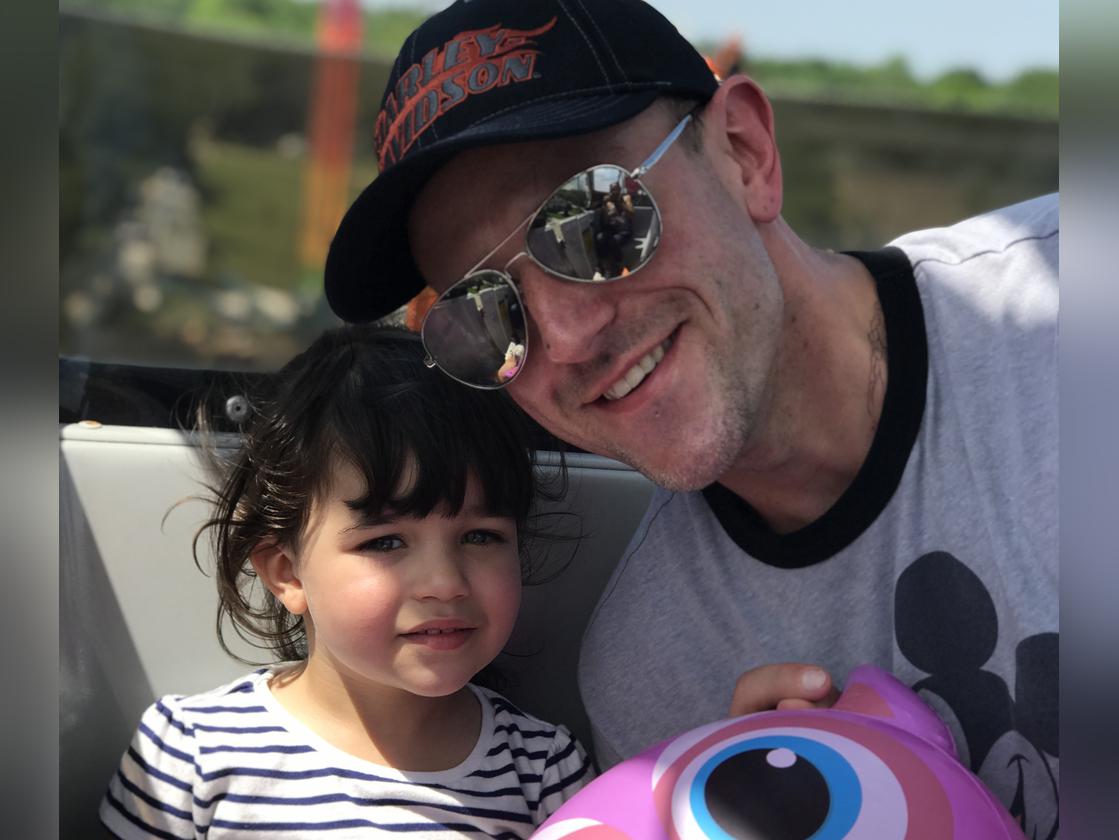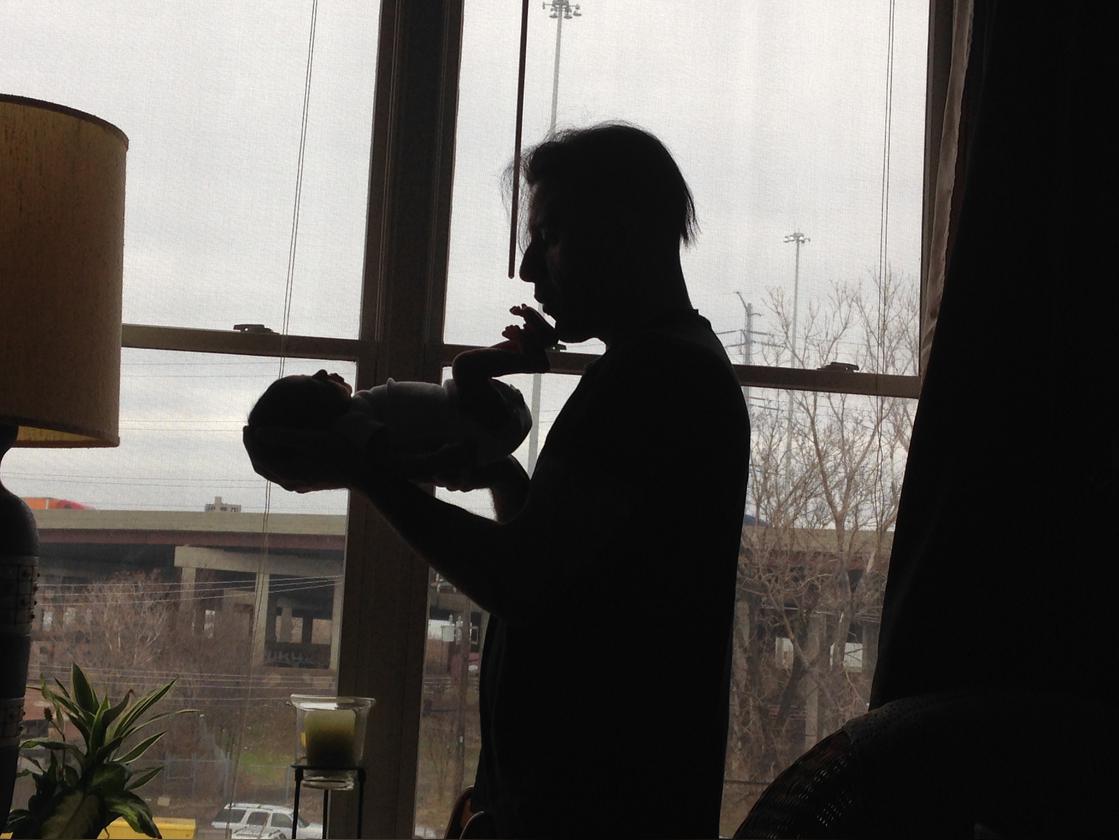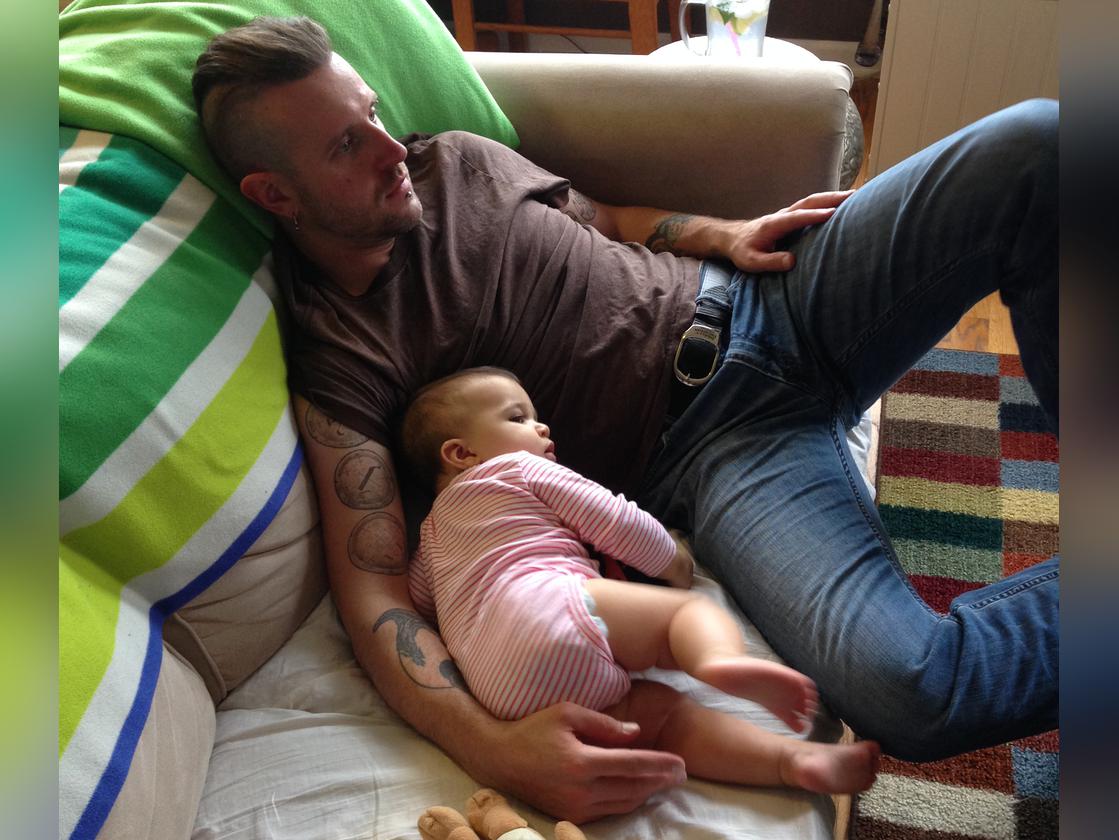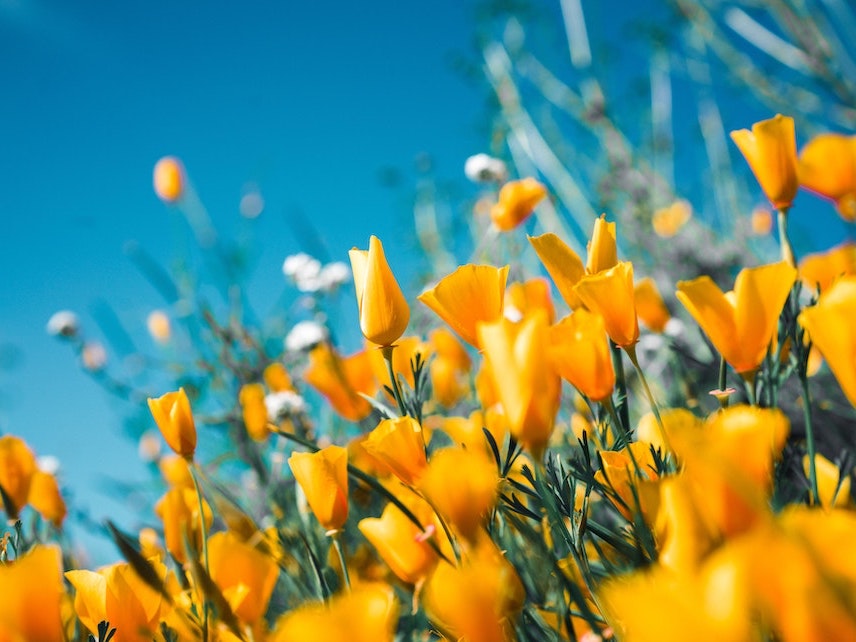 In lieu of flowers
Please consider a contribution to December Gail's Education Fund On Behalf Of Lucas Hills
$25,695.00
of $15,000 goal
Background
Lucas had one love in his life and that was his beautiful daughter December Hills. On behalf of Lucas and the entire family, we have set up this fund to accept donations in lieu of flowers. No amount is too big or too small. Just know that this is what Lucas would want for the future well-being of the one woman in this world that ruled his heart...December. 100% of funds collected will be added to a trust for December to use when she turns 18.
Funds are being collected and disbursed by Natalie Stubbs, Lucas's partner.
Recent contributions
Want to stay updated?
Get notified when new photos, stories and other important updates are shared.
Give to December Gail's Education Fund On Behalf Of Lucas Hills
Give