We will send an invite after you submit!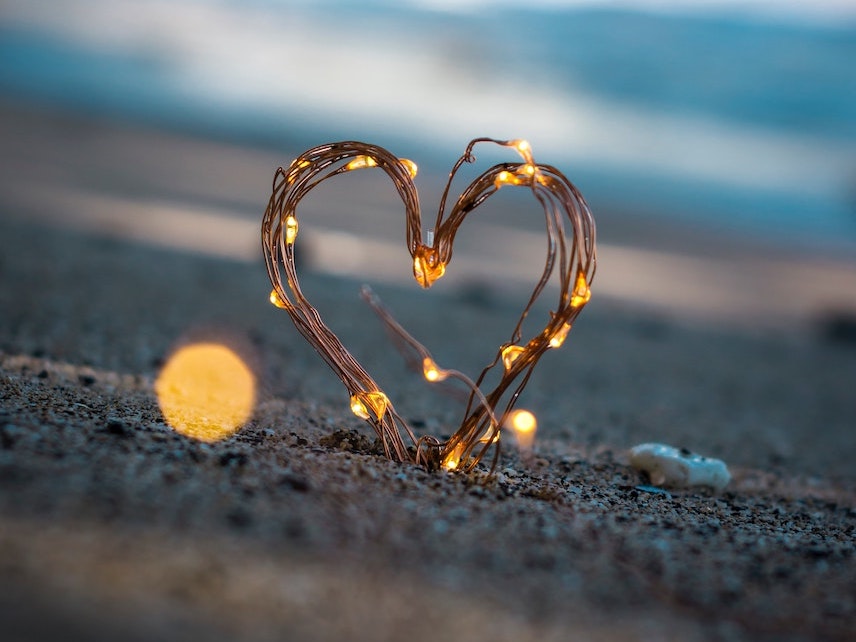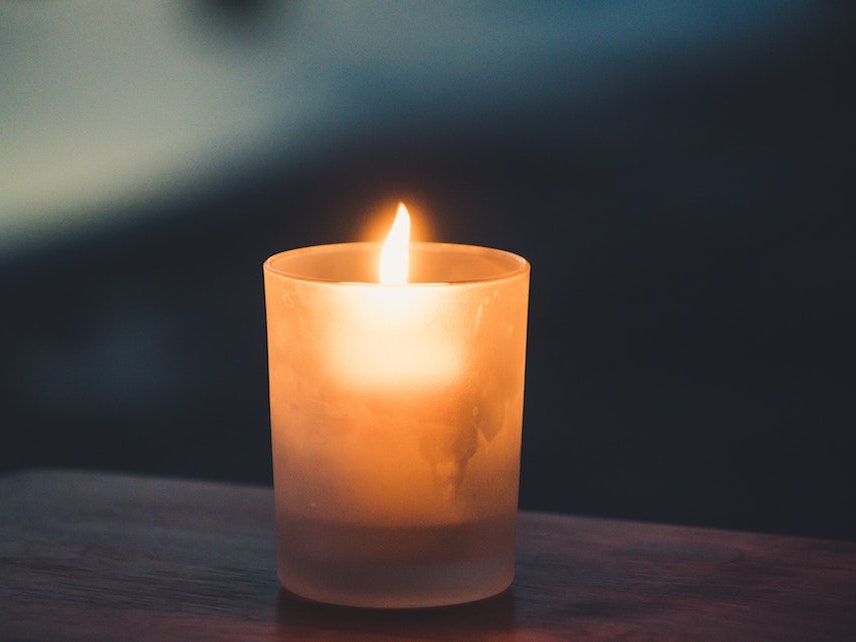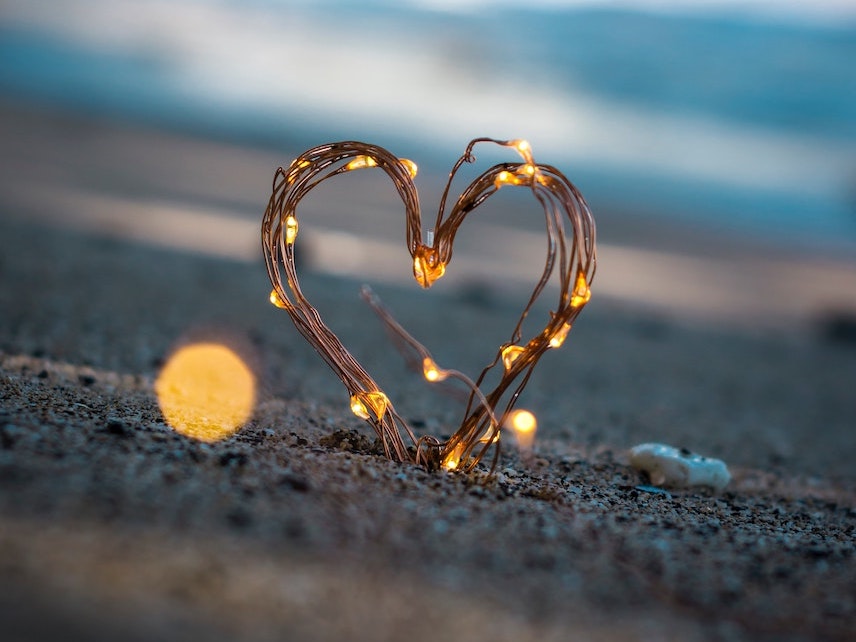 Who else knew Lonny?
Help keep everyone in the know by sharing this memorial website.
Share
How you can help
Lonny's death was unexpected, and we don't have the funds we need to pay for his funeral. Anything donated will be used to offset funeral costs. Any donations beyond our goal will be used to [ insert use ]. Thank you so much to everyone in advance for your support.
Contribute
Events are still being organized
Want to be notified?
We'll email you when event details and other important updates are shared.
Send flowers
Share your sympathy. Send flowers from a local florist to Lonny's family or funeral.
Browse sympathy flowers
Share your memories
Post a photo, tell a story, or leave your condolences.
Share a memory
Timeline
View Lonny's full life timeline
Get grief support
Connect with others who have experienced similar types of loss.
Visit our grief center