We will send an invite after you submit!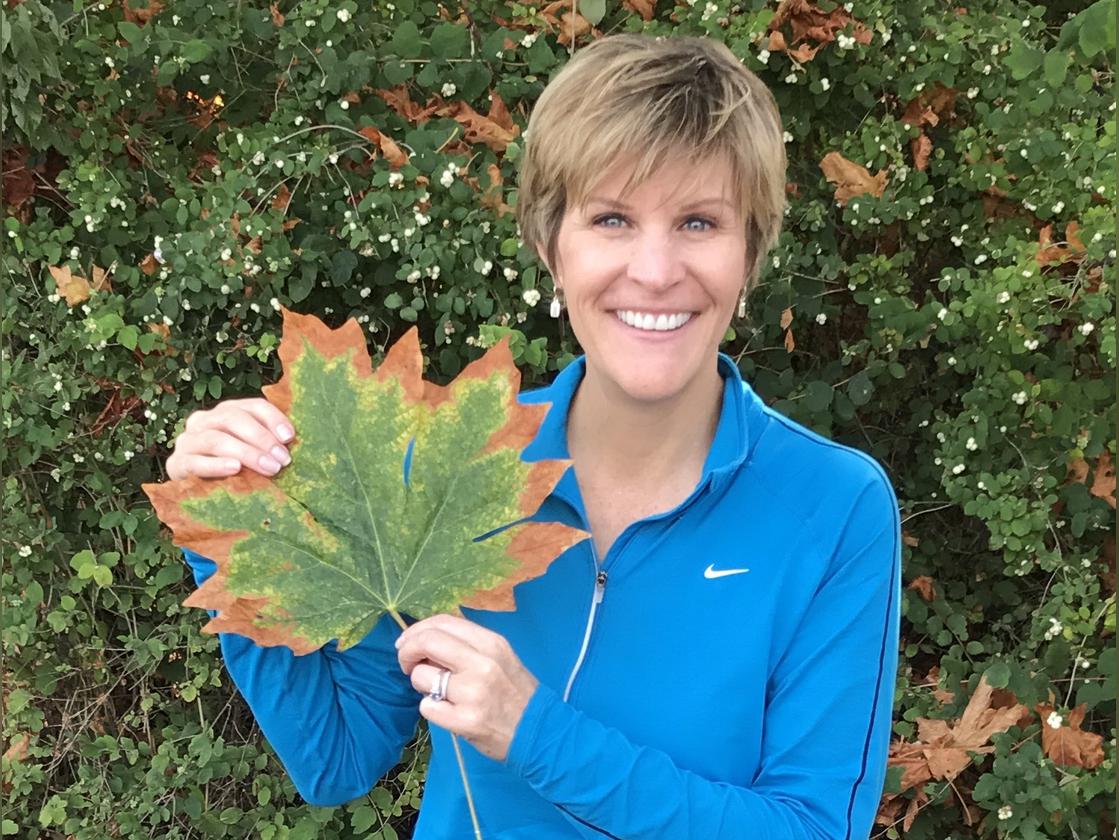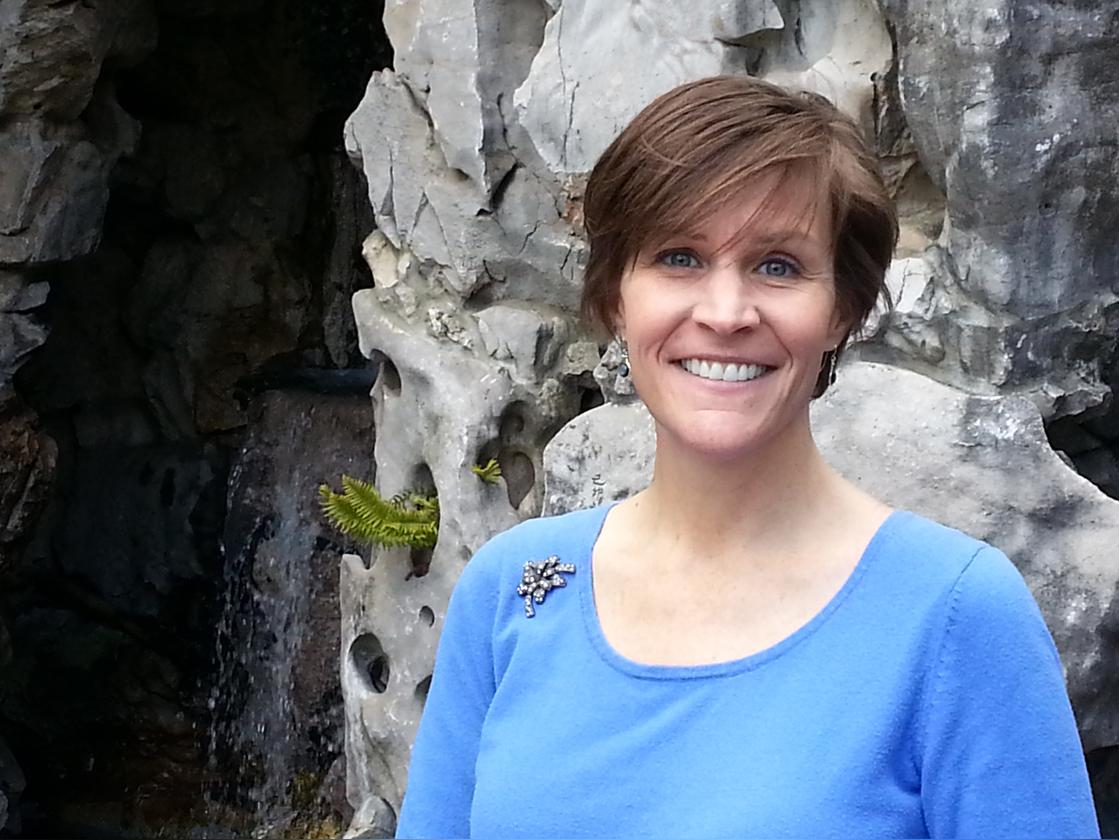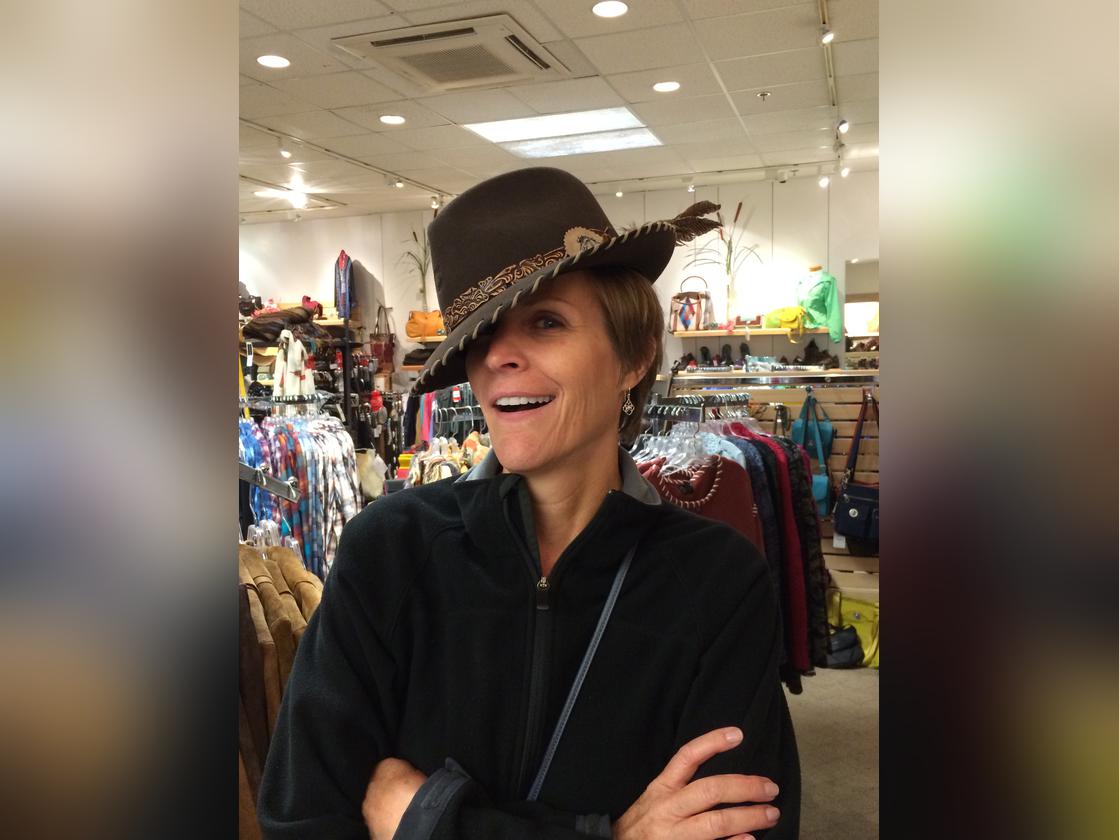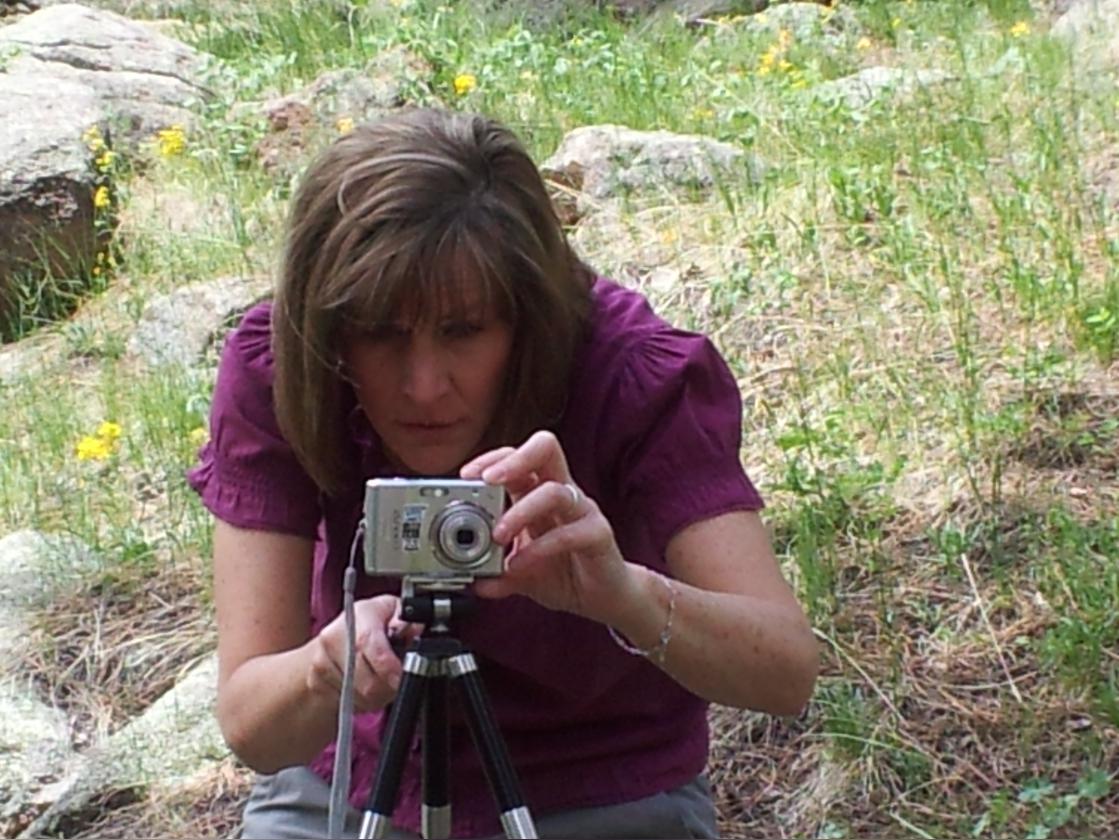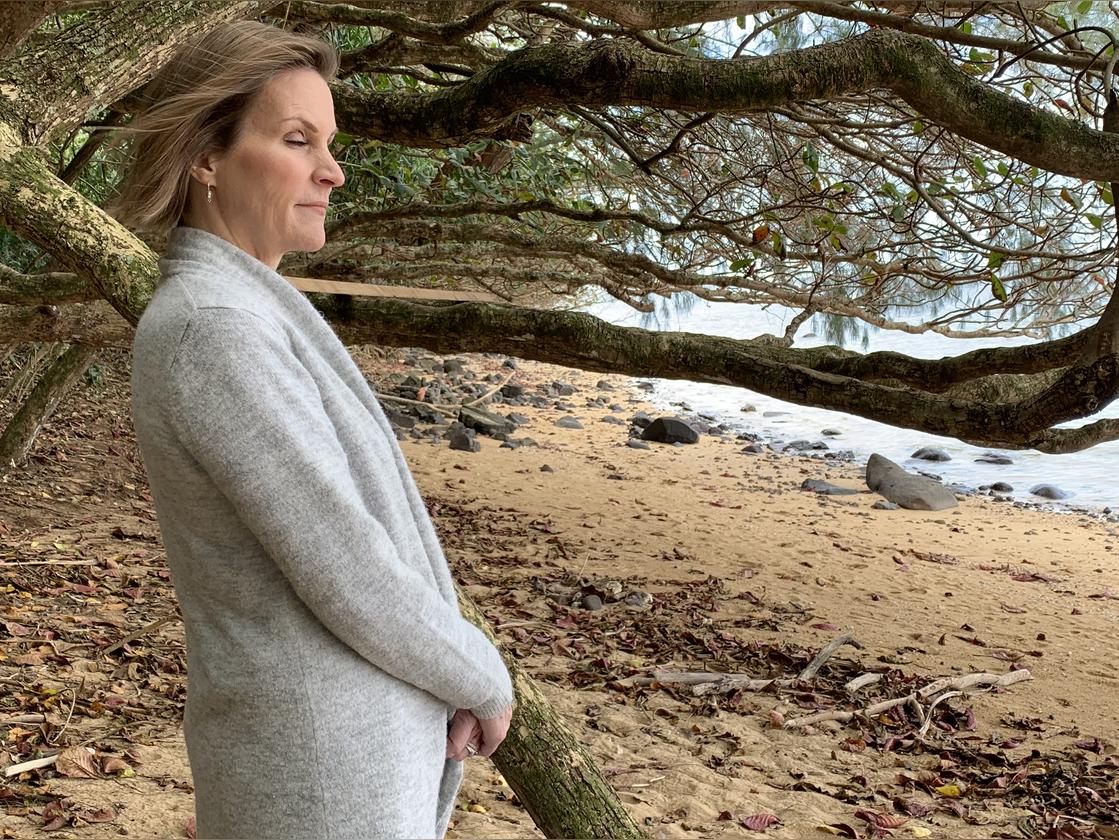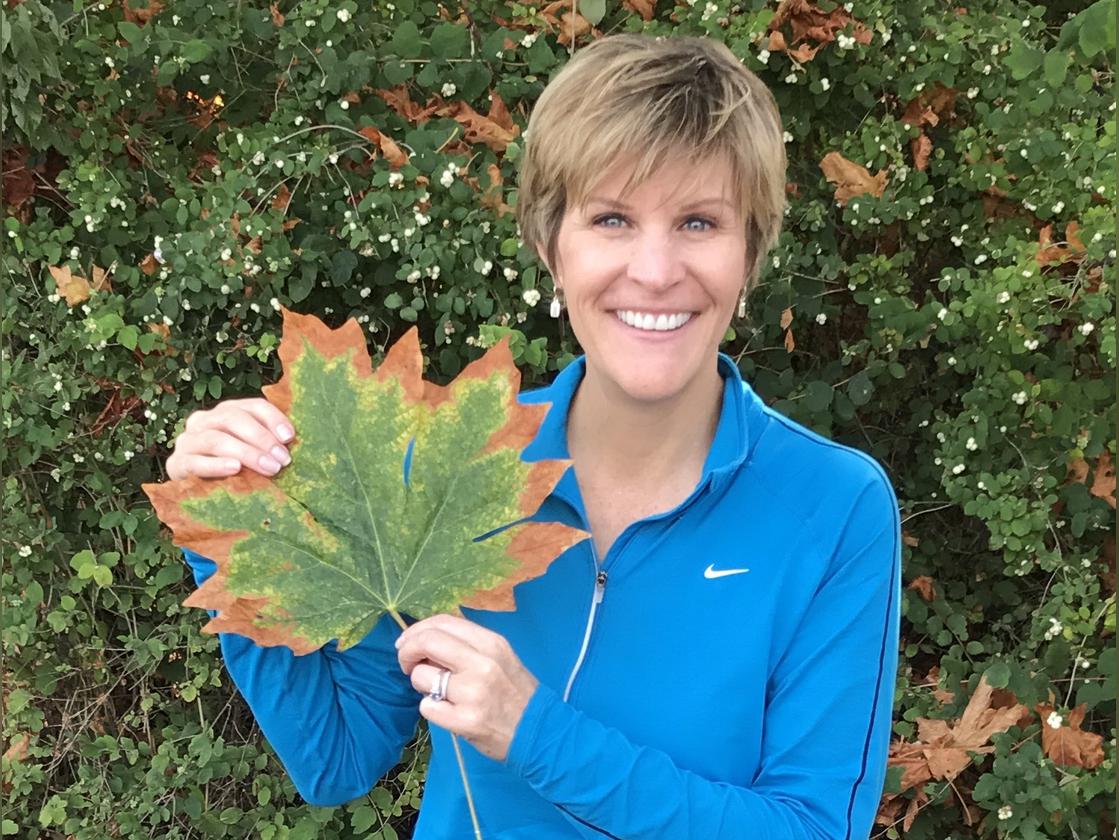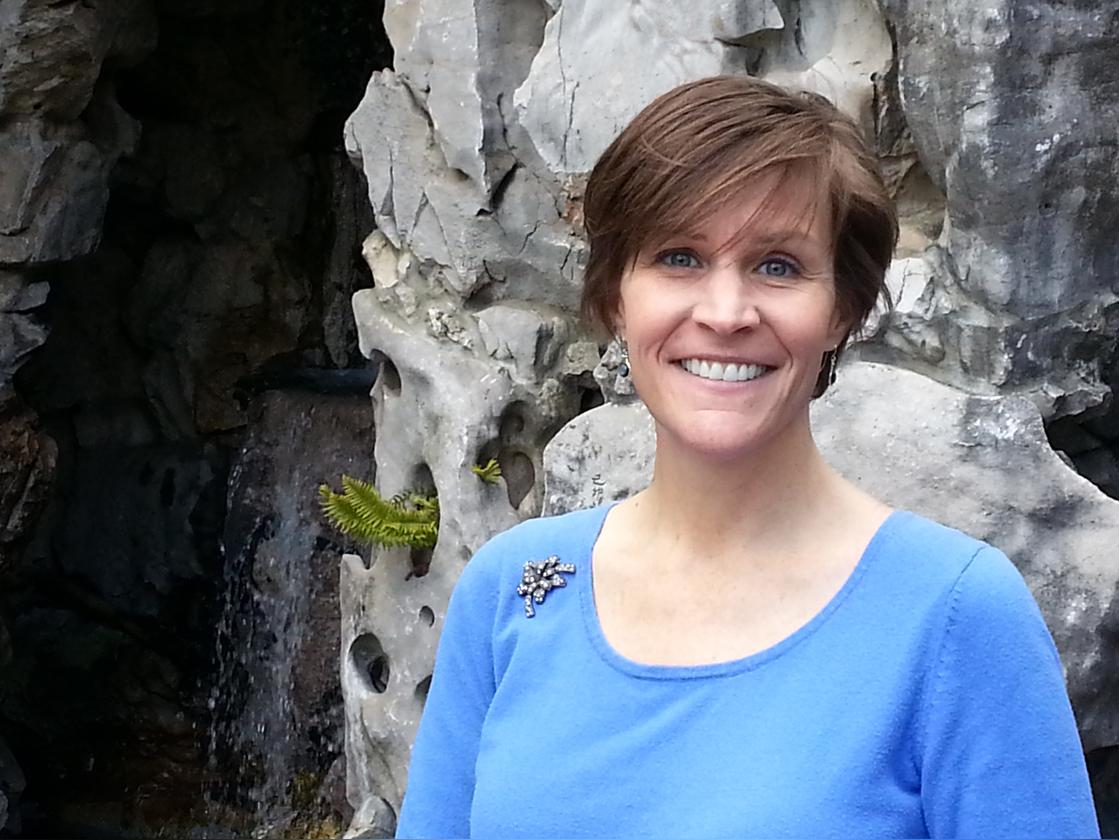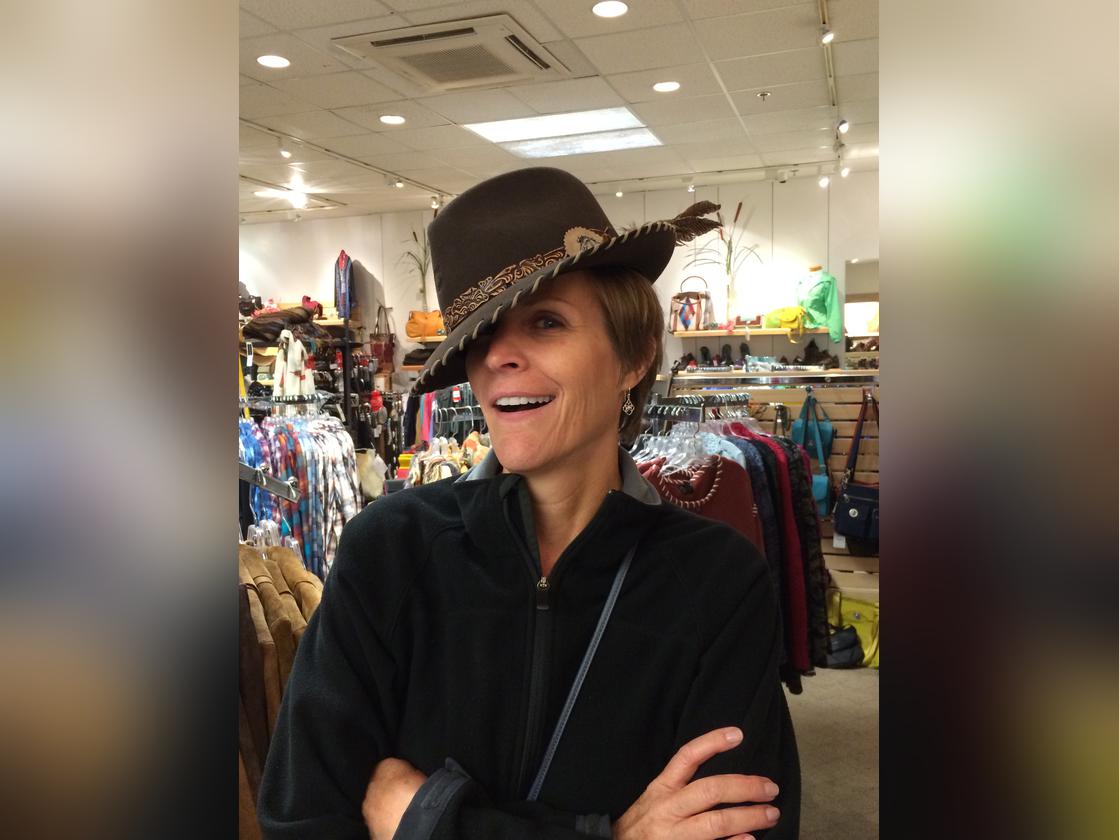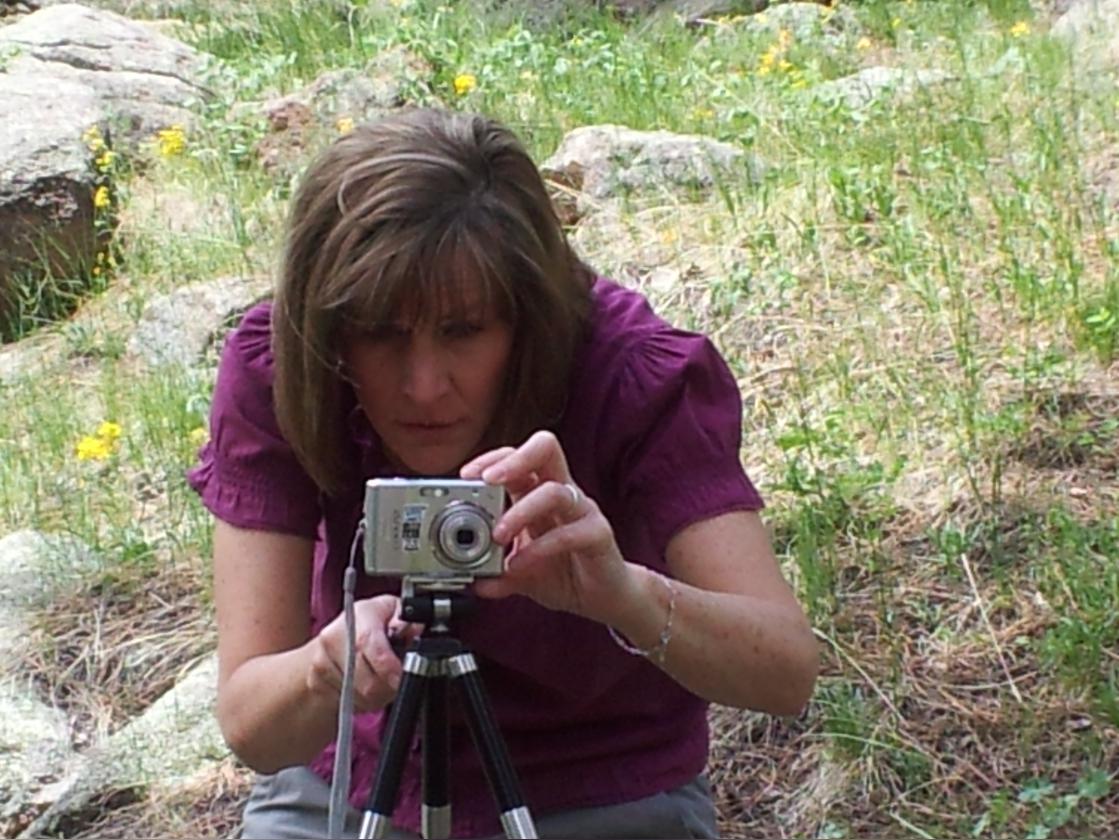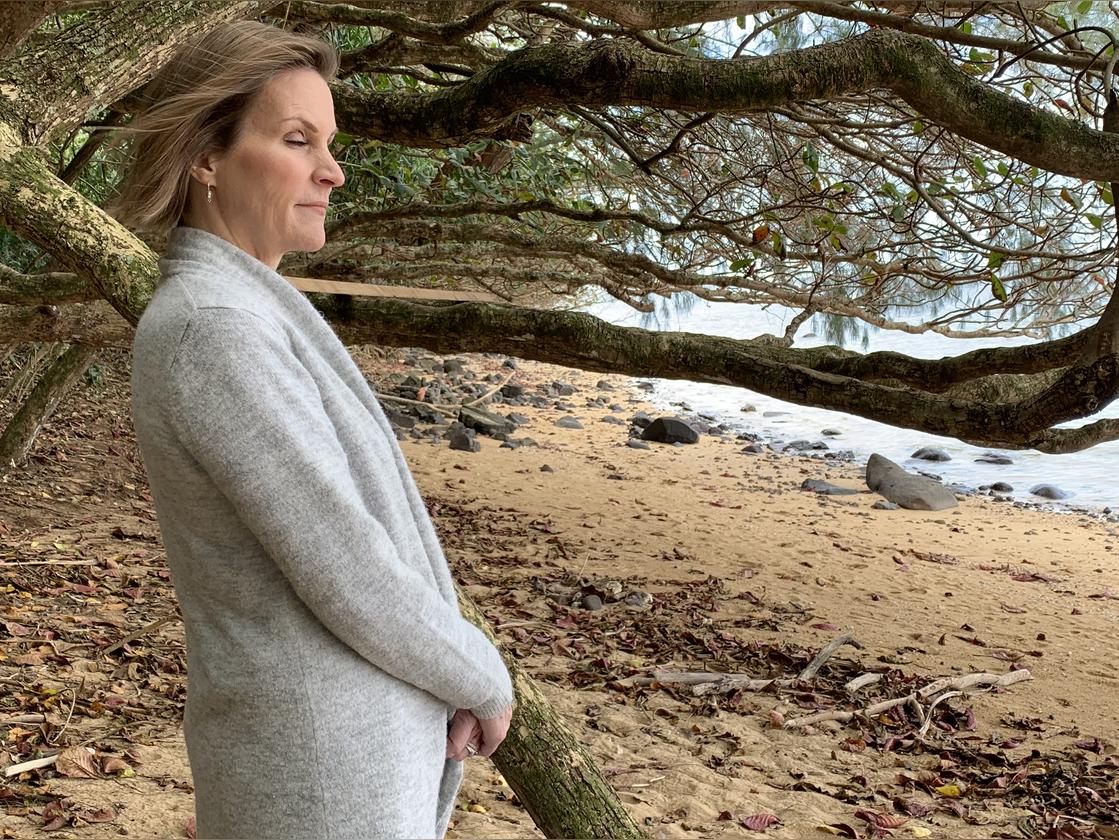 Personal note from Linda's Family
Thank you to everyone for your kind thoughts and wishes. Linda had a cherished role in so many lives and our loss is immeasurable. It is our hope that others will contribute their memories on this site to preserve her legacy. We request that in lieu of flowers you consider donating in her memory to the Food Bank of the Rockies at https://tinyurl.com/linda1963
Obituary
Linda Lee Gann, 57, passed away on January 12, 2021 surrounded by family at her home in Littleton, Colorado. Linda was born on January 16, 1963, in Durango, Colorado to Leland and Donna Burr. She is survived by her husband of 36 years, Christopher, daughter Amy Quick and her husband Paul, son Mark Gann and his wife Katie, and two grandsons. She is also survived by her twin sister, Betty Aten and her mother Donna …
Go to full obituary
Want to stay updated?
Get notified when new photos, stories and other important updates are shared.
Memories & condolences
See all memories