We will send an invite after you submit!
Personal note from Kristine's Family
Thank you for so many kind words and stories. It is comforting to know how she touched the lives of many and it will help our hearts heal long after the Celebration of her Life is done.
"And God shall wipe away all tears from their eyes: and death shall be no more. Nor mourning, nor crying, nor sorrow shall be any more, for the former things are passed away."
Revelation 21:4
Obituary
Kristine Caroline (Ayers) Washburn, 48, was called home to the heavenly Father on June 11, 2020. She entered into the Father's arms after being able to receive the Sacrament of Last Rites.
Her beautiful soul was guided by the Lord to Eternal Life in the presence of her husband Bradley Washburn and her parents Reg and Patty Ayers. Also present were her mother--in-law and spiritually present were her two younger siblings, father-in-law, and extended family. …
Go to full obituary
Want to stay updated?
Get notified when new photos, stories and other important updates are shared.
Memories & condolences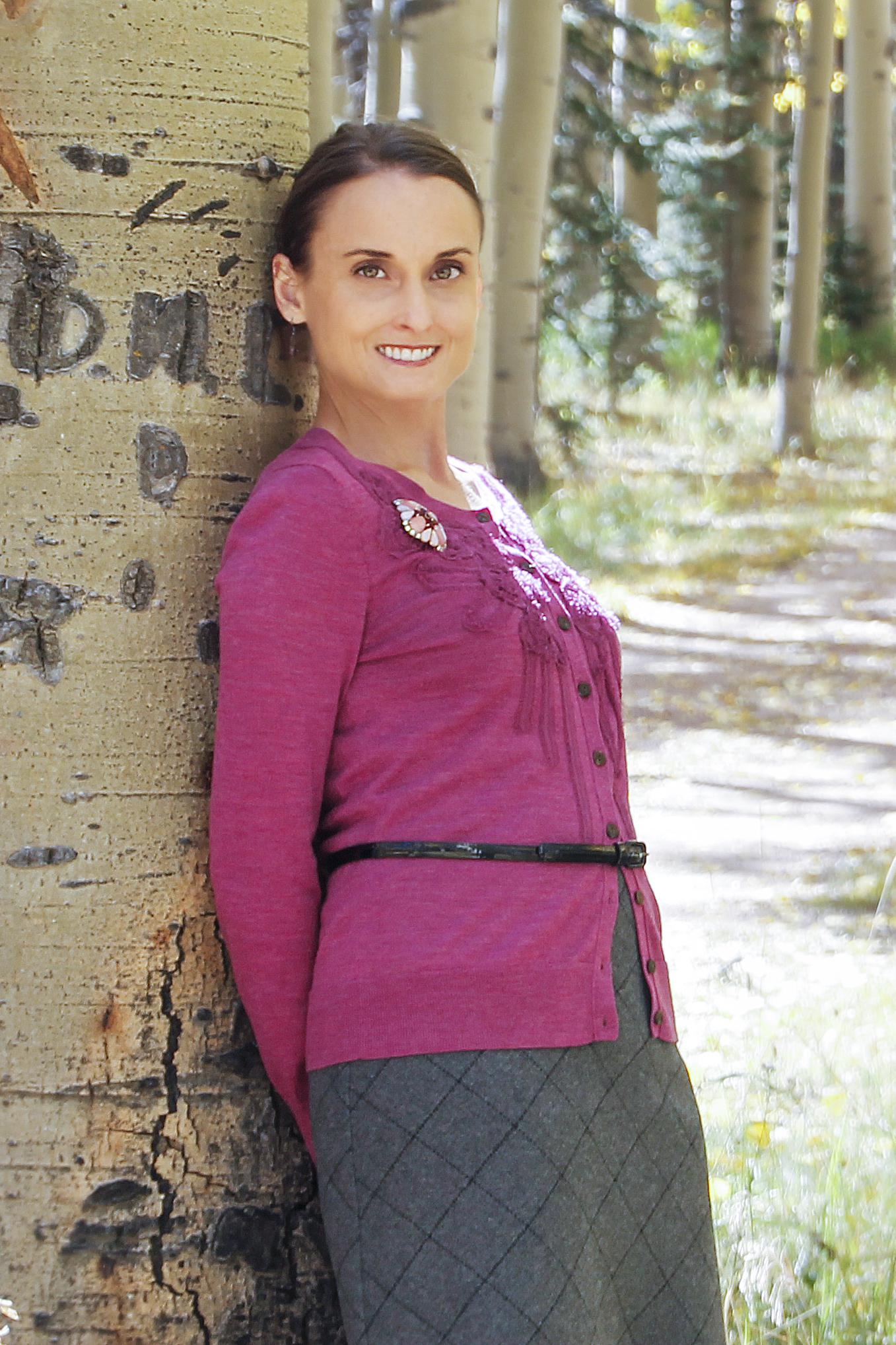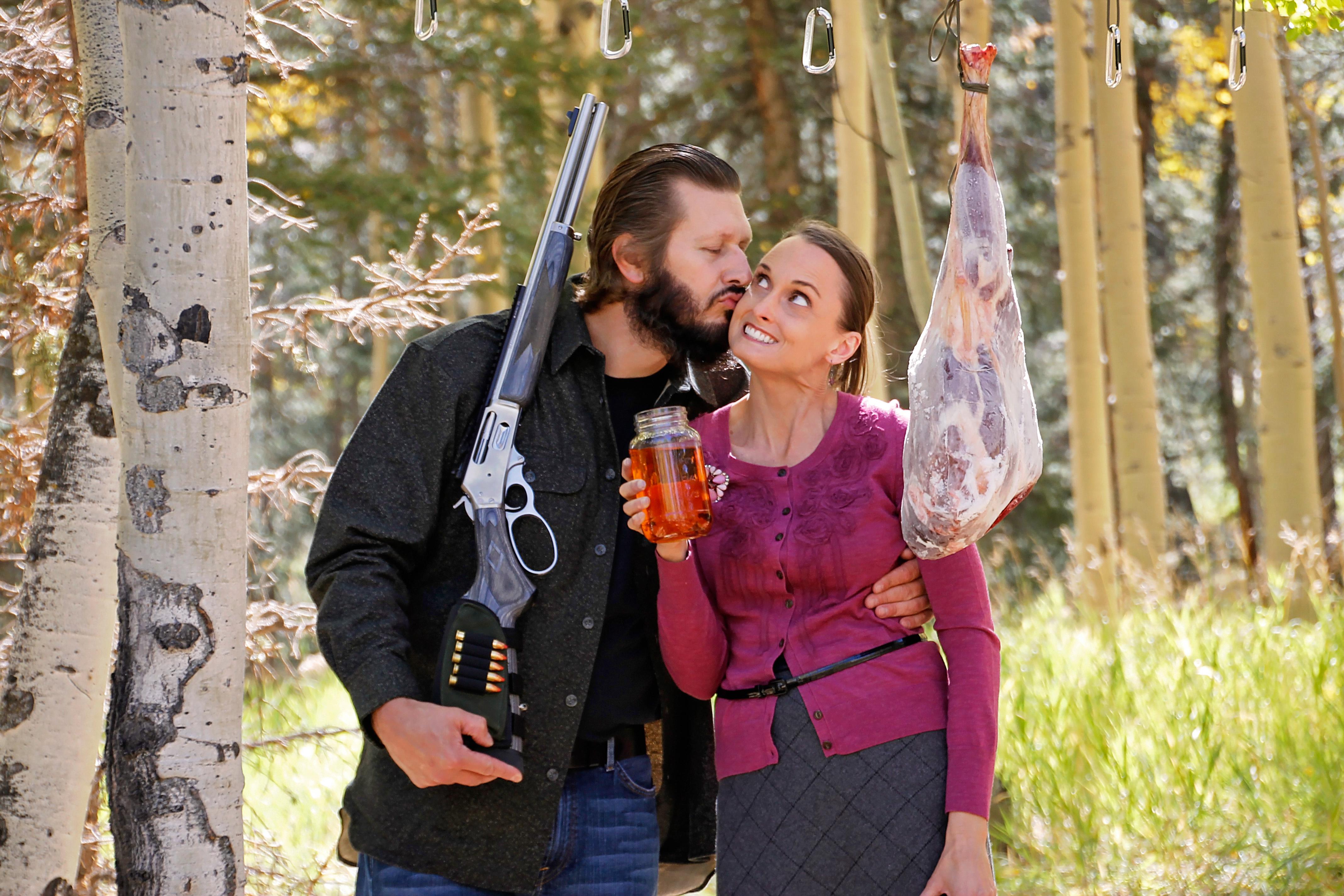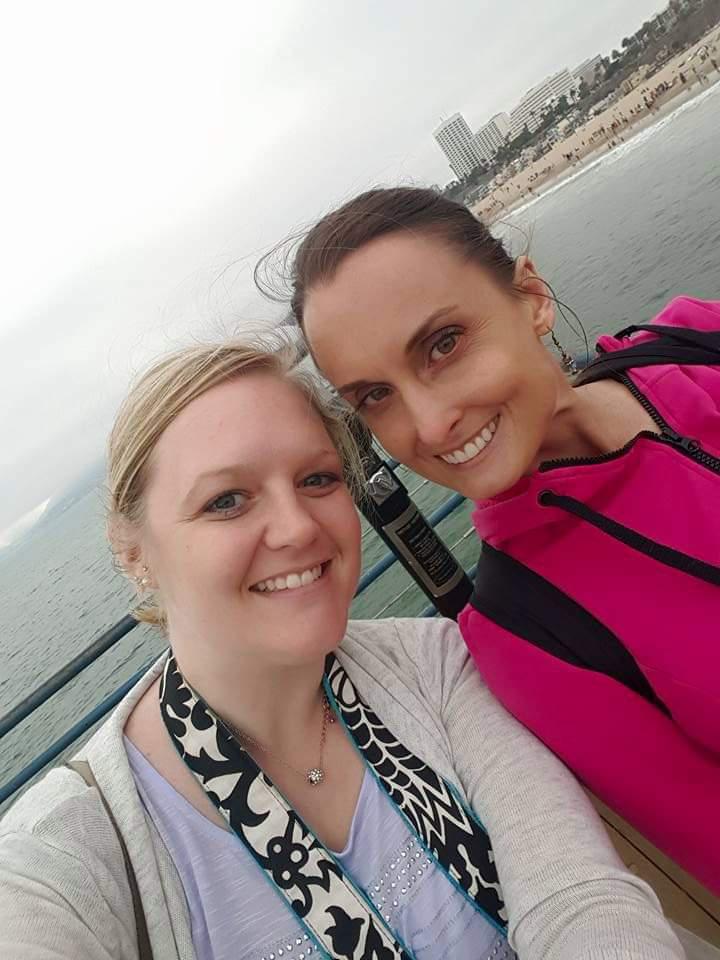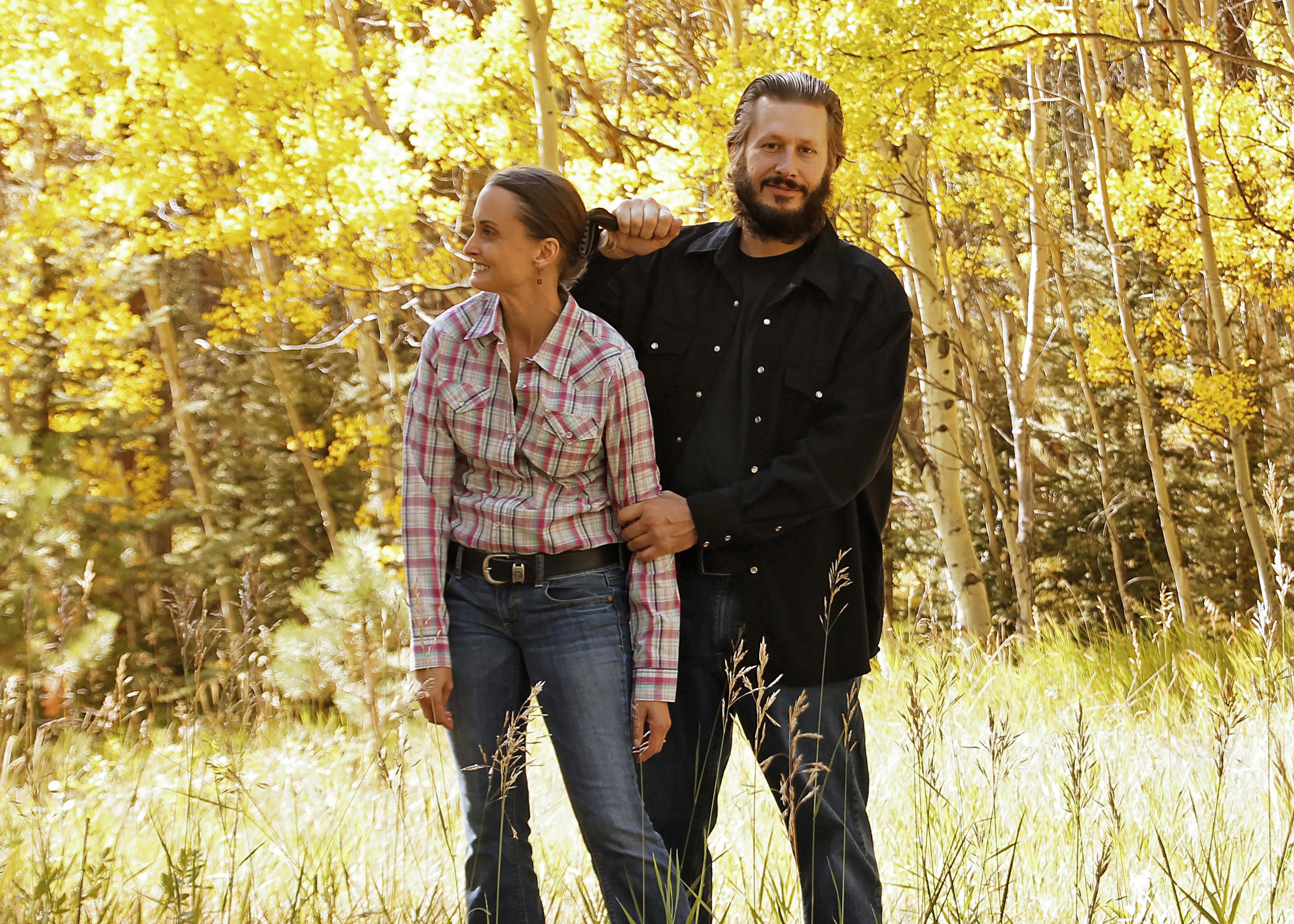 See all memories
Other key details
Method of disposition
Burial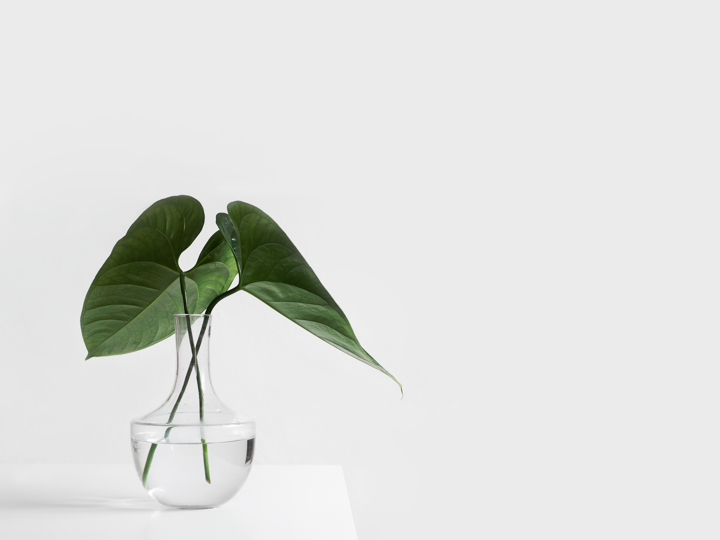 Timeline
View Kristine's full life timeline
Get grief support
Connect with others who have experienced similar types of loss.
Visit our grief center
Other people in Kristine's community
& others who may be privately subscribed to this website.
Add yourself