We will send an invite after you submit!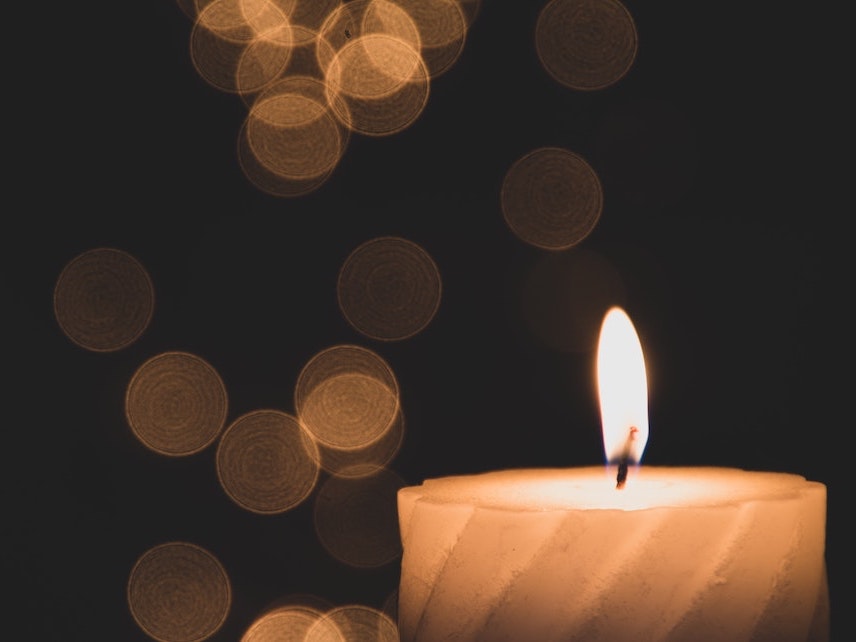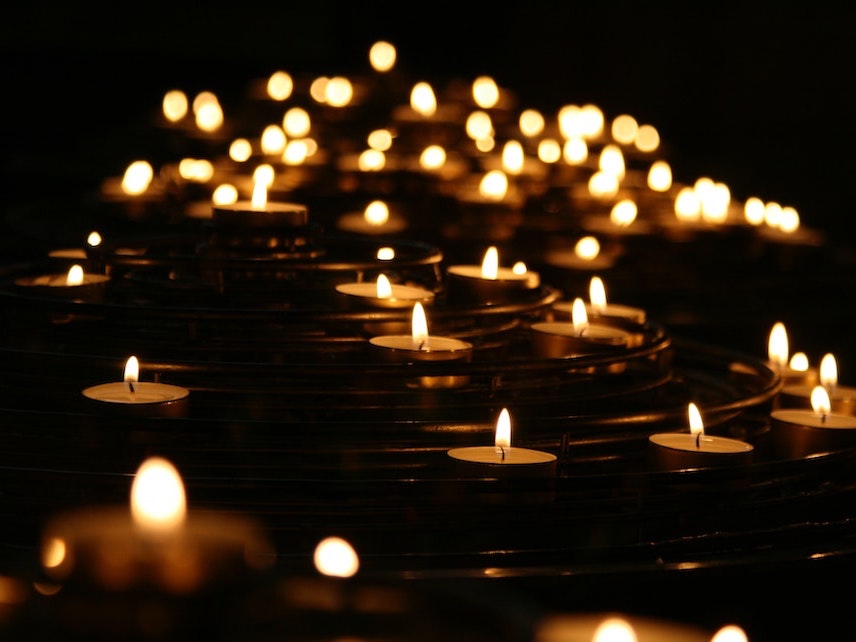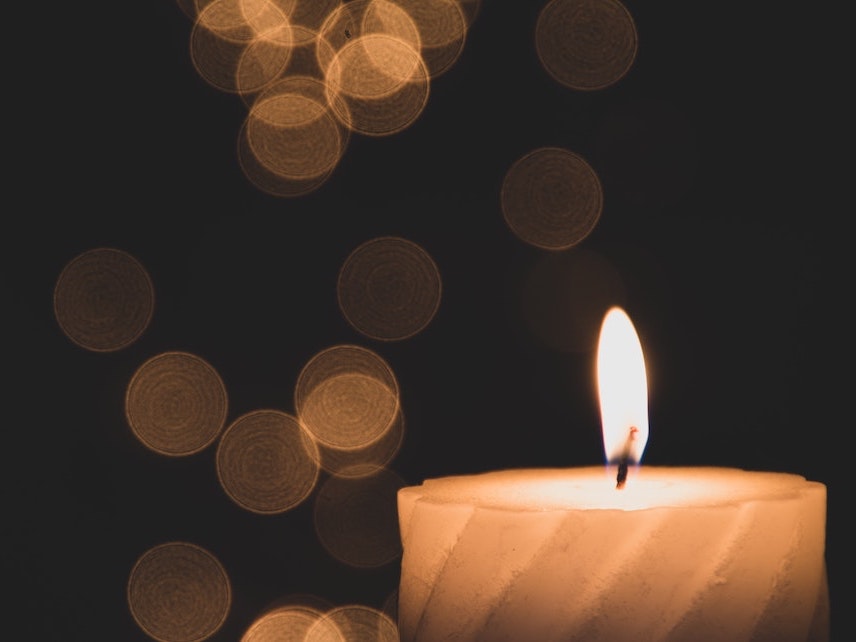 Who else knew Kilton?
Help keep everyone in the know by sharing this memorial website.
Share
Obituary
Kilton Gwartney Holmes died at The St. Claire Meadows in Baraboo, Wisconsin on Tuesday, May 19, 2020. He was born October 12, 1960, in Tulsa, Oklahoma, the second child of Mevadene Gwartney Holmes and Dan P. Holmes, Jr. He graduated from Charles C. Mason High School in Tulsa in 1979 and later attended Tulsa Community College graduating with an associates degree in Materials Management.

Kilton was preceded in death by his mother, father, and brother …
Go to full obituary
Want to stay updated?
Get notified when new photos, stories and other important updates are shared.
Memories & condolences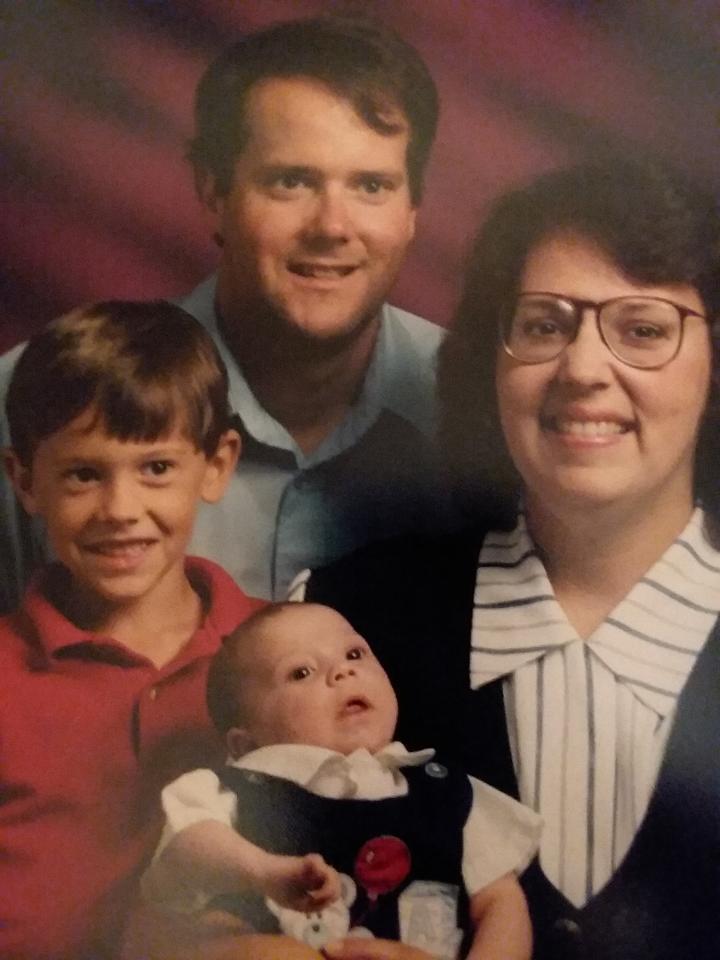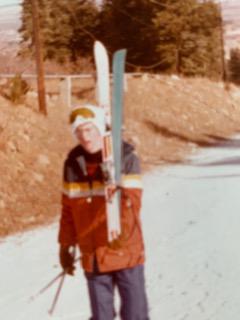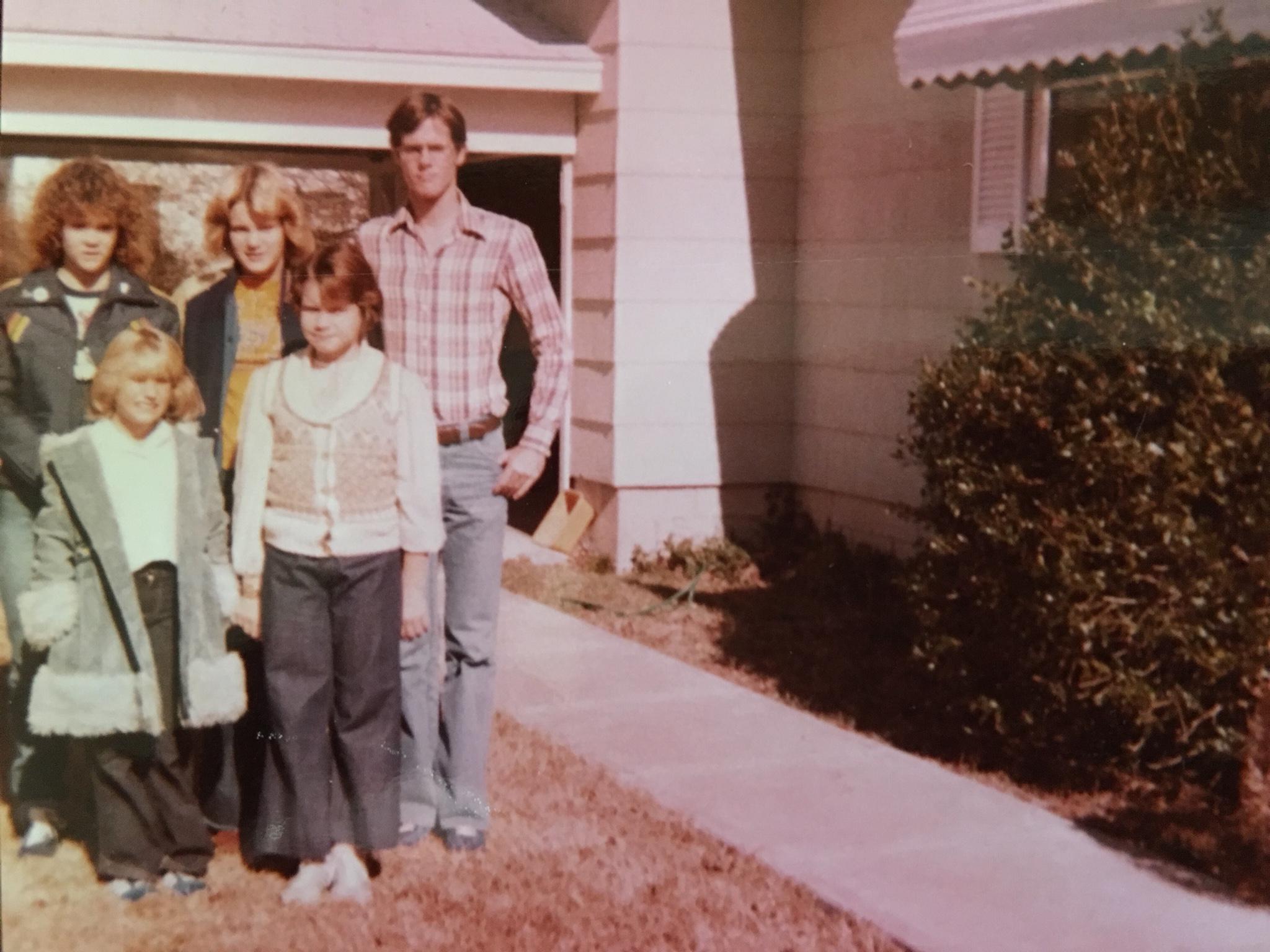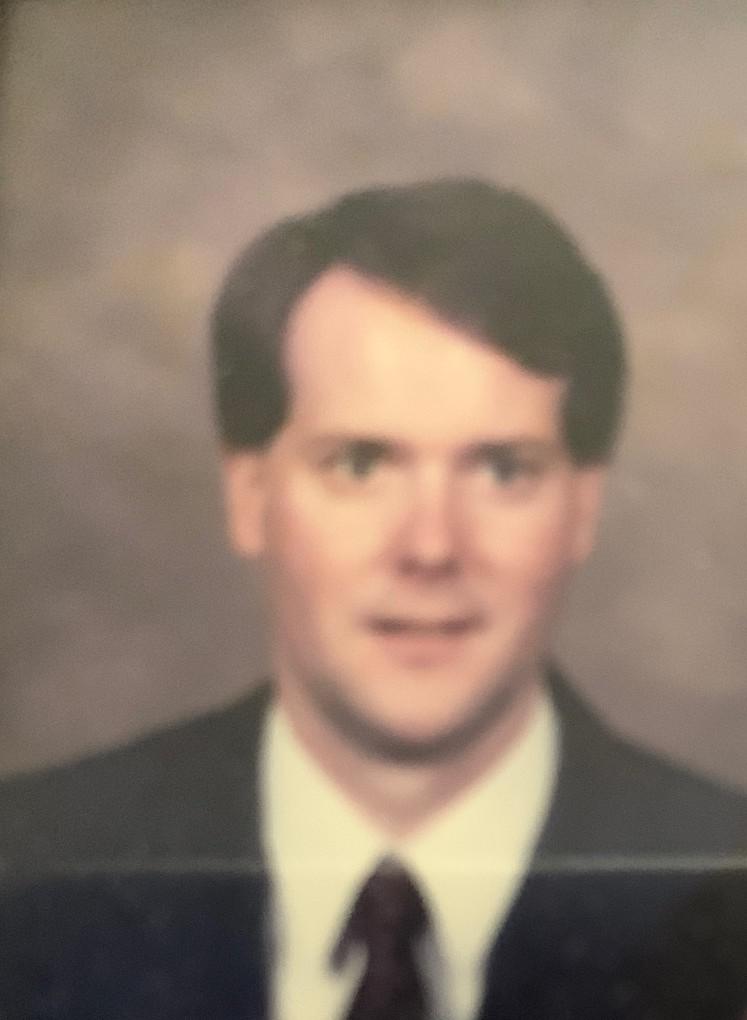 See all memories
Timeline
View Kilton's full life timeline
Get grief support
Connect with others who have experienced similar types of loss.
Visit our grief center
Other people in Kilton's community
& others who may be privately subscribed to this website.
Add yourself
Other key details
Method of disposition
Cremation