We will send an invite after you submit!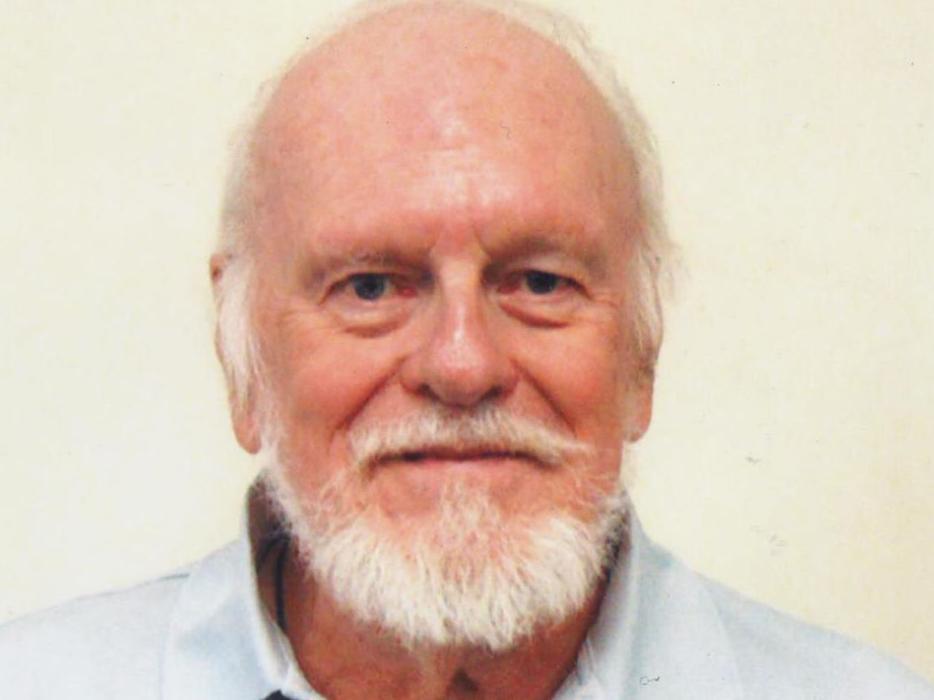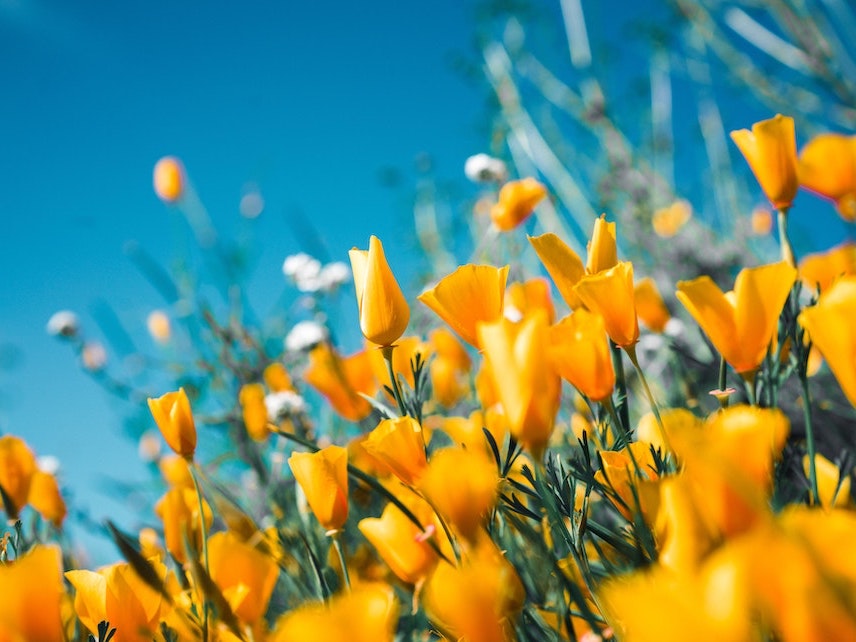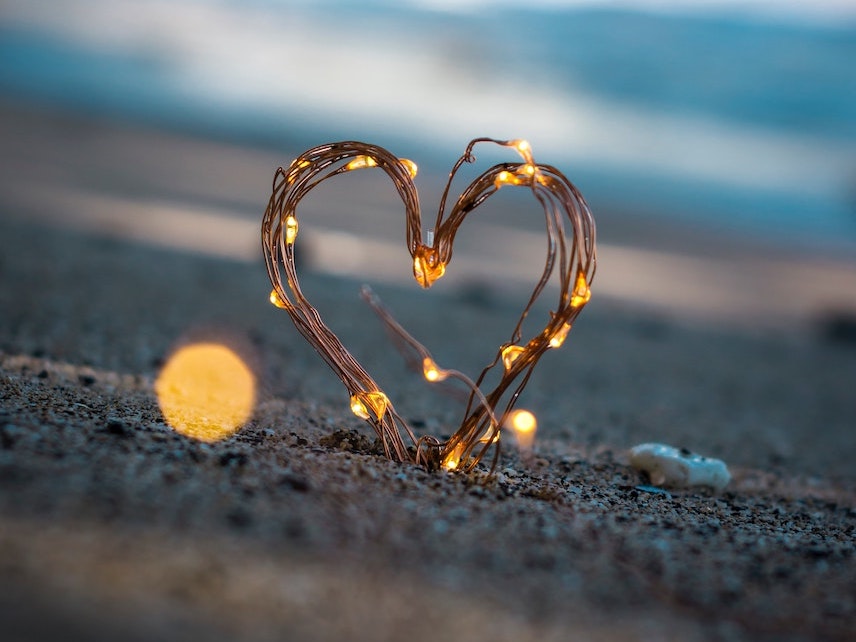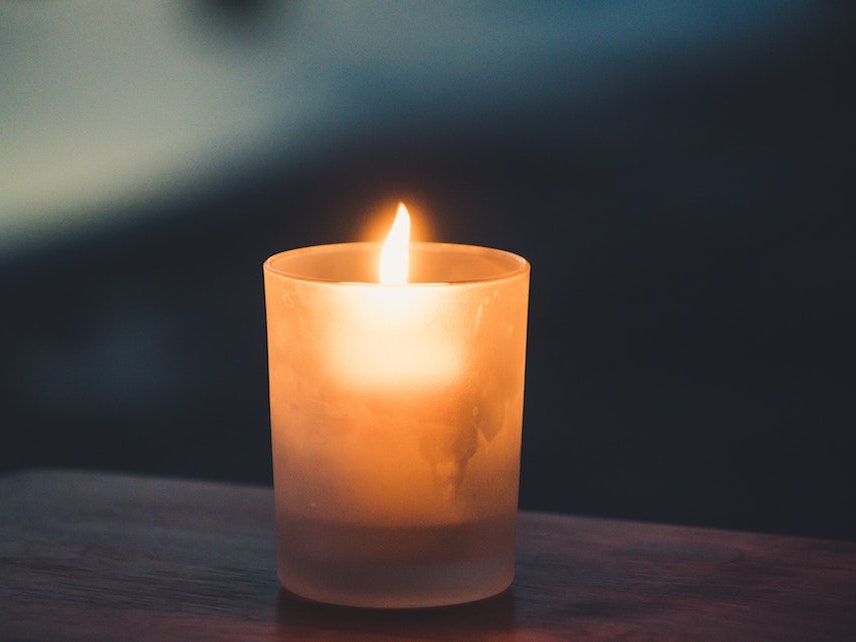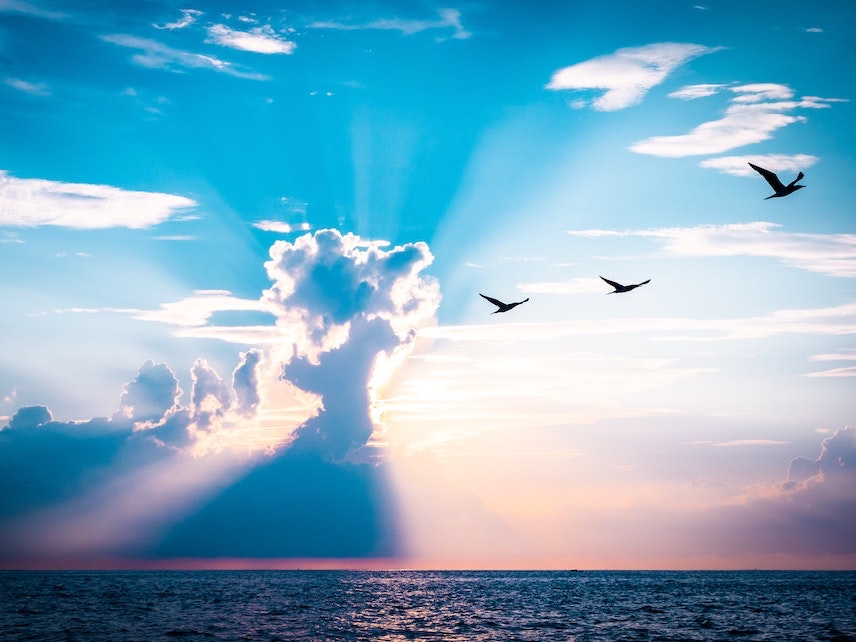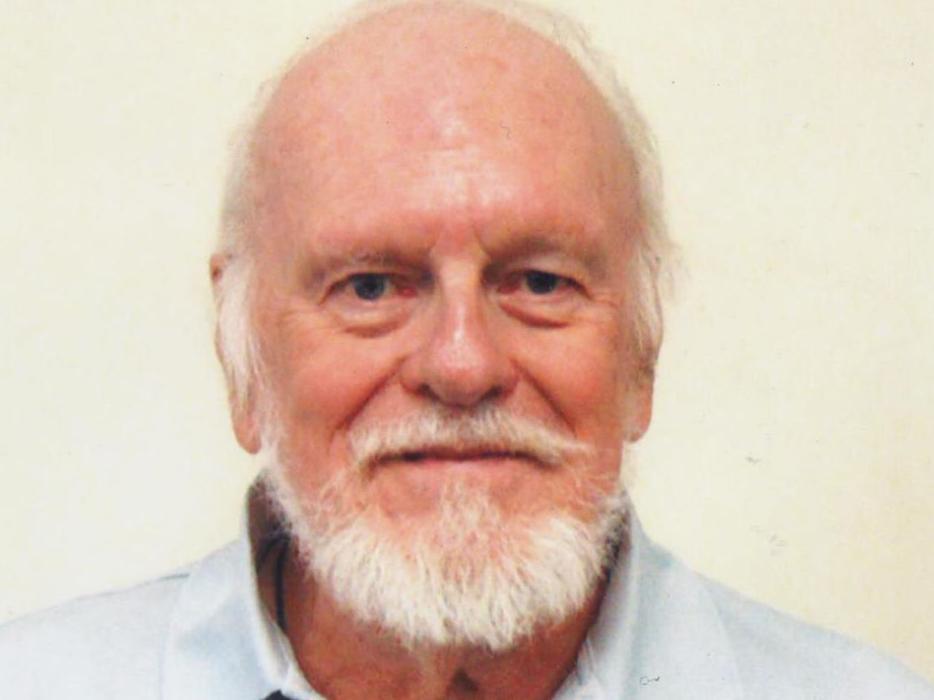 Kenneth's obituary
Kenneth James Comerford, of Aurora, Colorado, crossed over into the spirit realm on Sunday November 24, 2019, at approximately 3:45a.m.
"Kenny" was born to Harold Vance Comerford and Bernice Gertrude Comerford (née Stevens), June 22, 1934, in Cortland, New York, the eldest of four children. Plagued by polio, asthma, and recurrent bouts of pneumonia and bronchial infections as a youth, Kenny spent much of his early years at home under the care of his adoring mother. By the time he was 12, the family doctor recommended a move to the drier, warmer climate of the Southwest, and despite leaving behind generations of family history and assets, Harold dutifully uprooted his family to cross the nation to Globe-Miami Arizona.
Ken graduated as valedictorian from Miami High School in 1952 and then immediately enlisted in the U.S. Air Force where he was trained as a cryptologist, and then deployed to Newfoundland, Canada to decode and re-encode top secret transmissions along the D.E.W. Line during the Korean War. After his deployment, he returned to Phoenix, Arizona, where he met (Grayce) Dian Cunningham, an art student on scholarship at Phoenix College. Their love swept them away, and within three weeks they were married - and for the next 53 years until Dian's death. Together they raised two sons, having lost two daughters to failed pregnancies.
Following Ken's 1958 graduation from Arizona State University, where he received a BS in International Business, French, and Russian, the young couple moved to Tucson then on to Southern California with their newly-born eldest son, Kevin. There Ken worked as a probation officer, and also became involved with the proto-New Age movement of the mid-1960s, exploring metaphysics and conducting past life regression therapy. The family then relocated to Northern California where Ken began his most enduring career work as an executive for the American Cancer Society.
After moves to Colorado and Wyoming in the 1970s, and Texas in the 1980s, Ken continued to pursue his work in both social services and planned giving, serving charitable organizations such as the Association for Retarded Citizens, the Society for Prevention of Cruelty to Animals, KERA-TV, and the Archdiocese of Houston-Galveston. He additionally worked as a consultant to develop a new campus for Texas Military Institute, and as a university dean at Paul Smith's College (New York), and McMurry University in Abilene, Texas. He completed his Master's Degree in Communications from the University of Northern Colorado.
Perhaps the most important work to Ken was performed during his retirement years, as both an author and a loving grandfather to his only grandchild, Bodhi. Following Dian's passing in 2012, Ken relocated to the Denver Metro area to be close to his youngest son and his family. There he penned a book he claimed to write in collaboration with his departed beloved spouse, entitled "We Are Spirit: An Immortal Love Story that Spans Two Worlds". He wrote numerous essays following the book, always intending to write two more volumes in the series before succumbing to an aggressive form of cancer that debilitated him quickly over a period of five months.
Ken leaves as his legacy two offspring: Kevin (Joann), and Brian (Nisa), and grandson, Bodhi. He also leaves to cherish his memory his beloved sister Cheryl (Wayne), whose important connection to him was forever sealed when his soul departed his body on her 75th birthday. Also left behind are several nephews and nieces, and their children and grandchildren. Ken claimed as his "spiritual daughter", Nisha Shivdasani, and as his "spiritual son", Kerur Ramesh Umesh. His children and grandson remember him as one whose genuineness of heart and depth of love were his most authentic gifts.
He was preceded in death by his parents, Bernice and Harold, Tommy Comerford, brother, Bobby Comerford, brother, Yuko Comerford, sister-in-law, Tony Comerford, nephew, Bob Short, step-brother, and Dian Comerford, wife.
A wake is scheduled for Saturday December 7th, 2019, from noon-6pm at Ken's home located at 17652 E. Loyola Dr. Unit #2022L, Aurora, CO 80013. Between 1pm-2pm family and friends will be called upon to share a memory or story. Fellowship will be shared along with light fare and beverages. The family requests in lieu of flowers that donations be made in Kenneth's name to The Adoption Exchange at https://www.adoptex.org/, or any charitable organization of your choosing. The family would also like to thank Kala Mani, Mani, Kerri and Kevin O'Donnell, and their respective children for their loving support, especially during Ken's final days.
Print this obituary
Order a beautiful PDF you can print and save or share.
Get the PDF
Want to stay updated?
Get notified when new photos, stories and other important updates are shared.
Memories & condolences
See all memories