We will send an invite after you submit!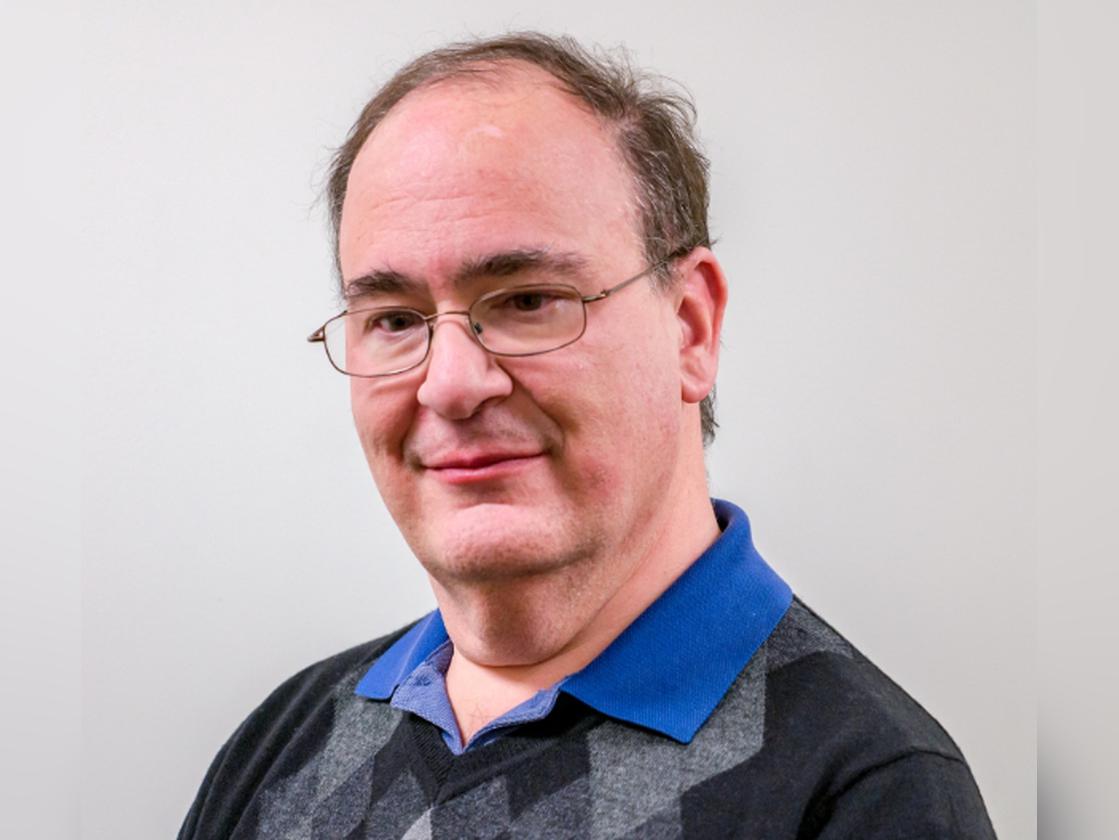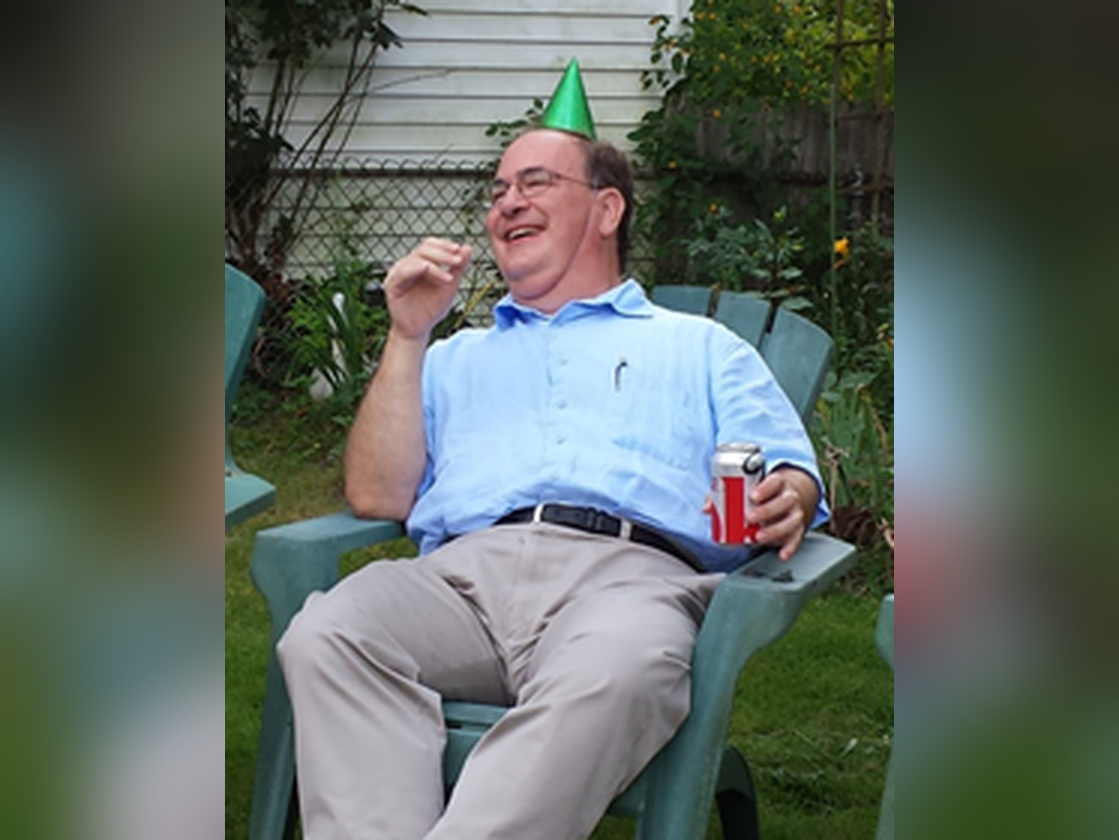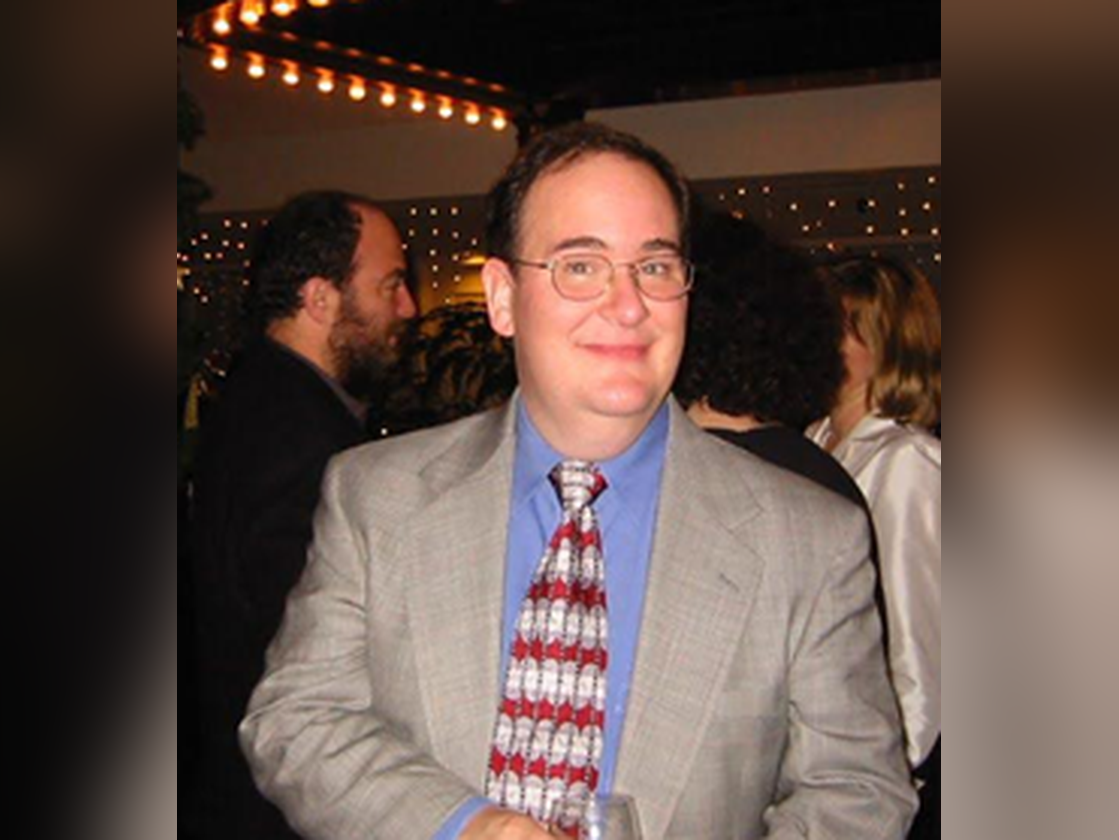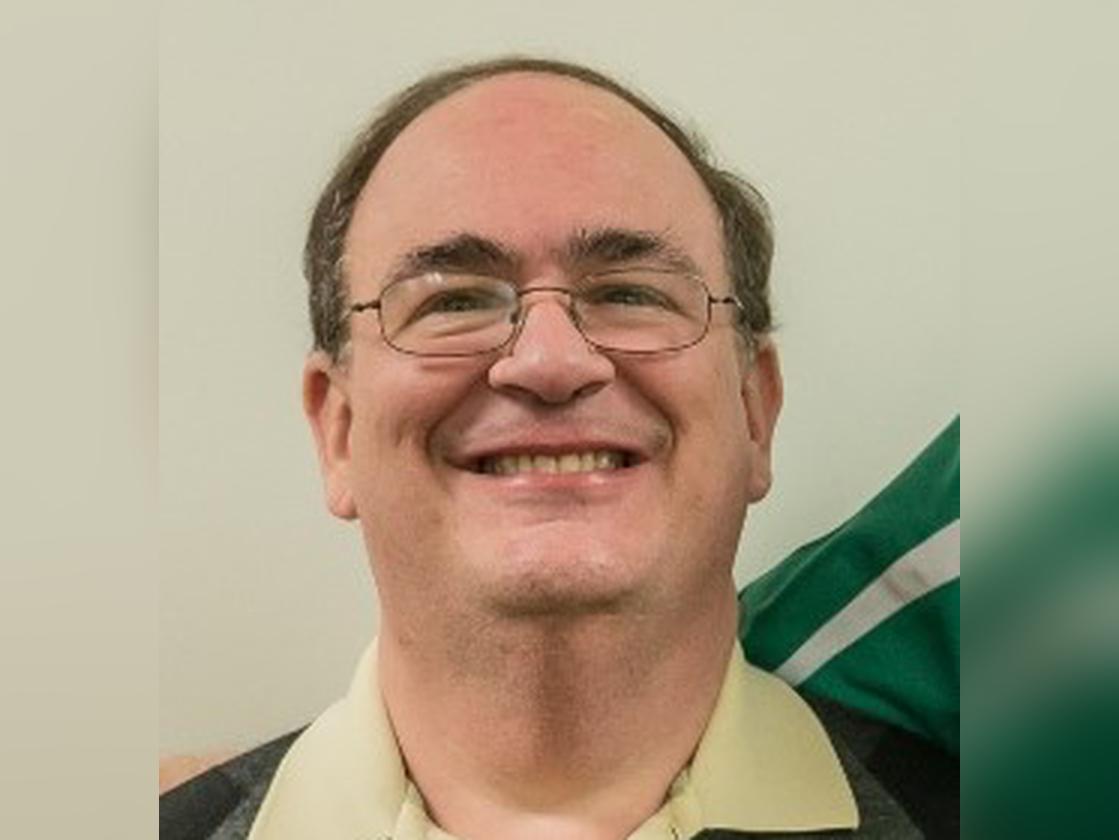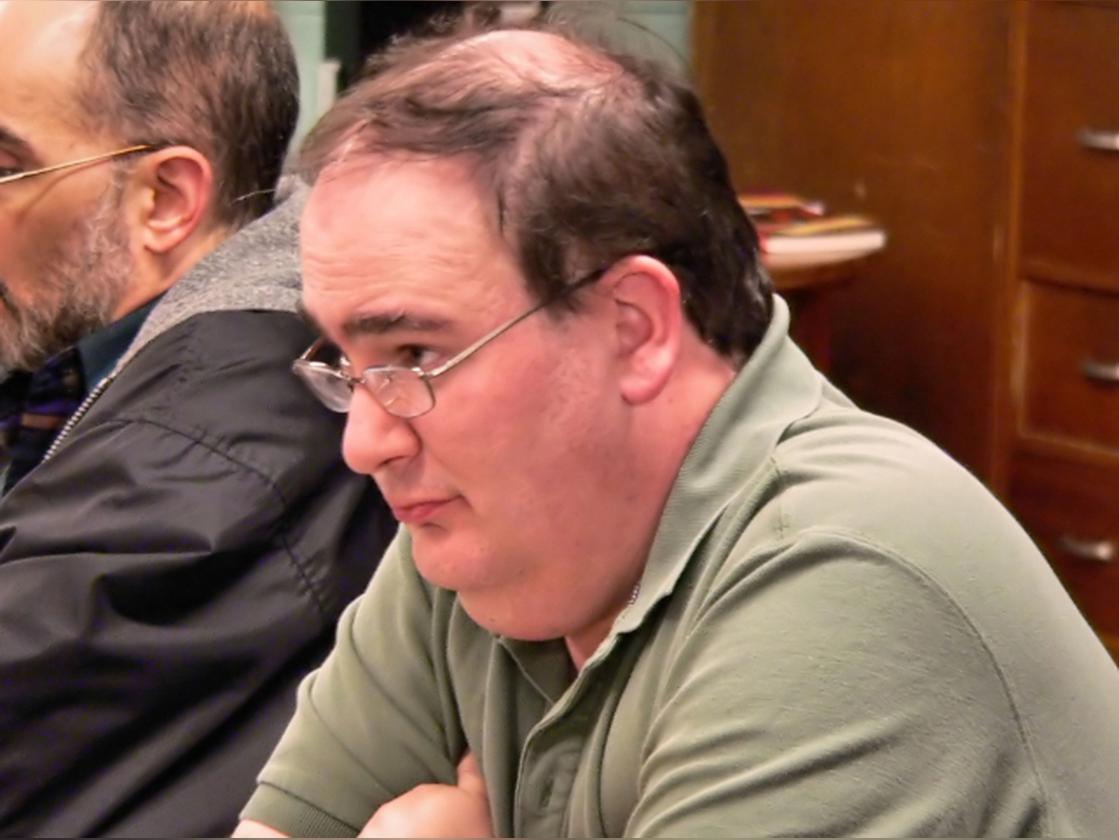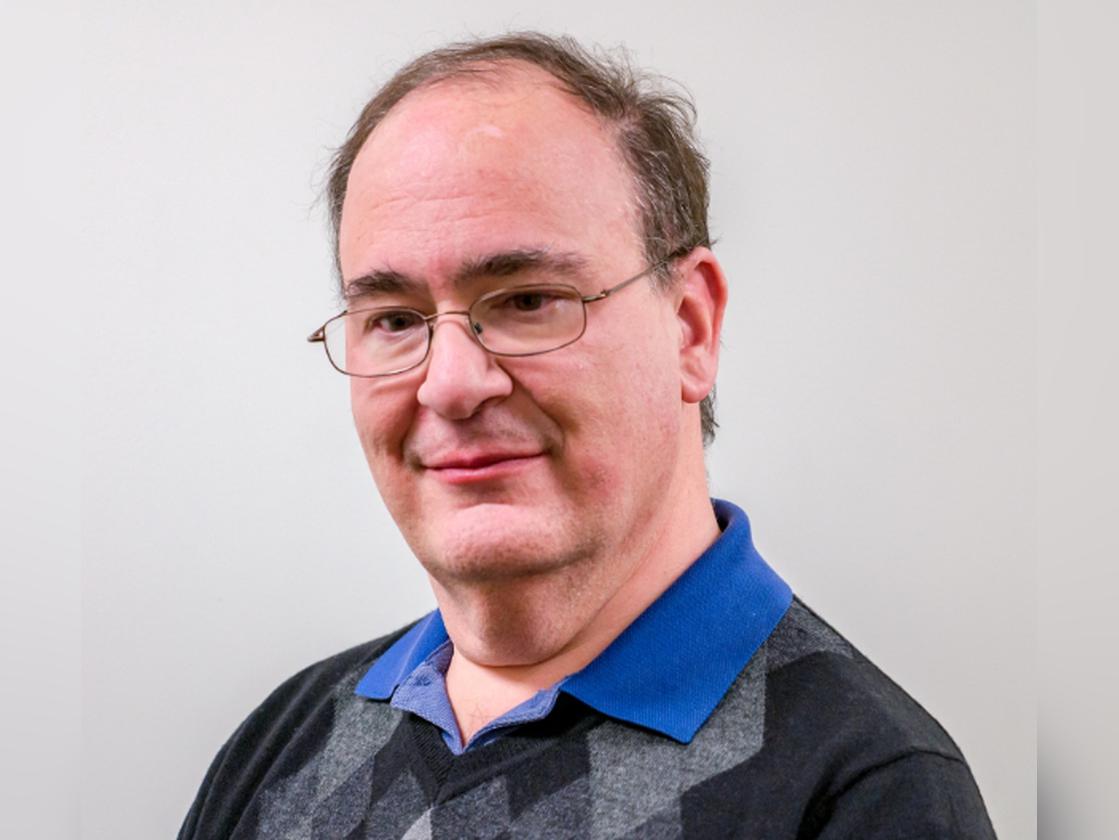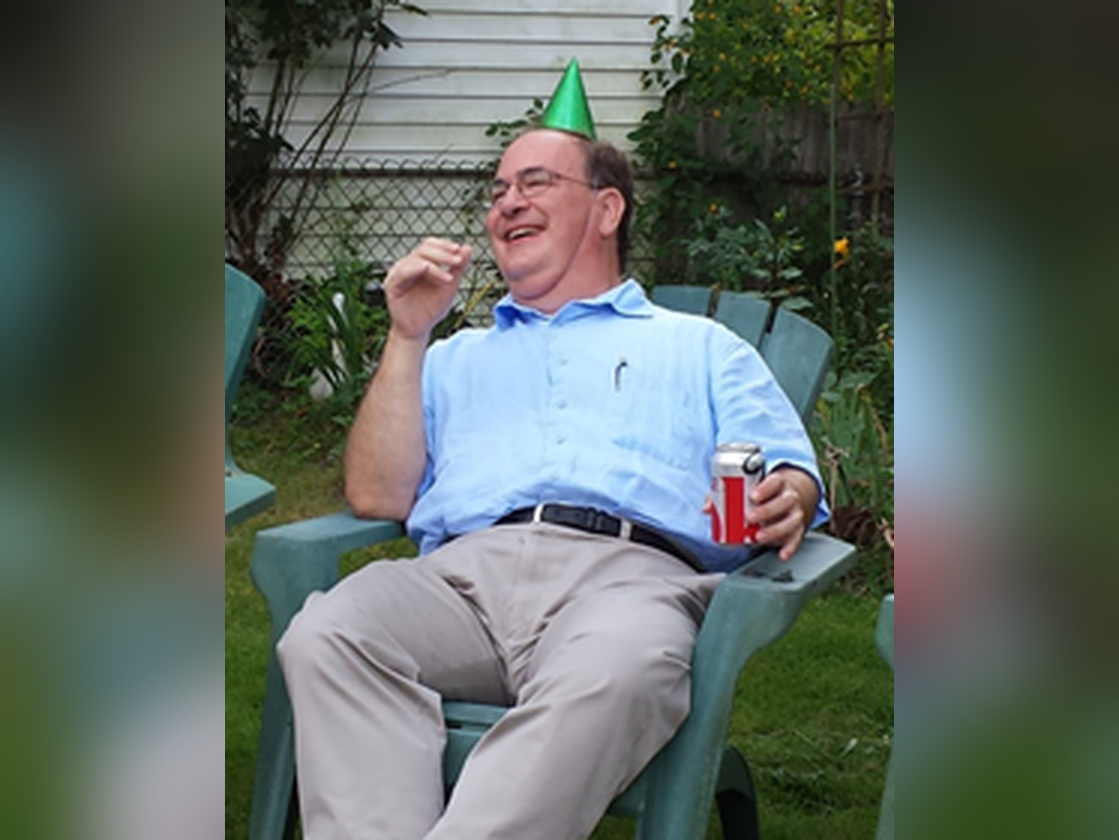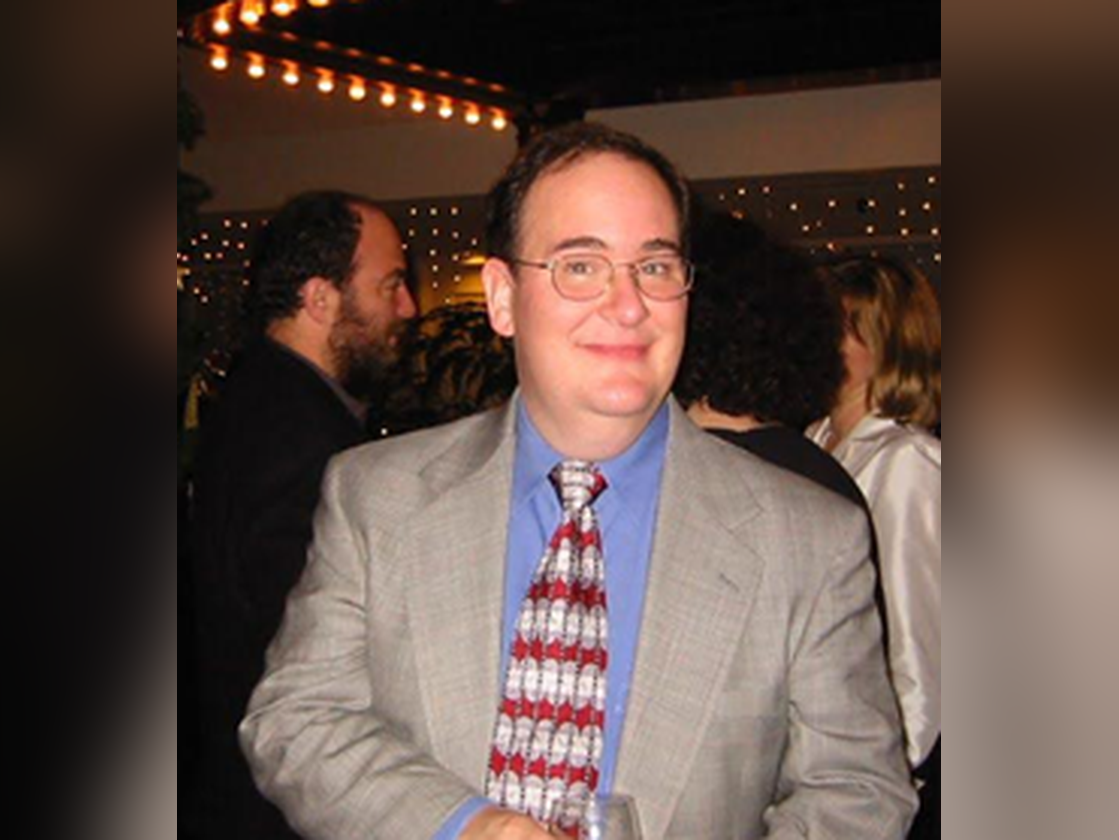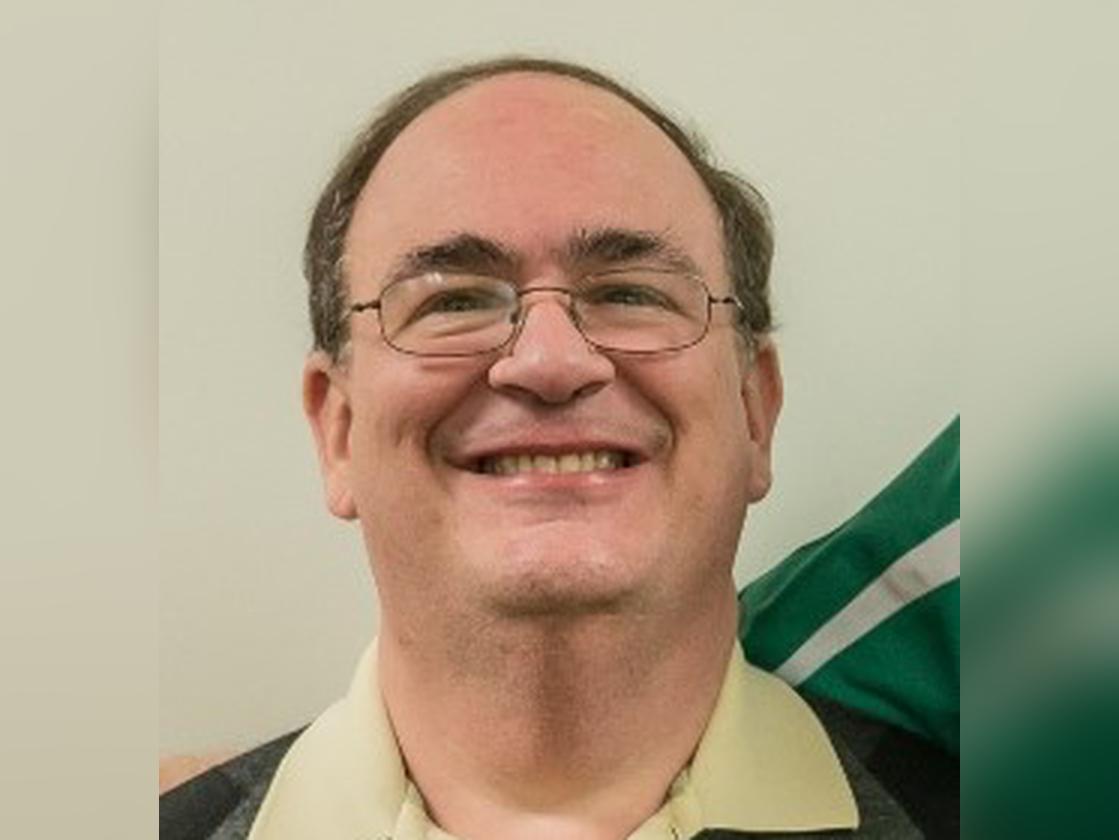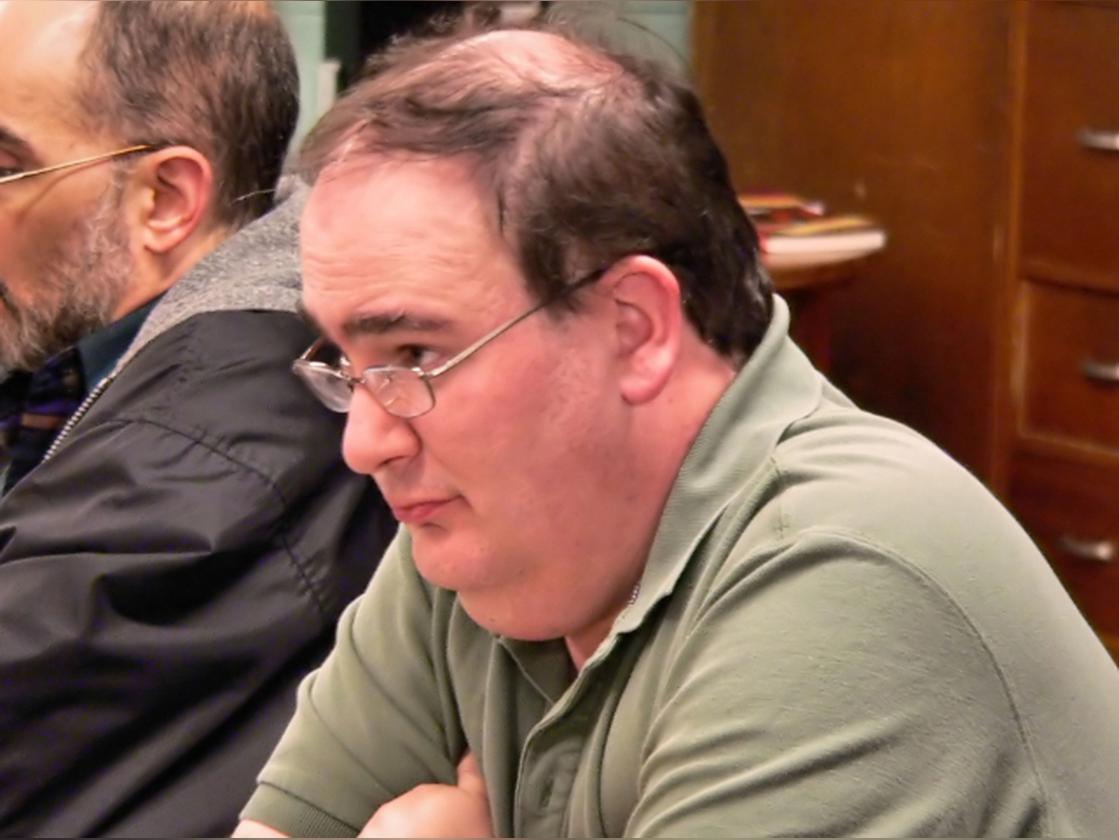 Obituary
*** We need to reschedule the memorial service on WEDNESDAY. They have not released him to me yet. ***
*** No service on Wednesday ****
Kenneth Robert Ballou, 59, of Framingham, passed away unexpectedly on April 16th, 2021. Ken was born in Rhode Island and has been a Framingham resident for some 20 years. He graduated from Massachusetts Institute of Technology (MIT) with degrees in mathematics and physics. He subsequently spent five years at UC …
Go to full obituary
Want to stay updated?
Get notified when new photos, stories and other important updates are shared.
Other key details
Method of disposition
Cremation
Funeral services provided by
Community Involvement
Participated in
Get grief support
Connect with others who have experienced similar types of loss.
Visit our grief center
Other people in Kenneth's community
& others who may be privately subscribed to this website.
Add yourself