We will send an invite after you submit!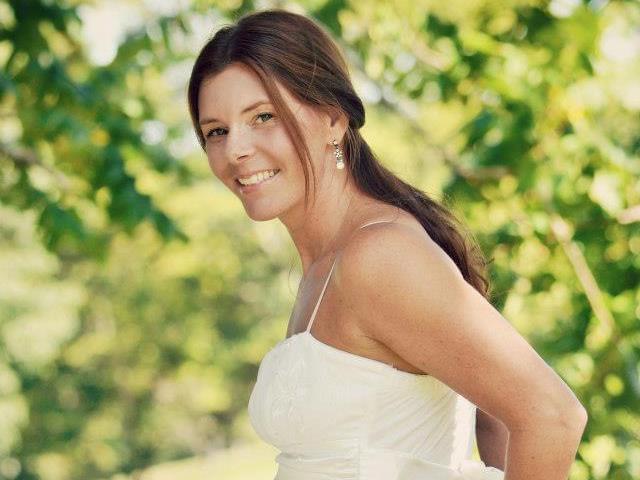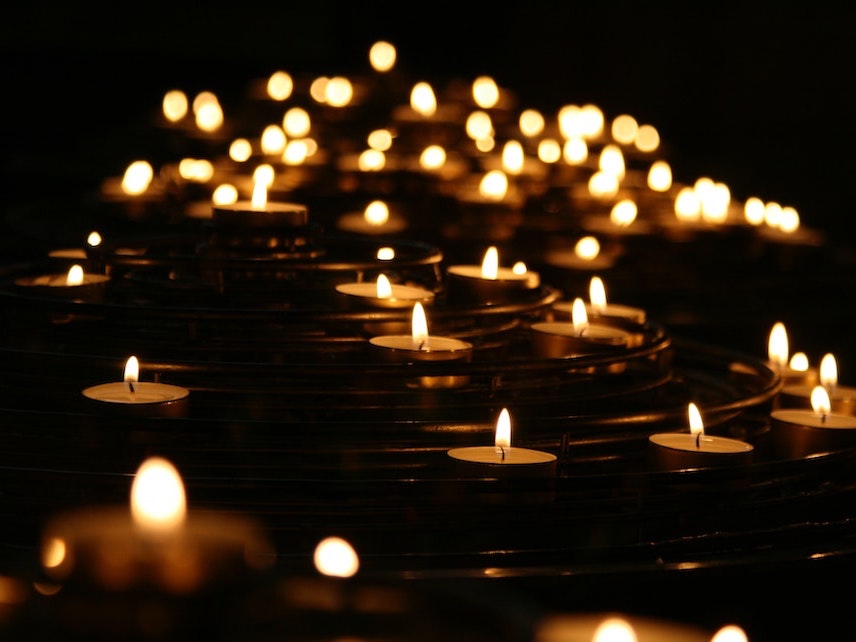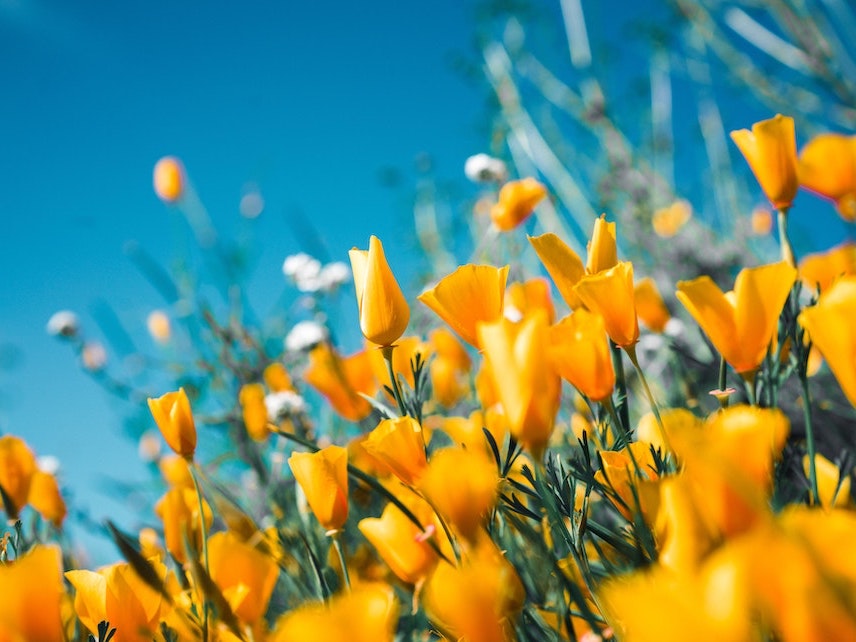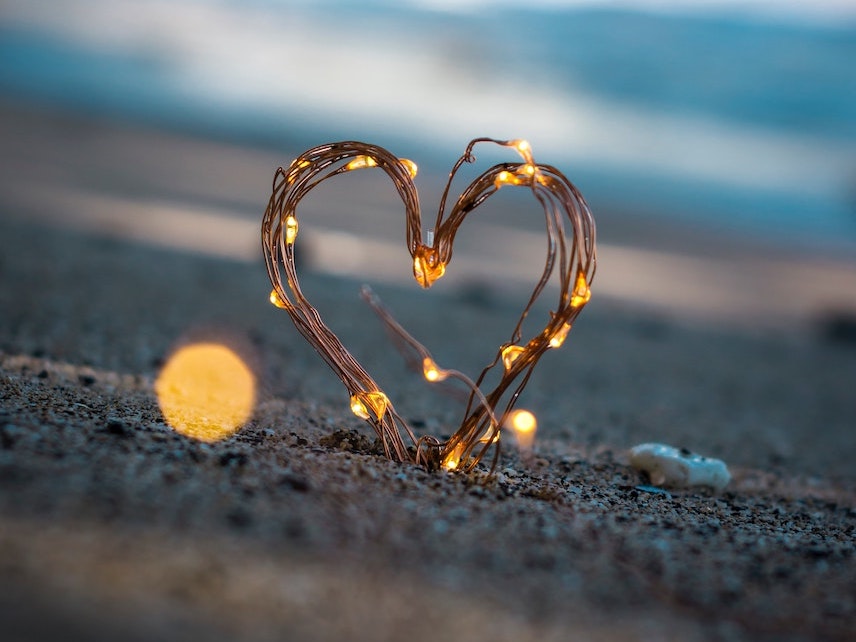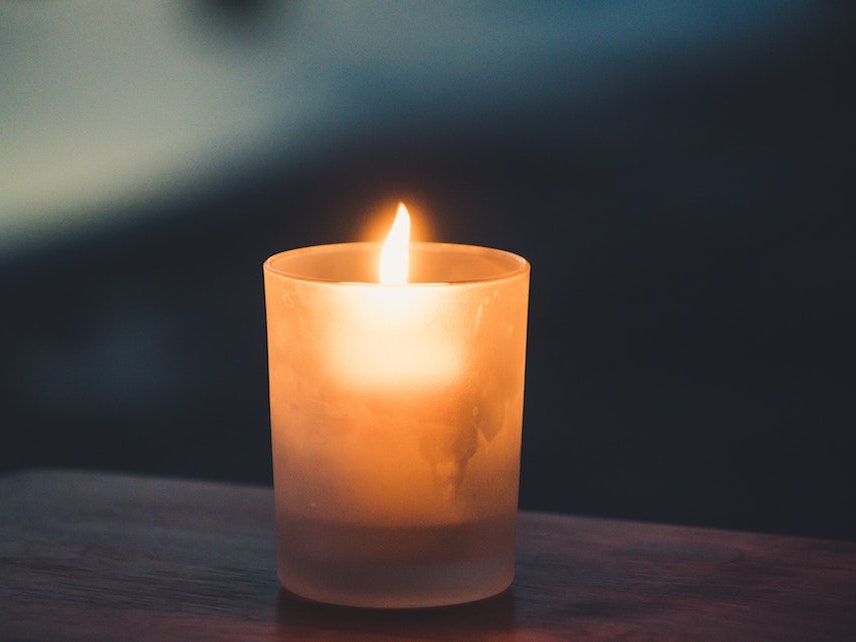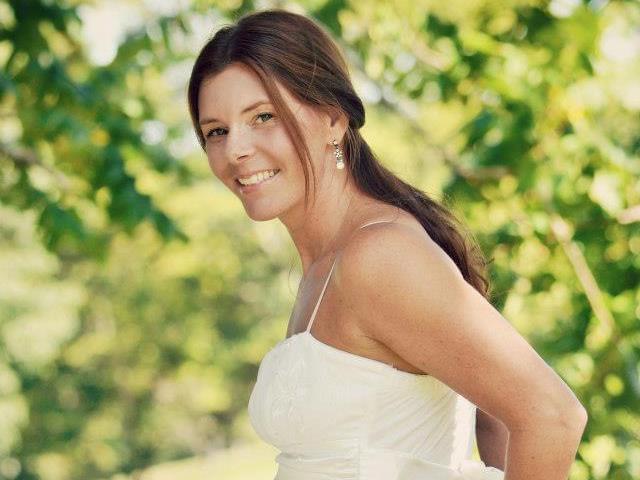 Personal note from Elizabeth, Karen's Sister-in-Law
Rest in Peace Karen. May you see the glory of God and be comforted in the loving arms of Jesus tonight. It was a long, hard battle for you these past couple of years. Your strength, courage and love for everyone has been inspiring. Thank you for the love you gave my brother, your children, and all of us. May your light continue to shine and embrace us all as we hold dear our memories of you.
Thank you Karen for entrusting me with creating this memorial site for you. I hope it is a place of comfort for family & friends to leave condolences, pictures and share fun, inspiring or loving memories of Karen that everyone can cherish.
Thank you all for your outpour of love to Karen, Richard & Family.
Obituary
It is with sadness and heartfelt love that we say goodbye to Karen Helen Eichler who left her earthly home in Gander Newfoundland on June 22, 2020.
 
Karen was born in St. John's Newfoundland on May 26, 1975. She dedicated her life to being a loving mother, military wife, hockey mom, and a health & fitness advocate. She enjoyed the simple pleasures in life including sunshine, sand in her toes, and the ocean breeze …
Go to full obituary
Funeral details
Funeral events are private
Unfortunately, due to COVID-19 there will be some restrictions and therefore funeral arrangements are still being organized. Updates will be made available on the website for Stacey's Funeral Home in Gander, Newfoundland: https://www.staceysfuneralhome.ca/book-of-memories/4248141/Eichler-Karen-Helen/index.php
Want to stay updated?
Get notified when new photos, stories and other important updates are shared.
Timeline
View Karen's full life timeline
Get grief support
Connect with others who have experienced similar types of loss.
Visit our grief center
Other people in Karen's community
& others who may be privately subscribed to this website.
Add yourself
Get grief support
Connect with others who have experienced similar types of loss.
Visit our grief center