We will send an invite after you submit!
Joy's obituary
Jocelyn Alejo Pascua, 44, of Tarrytown, NY, passed away on December 12, 2020.

Joy was born on September 19, 1976, in Manila, Philippines. After graduating from Assumption Antipolo in 1994, she went on to major in Communications at Ateneo de Manila University. She also received her MPS from ITP at the Tisch School of the Arts at NYU.

In 2003, Joy had her daughter, Ayla, and decided to dedicate her life to being a fantastic and wonderful mother. Joy excelled at supporting Ayla through the many passions and difficulties of their lives. She was fueled by the help she was able to provide to not only her daughter, but those whom she loved.

Joy also found another person to spread her namesake to. After meeting her bandmate, Jerome, she not only sang alongside him, but became his partner until her passing.

Joy was a passionate mother, partner, confidant, singer, and more, and when she wasn't filling her home with warmth and kindness, she could be found speaking to family and friends on the phone, providing aid as a web marketing manager for Episcopal Relief and Development, or creating videos for her beloved former musical group, Bukas Palad. We will miss her greatly.

However, she is far from gone, physically and in memory. Joy bestowed the most precious gift anyone could give: life. After her passing, Joy donated her organs to save the lives of at least eight recipients who were in dire medical need, as well as for medical research, which will save countless other lives. Joy was always a caring and selfless person, and her actions after death further substantiate these qualities.

She is survived by her partner, Jerome; her daughter, Ayla; her parents, Tony and Cora; her siblings, Kristine, Karol, Francis, Angelo, Timothy, and Tong; and countless other family and friends, the lives of whom she touched deeply and dearly.
Print this obituary
Order a beautiful PDF you can print and save or share.
Get the PDF
Want to stay updated?
Get notified when new photos, stories and other important updates are shared.
Memories & condolences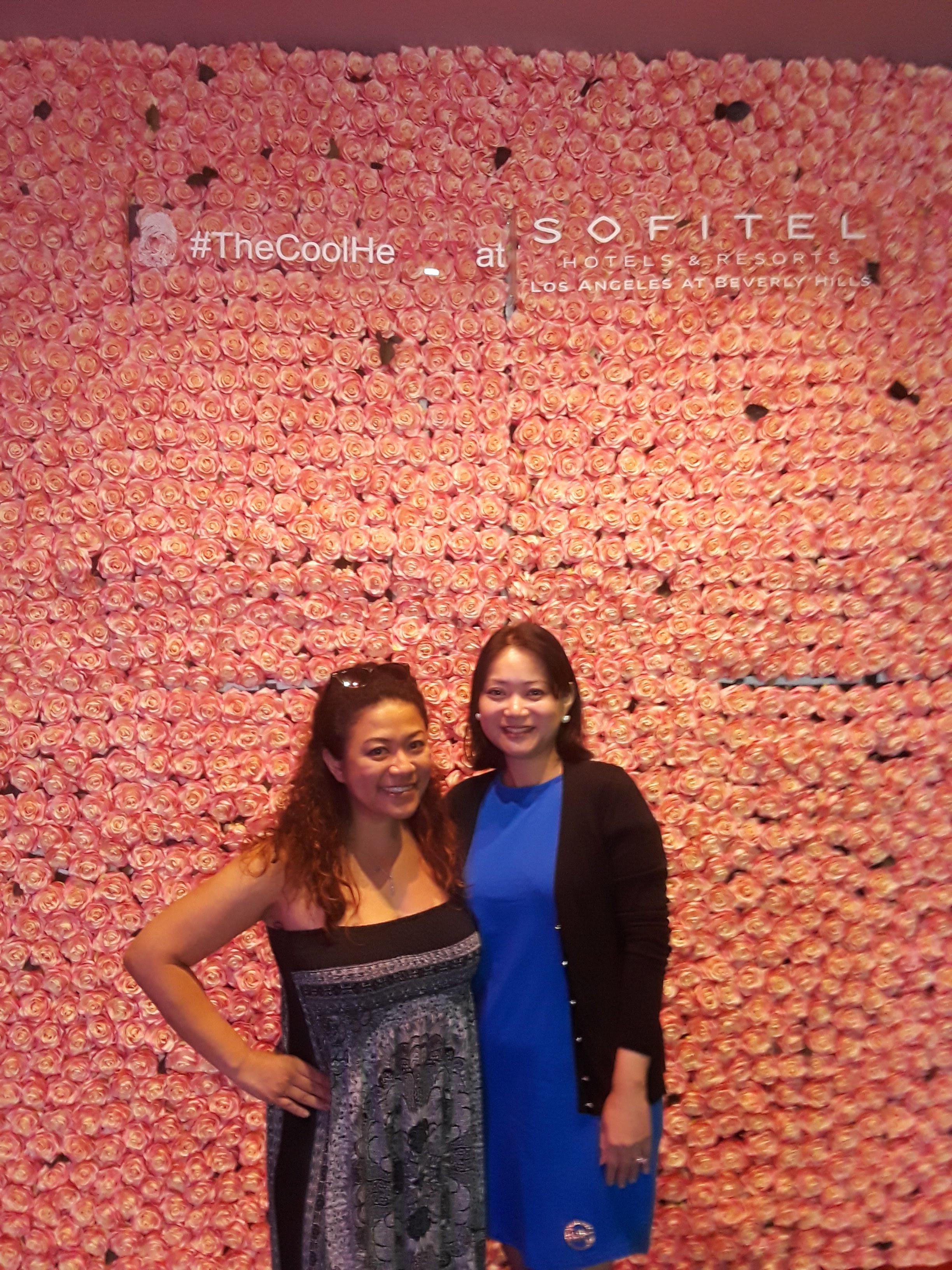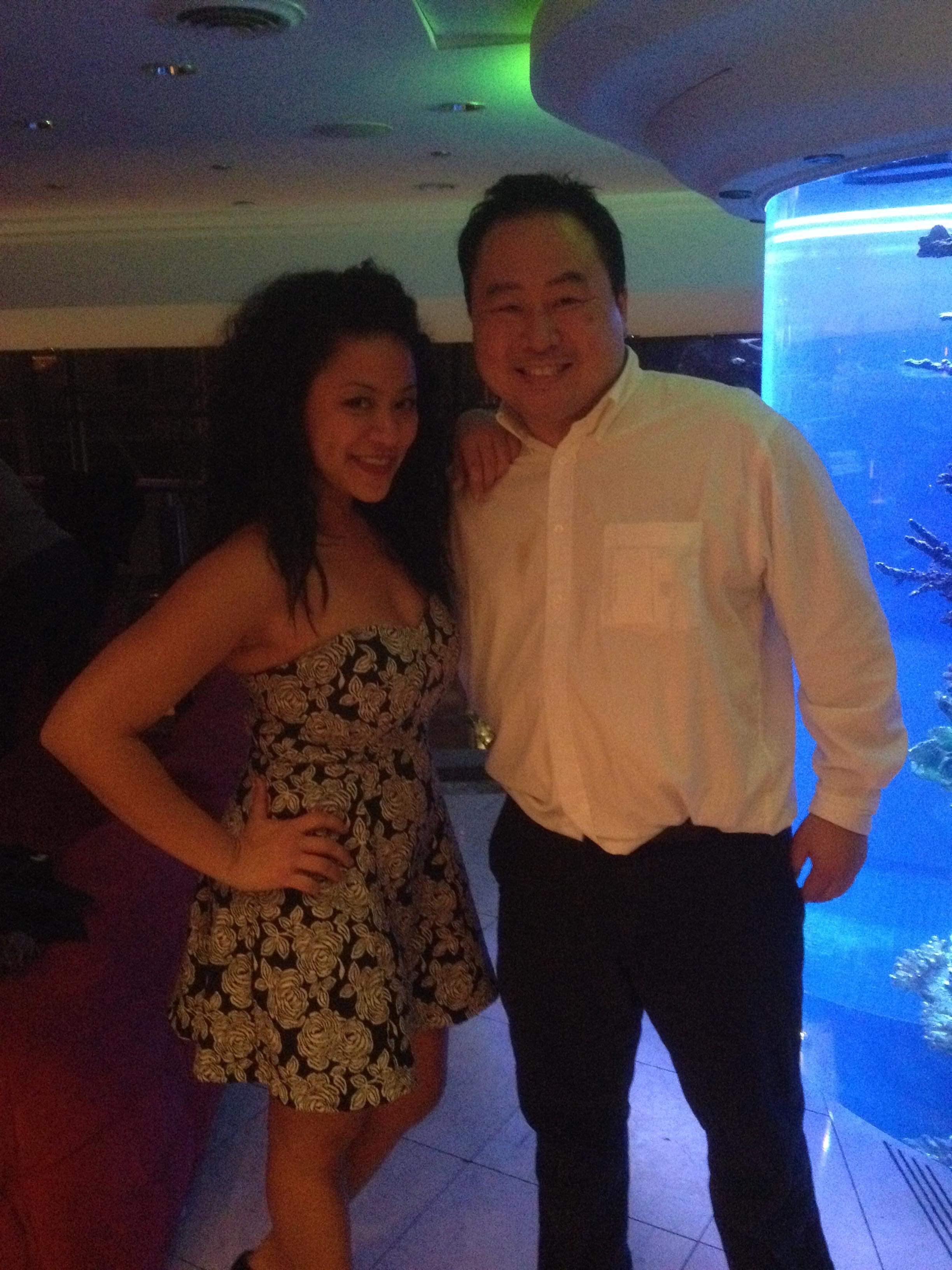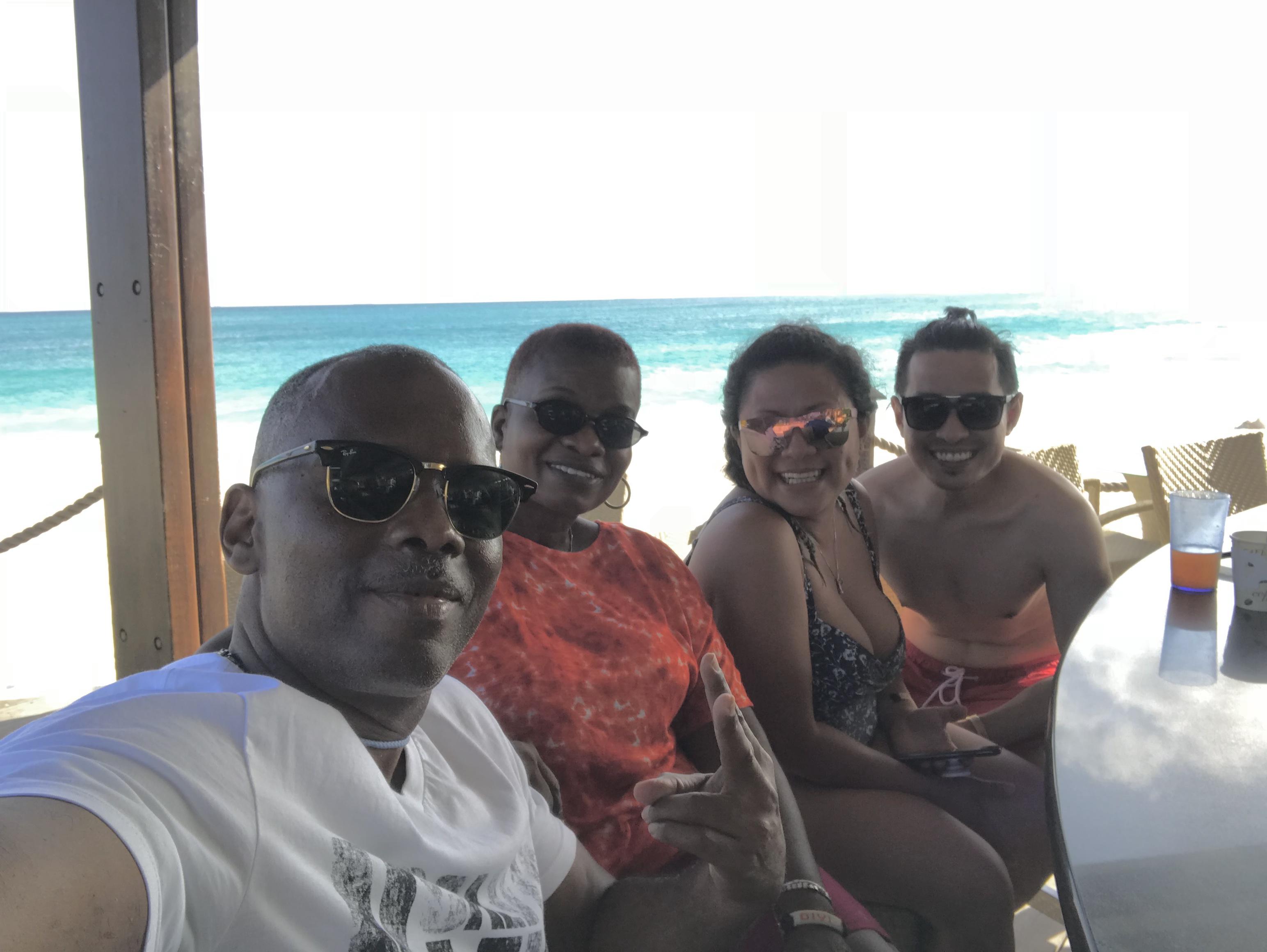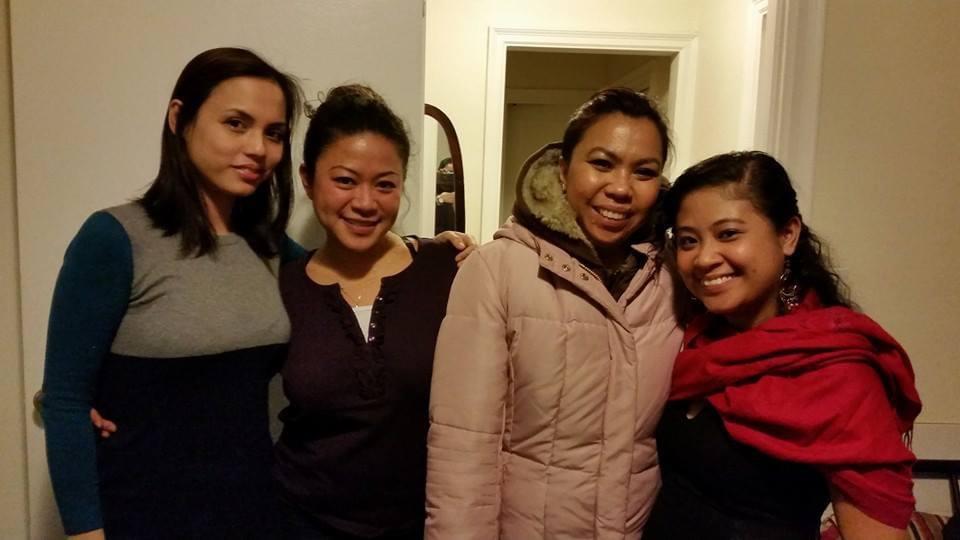 See all memories
Get grief support
Connect with others who have experienced similar types of loss.
Visit our grief center