We will send an invite after you submit!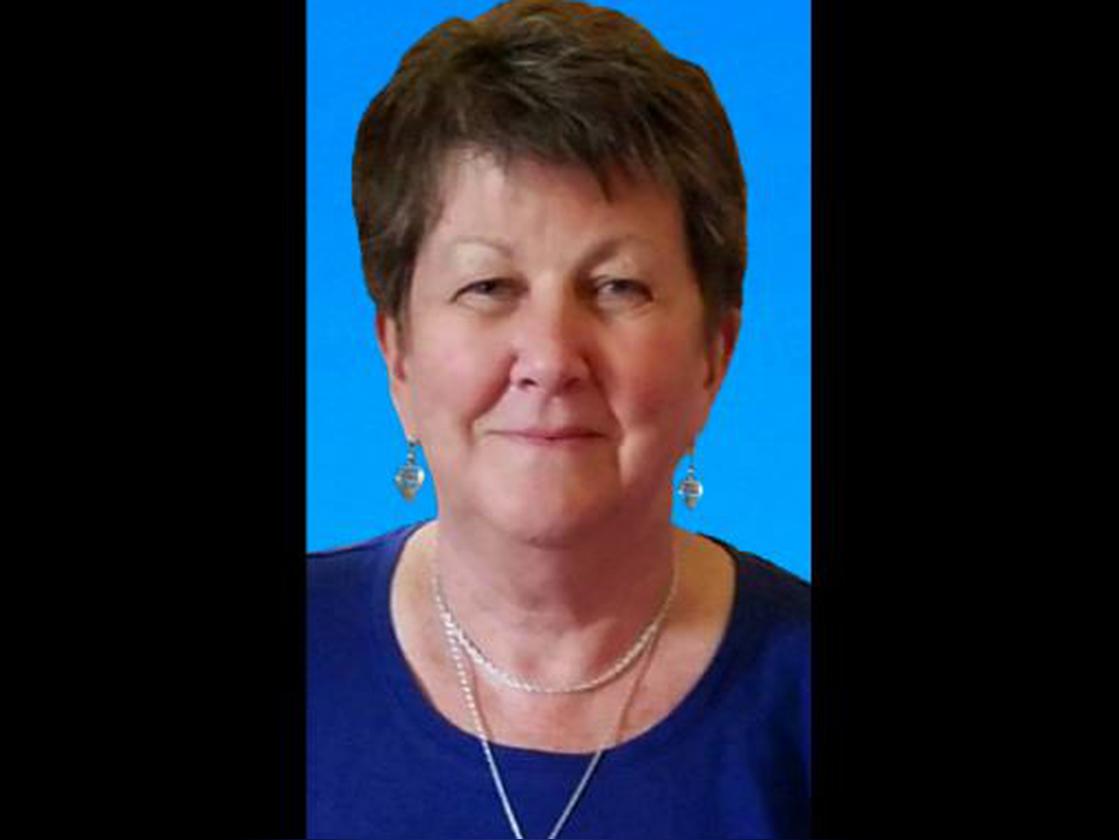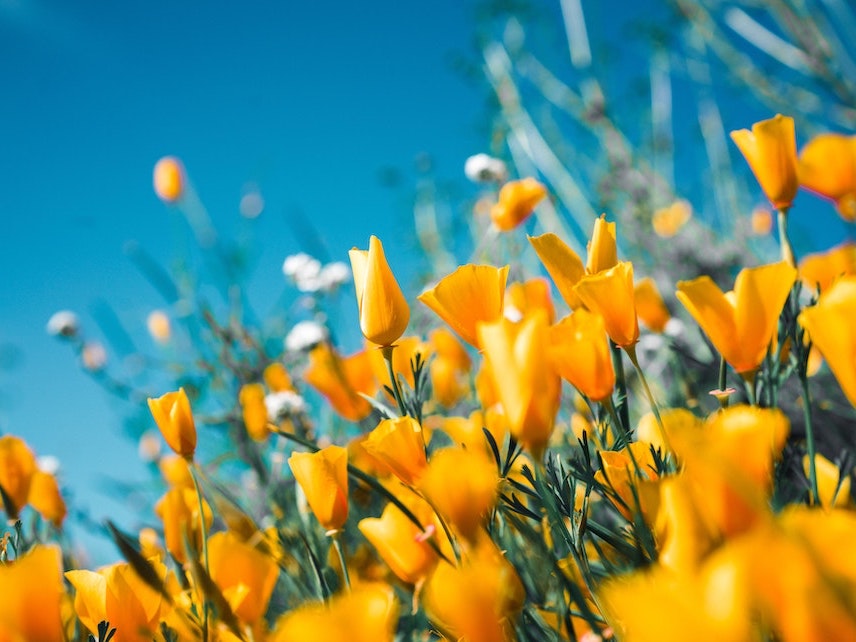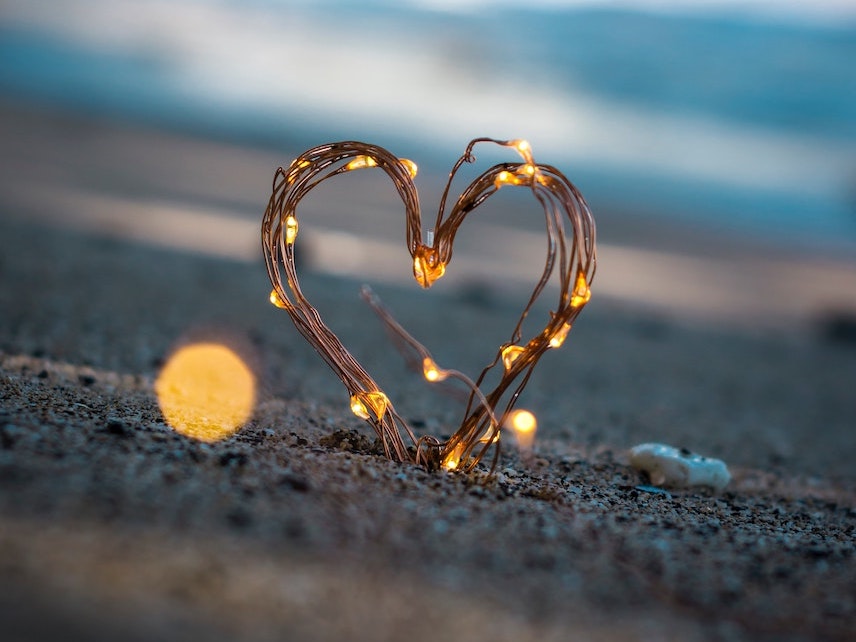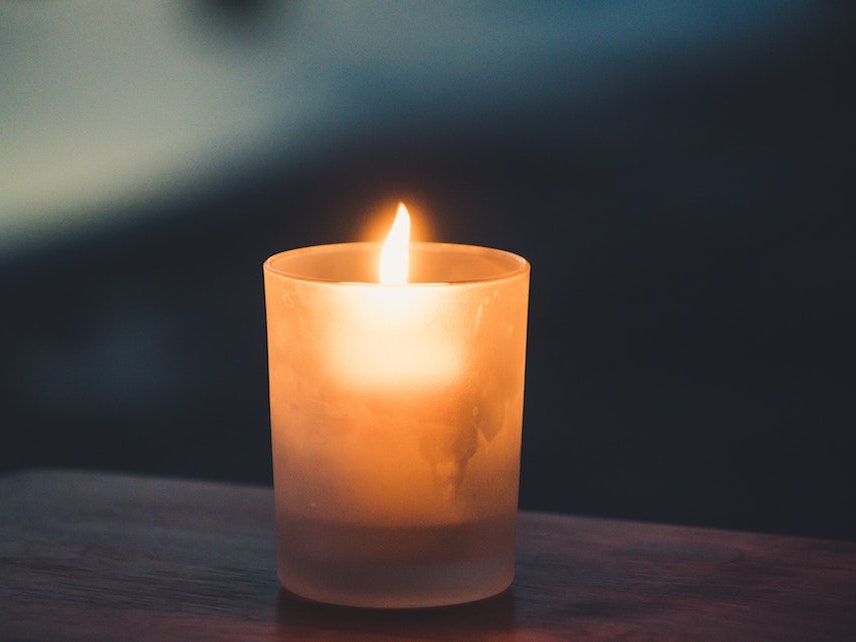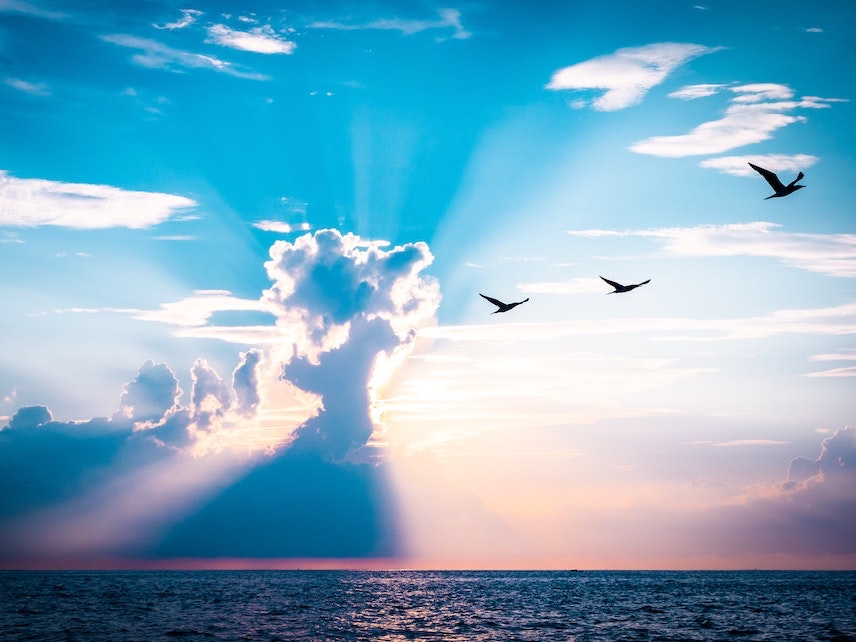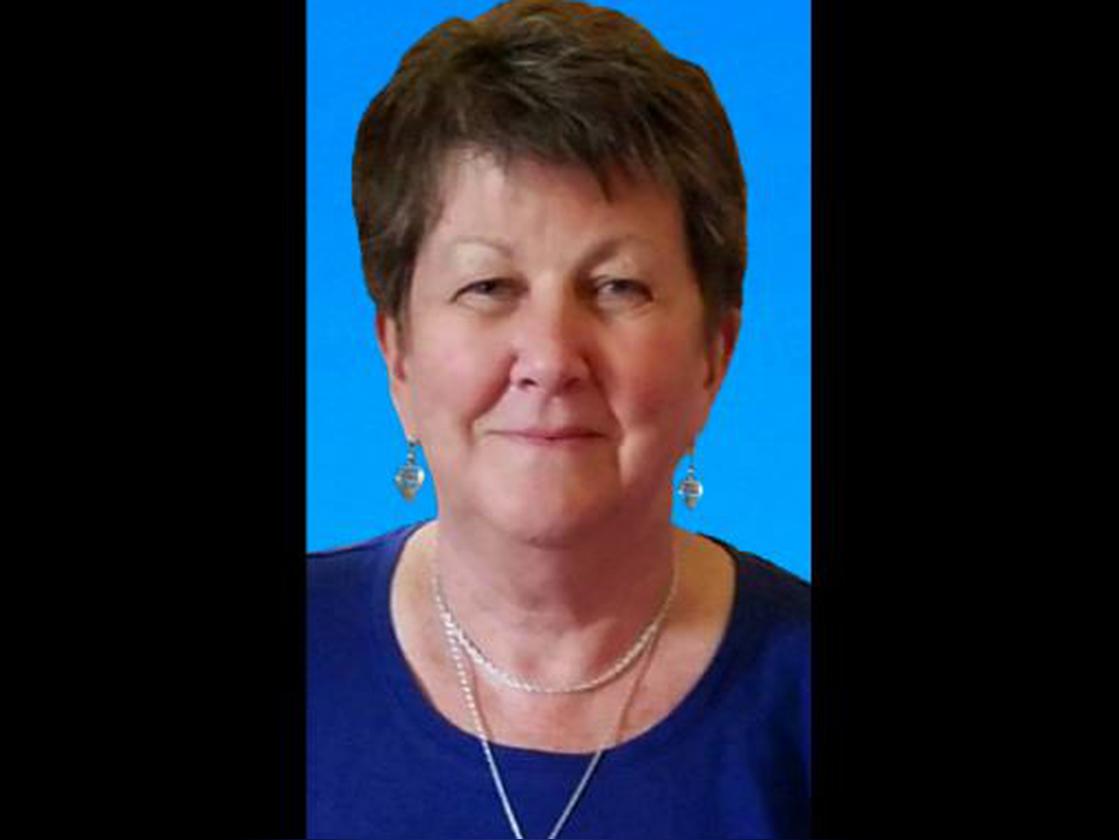 Obituary
Joan Elizabeth Neilsen (Whitmore), age 69, passed away suddenly on Wednesday, March 17, 2021 at Baptist Hospital in San Antonio from complications of heart failure. Joan graduated from MacArthur High School (San Antonio) in 1969 and received her bachelor of arts degree in European history and French language from Trinity University (San Antonio) in 1973. While studying abroad in Vienna in 1972, she met her lifelong love Tom which began their wild adventure. After college …
Go to full obituary
Events are still being organized
Want to be notified?
We'll email you when event details and other important updates are shared.
How to help
Soren Neilsen could use your help with:
Text or email this website to others who knew Joan
Share this website on your Facebook page
Learn more & help out
Timeline
View Joan's full life timeline
Get grief support
Connect with others who have experienced similar types of loss.
Visit our grief center
Other people in Joan's community
& others who may be privately subscribed to this website.
Add yourself