We will send an invite after you submit!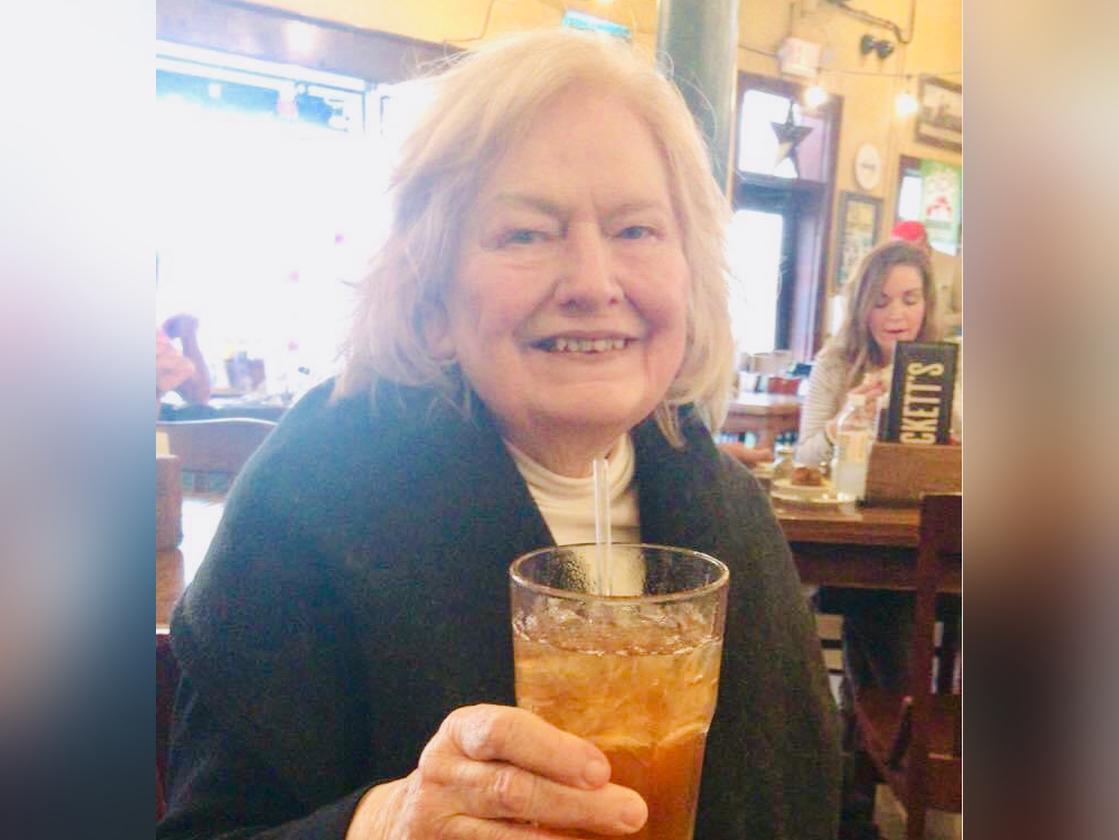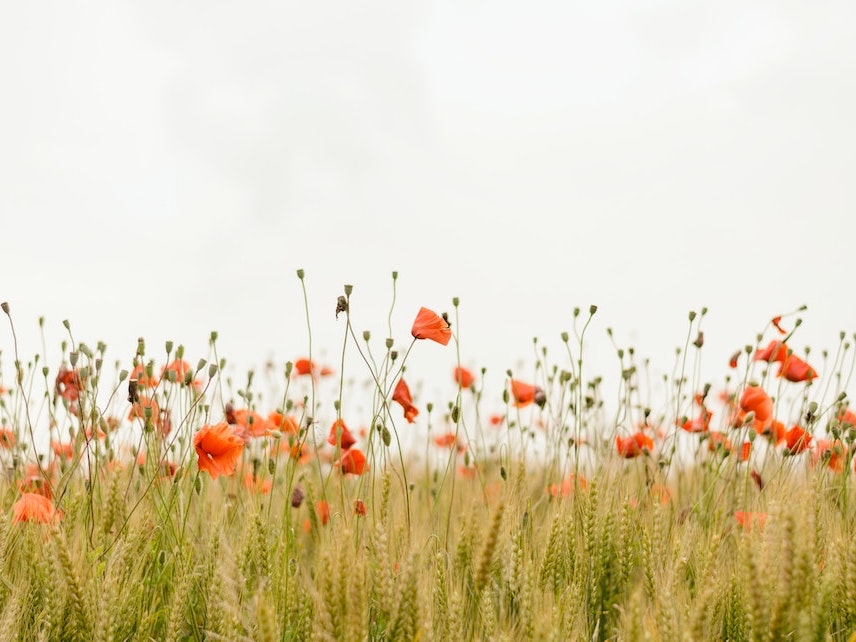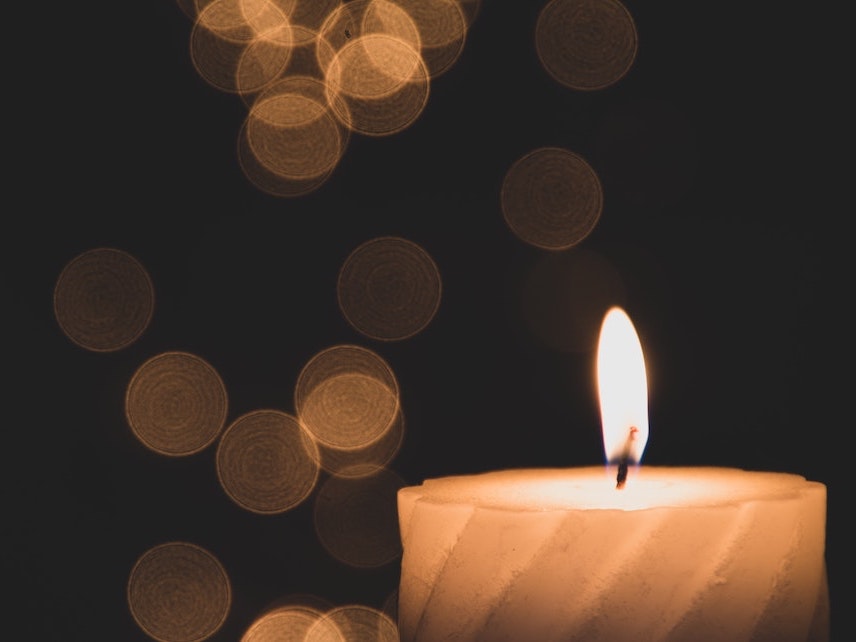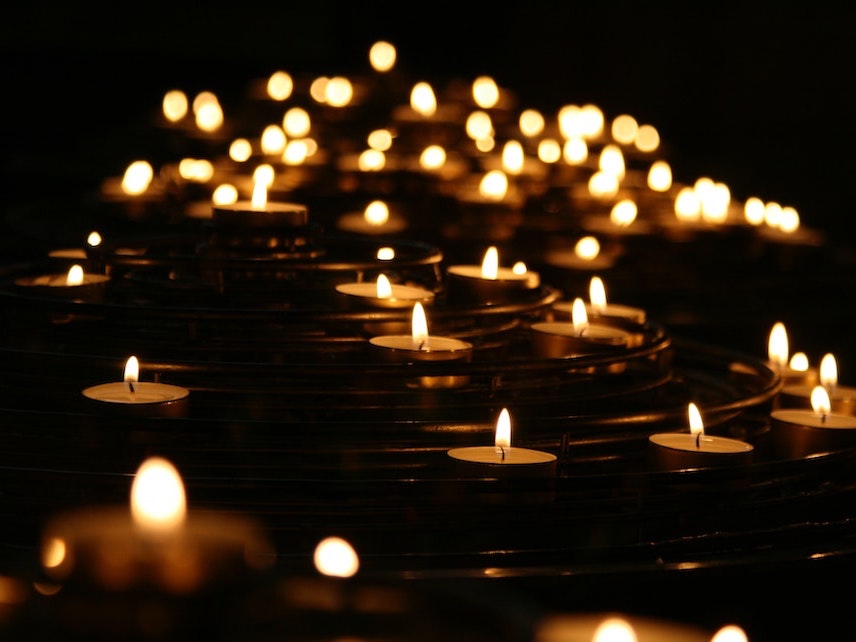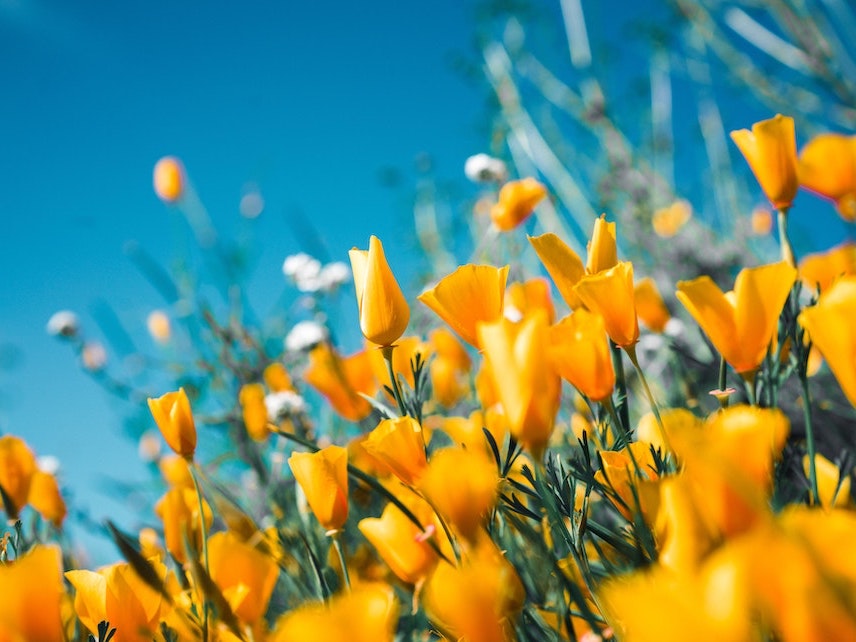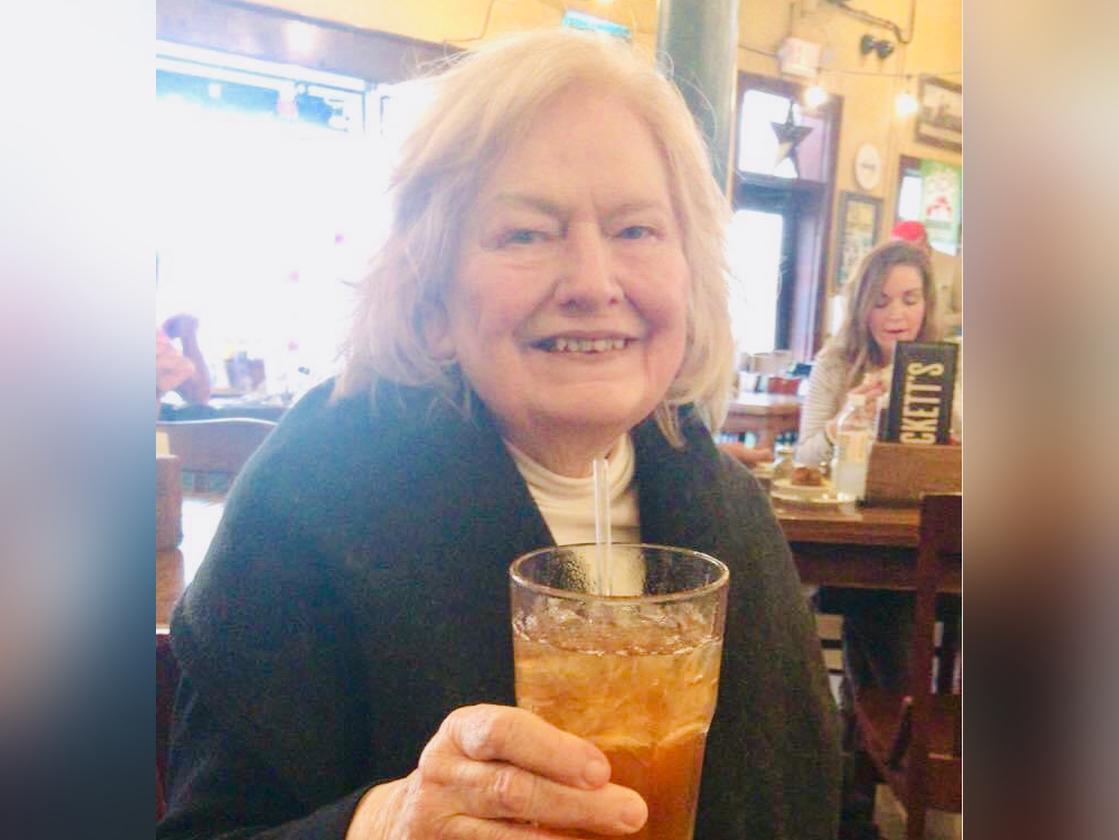 Joan's obituary
Joan C. Beaubien passed away from complications from COVID-19 November 18, 2020.
She was born to the late John J. Gleeson and Edith Pitt December 10, 1941 in Newark, New Jersey. She graduated from Saint Peter's High School in New Brunswick, New Jersey in 1959 and attended nursing school until the birth of her first child in 1961.
Joan is survived by her brothers, John Gleeson of New Smyrna Beach, Florida, Michael Gleeson of Tom's River, New Jersey, her children, Cherie Johnson of Tucker, Georgia, David Johnson of Miami, Florida, Carolyn Johnson of Pueblo, Colorado, Jeanne-Marie Silva of Conyers, Georgia, Laura-Marie Carter of Valdosta, Georgia, Jennifer Johnson-Pate of Gallatin, Tennessee, 11 grandchildren, 17 great-grandchildren and 7 nieces and nephews.
Joan had many interesting jobs during her life. She was a research assistant for a New Jersey pharmaceutical company in the 1960's. After leaving New Jersey for South Carolina in the mid-seventies, she became an arts and crafts teacher for special needs high school students. Years later, after her move to Atlanta, she worked as the office manager for Brooks Brothers where she met many celebrities including Elton John.
During her retirement she enjoyed gardening, watching the hummingbirds in her yard and painting furniture.
She was looking forward to traveling at the end of the pandemic.
Joan was immensely proud of her children and loved more than anything being a mother.
She will be missed beyond measure.
Print this obituary
Order a beautiful PDF you can print and save or share.
Get the PDF
Want to stay updated?
Get notified when new photos, stories and other important updates are shared.