We will send an invite after you submit!
Obituary
Add obituary
Want to stay updated?
Get notified when new photos, stories and other important updates are shared.
In lieu of flowers
Please consider a donation to any cause of your choice.
Learn more & give
Share your memories
Post a photo, tell a story, or leave your condolences.
Share a memory
Get grief support
Connect with others in a formal or informal capacity.
View grief support
Other people in Jim's community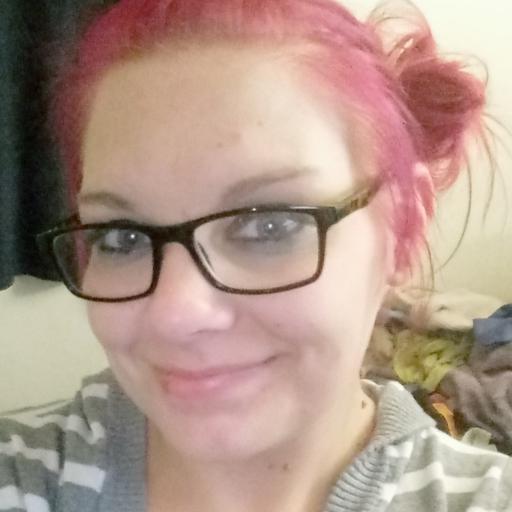 Britney Barnett
& others who may be privately subscribed to this website.
Add yourself
Other key details
Cause of death
Add cause of death
Method of disposition
Select method of disposition