We will send an invite after you submit!
Obituary
With deepest sorrow, we announce today that James A Bennett III (Jim), age 50 (and better looking than ever, so he said) beloved son, father, brother, uncle and friend passed away suddenly on July 26, 2021 while in the hospital. Jim was surrounded by his family when he left us. Born in Miami, FL February 17, 1971, he is predeceased by his father James Bennett Jr. and survived by his mother Jane Barnes, his son …
Go to full obituary
Send flowers
Share your sympathy. Send flowers from a local florist to James's family or funeral.
Browse sympathy flowers
Add to his legacy
Please consider a donation to any cause of your choice.
Learn more & give
Want to stay updated?
Get notified when new photos, stories and other important updates are shared.
Memories & condolences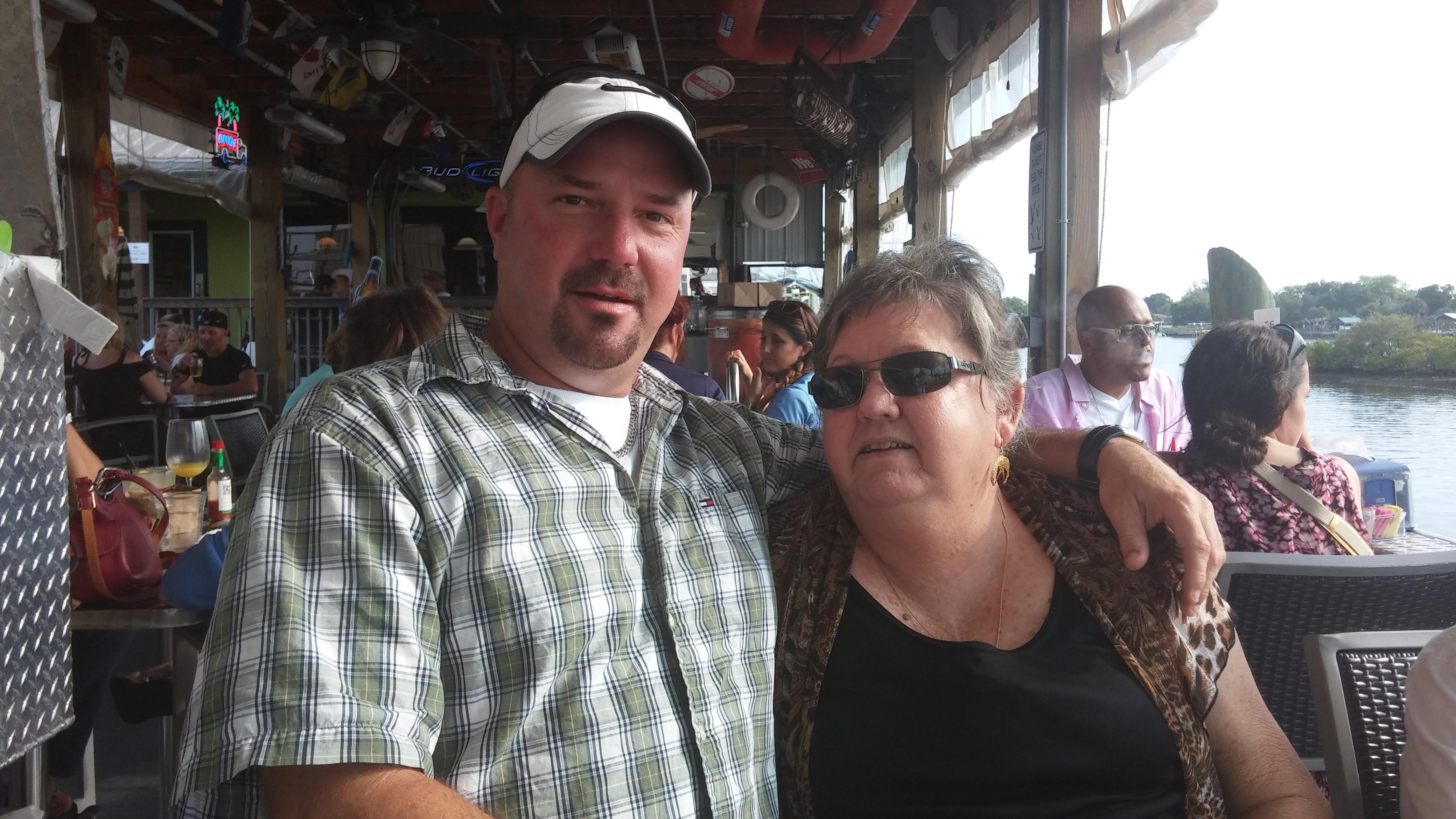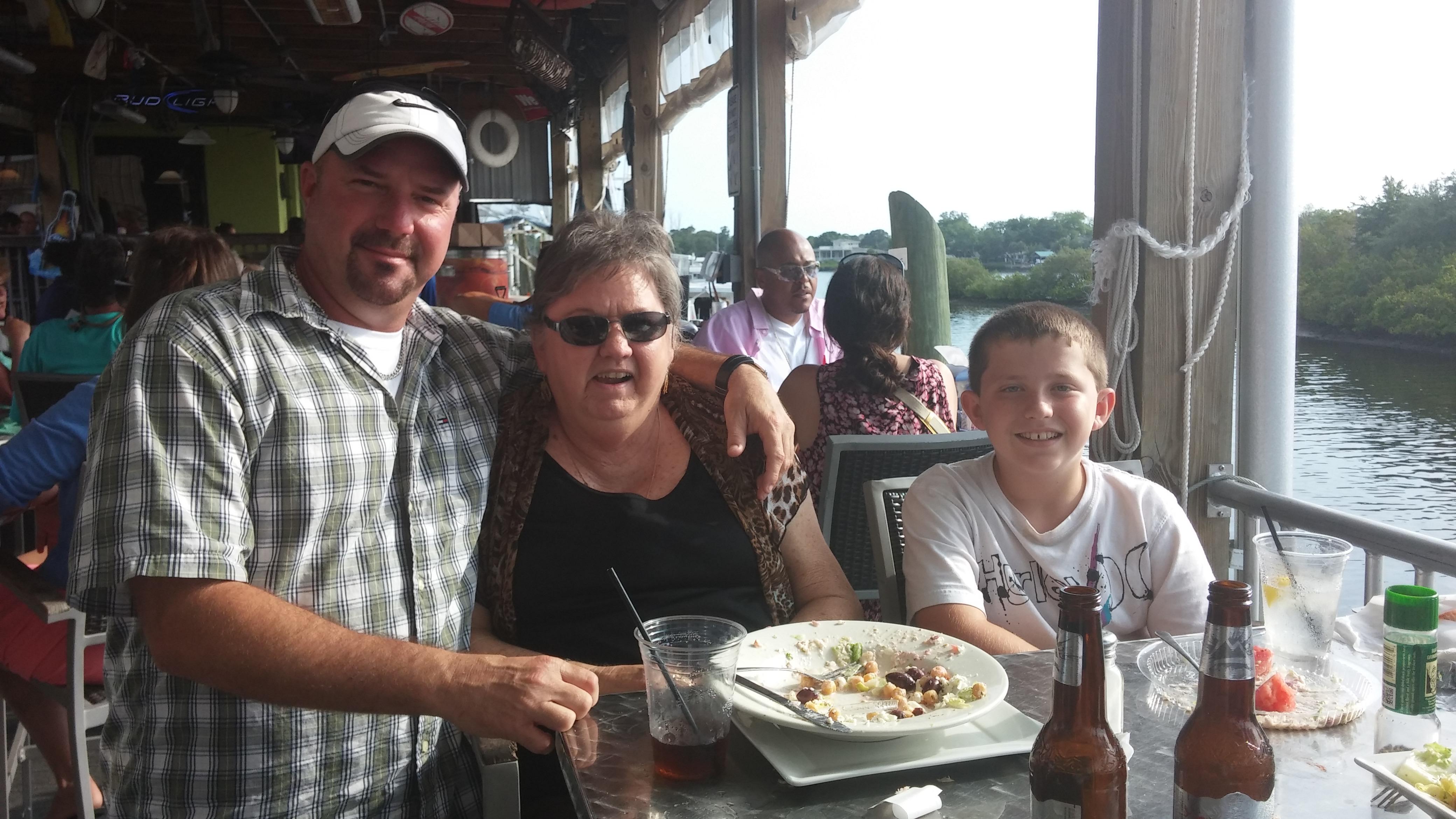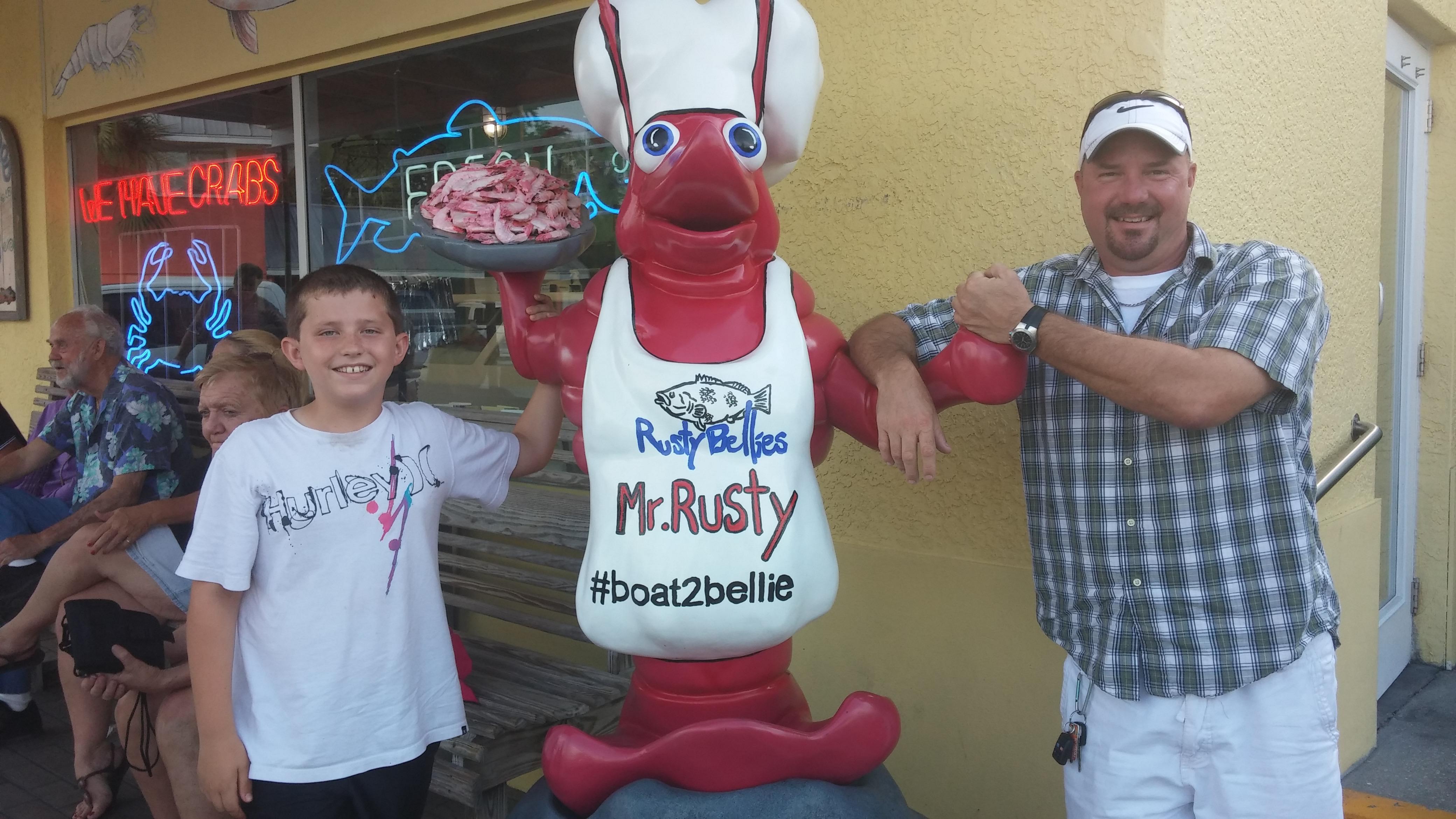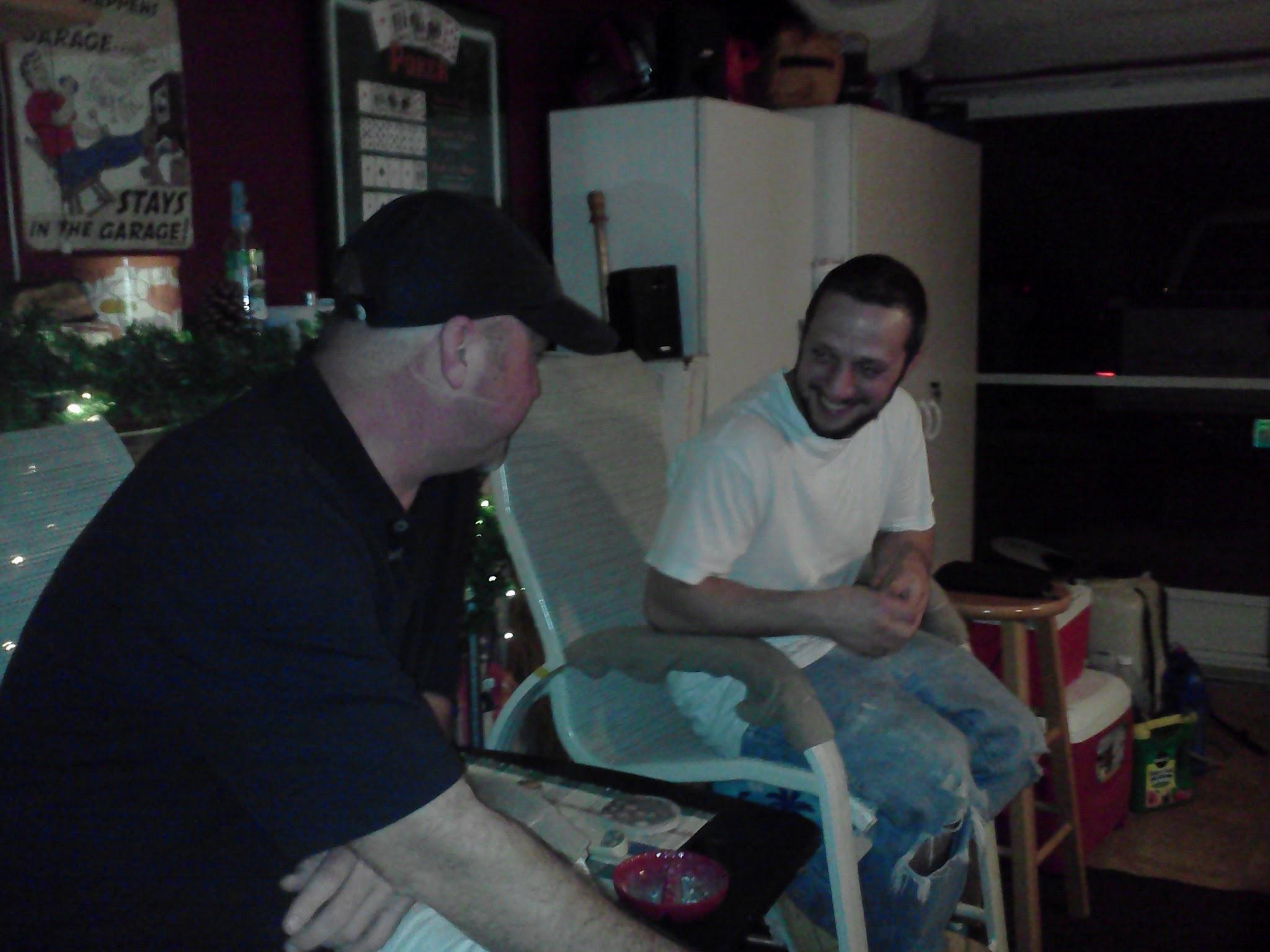 See all memories
How to help
Julie Bennett could use your help with:
Text or email this website to others who knew James
Share this website on your Facebook page
Learn more & help out
Timeline
View James's full life timeline
Get grief support
Connect with others who have experienced similar types of loss.
Visit our grief center
Other people in James's community
& others who may be privately subscribed to this website.
Add yourself