We will send an invite after you submit!
Personal note from Elaine Smith-daughter
How do I begin to honor my Dad? He was a wonderful father. He was honest, humble, kind and caring. He was not affectionate, but Karen and I always knew he loved us very much. Everyone will remember him for his great sense of humor and his laughter. Dad loved to camp, fish, picnic, watch sports, scratch lottery tickets, watch fireworks and parades. He also enjoyed concerts and plays. He supported us in every activity we undertook. He taught us to sled ride, ride a bike and drive a car. He helped us with homework and attended parent conferences, PTA meetings, and Band Booster meetings. He would often drive Karen and me around with our friends, so we would say it was "Harry's Harem." He was a proud veteran of the United States Army Big Red One Division during World War II. He was a terrific dad and will be greatly missed. We love you Dad! Rest In Peace.
Obituary
Harry Herbert Smith, 93, lifelong resident of McKeesport, Pennsylvania, passed away peacefully at home on Friday, April 10, 2020. Born on August 29, 1926, he was the son of the late Norton (John) Smith and Esther (Louise)Alm. He was a graduate of McKeesport Senior High School. He was a Veteran of the United States Army, Company D, 18th Infantry of the Big Red One Division. He owned a grocery store and deli in Highland Grove …
Go to full obituary
Funeral details
Funeral events are private
Due to restrictions from COVID-19, a memorial will be scheduled for a future date.
Want to stay updated?
Get notified when new photos, stories and other important updates are shared.
Other key details
Cause of death
Heart disease
Method of disposition
Burial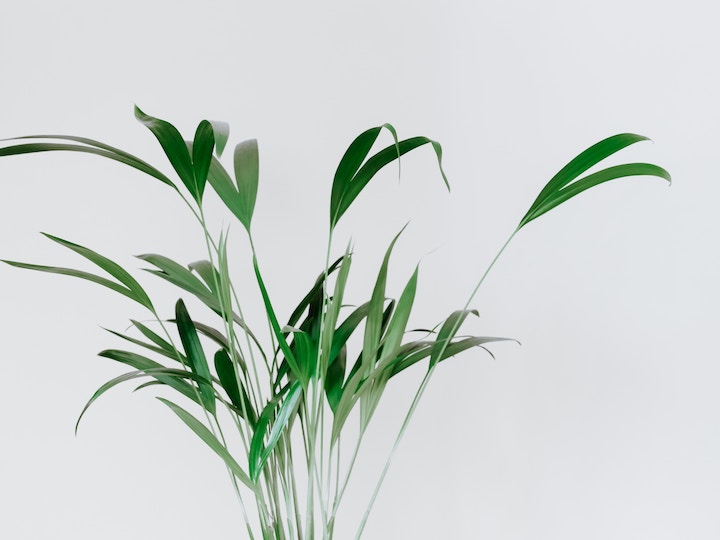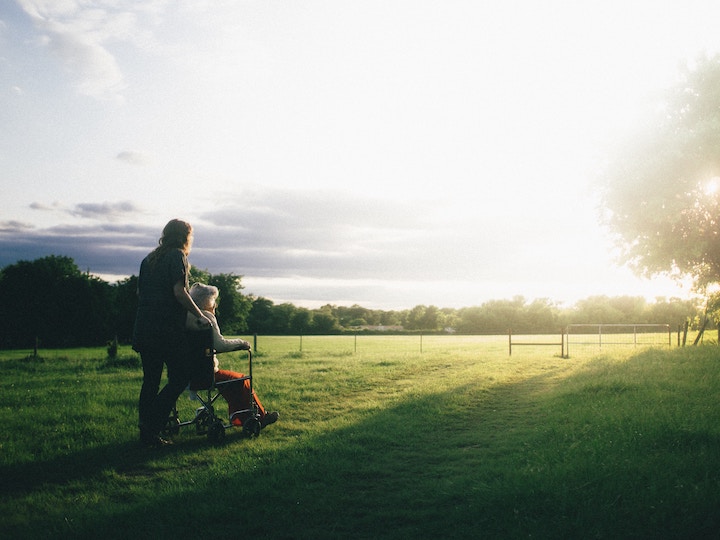 Timeline
View Harry's full life timeline
Get grief support
Connect with others who have lost someone to heart disease.
Visit our grief center
Other people in Harry's community

Elaine Smith
& others who may be privately subscribed to this website.
Add yourself
Get grief support
Connect with others who have lost someone to heart disease.
Visit our grief center