We will send an invite after you submit!
Obituary
Gloria Anne Soulak (Wienckowski)

Gloria died on September 17, 2021 in The Woodlands, TX from complications of COVID. She is to be cremated. A memorial will be held at a later time.
Gloria was born on November 21, 1938 in Escanaba, Michigan to the late Stanley and Helen Duda Wienckowski.
She is survived by her children, Bonnie (James) Hysmith and John Soulak., grandchildren Darla and JaKobe.  She is survived by sisters Mona Mavetz and Amy …
Go to full obituary
Send flowers
Share your sympathy. Send flowers from a local florist to Gloria's family or funeral.
Browse sympathy flowers
Add to her legacy
Please consider a donation to any cause of your choice.
Learn more & give
Want to stay updated?
Get notified when new photos, stories and other important updates are shared.
Timeline
View Gloria's full life timeline
Get grief support
Connect with others in a formal or informal capacity.
View grief support
Other people in Gloria's community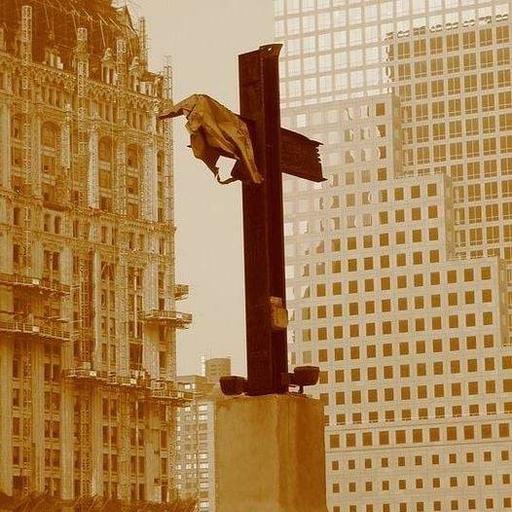 Sandra Pilger
& others who may be privately subscribed to this website.
Add yourself