We will send an invite after you submit!
Garry's obituary
Garry George Bowie, Executive Director of Being Alive Los Angeles, respected community leader and advocate, and devoted family man, died April 7, 2020, from complications related to COVID-19.

Garry dedicated his life to compassionate advocacy for those living with HIV/AIDS and for the local homeless community. He served as a founding board member and executive director of the Long Beach AIDS Foundation in 2004. He was named 2008 "Man of the Year" by the Long Beach Lambda Democratic Club and 2010 "Fundraiser of the Year" from Southland Honors. He co-chaired the 2011 Leather Leadership Conference, serving as a critical link in the national organization's goal of creating an educated and connected community of leaders.

In 2014, Garry was named executive director of Being Alive Los Angeles, a non-profit dedicated to fighting HIV by ending stigma and restoring dignity while increasing access to care. He served Being Alive Los Angeles until his death.

Long Beach Mayor Robert Garcia described Bowie as "an incredibly kind and compassionate person" and "a leader in the fight against HIV/AIDS." Reba Birmingham, president of the Long Beach Bar Association, noted that "the gay community learned how to take care of itself through Garry's work," adding that "he worked so tirelessly we wondered if he ever slept."

Bowie contracted HIV in 1983, at age 22, when HIV treatments were cost-prohibitive. In an early display of the innovativeness and determination, he would later become known for, he and his mother drove to Tijuana, Mexico, purchasing dozens of boxes of azidothymidine and carefully bringing them home to assist those in need. Still, Garry was haunted over the next decade by the number of his friends killed by AIDS.

A turning point came in 1991 when Garry saw Magic Johnson's announcement that he was HIV-positive and would retire to serve as a spokesman in the fight against HIV/AIDS. He was particularly inspired by Magic's comment that he still had a long life to live; this galvanized Garry's resolve and set the trajectory for the rest of his professional life.

In 1999, he met Jeff Wacha at an AIDS charity ride. Several months later, they reconnected while volunteering at the Avon Breast Cancer Walk. By the end of the event, both knew they had found their soulmate and they soon started their life together. This life included continued advocacy work in the gay community, a shared love for motorcycles, happily serving as the social hub for a fun, eclectic group of friends, and starting Toto's Revenge, a high-end Long Beach gift shop.

In addition to his community work, Garry had a passion for preserving history and had served as an archivist for the Satyrs Motorcycle Club. He also took pride in his ability to cause a little mischief and will be remembered for his laugh and for the impish smile that spread across his face when his friends and loved ones were having fun.

A devoted family man, Garry is survived by his husband of 20 years, Jeff Wacha; his mother, Tomoyo Saito Bowie; and the extended Wacha family that loved him as one of their own: Linda and David Sutherland, and family; LaDonna and Roger Garin, and family; and Jay and Sandra Wacha, and family.

Garry was preceded in death by his father Bernard and siblings Carol, Robert, and James.
Print this obituary
Order a beautiful PDF you can print and save or share.
Get the PDF
Want to stay updated?
Get notified when new photos, stories and other important updates are shared.
Memories & condolences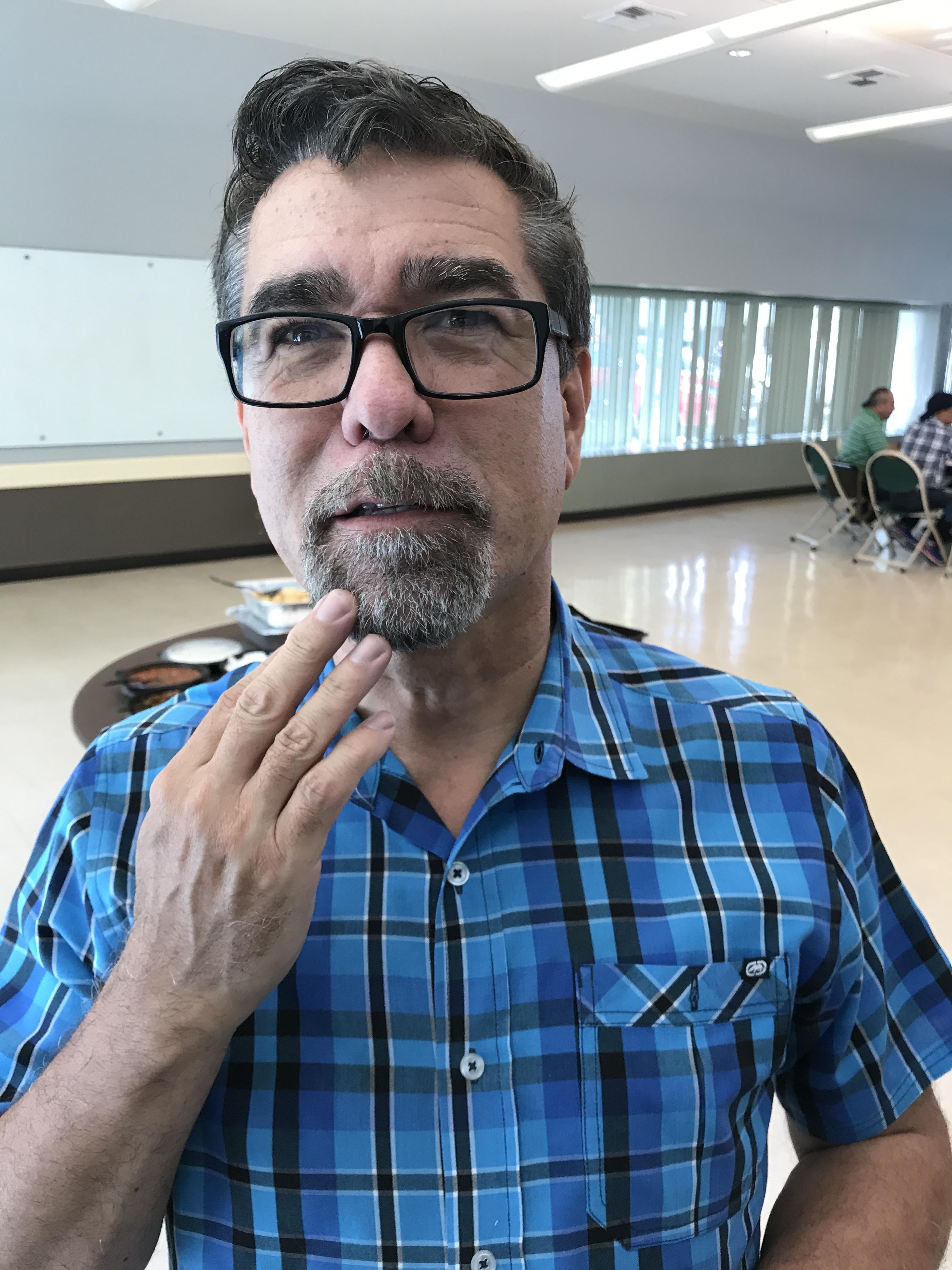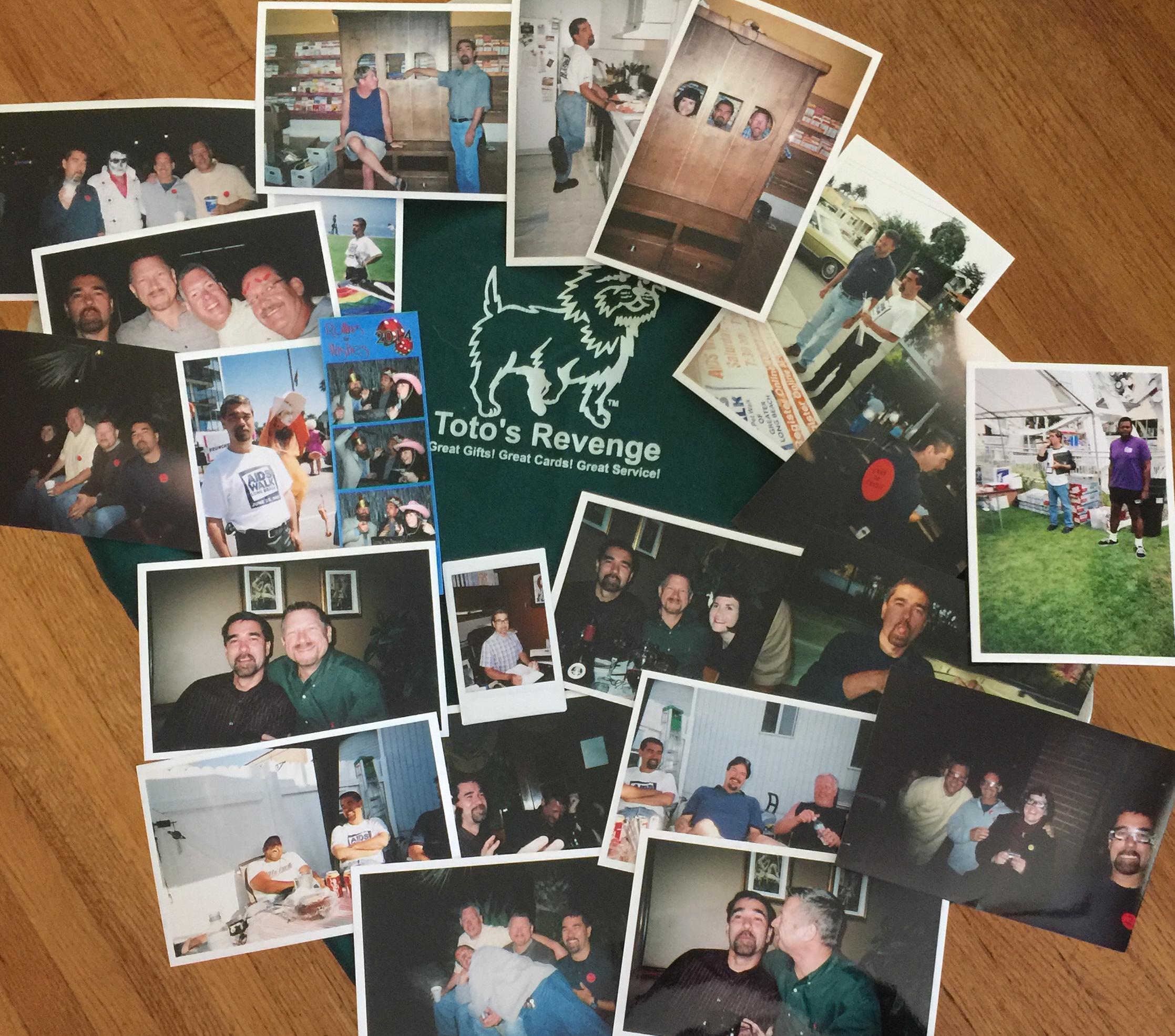 Met Garry in 1980 when I came out he was a sweet man. We met at rumour Hazitin garden grove . He worked at toys r us .…
Met Garry in 1980 when I came out he was a sweet man. We met at rumour Hazitin garden grove . He w…
Met Garry in 1980 when I came out he was a sweet man. We met at rumour Hazitin garden grove . He worked at toys r us . He is the reason I met my hus…

After going on disability, I wanted to volunteer...to give back and since I was a volunteer down in San Diego for Being…
After going on disability, I wanted to volunteer...to give back and since I was a volunteer down in…
After going on disability, I wanted to volunteer...to give back and since I was a volunteer down in San Diego for Being Alive it seemed a natural dec…
See all memories