How you can help
Shane Flowers was a heartwarming man. He struggled in life with many illnesses, and accidents. He was a hard worker, and loved life to the fullest. Even with cerebral palsy, he went to work, was a great friend and mentor to his nephews an niece's. He recently got diagnosed with stage 4 pancreatic cancer. At ade 44, Cancer took him away from us. Funeral expenses are greatly appreciated to help give him a proper and respected funeral for him.
Contribute to Funeral expenses for our brother in rough times.
Events are still being organized
Want to be notified?
We'll email you when event details and other important updates are shared.
Memories & condolences

Duane Pickering
— Fly high shane and watch over us all RIP
Feb. 24, 2021, 9:30 p.m. PST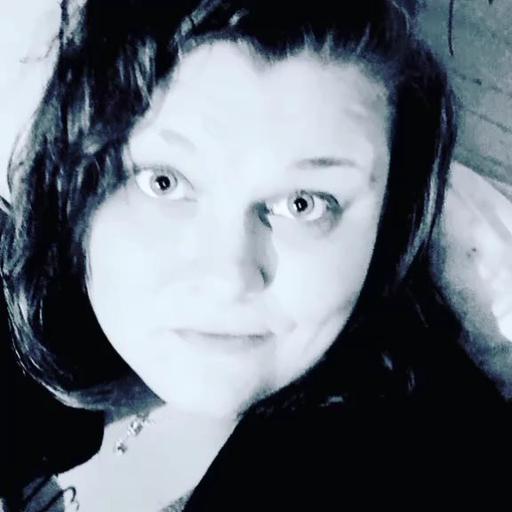 Margaret Roe
— Imma miss u.. Fly high love u and keep watching over all of us .. …
Feb. 24, 2021, 5:45 p.m. PST

Gwen Taylor
— Rip Shane gone but never forgotten
Feb. 24, 2021, 5:42 p.m. PST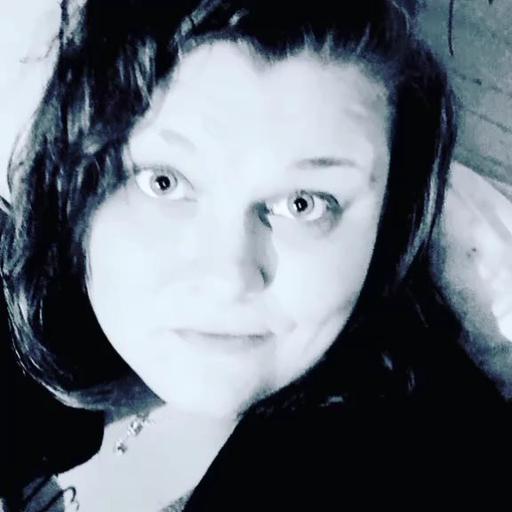 Margaret Roe
—
Shared a heart
Feb. 24, 2021, 5:42 p.m. PST

PATRICK TREMBLY
"Everett "Shane" Flowers"
Feb. 23, 2021, 6:39 p.m. PST
See all memories
Other people in Everett's community
& others who may be privately subscribed to this website.
Add yourself