We will send an invite after you submit!
Personal note from Dreama's Family
Thank you so much to everyone visiting this page. We will miss Dreama tremendously and would love to have you share your favorite memories of her on this website.
Send flowers
Share your sympathy. Send flowers from a local florist to Dreama's family or funeral.
Browse sympathy flowers
Add to her legacy
Please consider a donation to any cause of your choice.
Learn more & give
Obituary
Dreama Gay Hall, 68, passed away on May 18th 2021 in Saint Petersburg, FL. She was an awesome mom and friend to many. I wish there was more to say except she will be painfully missed.
Go to full obituary
Funeral details
No funeral events are planned
Mom was a private person and would not want a funeral service. But she would love for everyone to keep her in your memories.
Want to stay updated?
Get notified when new photos, stories and other important updates are shared.
Memories & condolences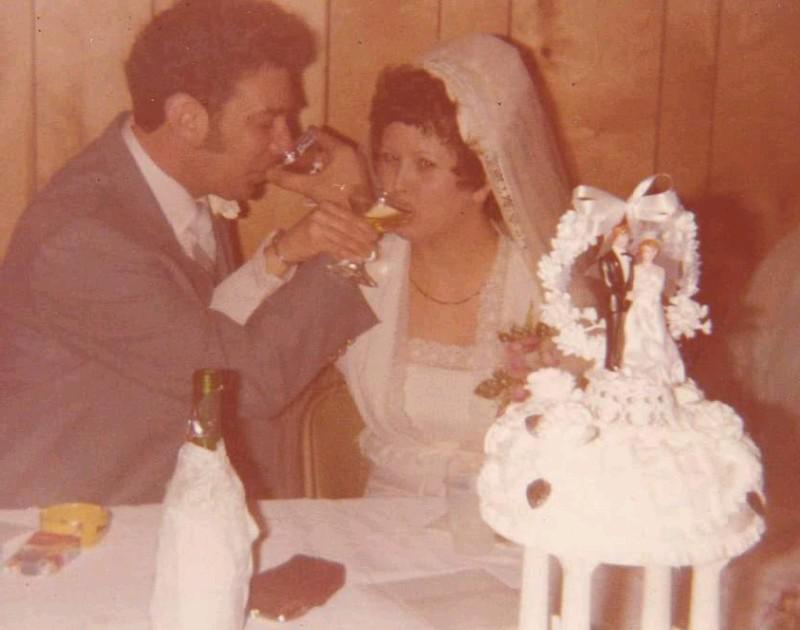 See all memories
Favorites
What was Dreama's favorite color?
Purple
Purple
Purple
What were Dreama's favorite drinks?
Coffee and Dr. Pepper
Coffee and Dr. Pepper
Coffee and Dr. Pepper
View Dreama's favorite things
Timeline
View Dreama's full life timeline
Get grief support
Connect with others who have experienced similar types of loss.
Visit our grief center
Other key details
Cause of death
Double Cardiac Arrest
Method of disposition
Cremation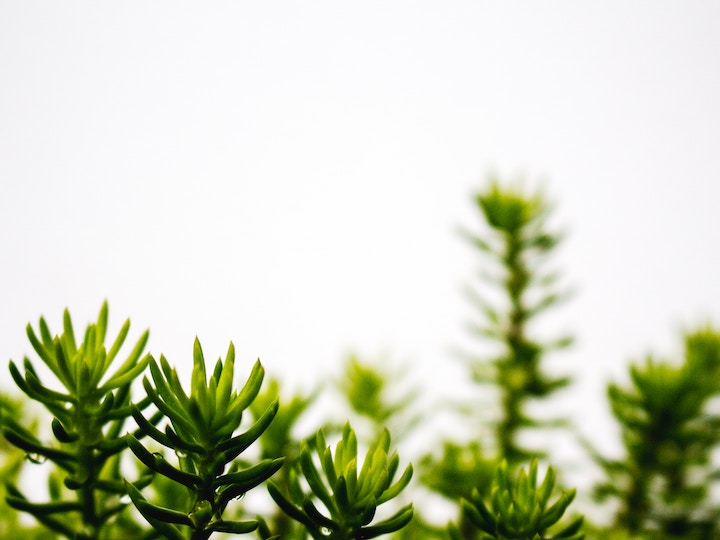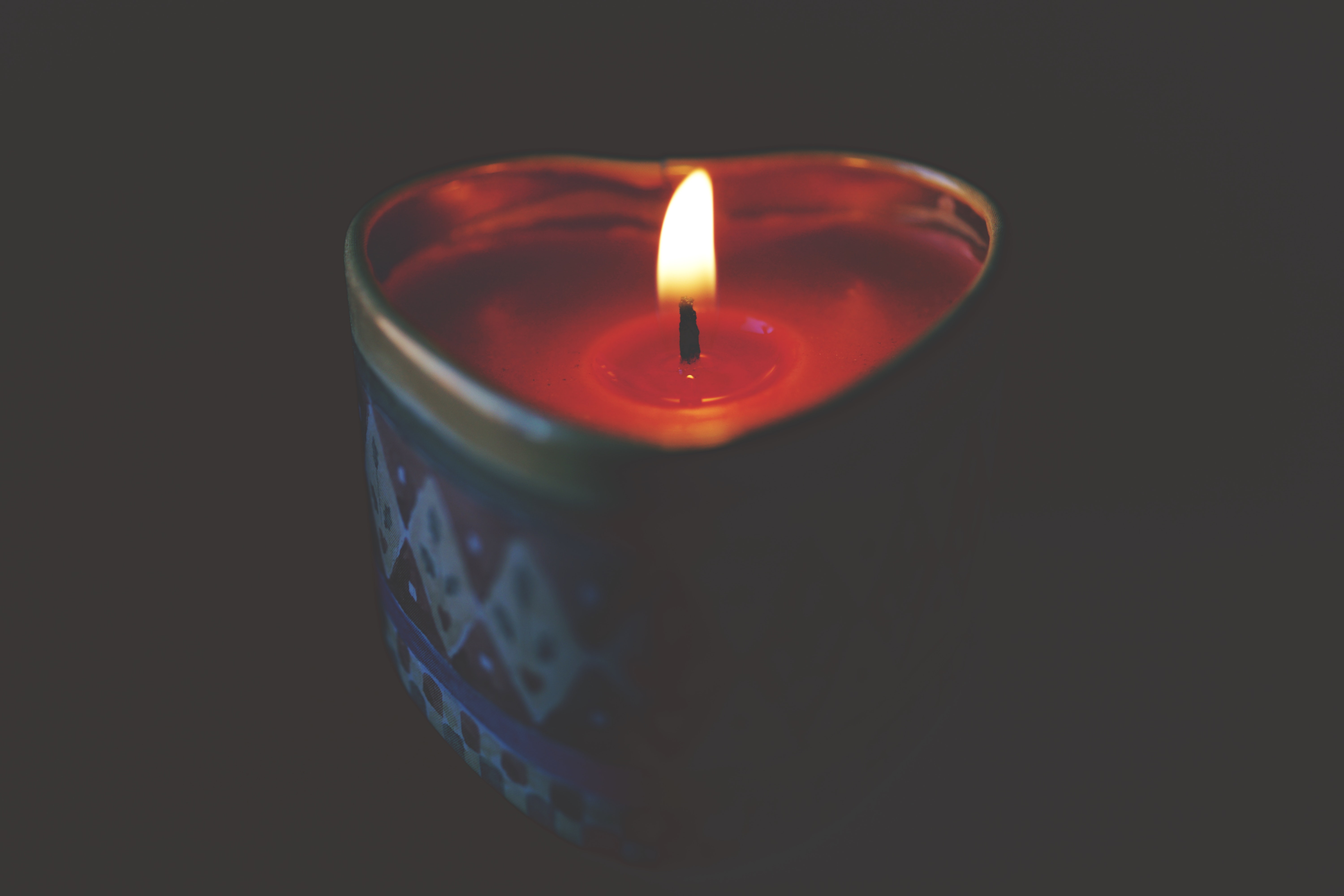 Lasting impact
Dreama donated organs
Liver and Kidneys