We will send an invite after you submit!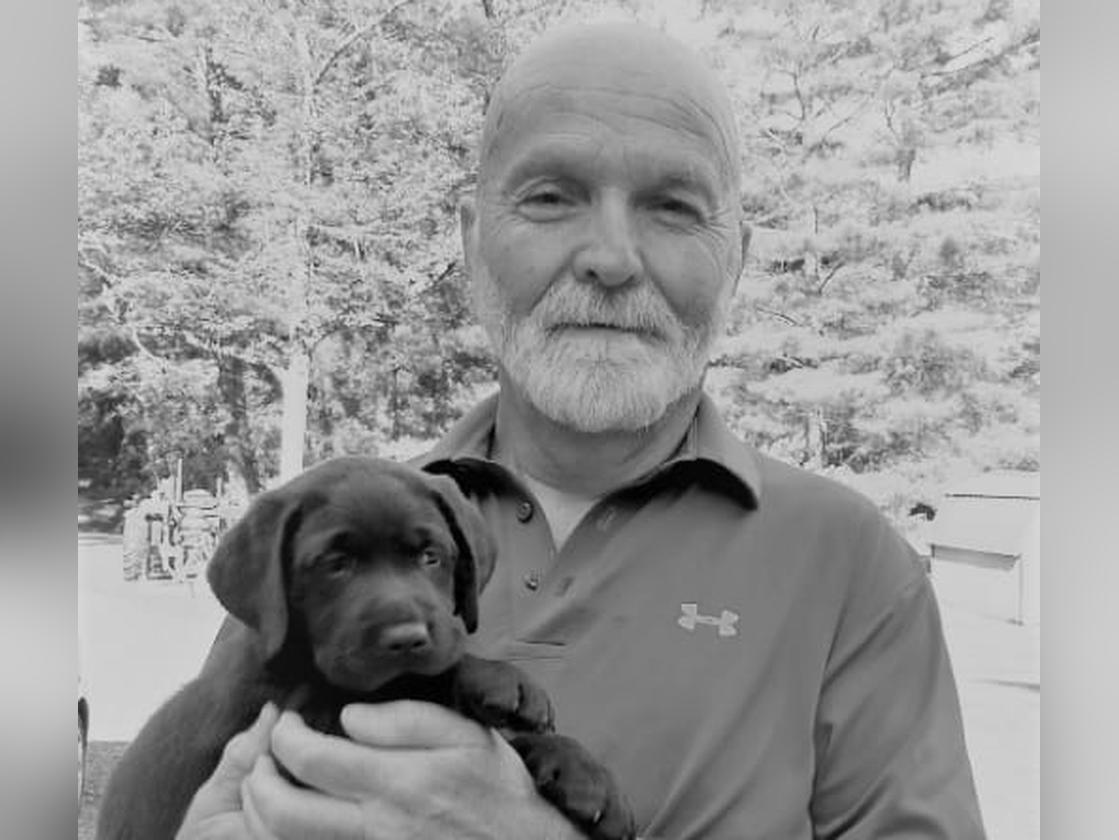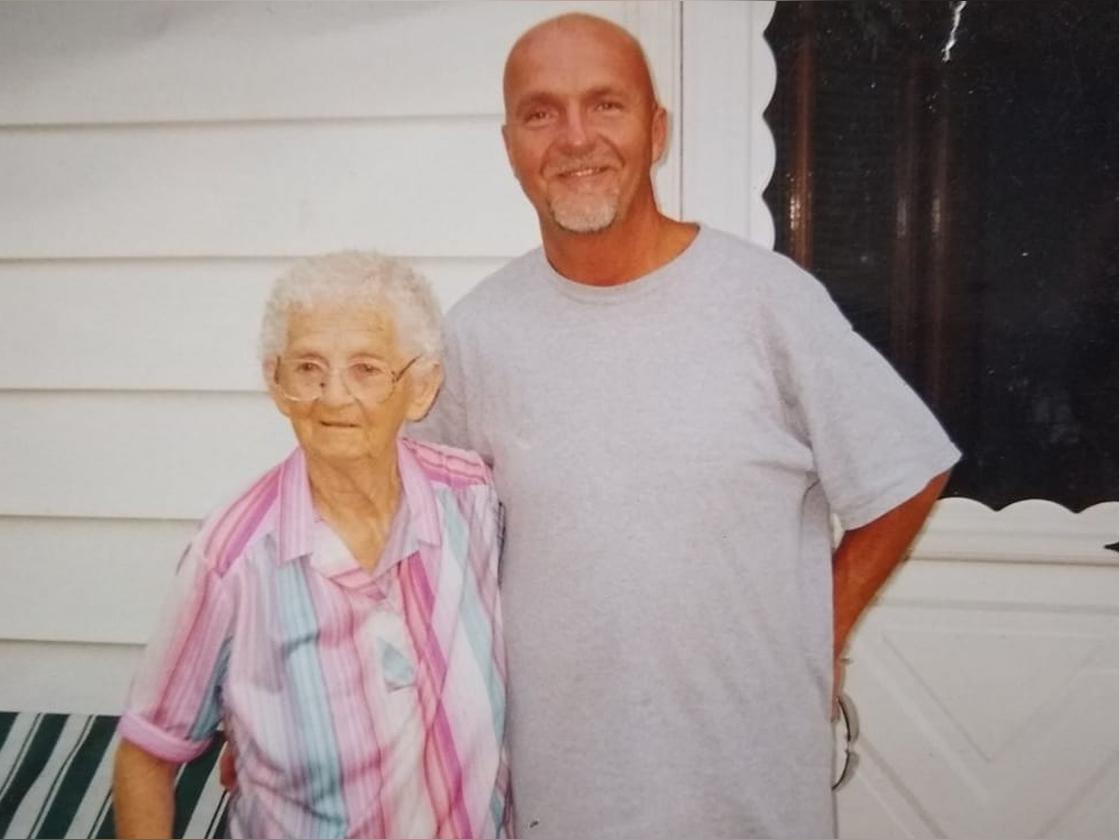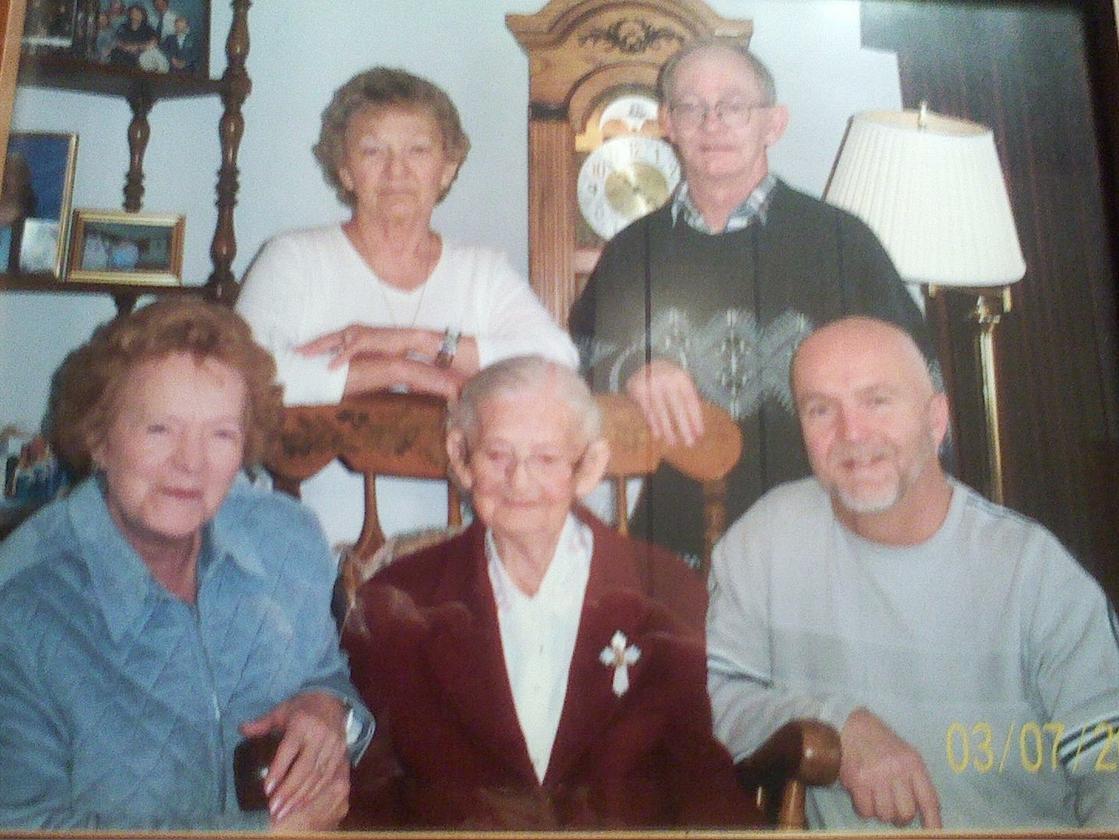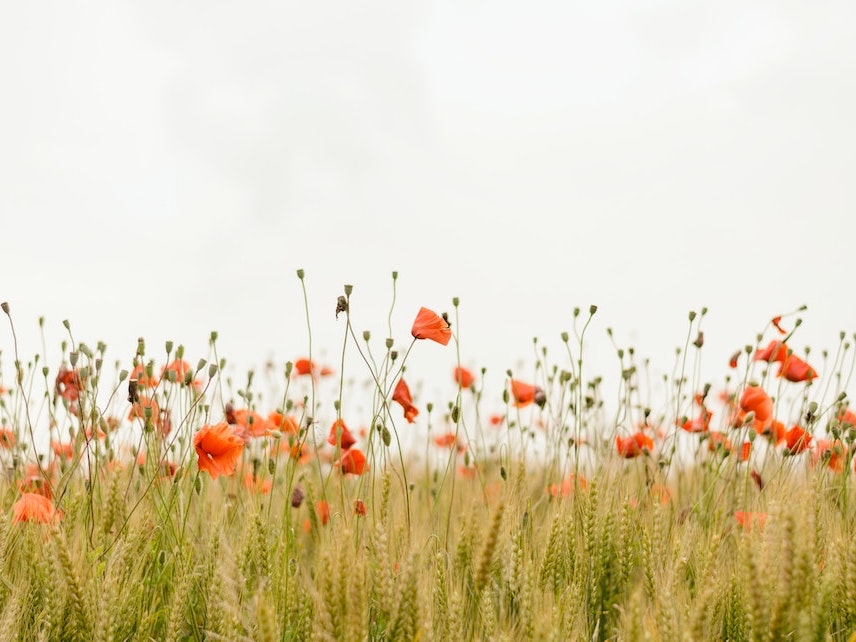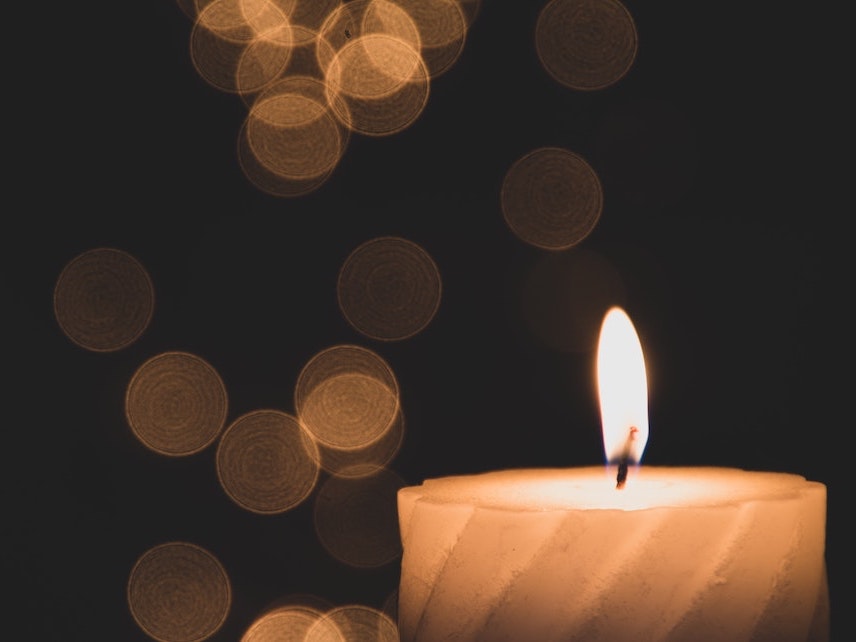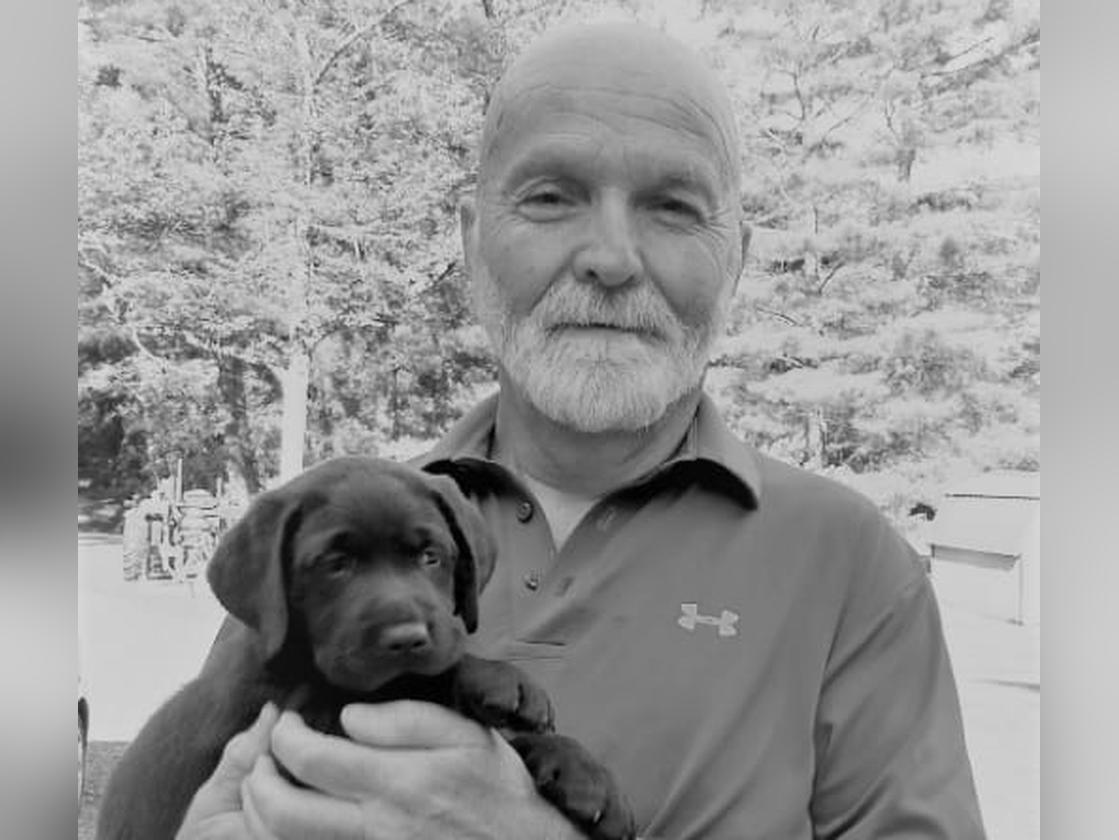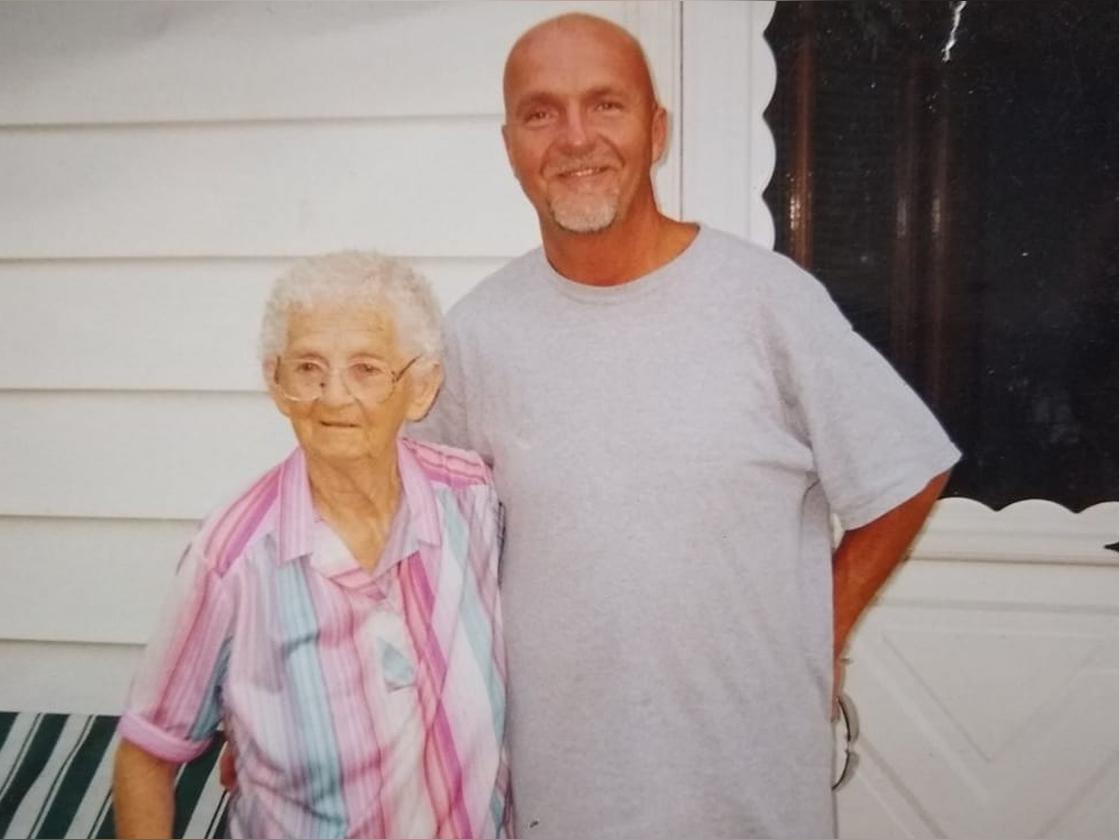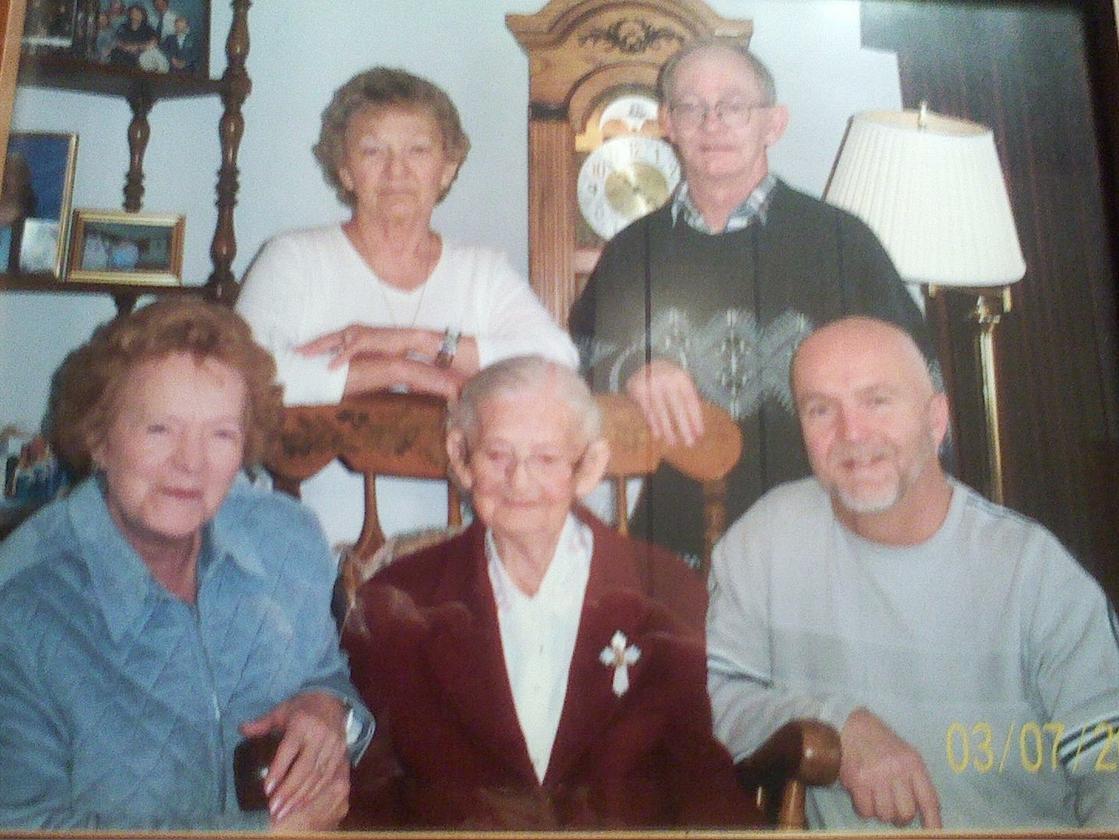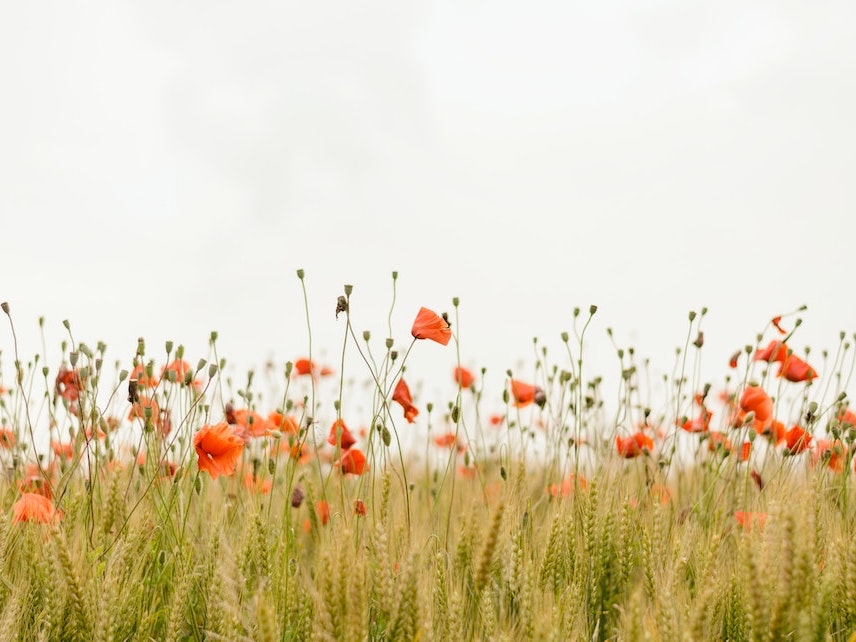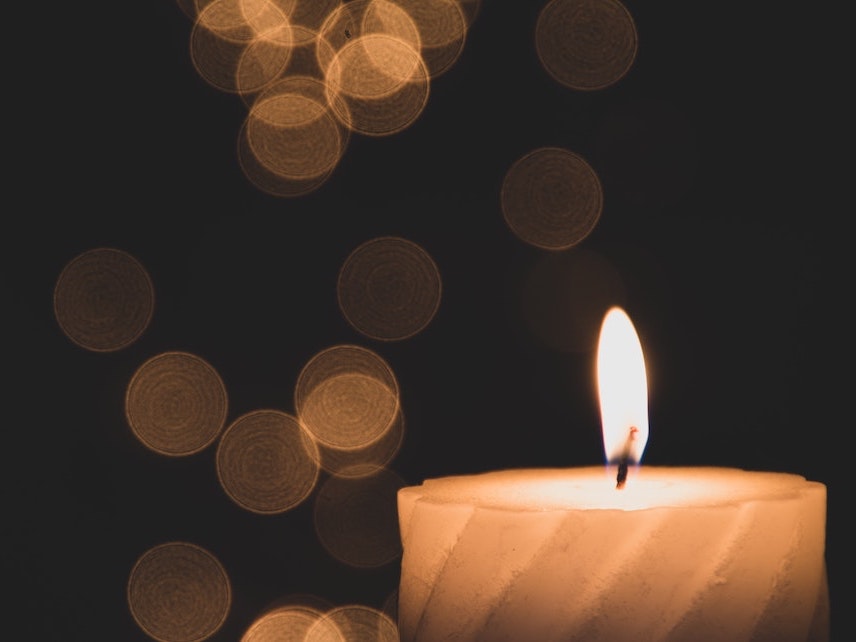 Personal note
Thank you so much for everyone's love and support during this difficult time. Losing Don has been very difficult, but it's been made a little easier by this community of people.
Obituary
Don Randall Ritchea,66, of Dayton, OH, passed on Sunday April 4, 2021 in Shadyside, OH.
He was born April 3, 1955 in Glen Dale, WV to the late Alvie and Olive (Rutan) Ritchea.
Don was Methodist by faith and was a Mail Delivery Person for Pitney Bowes.
In addition to his parents, Don was preceded in death by 3 sisters: Ruth Ann Mencer, Darlene Doyle and Dorthy Smith.
Don is survived by his wife, Marnie …
Go to full obituary
Want to stay updated?
Get notified when new photos, stories and other important updates are shared.
Other key details
Method of disposition
Cremation
Funeral services provided by
Hospice care provided by
Other ways to help out
Megan Ritchea could use your help with:
Text or email this website to others who knew Don
Share this website on your Facebook page
Learn more & help out
Other people in Don's community
& others who may be privately subscribed to this website.
Add yourself