We will send an invite after you submit!
Obituary
David Hammond, 51 , passed away unexpectedly but peacefully with his family by his side on April 28th. He is survived by his son David Jr, daughter Shelby, and granddaughters Yalisa and Yarelys. He was a kind and funny man who would have done anything to make you smile. He is missed everyday and will forever be in our hearts. A celebration of life dinner will be held for David May 16th at 1pm, at …
Go to full obituary
Send flowers
Share your sympathy. Send flowers from a local florist to David's family or funeral.
Browse sympathy flowers
Add to his legacy
Please consider a donation to any cause of your choice.
Learn more & give
Want to stay updated?
Get notified when new photos, stories and other important updates are shared.
Memories & condolences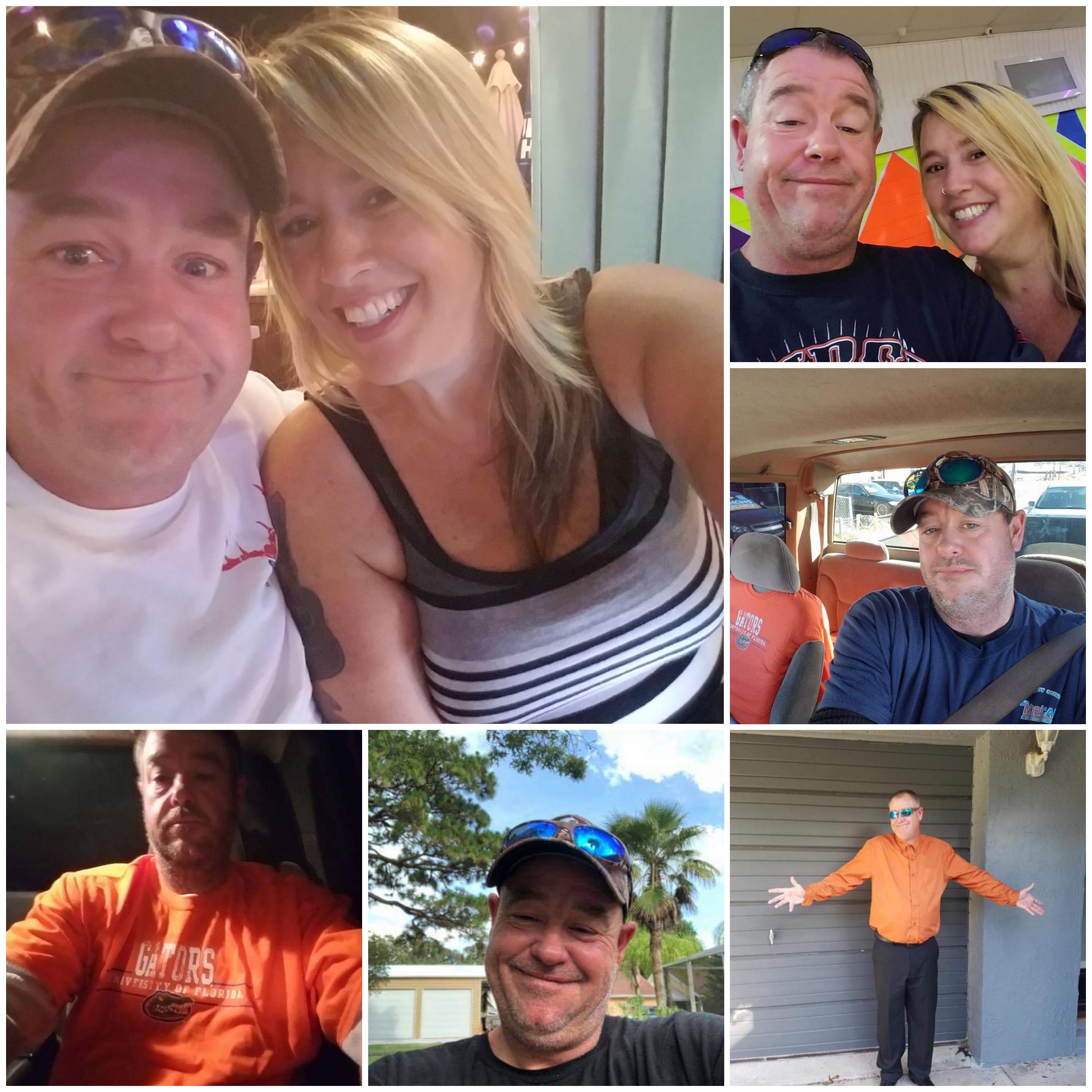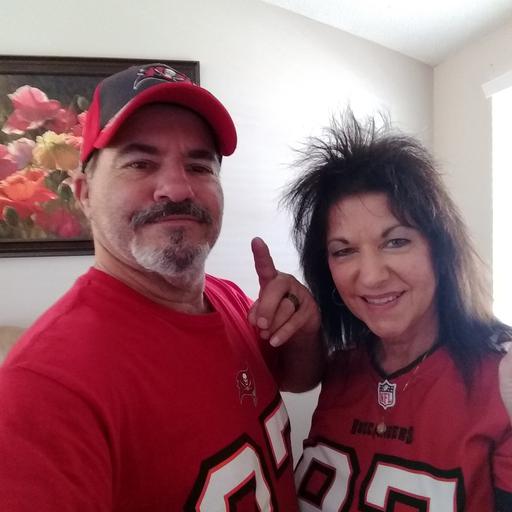 To always stay true to yourself!
To always stay true to yourself!
To always stay true to yourself!
See all memories
Favorites
What was David's favorite color?
Purple
Purple
Purple
View David's favorite things
Timeline
View David's full life timeline
Get grief support
Connect with others who have experienced similar types of loss.
Visit our grief center
Other people in David's community
& others who may be privately subscribed to this website.
Add yourself
Other key details
Method of disposition
Cremation