We will send an invite after you submit!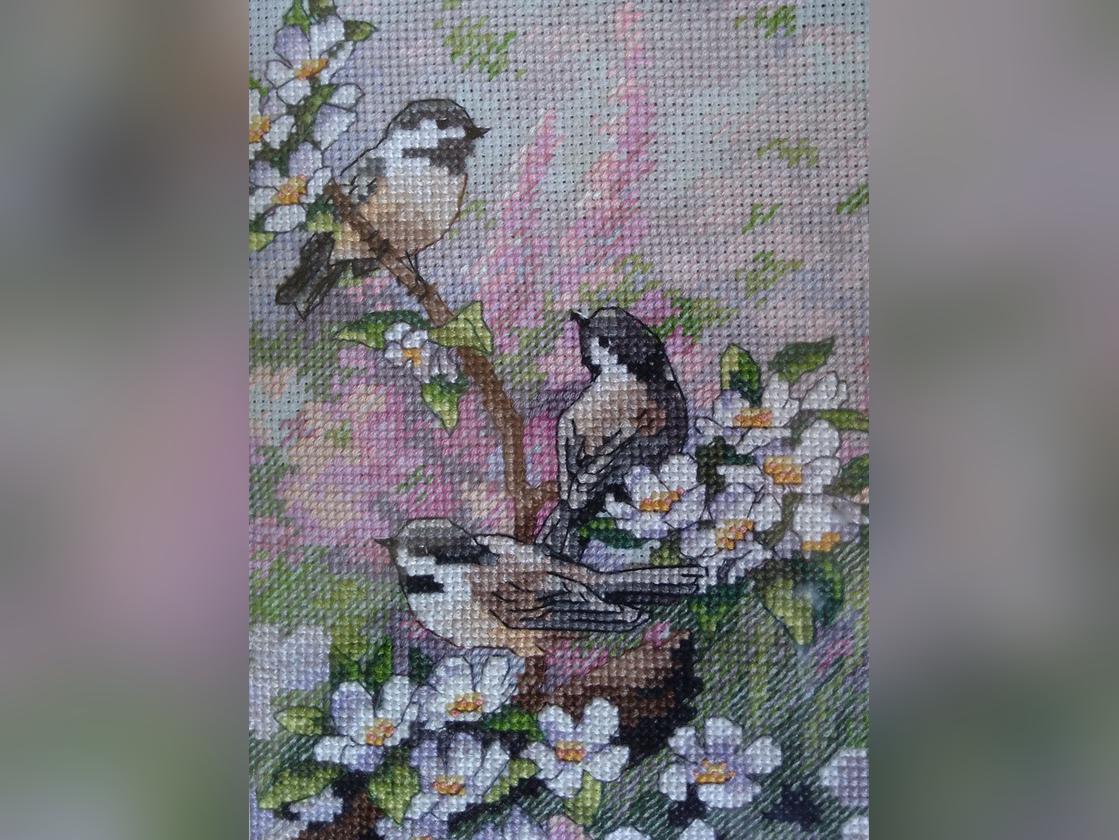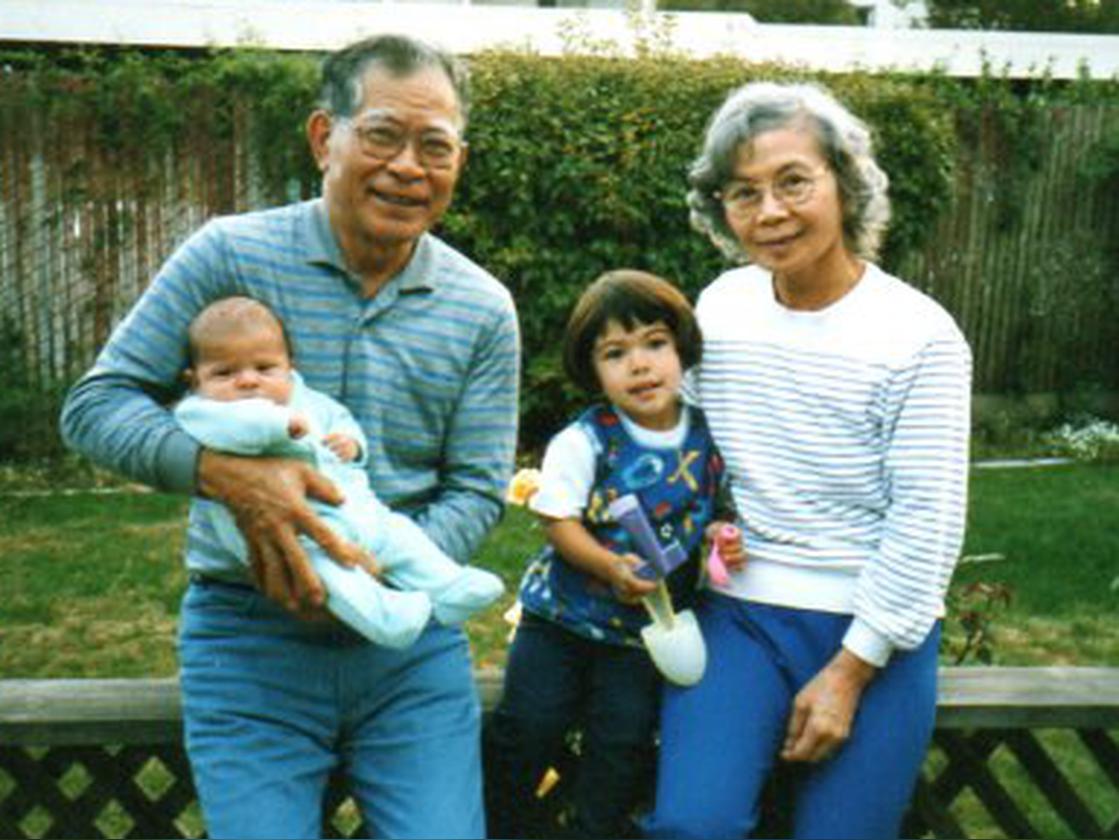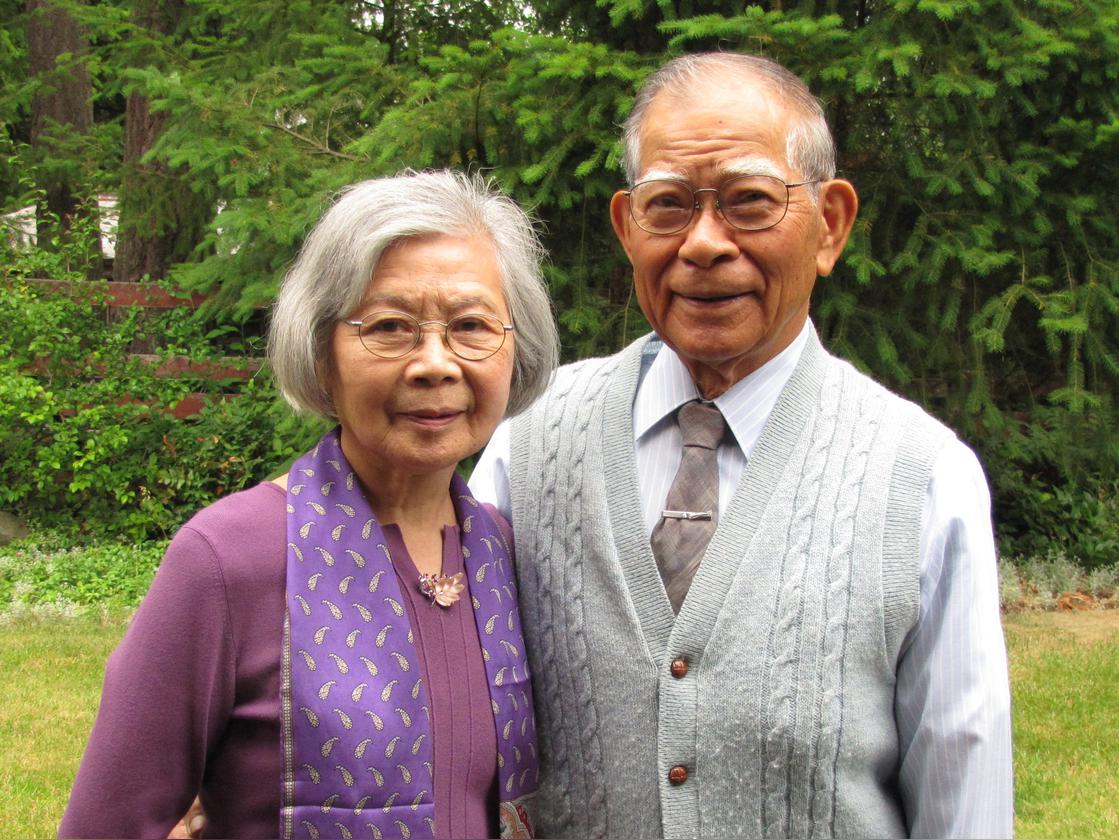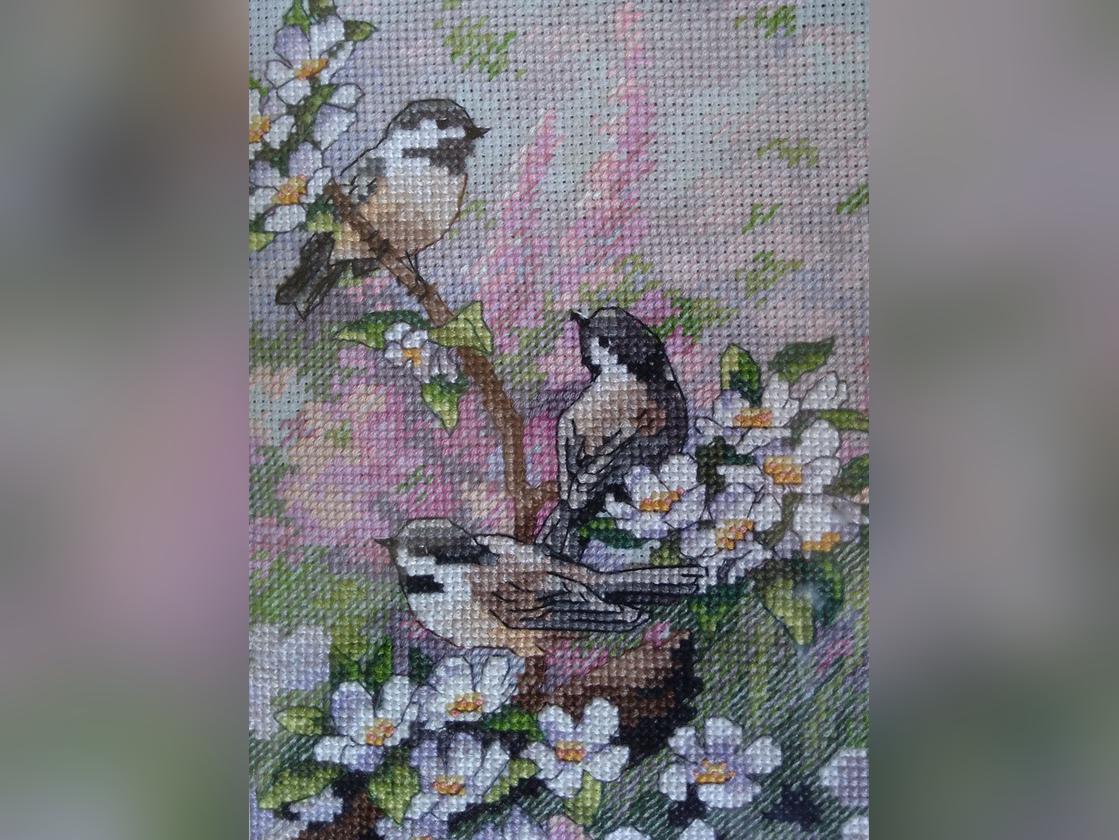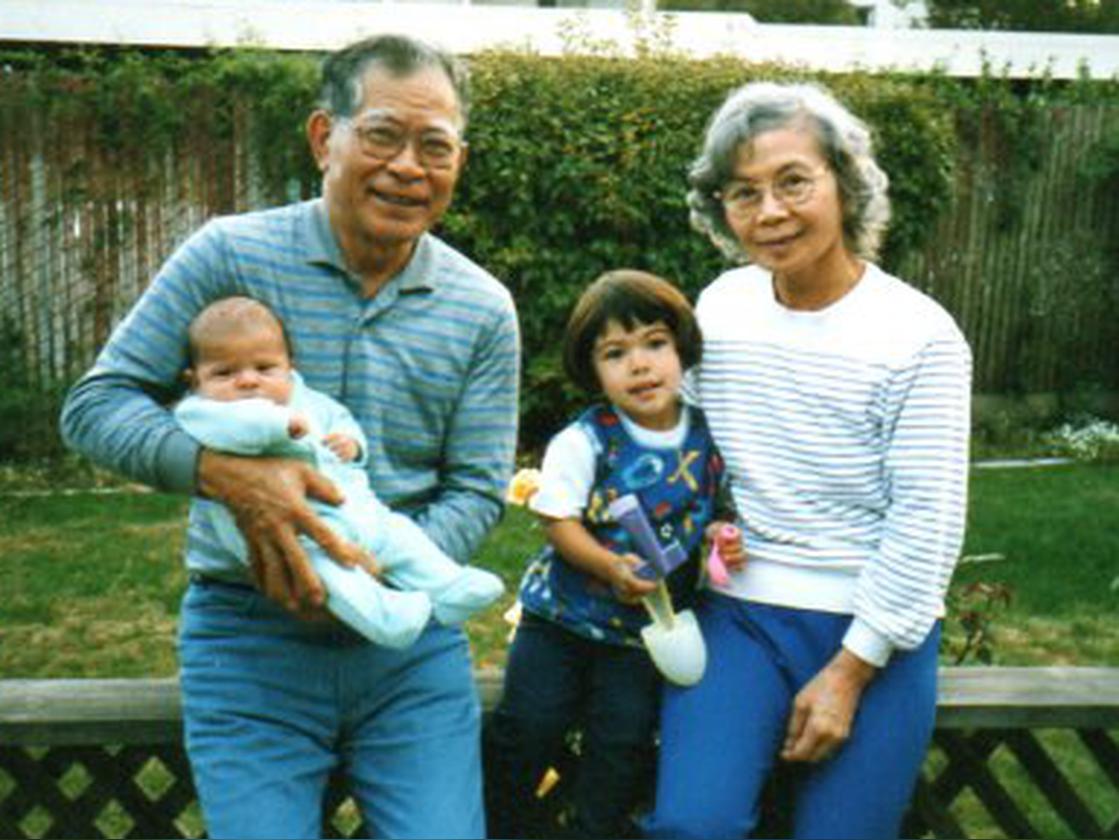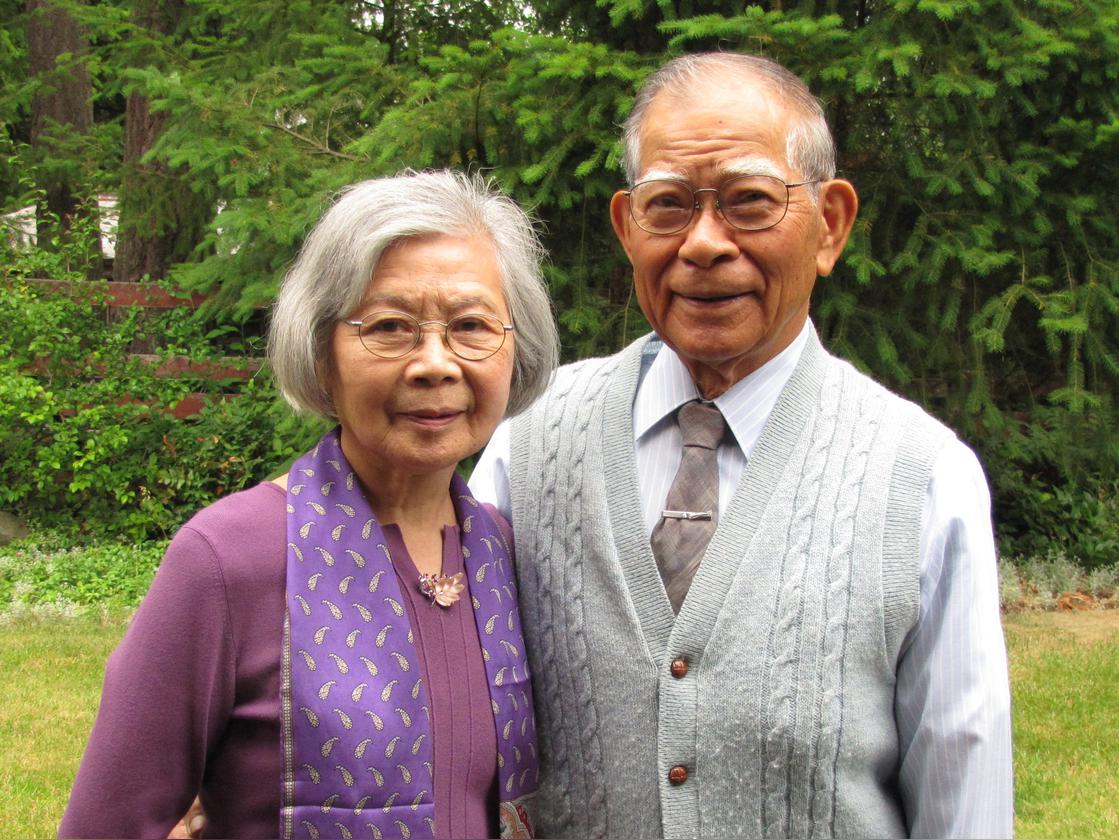 Personal note from Chieko Takasugi's family
Chieko battled cancers since 1993. She beat 4 out of 5 and had many good years in remission in between the battles. Her longtime oncologist said "She is a fighter."
In lieu of flowers, please add your memories to celebrate Chieko's life and spirit.
Obituary
Our beloved mother, Chieko Takasugi, passed away at 90 on April 20, 2021. She was a loving and kind mother who always found ways help others. She lost her husband, Shoji, in 2017 but continued to live independently on a 3 acre hobby farm for 2 years. Then, she moved to an independent living retirement home in Tacoma near Point Defiance Park. She was a strong and gentle woman who survived 4 cancers thanks to …
Go to full obituary
Funeral details
No funeral events are planned
Chieko requested no memorial service. She would have appreciated family and friends sharing their memories together in celebration of her life.
Want to stay updated?
Get notified when new photos, stories and other important updates are shared.
Other key details
Method of disposition
Cremation
Funeral services provided by
Memories & condolences
See all memories
Other people in Chieko's community
& others who may be privately subscribed to this website.
Add yourself