We will send an invite after you submit!
Obituary
Bonnie R. Hinkle, 84, passed away on August 1, 2020 at Serenity Home, Oregon. She was born September 9, 1935 in Elmhurst, the daughter of Frank and Ruth (Obrecht) Bolwahnn.

After living most of her childhood in Glen Ellyn, IL, Bonnie's family moved to Oregon, IL, where she graduated high school. She then attended Northern Illinois University for 2 years and, after moving to Houston, TX, graduated from the University of Houston with a degree …
Go to full obituary
Send flowers
Share your sympathy. Send flowers from a local florist to Bonnie's family or funeral.
Browse sympathy flowers
Add to her legacy
Please consider a donation to any cause of your choice.
Learn more & give
Want to stay updated?
Get notified when new photos, stories and other important updates are shared.
Timeline
View Bonnie's full life timeline
Get grief support
Connect with others in a formal or informal capacity.
View grief support
Other people in Bonnie's community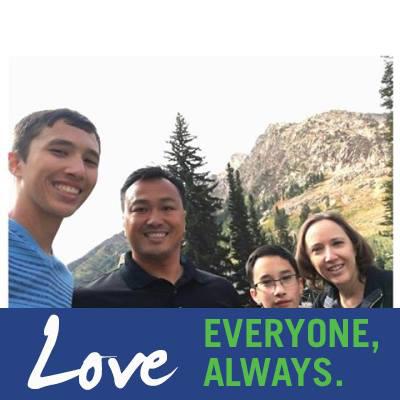 Denise DeGuzman
& others who may be privately subscribed to this website.
Add yourself
Other key details
Method of disposition
Cremation