We will send an invite after you submit!
Arthuretta's obituary
Much like the bursting flares of a spectacular fireworks display, Arthuretta Leona Holmes-Martin transitioned into eternity on Saturday, July 3, 2021, at the age of 63 due to complications from COVID-19. Throughout her life, Arthuretta shared her beautiful smile and warm spirit with everyone she encountered. She was bold, gregarious, intelligent, kind, and generous. She loved many and remained a thunderous fighter for those whose voices were heard less. Never one to sit down, she was avidly involved with her community. She will be remembered and missed by many.

The daughter of the late Reverend Doctor Arthur Leon Holmes Sr. and the late Floretta Bryant Whitfield-Holmes, Arthuretta was born in Charleston, South Carolina on February 8, 1958. It was during her adolescent years that she found her love of acting, singing and poetry that she would share with many through the rest of her life. Arthuretta was a relentless pursuant of knowledge, adventure, and ambition. After graduating High School in 1976 and a year at Lycoming College, she left and married her first husband, Herman "Petie" Spencer. Prior to moving to Panama, this union was blessed with two beloved sons, William Lawrence Spencer and Justin Leon Spencer. After living in Panama for two years, she and Petie separated. She returned to her parent's home in Waynesboro, VA and graduated from James Madison University in 1985 with a Bachelor of Science in Public Administration. While pursuing her bachelor's degree, she met her second husband, Clyde Sylvester Martin. The couple married on Christmas Day in 1985. After their marriage, the family purchased their first home in Oxon Hill, MD in 1988.

Starting in 1986 Arthuretta began her 20+ year career as a public servant. In 1995, she completed her Master of Science at Florida Institute of Technology in Acquisition Management. While pursuing her Master's, she birthed her "miracle baby," Makeda Simone Martin. In 2006, the couple sold their home in Oxon Hill and purchased a new home in Burke, Virginia. It was there that Arthuretta began working on her Ph.D. in Communication and Media Studies and gaining other certifications to further her pursuit of education. Over their 28+ year marriage, they would celebrate many birthdays, holidays, graduations and weddings that were shared with friends and family. After the couple separated in 2014, Arthuretta moved to Woodbridge, VA to live her remaining years in her peaceful home overlooking the Potomac River. In her words, she could do anything she put her mind to doing and she often put her mind to achieving many things.

After her retirement in 2009, Arthuretta remained an advocate for civil rights. She become a Virginia State Delegate in order to fight systematic racism. She founded the Resolutions Addressing Systematic Racism (RASR) organization which seeks to affect actionable change in systems that establish and cultivate structural racism. In addition to her lifelong work of advocating for civil and human rights, Arthuretta was also a devoted creative. To express her creativity, she founded her business, Words and Melodies, LLC. Through her business, she would pursue and share her creative voice in the areas of speaking, storytelling, vocal arts, consulting, and teaching. She was affiliated with many organizations, including but not limited to: she was the President of the National Capital Area Black Storytellers Association, Compass Homeschool Program, Graduate School USA, Rankin Chapel Gospel Choir, Voices from the Earth, Washington Revels Jubilee Voices, National Association of Black Storytelling, Toastmasters International, and National Speakers Association. Notably, as the District Secretary of Toastmasters International in the 29th District, she eventually became a Distinguished Toastmaster herself and founded the Gavel Club.

Arthuretta was an avid traveler; she travelled the world but especially loved her many trips to the African continent. Her love of public speaking, storytelling, travelling, and singing culminated in her performance in 2015 at the University of Ghana for the Panafest Celebration.

Her life will be cherished and remembered by her children, William, Justin, and Makeda; her former spouse, Clyde; her seven siblings, Vernon, Asenath, Arthur, Clyde, Trina, Keith, and Sonya; her five grandchildren, Micah, Pharaoh, Laila, Max, and Hannibal; her beloved Aunt "Lala" Elizabeth; her many nieces and nephews, adopted-in-love children, family, friends, and countless associates.

On stage and to her grandchildren, she was known as Mama Retta (adopted from her mother's nickname); to her close friends she was known as Retta; To her nieces and nephews, she was known as Auntie. Overall, Arthuretta touched so many people's lives. Her love, passion, fierceness, courage, joyous smile, wisdom, and warmth will be remembered forever. Thank you, Arthuretta, for all you have done. Rest in Power now, knowing your missions will continue to live on through all those hearts you touched.
Print this obituary
Order a beautiful PDF you can print and save or share.
Get the PDF
Want to stay updated?
Get notified when new photos, stories and other important updates are shared.
Memories & condolences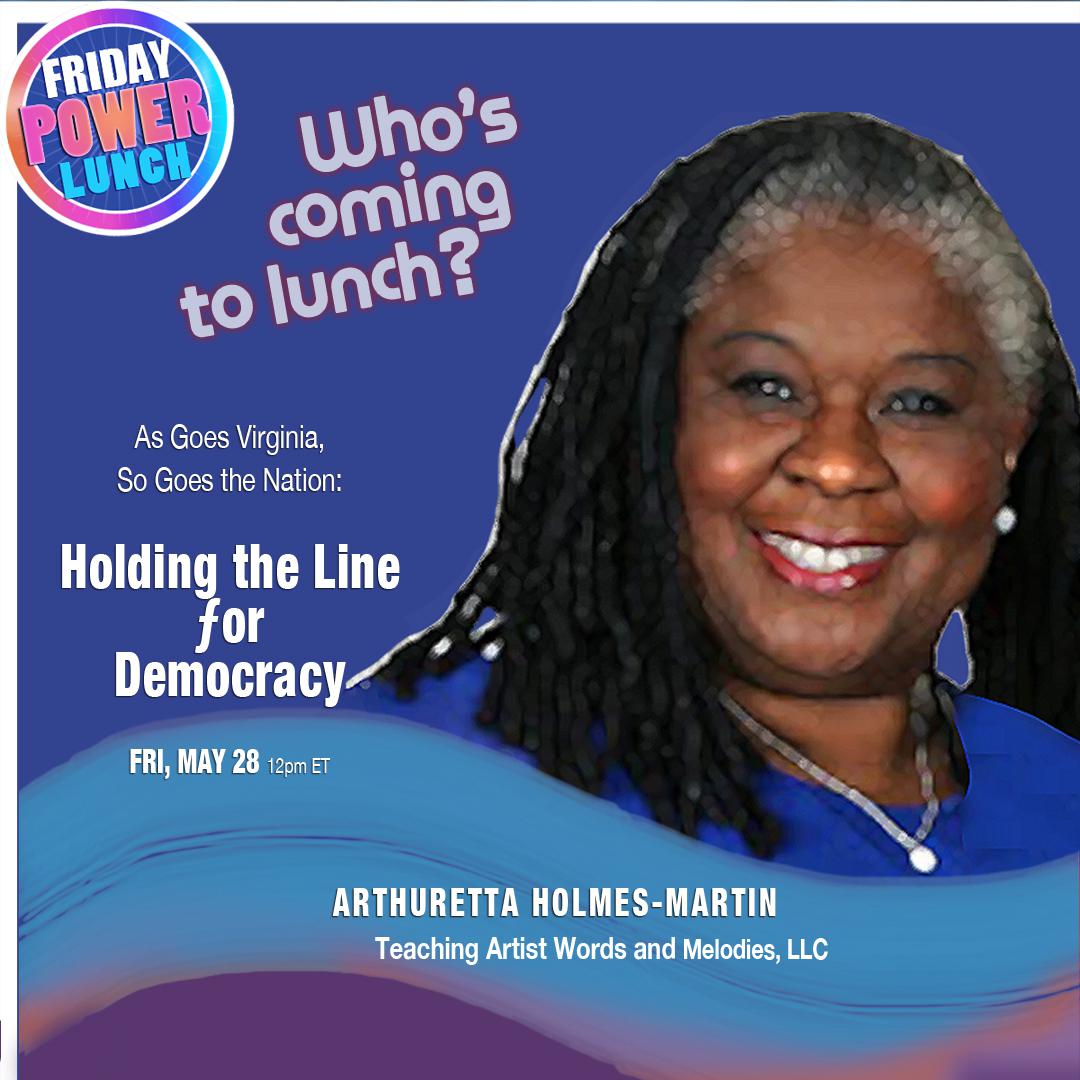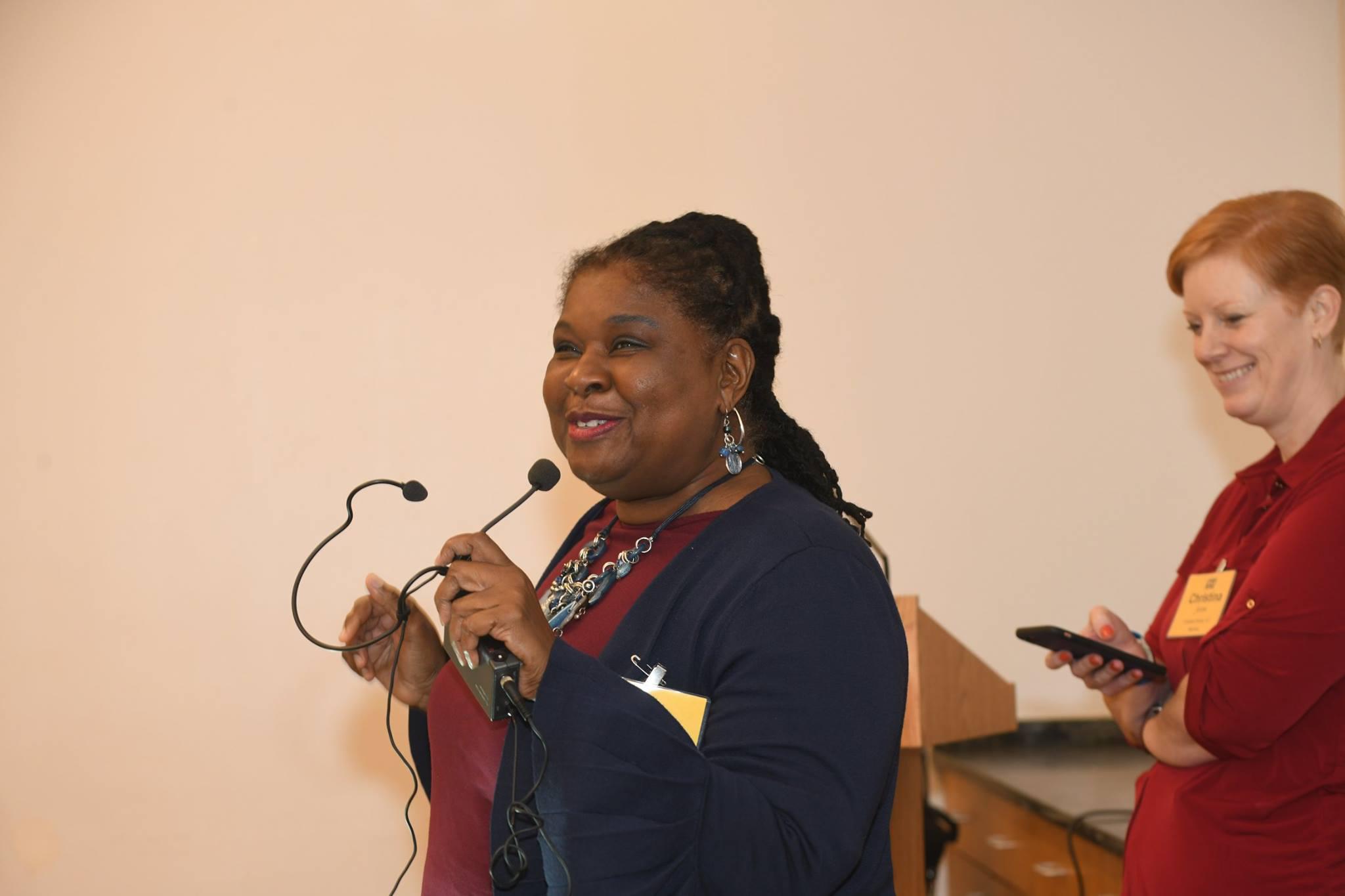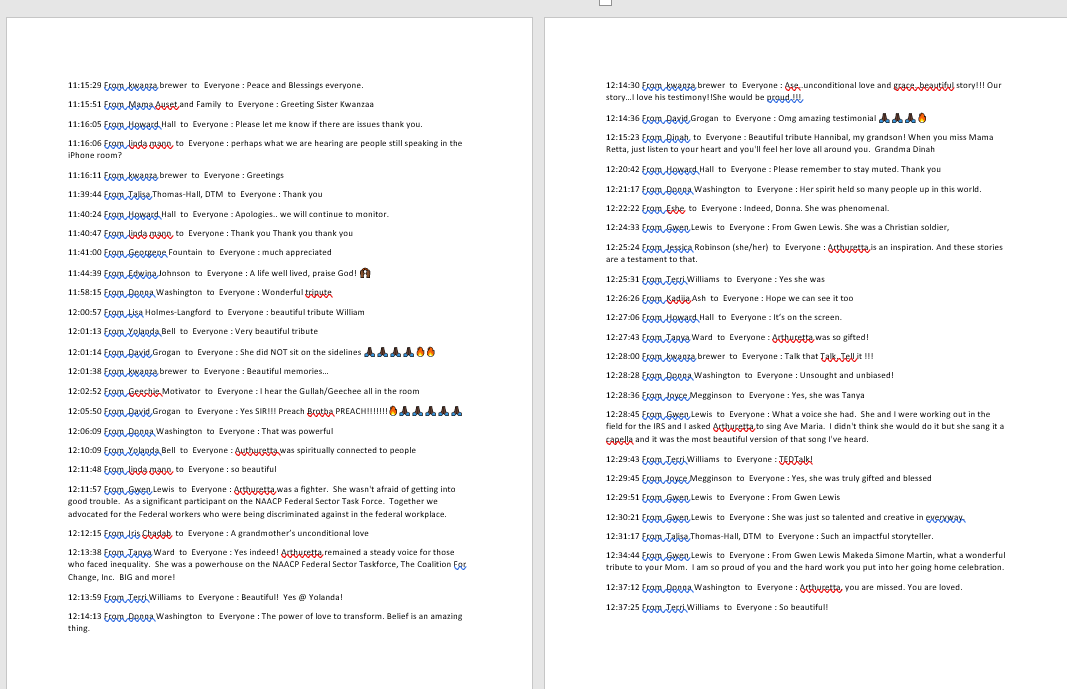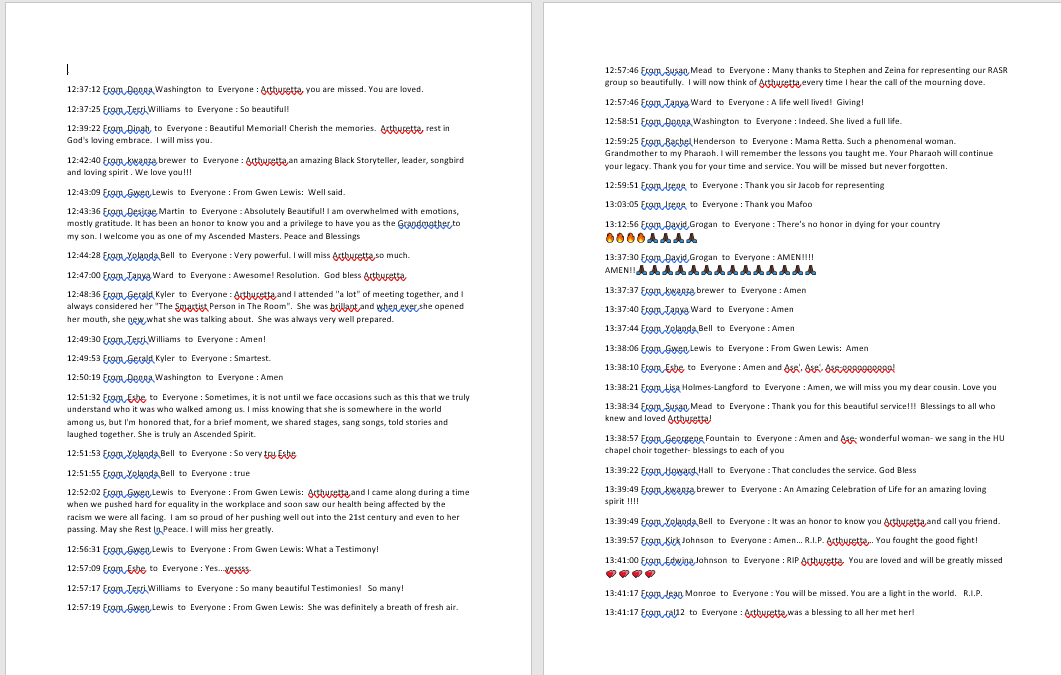 See all memories