We will send an invite after you submit!
How to help
For those who are interested in helping the family in other ways, here are some things that would be greatly appreciated.
Text or email this website to others who knew Arthuretta
If you can please share this website with anyone who knew my mother, that would really help us get the word out. My mother was involved with many organizations and touched so many people's lives, we want to ensure that everyone is informed. Thank you.
---
Volunteers

I can help
Share this website on your Facebook page
My mom was a public figure on Facebook. She shared many fascinating pieces of information and helped inform so many, I want to make sure her goal in educating people is not lost.
---
Volunteers
I can help
Bring or send the family a meal
Due to my brother's health restrictions from his impending surgery, Wegmans or Whole Food Gift Cards are the best way to assist us right now. We have family members who are coming by to cook.
---
Volunteers

I can help
Memories & condolences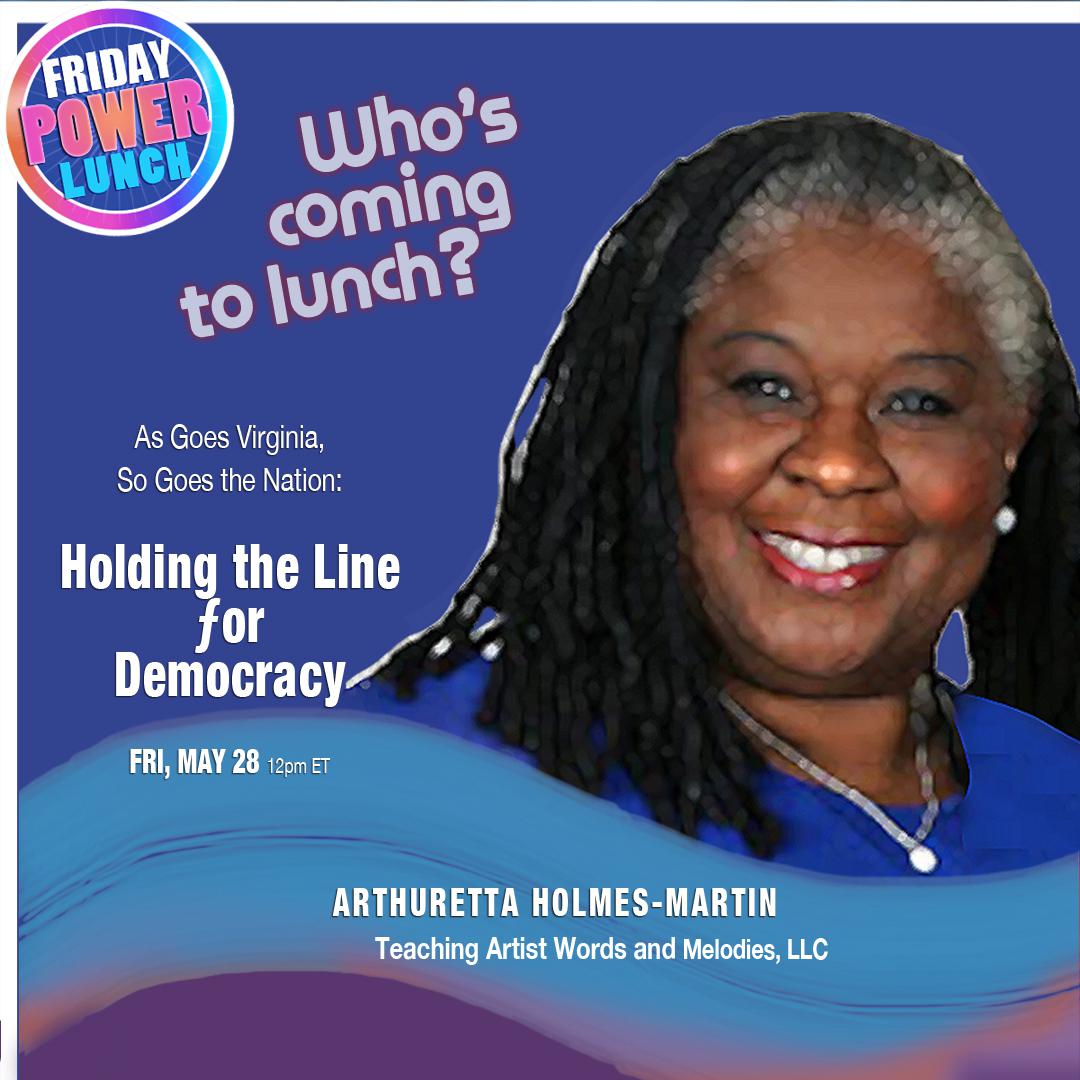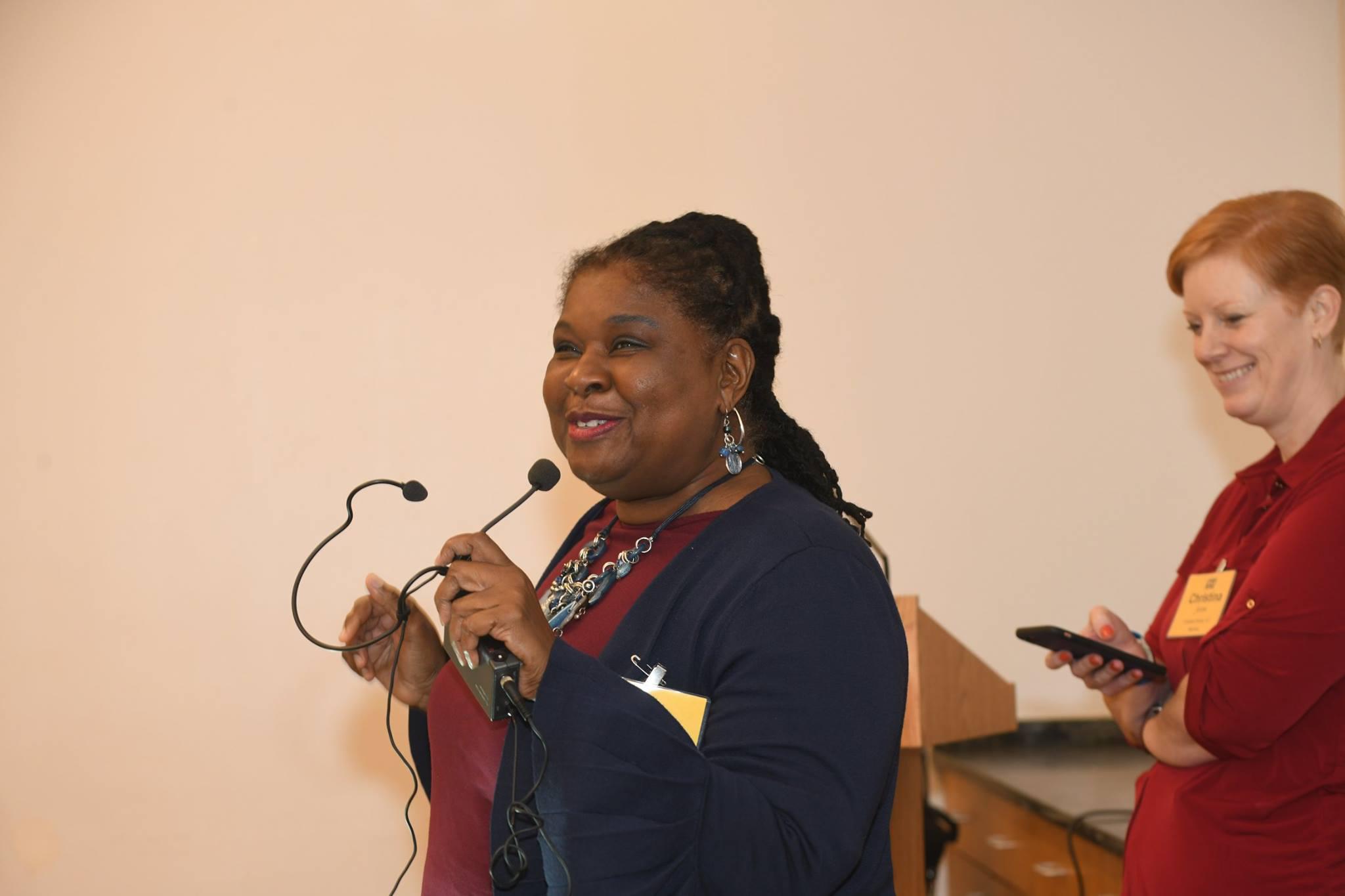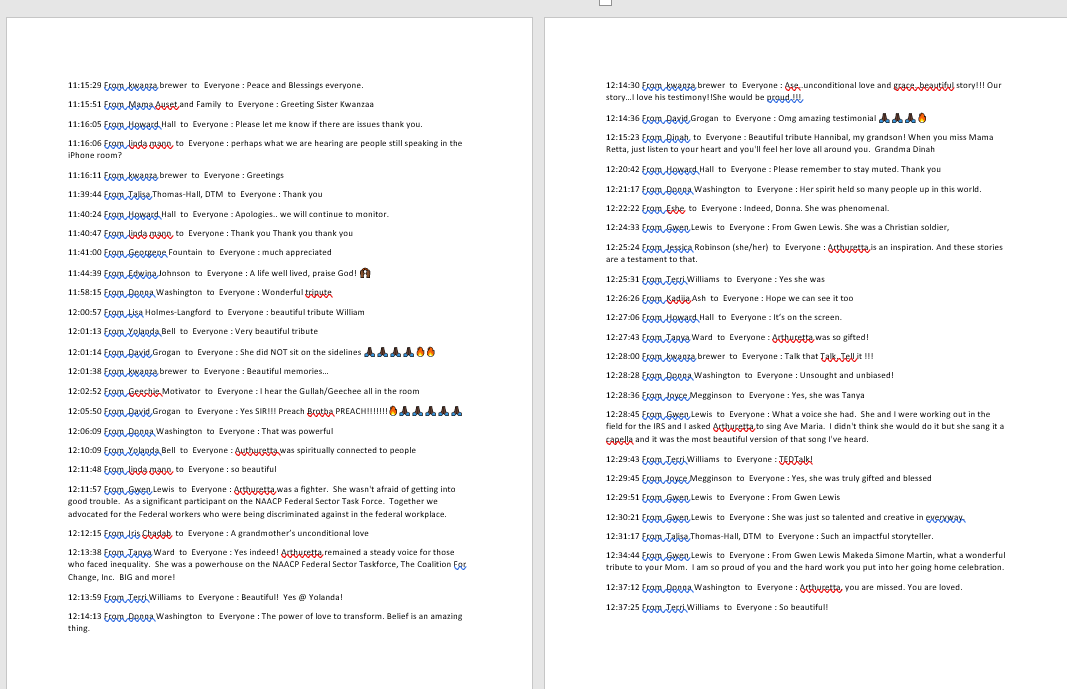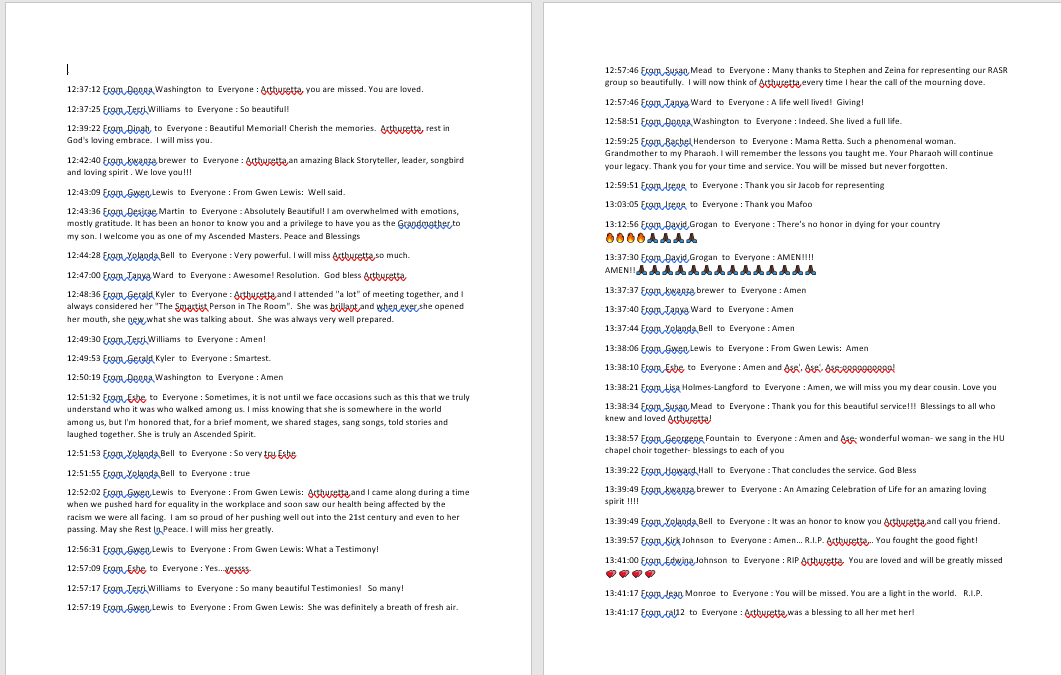 See all memories